Transform Your Home Into A Theatre With The Marshall Stanmore
With Netflix stealing the show of late, most of our idea of spending a laidback weekend is to switch on Netflix and watch our favorite show. And with the beautiful shows that Netflix is currently offering, it would not be a bad idea to amp up your audio game to make the most of Netflix. Not just Netflix, if you are a movie buff or into music, a good audio system and speakers can simply make or break a deal. It is for this reason that we bring to you the brand new Marshall Stanmore.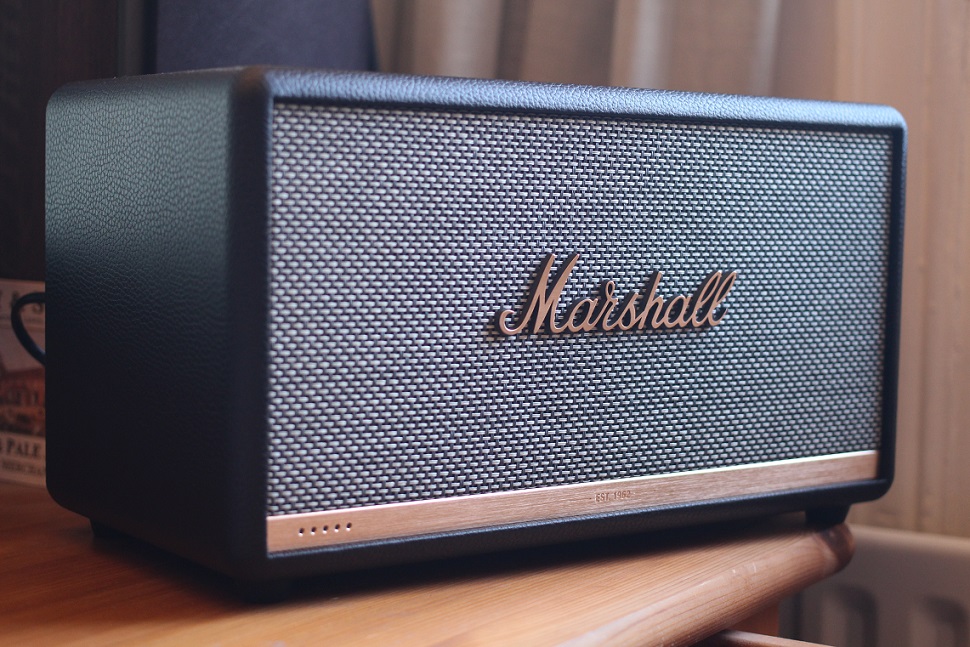 The Marshall Stanmore is a multi-room speaker that works literally with every device. You can not only plug into your television set or your audio player but also attach it with your turntable and even to your mobile phone over Bluetooth. The best part about the Marshall Stanmore speaker is that it works both on its own as well as a part of a whole-house entertainment unit, promising quality sound always. It can also be attuned to Spotify Connect, Apple Airplay and Chromecast for a wider variety of music choices and hassle-free handling.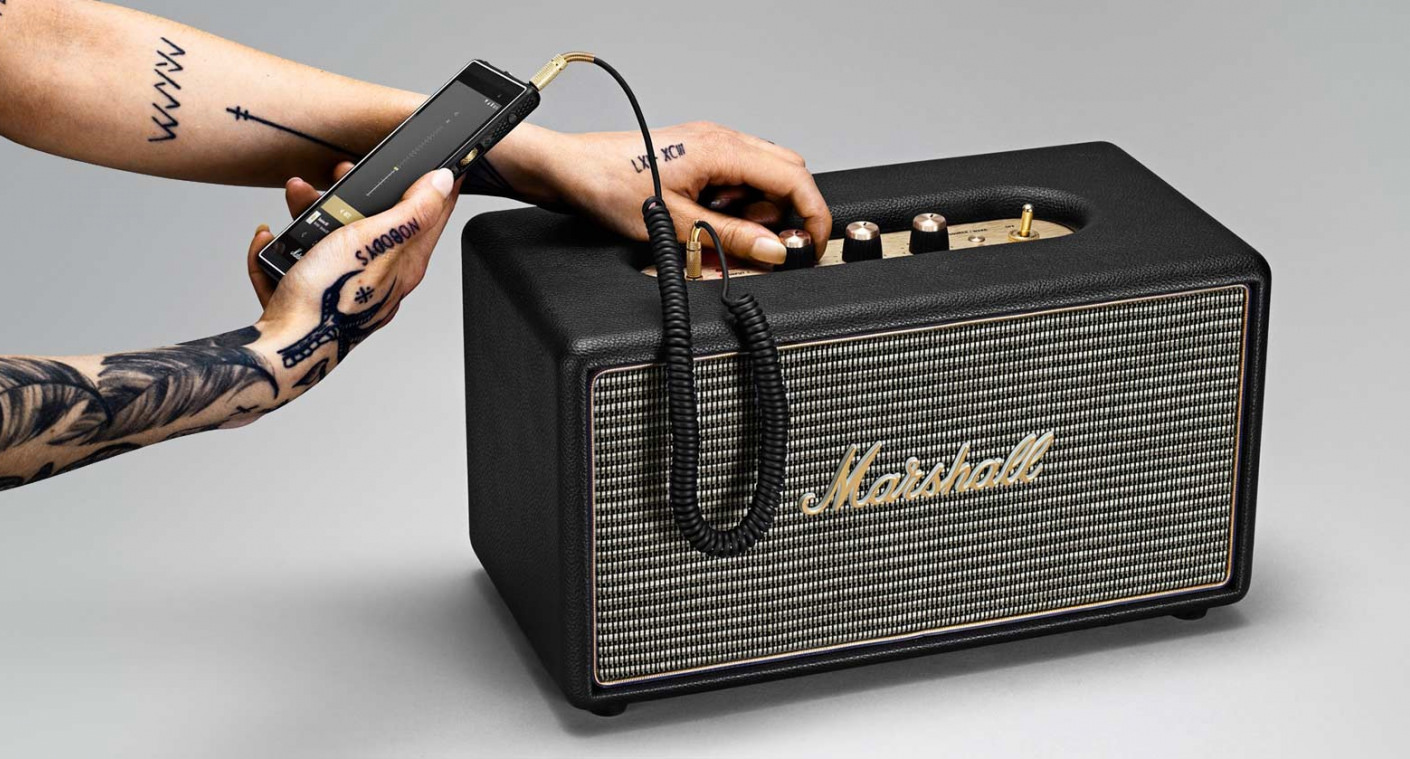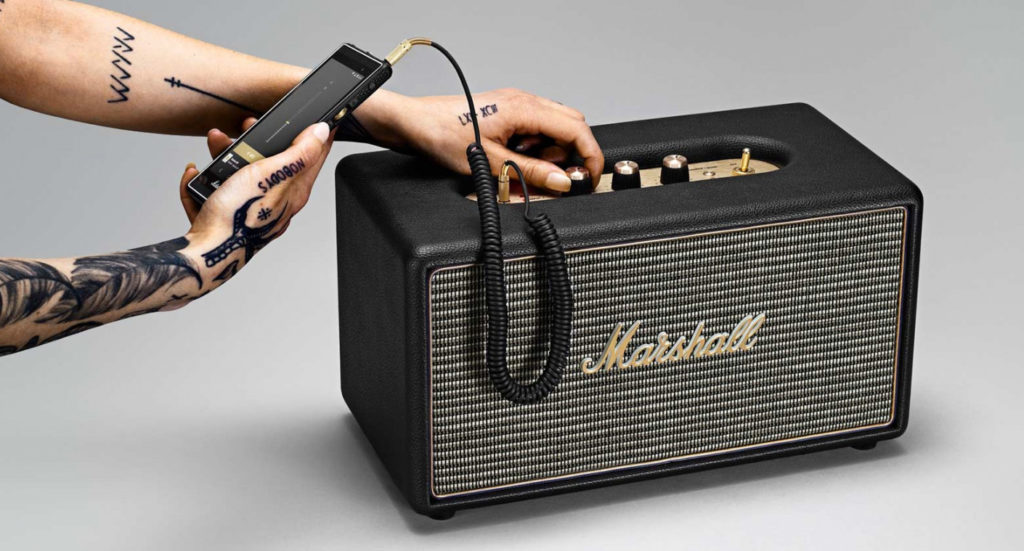 Features of Marshall Stanmore
Developed by the British firm named Marshall, the Stanmore boasts of two 15 Watt Class D amplifiers for tweeters and a solo 50 Watt same class amplifier for the woofer. The frequency hovers between 50 and 20,000 Hz while the maximum achievable sound pressure level is 108 dB at one meter.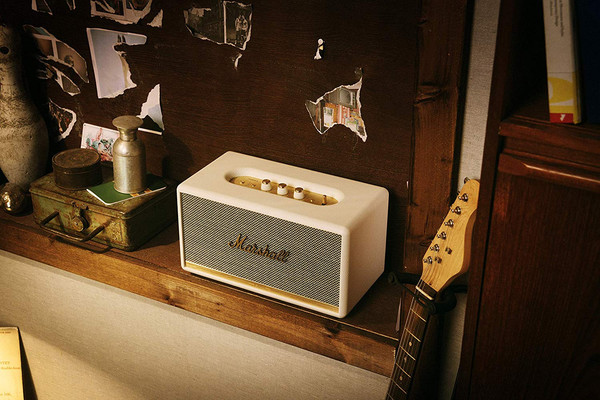 The fact that it is a product of Marshall – the creator of the world's most famous guitar amplifiers and live sound systems backed by music gurus like Jimi Hendrix – is a promise enough of its class and longevity. The series of analog dials for tuning the sound to perfection gives the Marshall Stanmore and archaic elegance.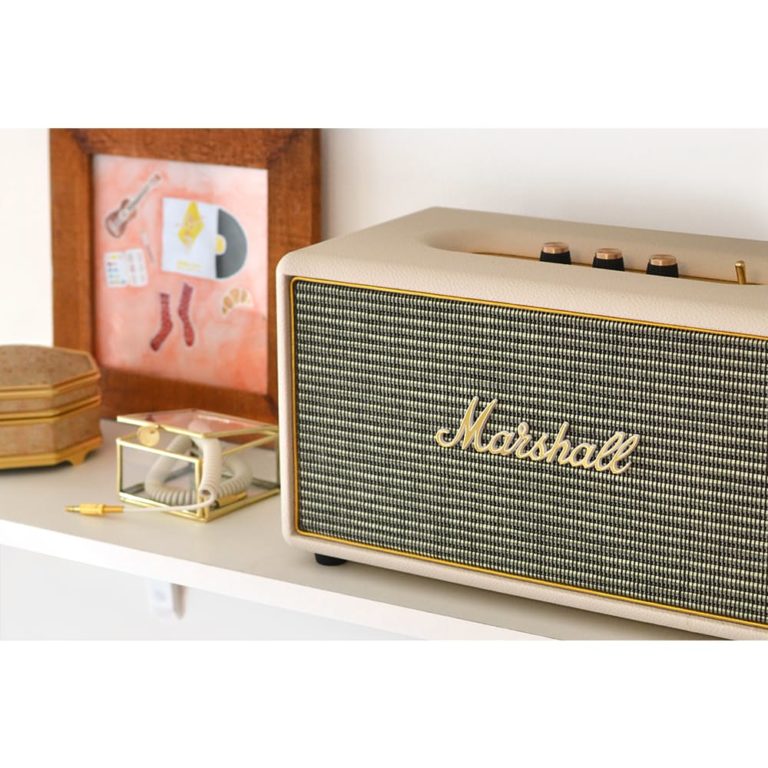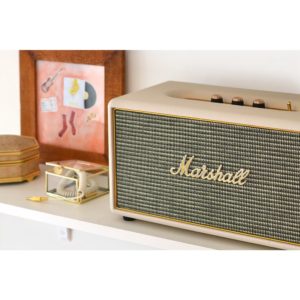 The device comes in two color variants – the classic Black and gold – and is priced at under $350. So, if you are on the lookout to invest in a really good home speaker, the Marshall Stanmore ends your search.