Stunning Over Sink Kitchen Light Ideas That You Must Implement Soon!
If you spend at least a couple of hours daily in your kitchen, you would know how important proper lighting is for the kitchen. Although traditionally one big light would be lit in the entire kitchen, keeping in mind today's fast-paced life and aesthetics, they don't make much sense at all. Also, those one big light would generally lit the entire kitchen or tend to light up the cooking area. However, when it comes to lighting up the sink area, many would fall short. In today's article, we talk about various types of kitchen lights that would accelerate your productivity without taking away the aesthetics of the space. Keep reading –
1. Keep the lights short and classy if you have a window in front
When you have a window right in front of the sink area, you would want a medium height light that would not hinder the aesthetics of the window. In such cases, choose lights that are minimal yet serve the purpose really well.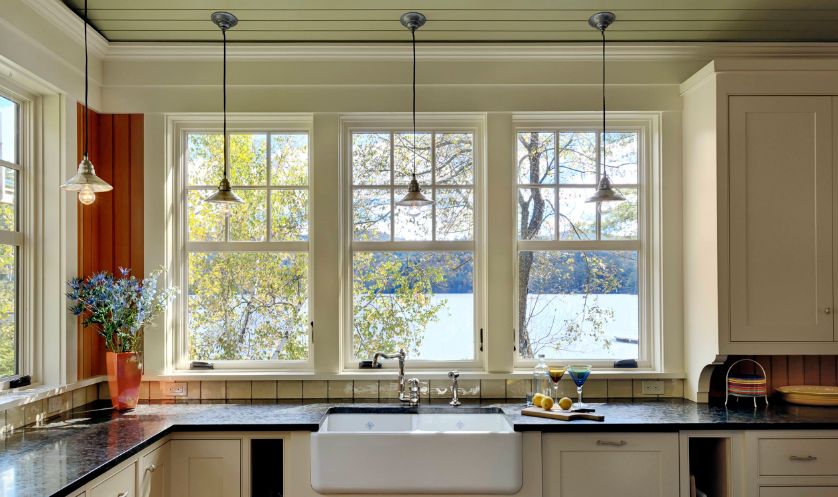 2. Make them functional if the sink is an island
Often we find the kitchen sinks placed in the middle of the kitchen. They look really classy. However, since there is no way you can get unobtrusive natural lights, you have to keep in mind their functionality without installing. In such cases, you may choose a set of small pendant lamps, which together emit brilliant light and looks chic as well.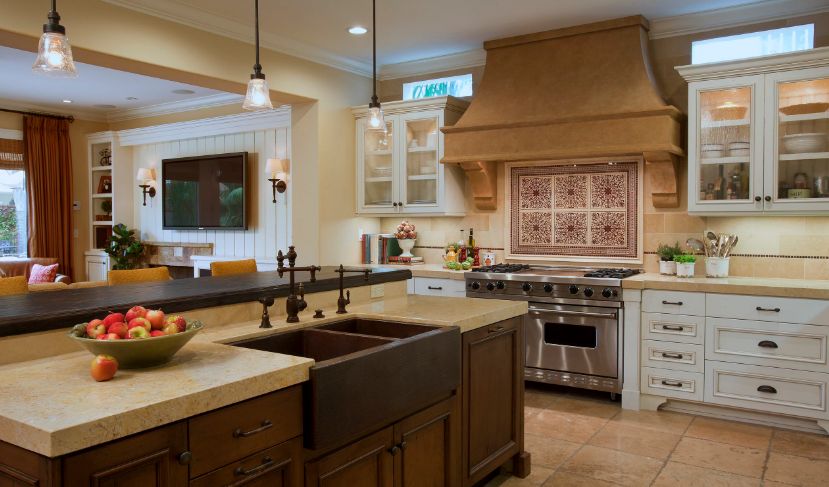 3. Create harmony with the entire kitchen
This over sink lamp's main intention remains to provide ample illumination over the entire space sans being obtrusive. This is where the features and detailing of the lamp come in handy. By looking at the minute details of the lamps as well as the kitchen decor, you can yourself achieve a harmony that is oh so important to instill life to space.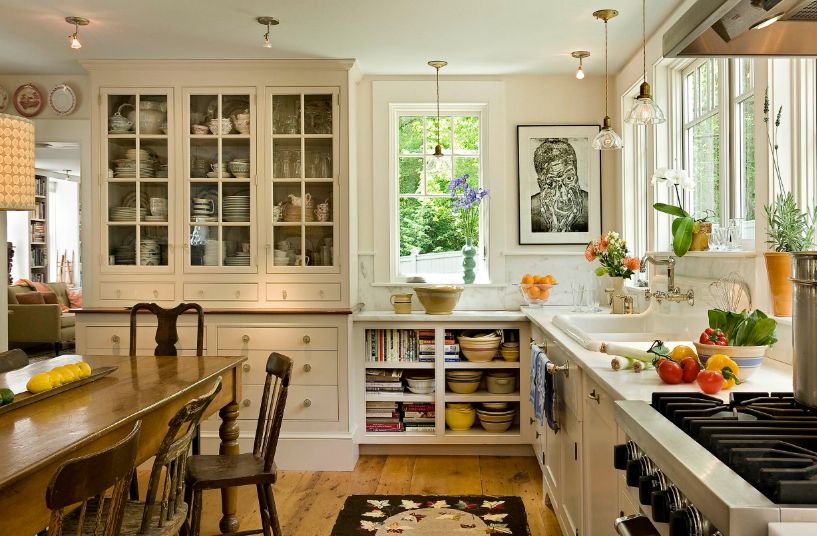 4. Unobtrusive focus lighting for the minimalists
If you are minimalist at heart and want the entire ceiling to be clean and bereft of any "unnecessary" fitting, the focus lights are perfect for you. They are small lights that can be fixed with the ceilings and do not really have a body per se. However, when it comes to their fighting ability, they pull off the task pretty well. These lights are particularly good if you want to install lights without remodeling your kitchen or wanting any added hassle.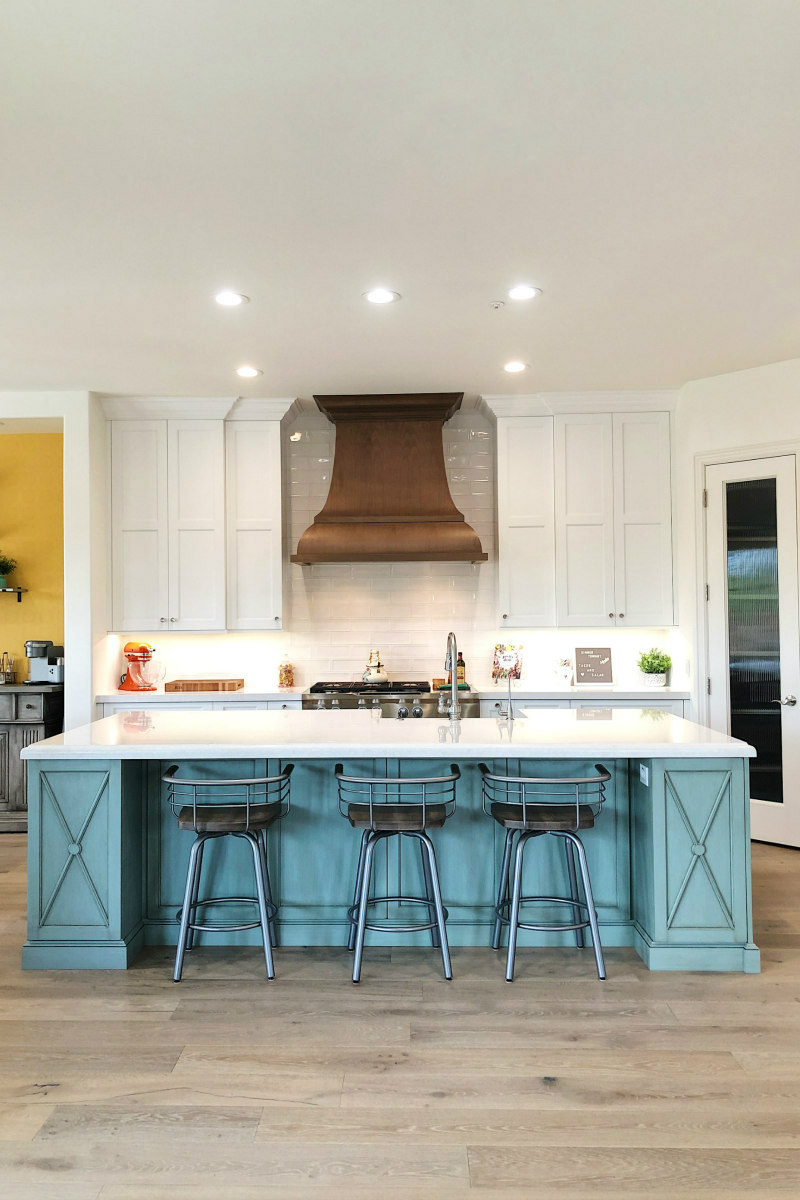 5. Delicate pendant light to jazz up the decor
If you want to jazz up the decor of your kitchen without being super fancy, one delicate (but biggish) pendant light may just be the one for you. These lights look exceedingly great if you have a huge window right across the sink area. Keeping one pendant light does not become too obtrusive to the outer view, and lends just the right amount of chicness to amplify the ambiance.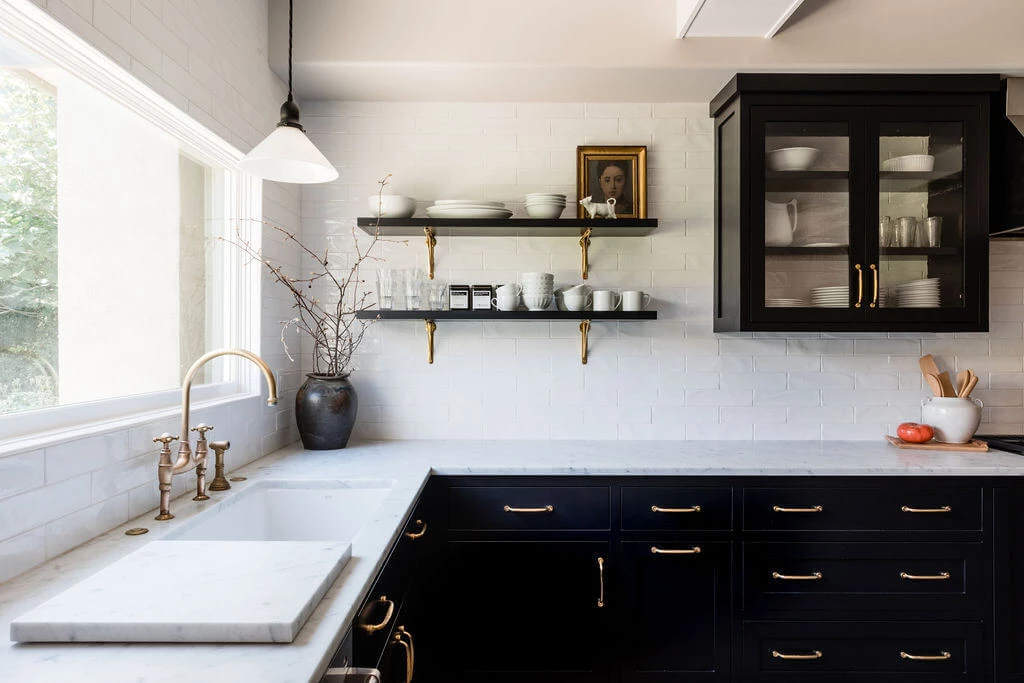 Are you planning to remodel your kitchen in the near future? If so, do let us know which among these ideas you liked the best or would suit your purpose perfectly.