Follow These Easy Steps To Set Up Wireless Home Theater System Yourself
In the world of Netflix, Hulu, Amazon Prime and the likes, most of our idea of "chilling" is now limited to spend some quality time alone or with the loved ones at home, and watching television. With the good shows, just a click away on these channels, the culmination to a busy day or week is mostly at home binge-watching our favorite shows. However, you don't necessarily do justice to the shows if you watch them on laptops – you do need a good wireless home theater system to extract the real value of the shows.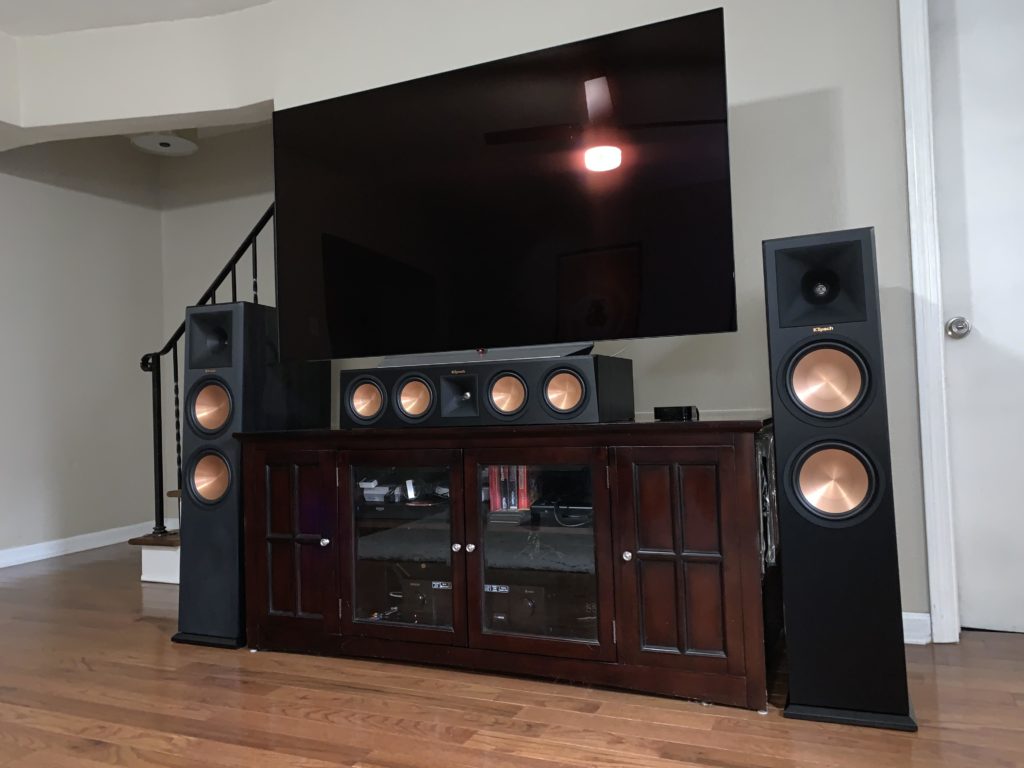 Why wireless? Well, at this busy age and time, you surely wouldn't want to get entangled in a mess of wires, right? This wireless system will enable you to stream your favorite movies and shows directly from the internet, without having to connect any wire to your laptop or anything. So, if you wish to know exactly how you can set up a wireless home theater system yourself, here are some easy ways –
You need an active home internet connection and router
Of course, if you are dealing with anything to do with the internet, you would need an active connection and a router. If you are using a wired router, you need to upgrade into a wireless router to be able to enjoy the wireless home theater system.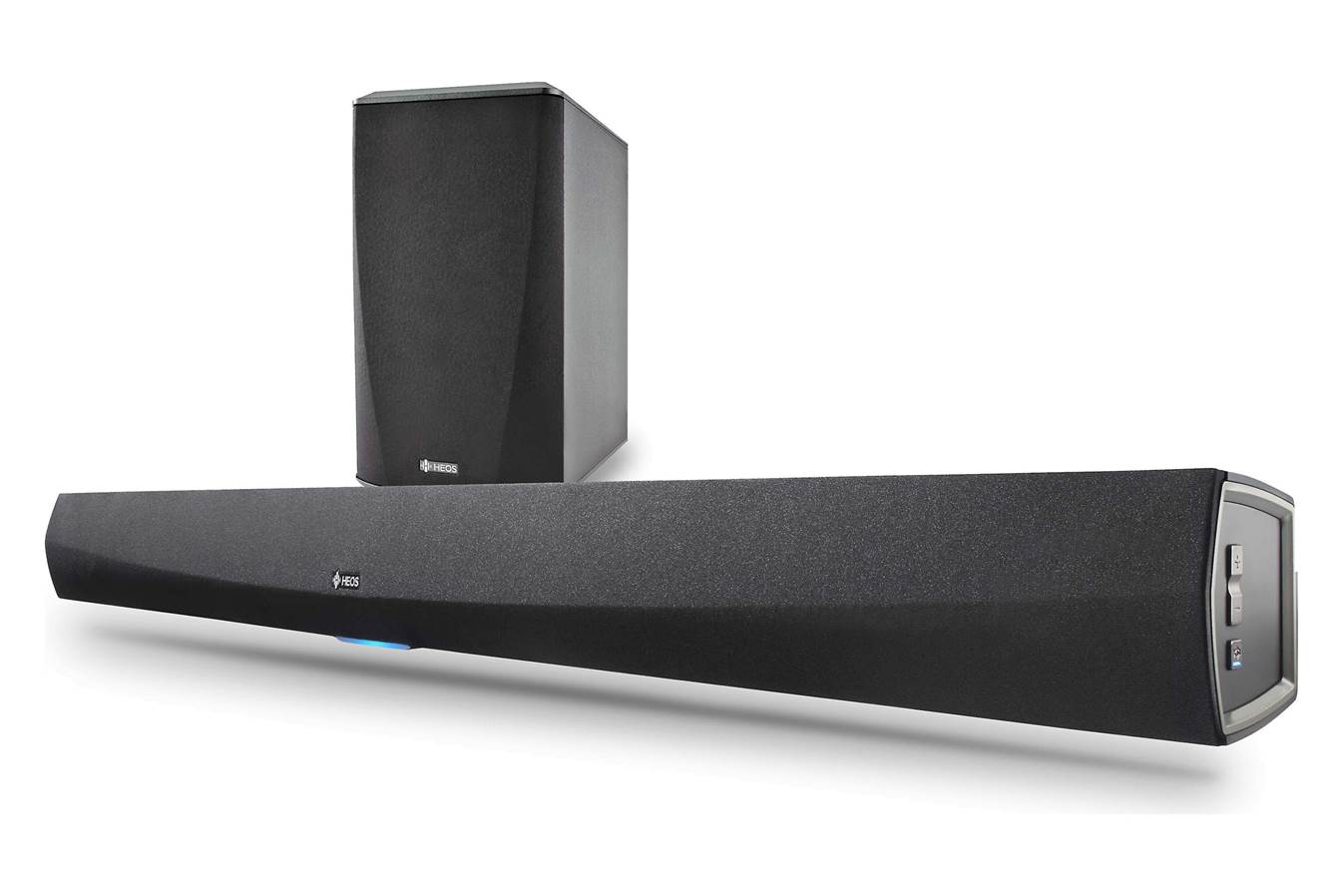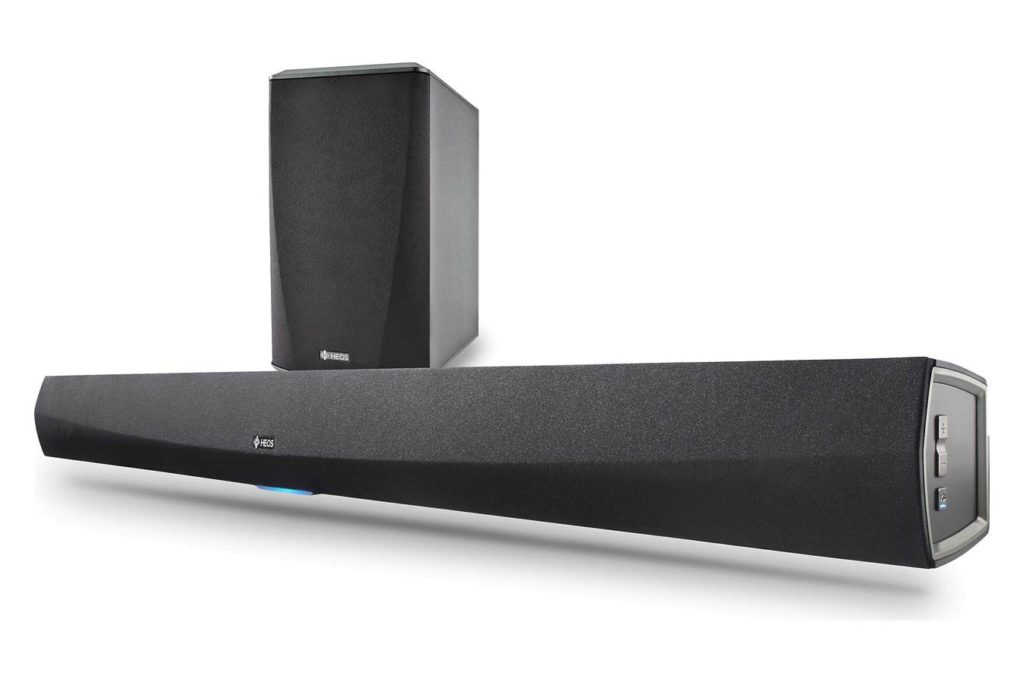 Ensure that your TV has a built-in wifi
Now, if you want to experience a wireless home theater, you have to ensure that your devices – TV in this case – is wifi-enabled. If not, you would have to invest in a WiFi adapter, which also works pretty fine but a smart TV is always the better option.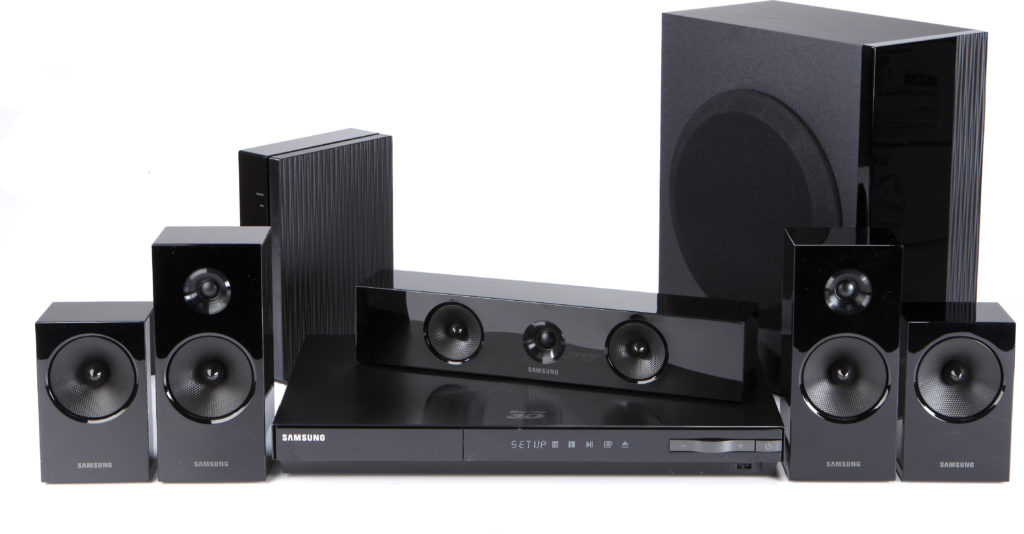 Now that your internet connection and your wifi set-up is done, you can attune your device accordingly. Here are few steps you can finish your set-up and start watching TV.
Follow the onscreen set-up process
Typically, just like you set-up your phone, the display of your TV will guide you through the entire set-up process. From selecting the language you prefer to whether to attune the device permanently with the phone network, the set-up is essentially an easy process, and will hardly consume much time.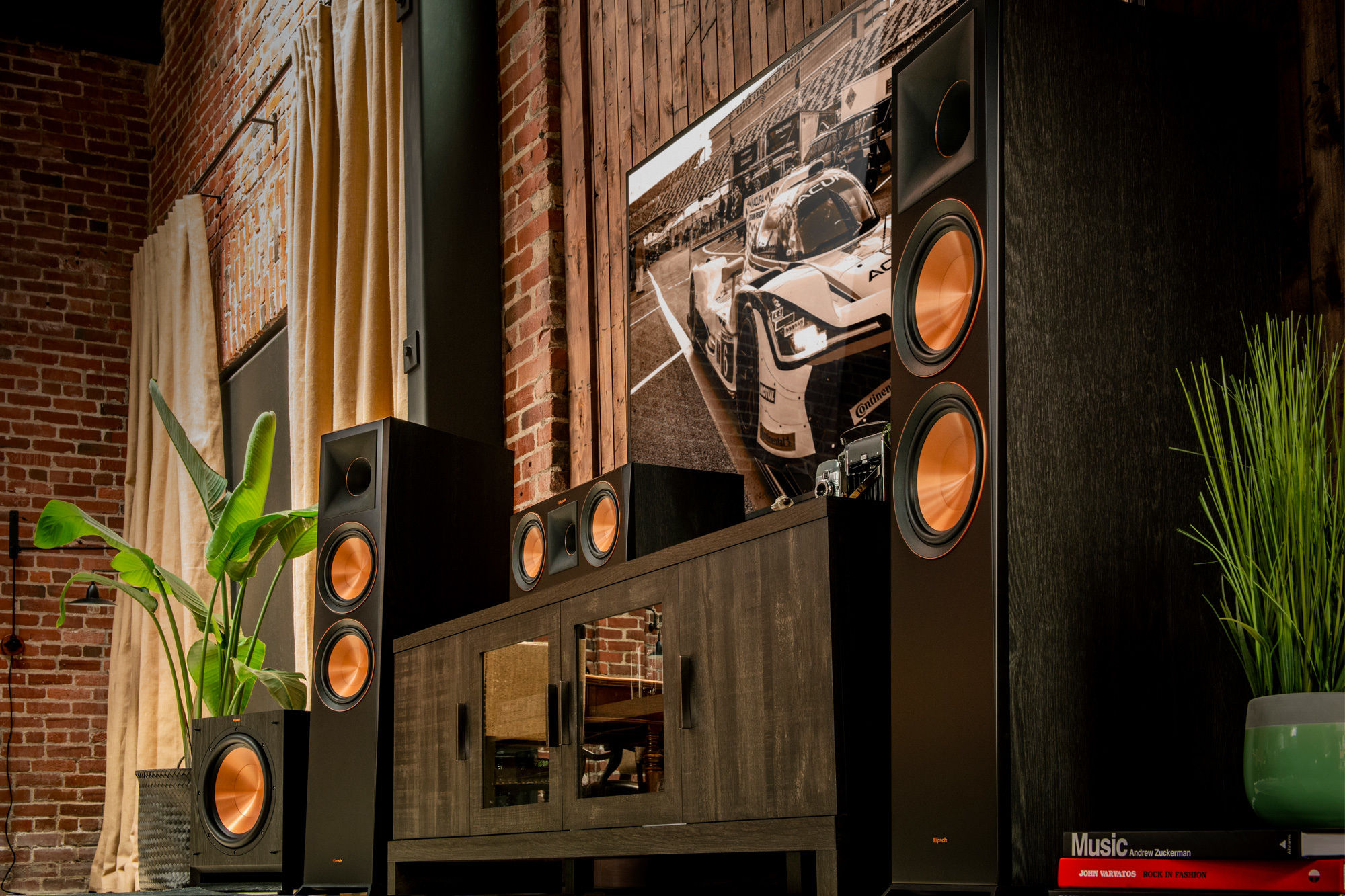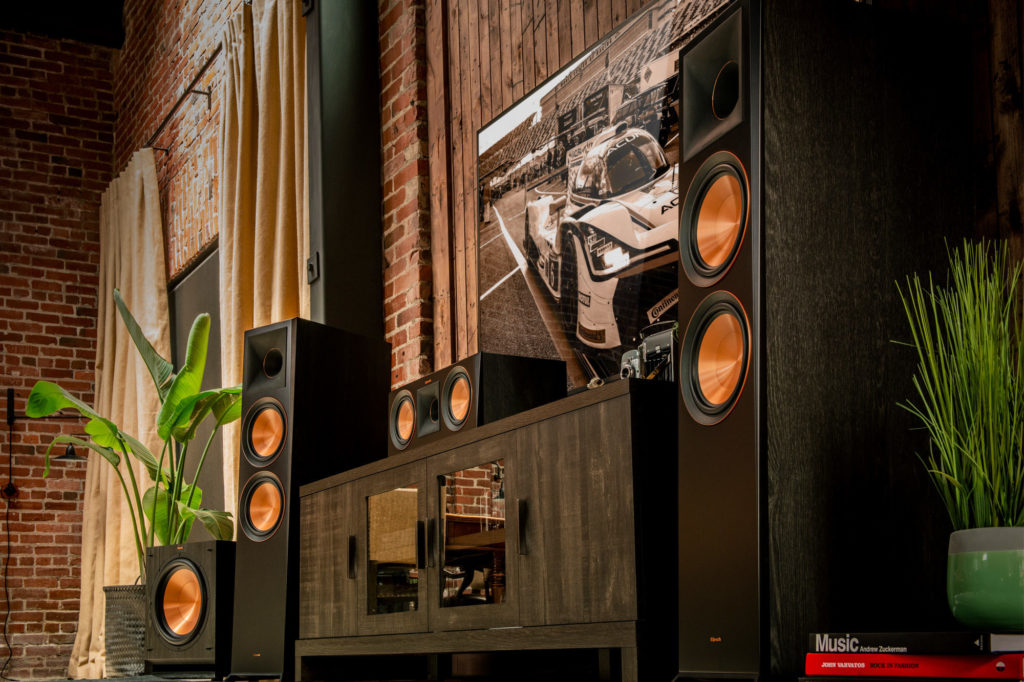 Set up the speakers
This process can again seem very daunting but, in reality, it is fairly an easy process. Just ensure that you have enough speakers surrounding the room. Two speakers on either side of the TV, one just below the TV and two at the rear side of the room should be fair enough to get a theater-like ambiance. Place the sub-woofer on the left or the right of the TV for creating maximum impact.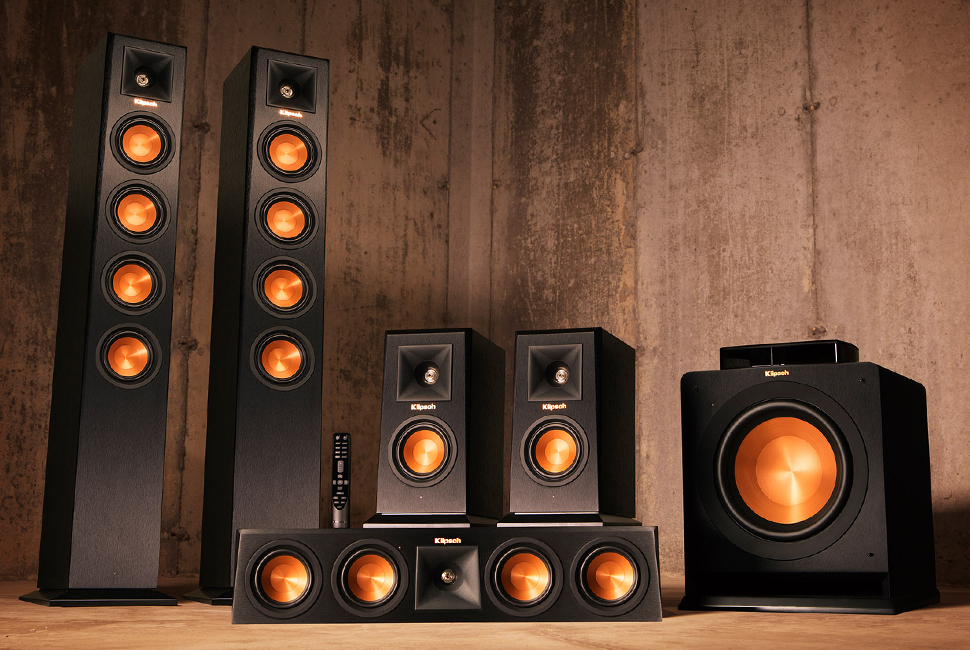 Now, if your speakers are Wireless and you have a smart-TV, you don't need any wires to attune with the speakers kept at the rear of the room. The TV normally has a built-in device that sends noise signals to the speaker.
And, this brings us to the end of the installation process – wasn't that easy? So, just plug onto your WiFi and enjoy unlimited shows screened directly on your TV.