Accessories That Can Make Your Home More Wholesome
Not just your everyday outfits, but accessories can even change the entire look of your home. If you feel there is a dull area in your house or room, you can consider adding a fun accessory to spruce up the overall feel of your room. Whether you add a colorful mat, accent chair, or some functional storage item, any of these units are likely to be the bright and cheerful elements of a particular space.
If we put it in simple words, accessories are essential to add some dimension to a room. But which accessories to pick for adding a character to your living space?
Well, there is no hard and fast rule regarding home decoration with accessories. All you need to do is mix and match some fun home accessories for creating a fusion and make your home appear more inviting.
Here are some 7 must-have accessories to make your home more wholesome and lively:
1. Add Lively Plants and Flowers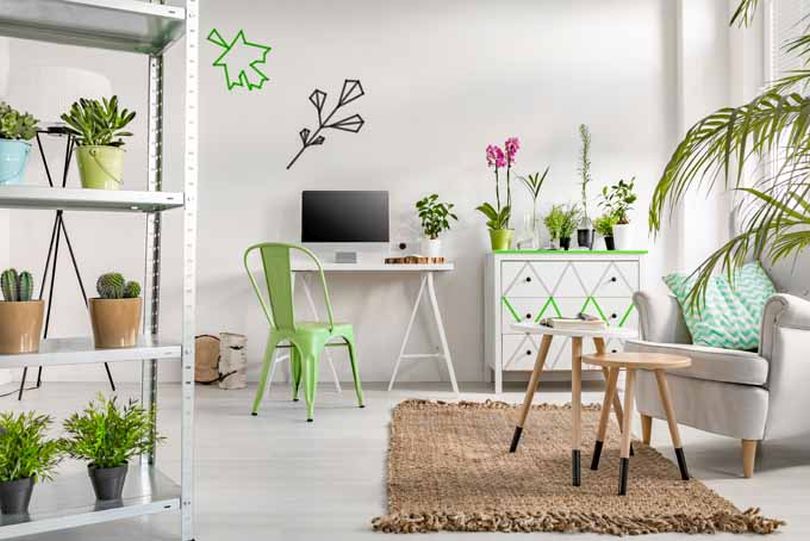 Adding plants and flowers into a home not only brings a part of nature into your house but also brings positive energy to any given space. From small succulents to color veining plants or colorful flowers, there are so many options to pick when it comes to adding plants into your house. You can place plants and flowers in a spread out or grouped fashion around your house. They will not only make your room appear more refreshed but also purify the surrounding air.
2. Flexible Storage System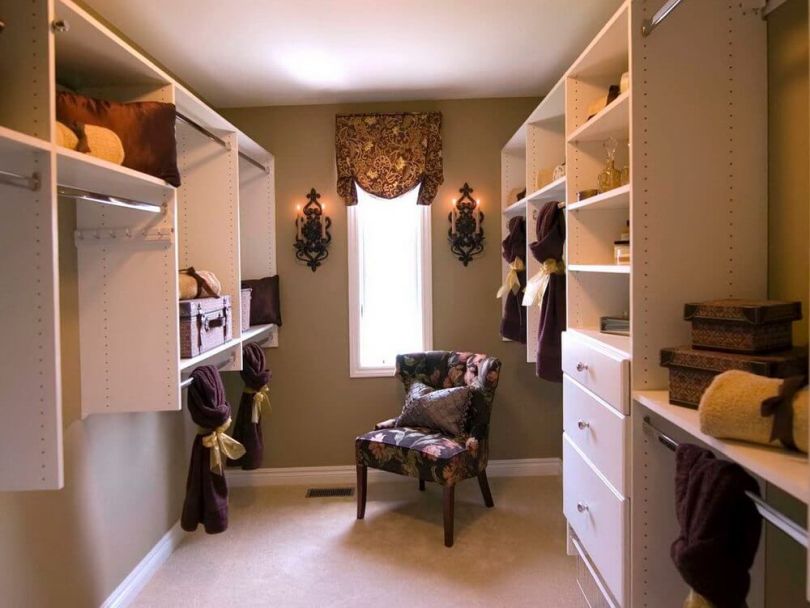 Besides visually appealing elements like plants, adding practical accessories are also important for a living space. You may look for a flexible organizing or storage system to make a huge difference in the way your closet looks. People never have enough storage space in their houses. This is because they keep on accumulating different belonging over the years. Therefore, they are often in need of flexible and clever storage systems to keep things organized attractively. Closet organizers are the best options in form and function and also holds countless items without making your wardrobe appear cluttered.
3. Mirror Can Make a Room More Airy And Spacious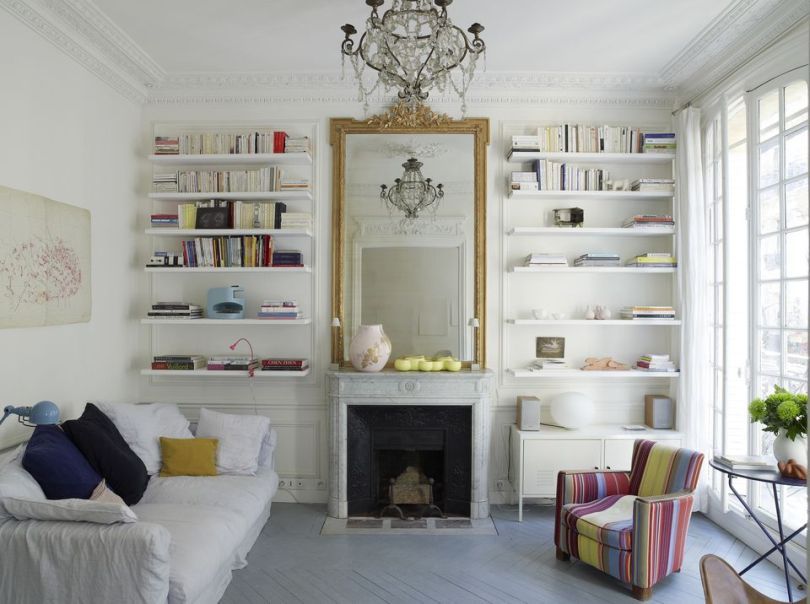 Not just to see your flattering figure every day, but mirrors are also important in a room to accentuate a room. Adding mirrors as home decor pieces into a room will help you make a given space appear more spacious. Wondering how? Well, floor-to-ceiling mirrors do the trick of making a room appear twice its actual size. When a mirror is placed across a window, it will also bring in more natural light into your house, making it seem more airy and spacious. Even small mirrors on the corners or dark spaces can help in drawing more light into the given area while making it appear more bright.
4. Add Depth to a Room with Rugs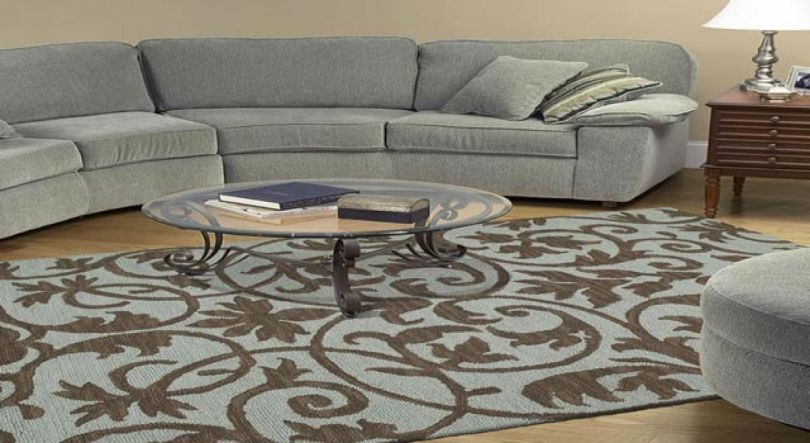 If you are tired of your existing flooring material, consider adding rugs to a given space for breaking the monotony. It also helps in fusing colors into a dull room. There's no specific rule for adding rugs. You can simply put it under a center table or other furniture items and it will instantly become the showstopper of a room or cleverly blend into the background.
5. Hang a Creative Artwork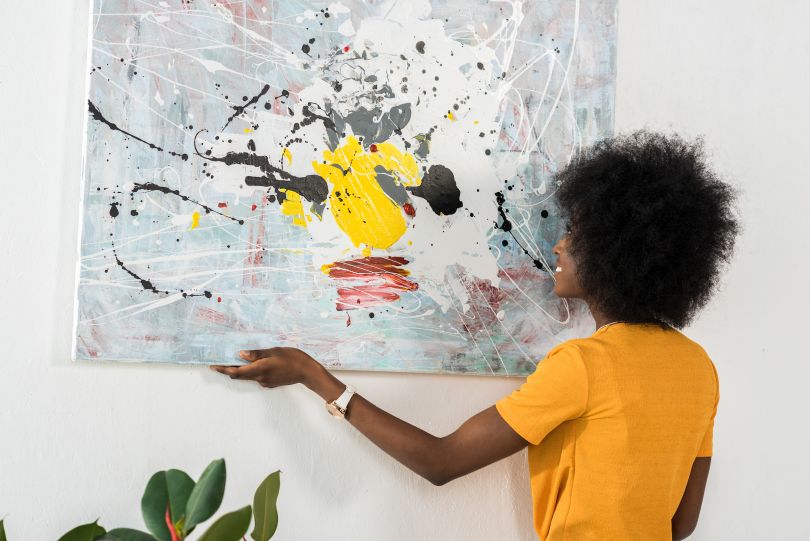 Many of us just rush into decorating a space as soon as it's completed. But it's best to take your time to feel a house and its energy. Depending on specific vibes of a room, you may consider adding fascinating and unique artworks or artifacts to uplift the entire interior decor. Decoration of a house is an art itself. So, let it take its own time to assure you get the best outcome.
6. Pick a Statement Piece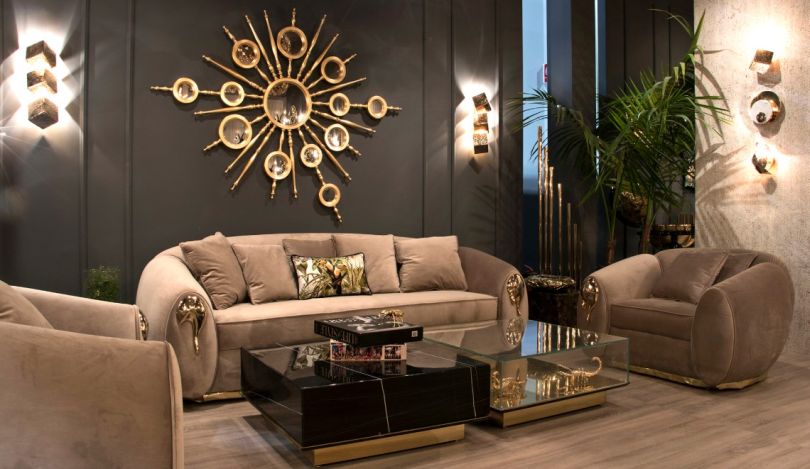 Choosing the right statement piece is important as it instantly becomes a focal point of your room. For instance, you can add a colorful couch, a sculptural wall hanging or a unique center table in your living room to act as a statement piece. Even a vast indoor planter could become a striking centerpiece in your living space. Meanwhile, it will add more depth and personality to your home.
7. Add Accent Lighting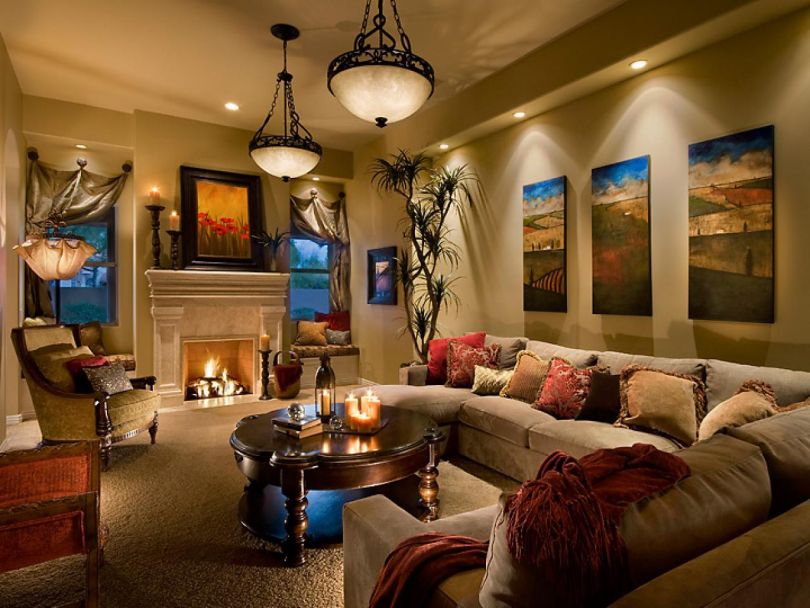 Another way to spruce up your home with elegant accessories is by adding accent lights. Accent lights in the form of pendant lights or elegant lamps could add interesting touch and character to any room. There's a restriction on how you play with different lighting fixtures, as long as those go well with your home interior.