Aldi Brings Special Line of Dog Sofas For Your Beloved Canine
Aldi is launching a special line of Dog Sofas to offer the utmost comfort to your beloved canine. The supermarket company's Pampered Pets Special Supplies will be available for purchase on March 21st, 2020.
The new pet collection will include everything your pet requires to feel happiest. Besides dog sofas, the collection also contains blankets, memory foam mats, treats, and toys. However, most dog parents are found to be too excited for the exquisite dog sofas.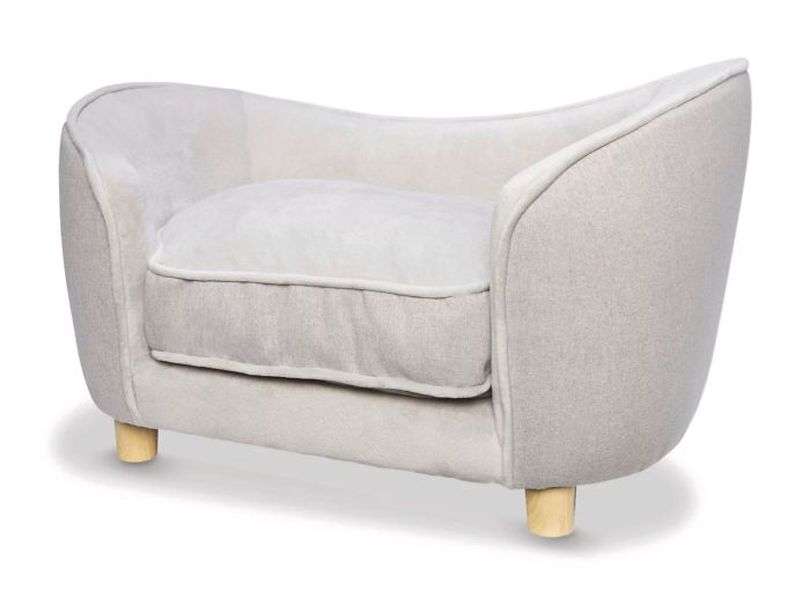 What makes these sofas best is their design that's exactly like real sofas, only tinier. These are low enough to easily let your pooch jump onto them from the ground. However, a slight elevation gives these pet furniture pieces a feel of a real couch. Your pet can enjoy a comfy nap in style on these amazing sofas.
These dog sofas are available in two sizes – one for small pups and one for larger dogs. The small sofa can hold the weight of a dog up to 30 pounds, whereas larger sofa can hold up to 100 pounds of dog. You can also find them in different color options to match your living room furniture.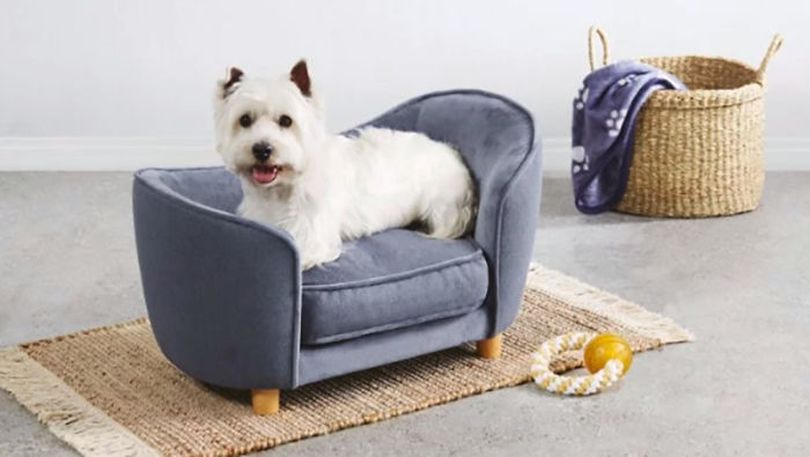 Since these tiny sofas are made from high-quality materials, these are priced quite high. The small couch is priced at $59.99 and the large sofa costs $99.99. But caring dog parents often don't put a price their pooch's happiness. Nonetheless, it's a little price to pay for the comfort of your adorable pet.
However, Aldi's Special Buys are limited to certain time only. If they're sold out, you won't be able to find them again. So, you got to be really quick and be prepared for the upcoming sale in stores on March 21st.
They will also be selling cute memory foam mats for $19.99 and pet bowl mat for $7.99.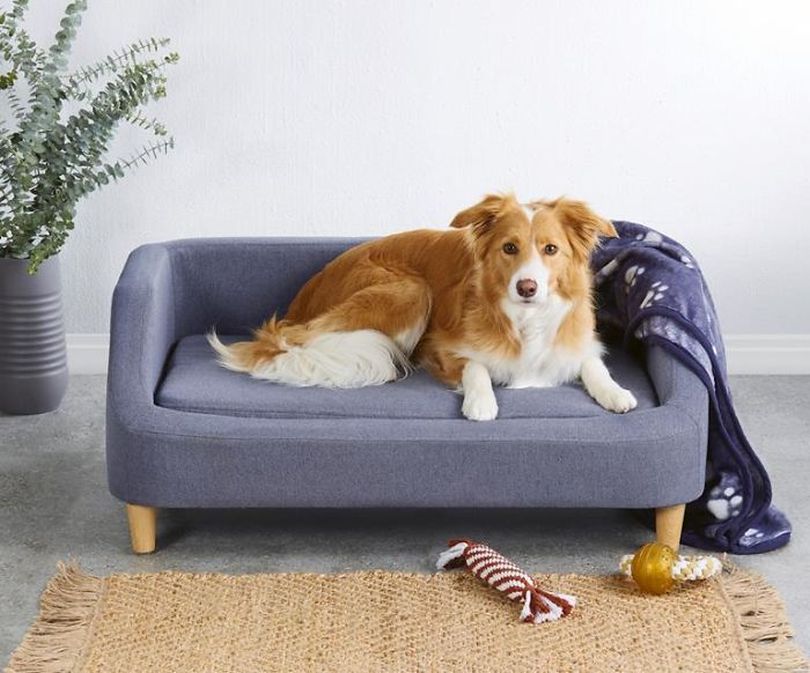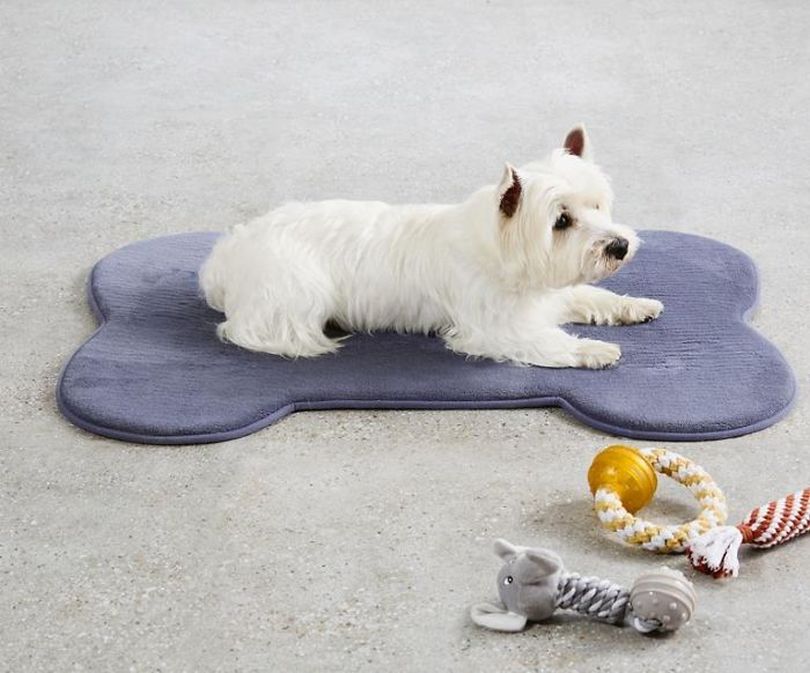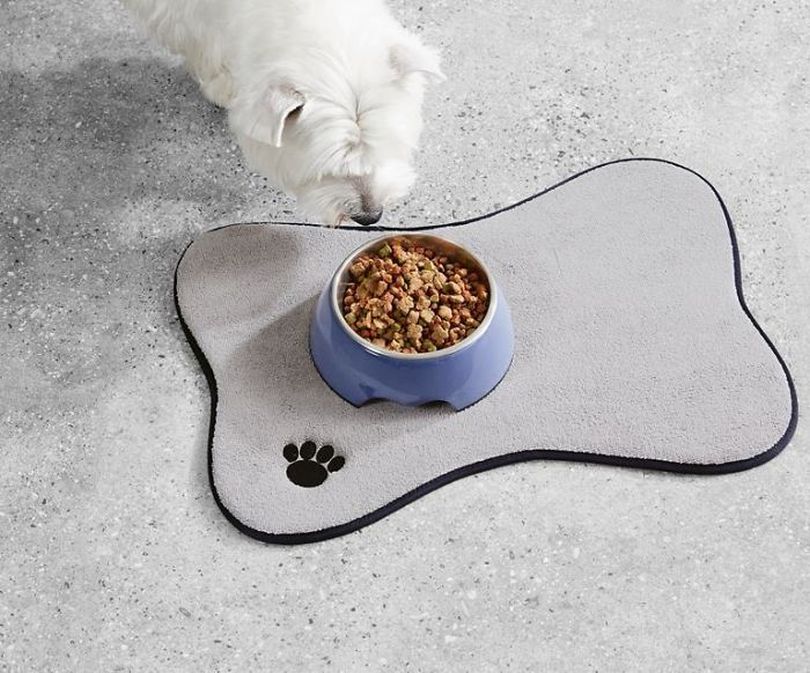 Via: BoredPanda