Yeeu K1 Smart Lock Box Gives Connected Access of House Keys to Your Guests
The latest Yeeu K1 Smart Lock Box is an Airbnb-friendly device that enables homeowners to stash their house keys or key cards for the guests right by your front door. Hence, saves homeowners from driving to their rental property just for handing over the keys to their temporary guests.
Since so many people around the world are open to the idea of renting their property on Airbnb to earn money, they find it difficult to regularly drop by for each new guest to have the keys to their house. But K1 Smart Lock Box saves them from all the hassle by allowing homeowners to grant temporary house-access to certain people in a connected way.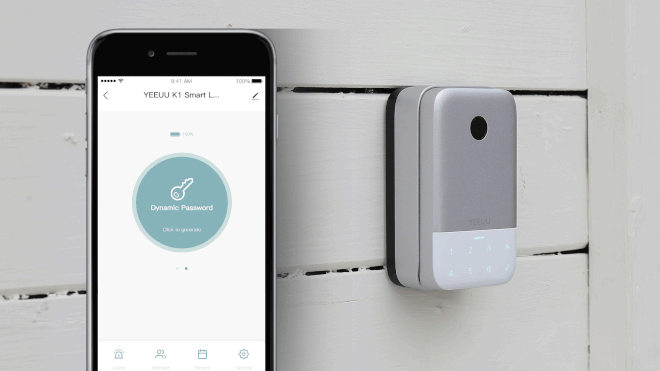 Yeeu K1 Smart Lock Box contains a small box for mounting on the wall using screws or can be hung at the front doorknob. The box can be opened either using a password or a fingerprint, or both. This enables homeowners to easily give access to the house keys to their guests by simply sending them the password. Once they open the box and take the keys, all is sorted. Moreover, that's the only interaction you need to have with your temporary guests for the rest of the stay. For a new batch of guests, you again have to put the keys back into this box with a new password – and that's all!
It is made from aluminum with a durable build that's secure from tampering. The build can also be weatherized is you live in an area with more exposure to sun, rain, or snow, ensuring that the lock box is not damaged by any environmental factor. K1 Smart Lock Box can accommodate up to eight keys at once, which lets you keep keys for every room in your house for the guests.
The device boasts a capacitive keypad on its lower section, where guests have to enter the password you've sent to them. The fingerprint sensor is on the top section of the device, allowing biometric access to the guests if you don't remember the password or don't have your phone with you.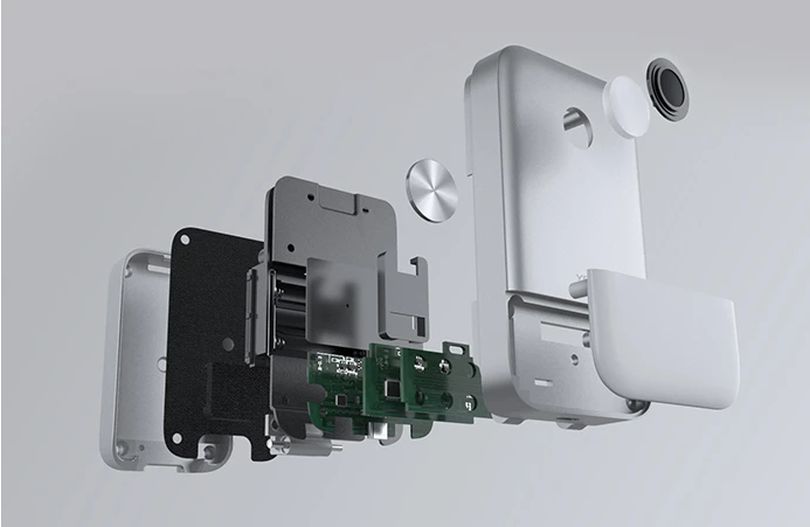 You can easily pair up this lock box with your smartphone over Bluetooth, enabling an easy change of passwords as well. It can also be monitored by a smartphone app that lets you check whether there's any unauthorized access.
Currently, the makers of this smart lock box are crowdfunding the product on Indiegogo and you'll be glad to know that the project has successfully surpassed the initial target. The K1 smart lock box is available now at early bird price for $69 and further slated to ship in March 2020.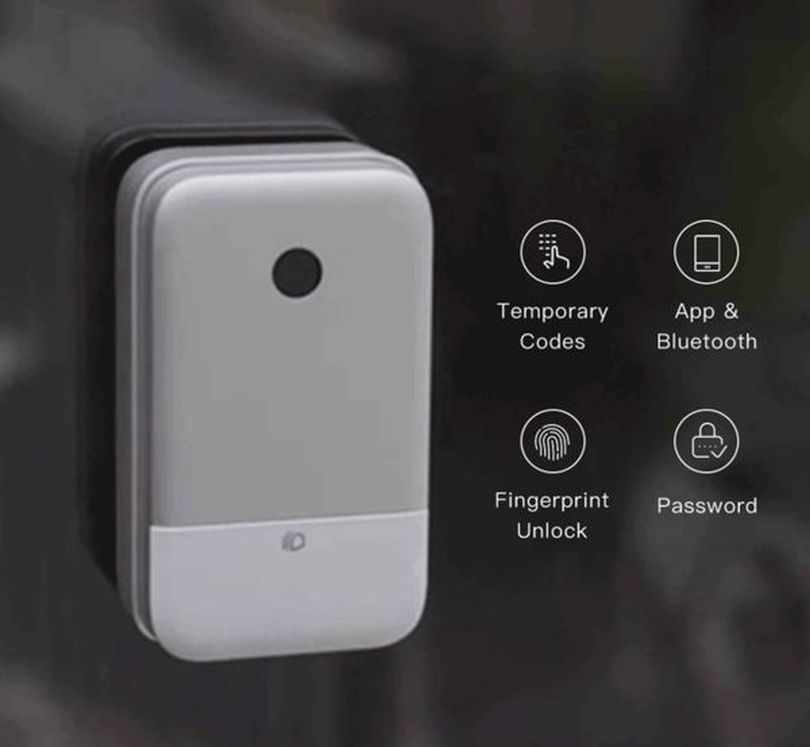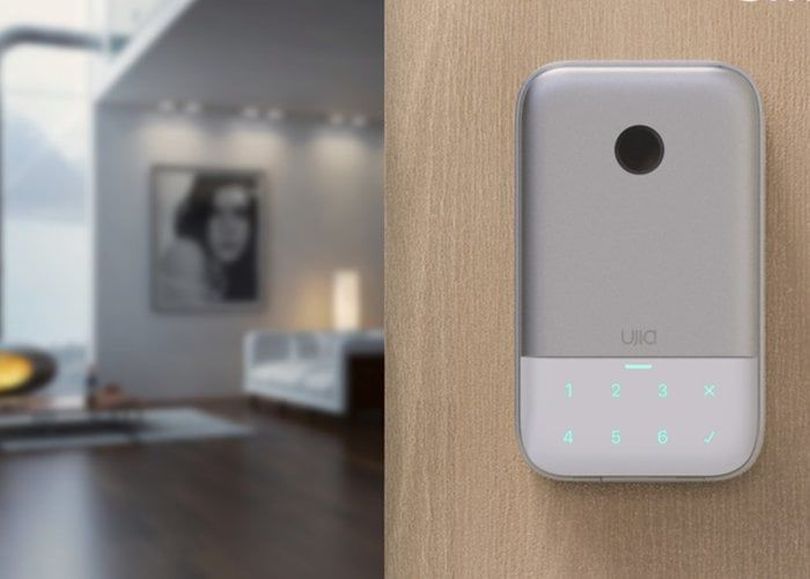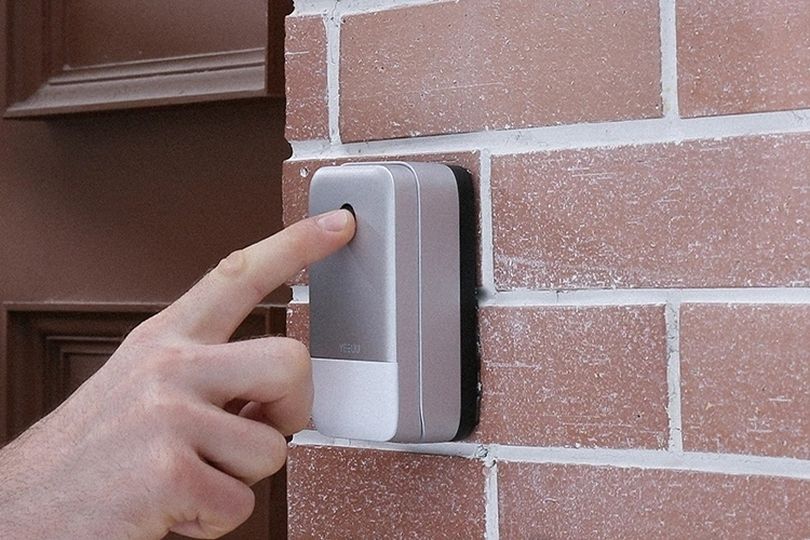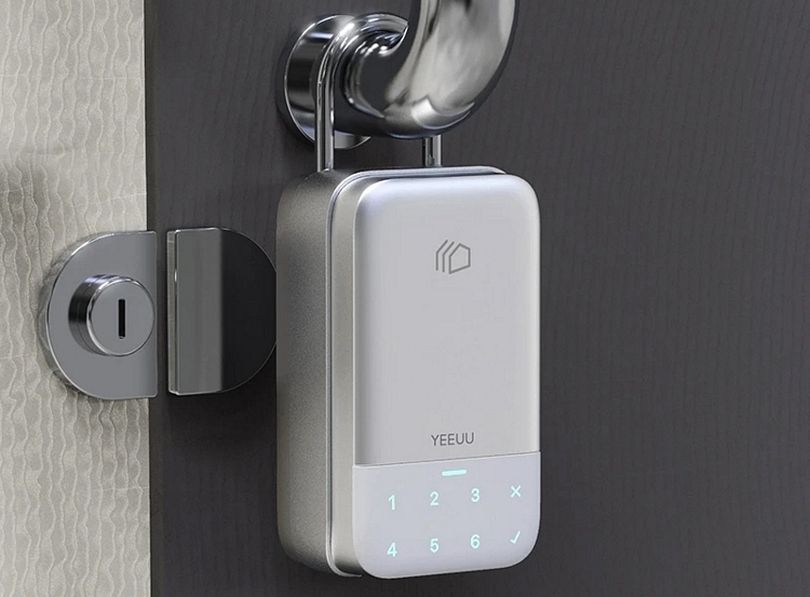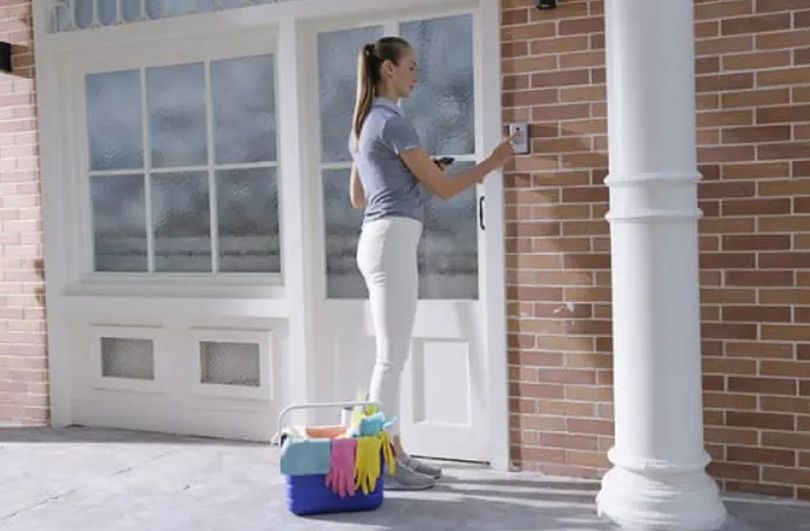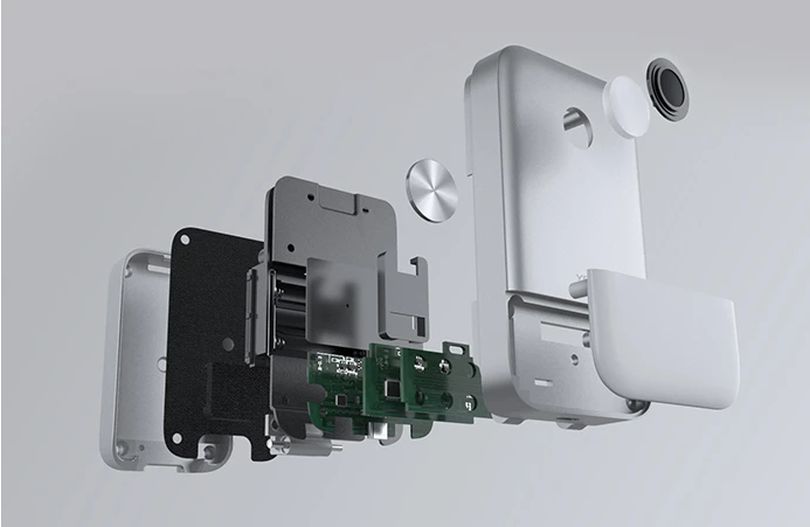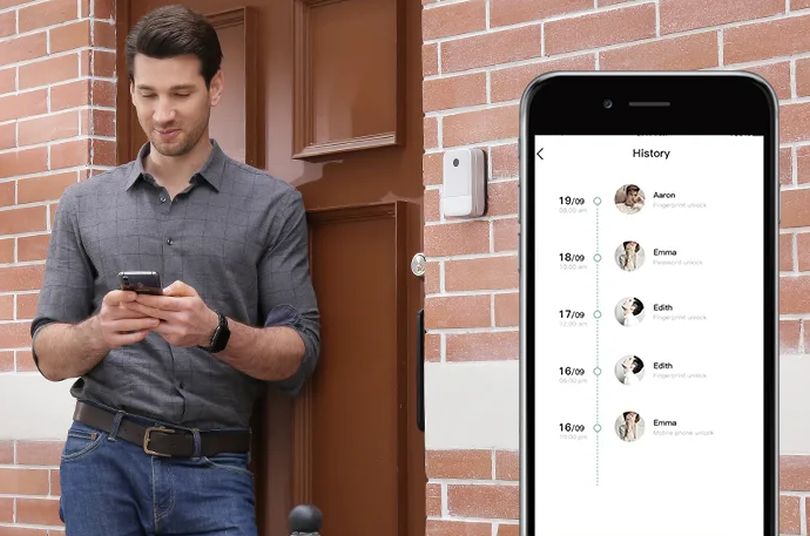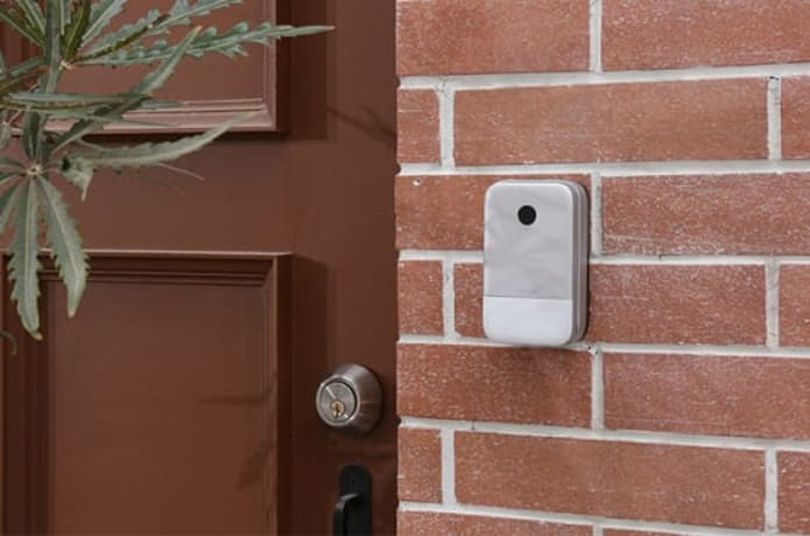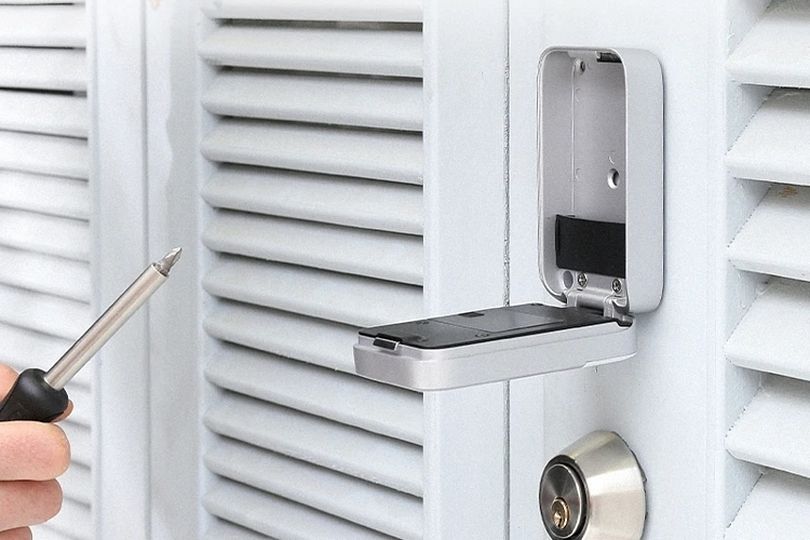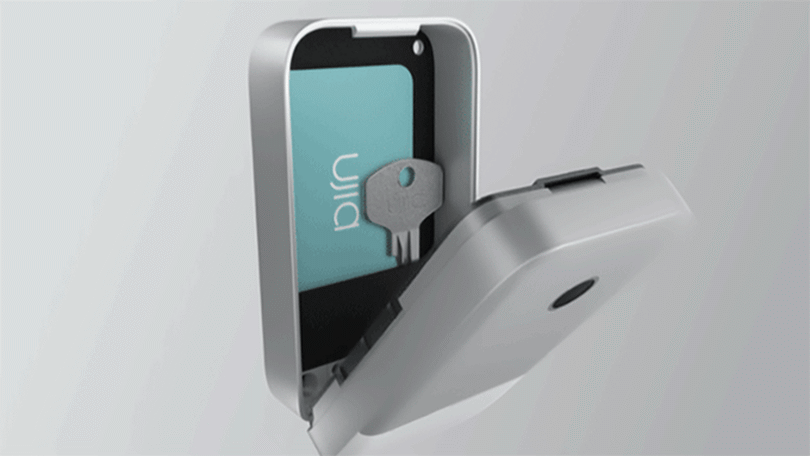 Via: Indiegogo