Boeing 737 Wheel Coffee Table Adds Aeronautics Feel into a Room
The Boeing 737 Main Wheel Coffee Table is a great addition to the homes of people, who love functional furniture pieces made from parts of aircraft. This industrial furniture is curated by Etsy retailer AvTrace for anyone who is an airplane enthusiast and would like to add aeronautics feel into their living space.
What makes this coffee table unique is that it has been re-purposed from the authentic Boeing 737 wheel. The designer has beautifully transformed the aircraft part into stylish and functional furniture that's likely to enhance any space without appearing odd to the eyes. It's a great addition to the homes of people who adore the industrial-themed interior.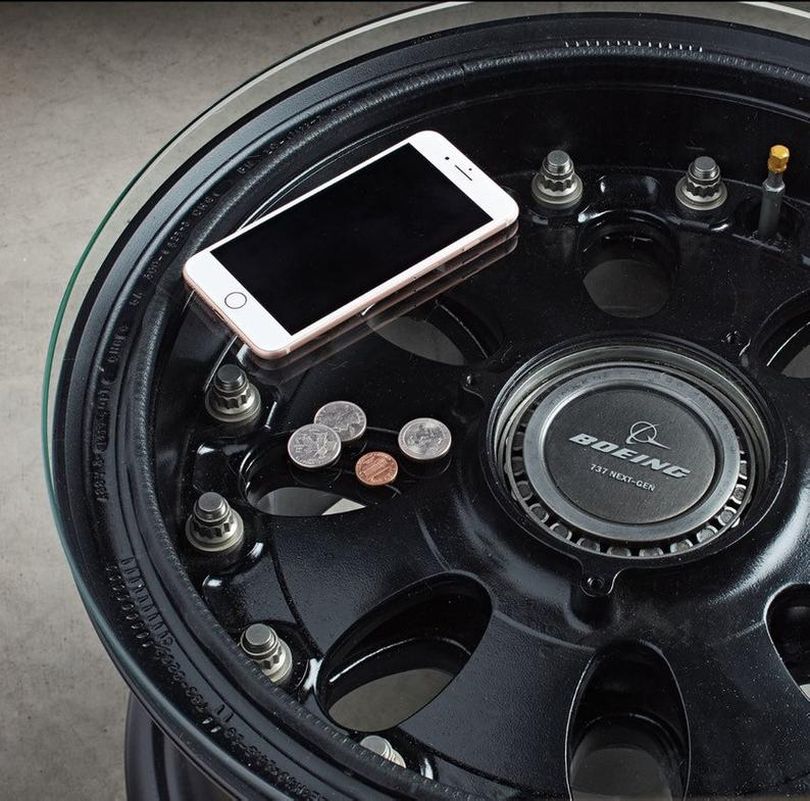 The wheel used in the creation of this coffee table has been sourced from Transaero Russia and reformed at the Dallas Centerline wheel repair station. Later, it was fastened to a strong and shiny pedestal base. The base is fastened to the glass tabletop with tension for enabling rotation on its original bearings. This makes the base capable of rotating simply for ease of use.
While the round glass top finishes the design, it gives transparency to this stylish furniture by enabling everyone to witness the disc and screws on the original wheel. The coffee table also has got a logo on the top to remain stationary, whereas the rollers are visible rolling under the glass.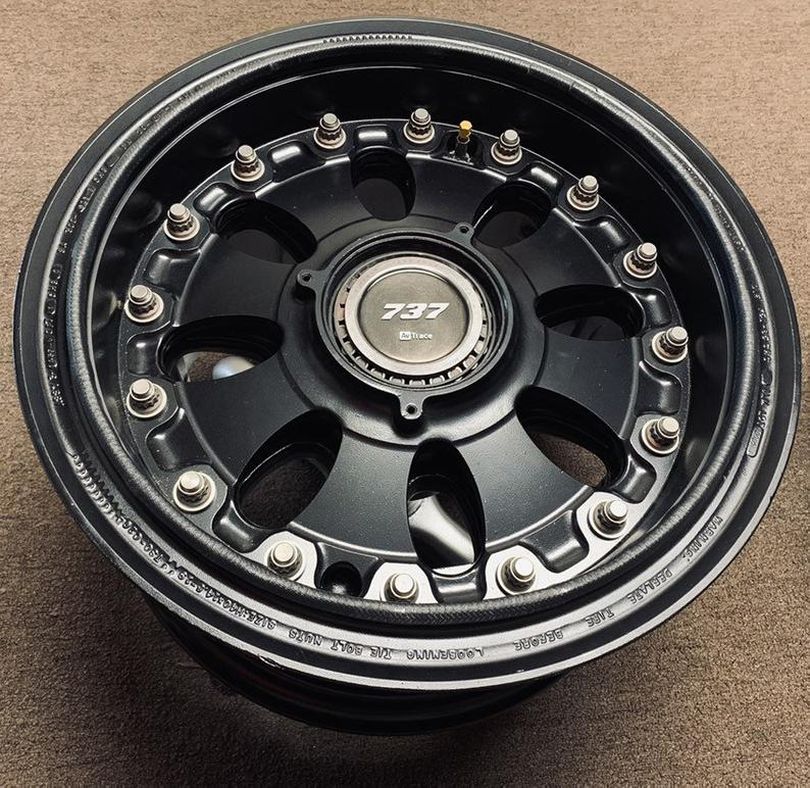 You can order repurposed Boeing 737 Main Wheel coffee table for $1,995. The designer of this one-of-a-kind furniture offers custom logo (optional) choice to potential buyers for $175. Moreover, an additional 5 days lead time is also required for curing the custom logo. The buyer must provide the image of their desired logo design so that the designer can cut it in the exact form by using a computerized cutter.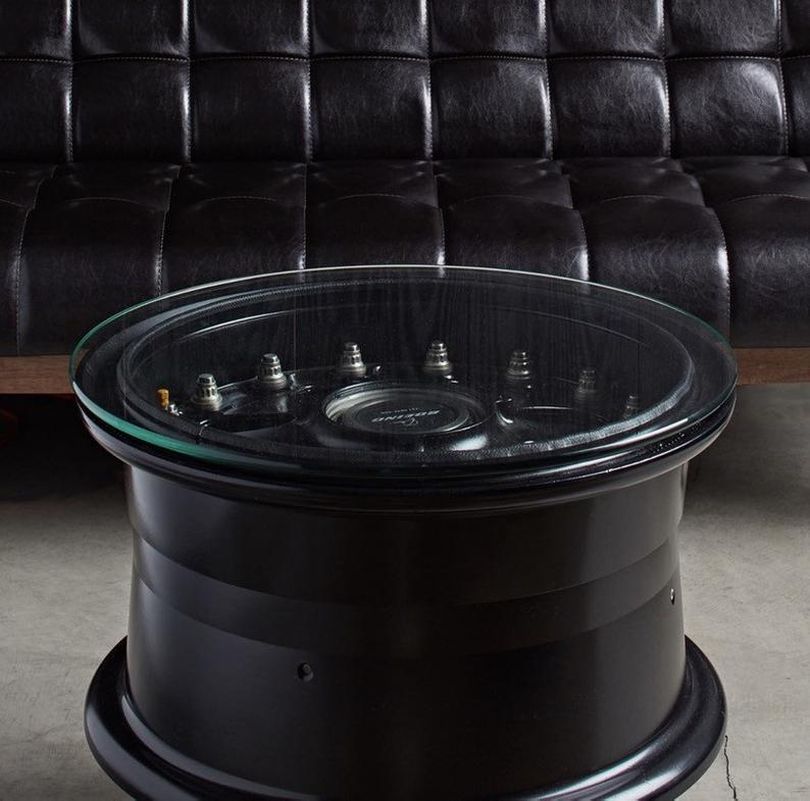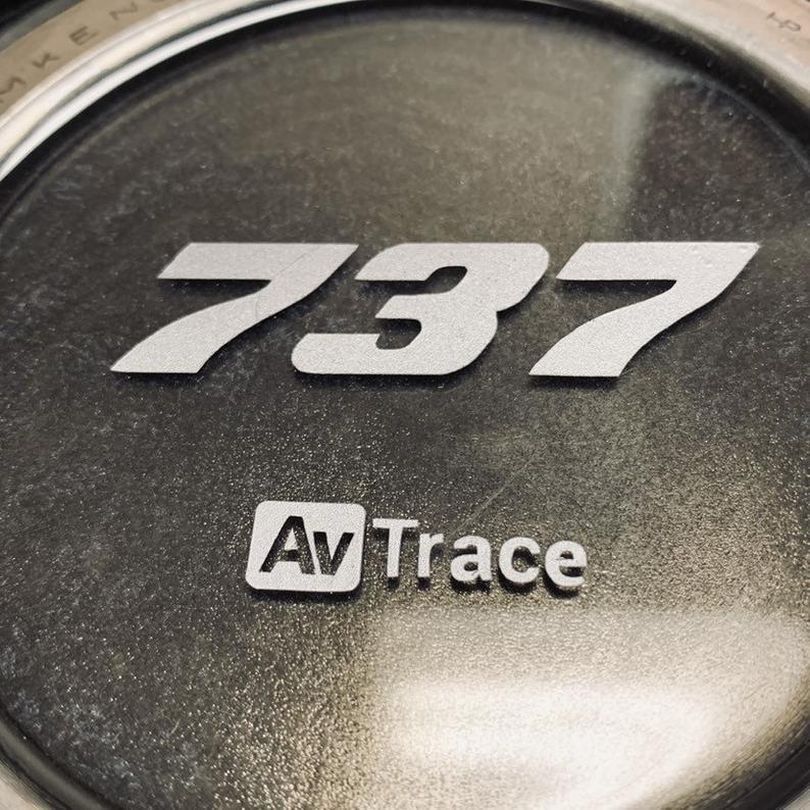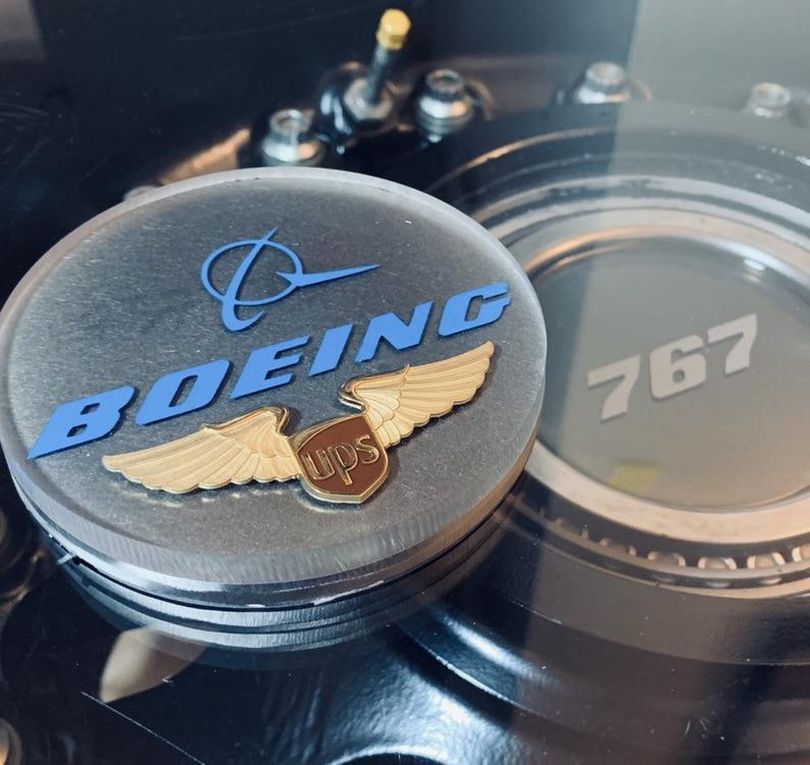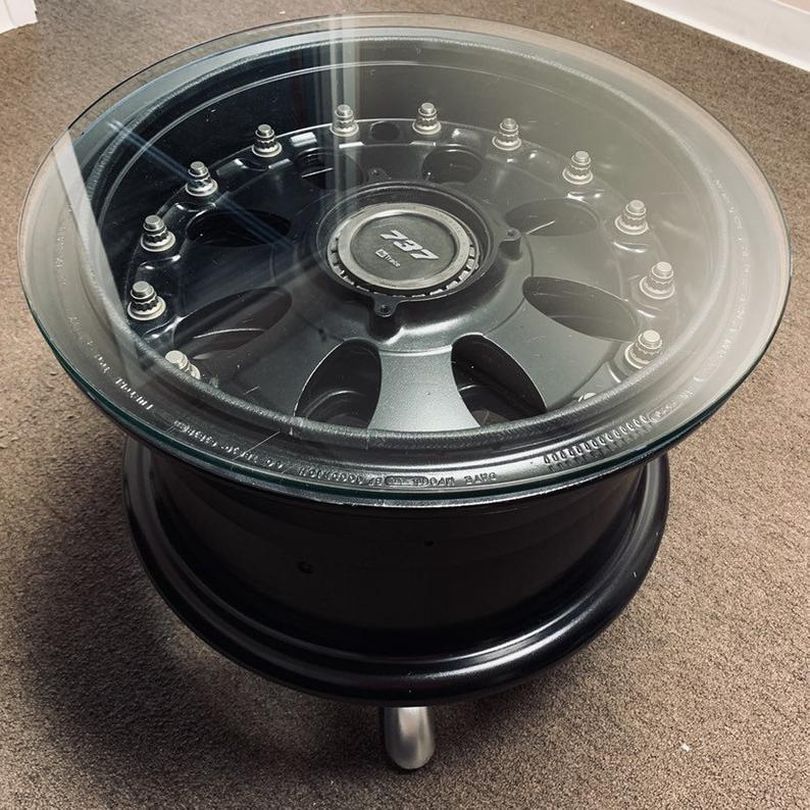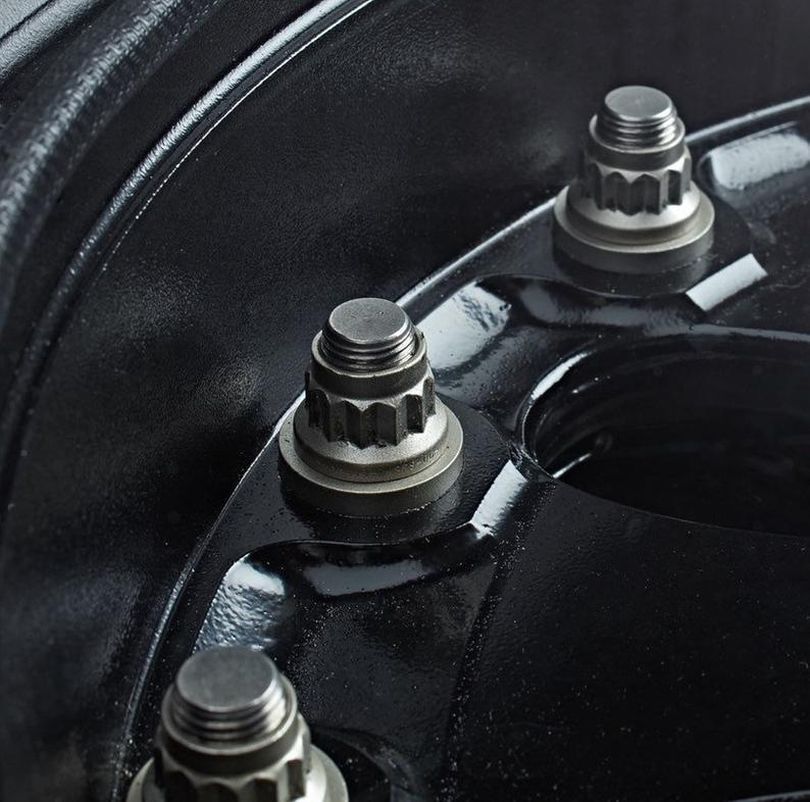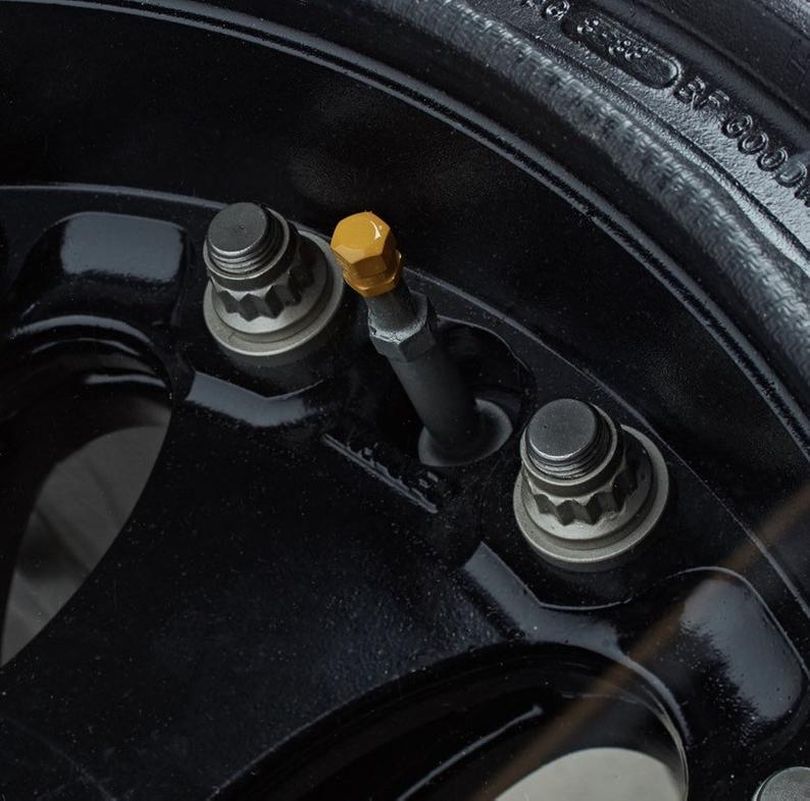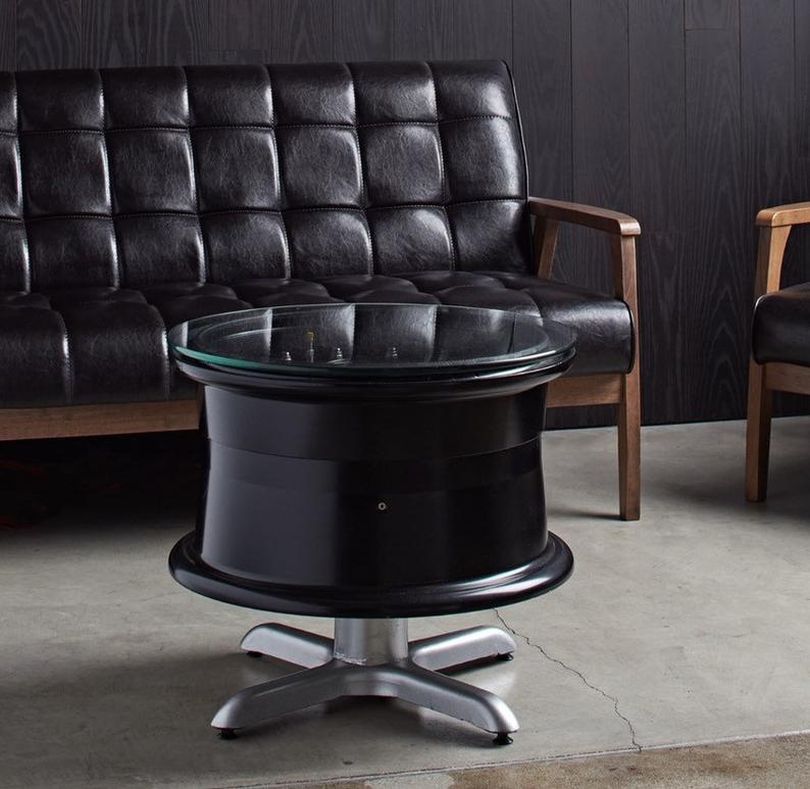 Via: Etsy