AiT Smart One Desk Tells Users when Their Room Needs Ventilation
Developed by AiT Desks, the brand new AiT Smart One height-adjustable desk is designed not just to make the work-life easier, but also to make the users healthier. How? Well, the smart table comes with an easy-to-use mobile app to take care of your health requirements.
It also comes integrated with an inbuilt air quality monitor with an air quality sensor to alter the user when their room requires ventilation. Besides the air quality monitor, the furniture also features concealed cables, wireless mobile charger, lockable drawer, inbuilt lighting, and various other features that can be controlled through your app-enabled smartphone.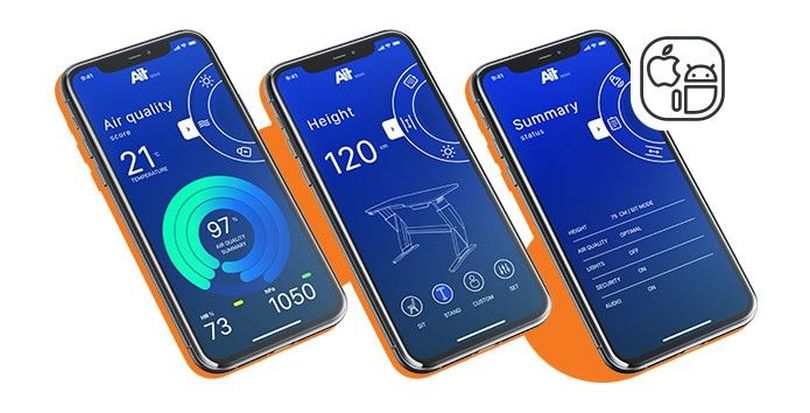 The table also helps in monitoring your time spent sitting to indicate when you need to get up and start working in a standing position. It has three distinct height settings to help the desk adjust according to the comfortable height of the user while sitting or standing.
You may even use the desk on its already saved default settings, which can be set via a mobile app or directly through the physical buttons on the desk. This app even provides stress relief and fitness exercise options for leading a healthy lifestyle.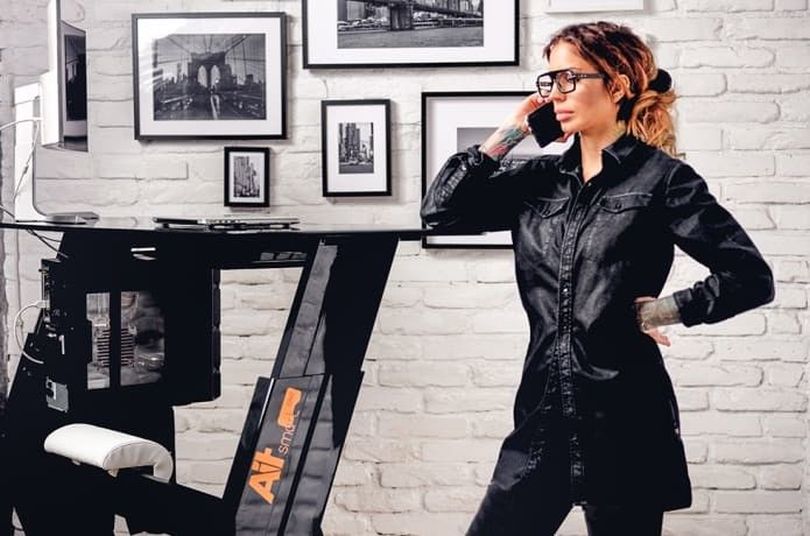 Other features that make this smart table stand out from other standing desks is that that it's also integrated with an aromatherapy diffuser, a Bluetooth speaker system, and an ergonomic footrest.
Currently, AiT Smart One Desk has been launched on Indiegogo for crowdfunding to start its production. You can pre-order the AiT Smart One with basic features (such as integrated cable management, wireless charger, and fully adjustable height settings) for $449. however, the most expensive version of this smart table is the Phantom 1 that's priced at $1,099. If everything goes according to the plant, it's worldwide shipping will begin in August 2020.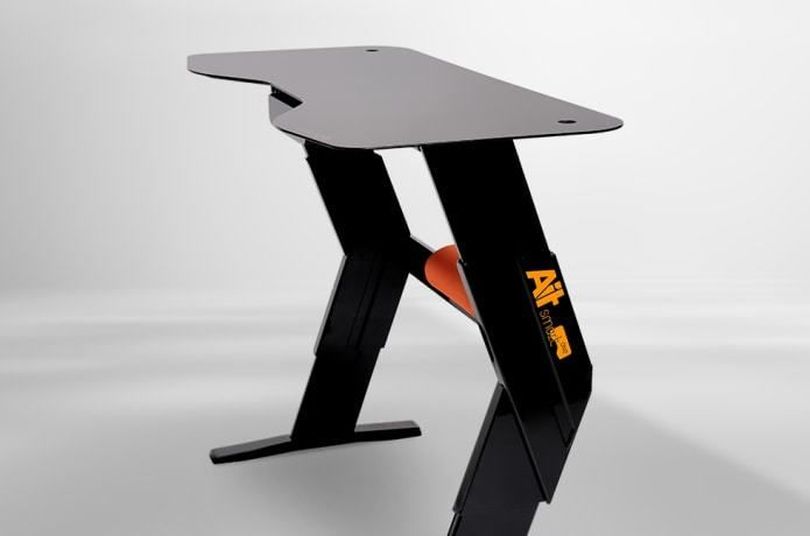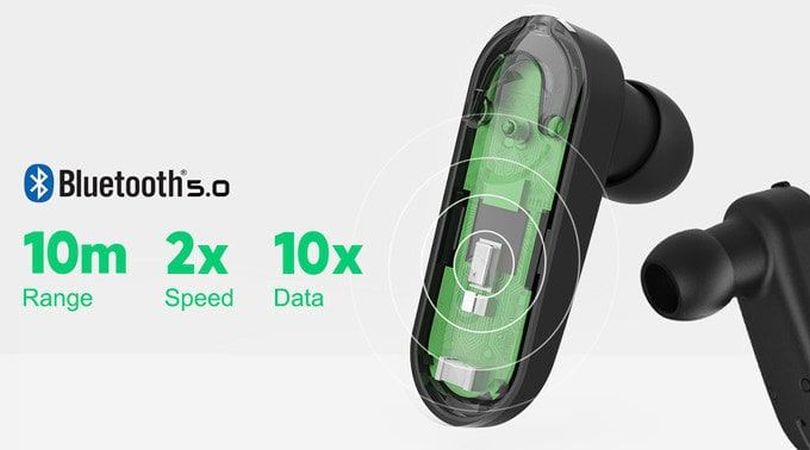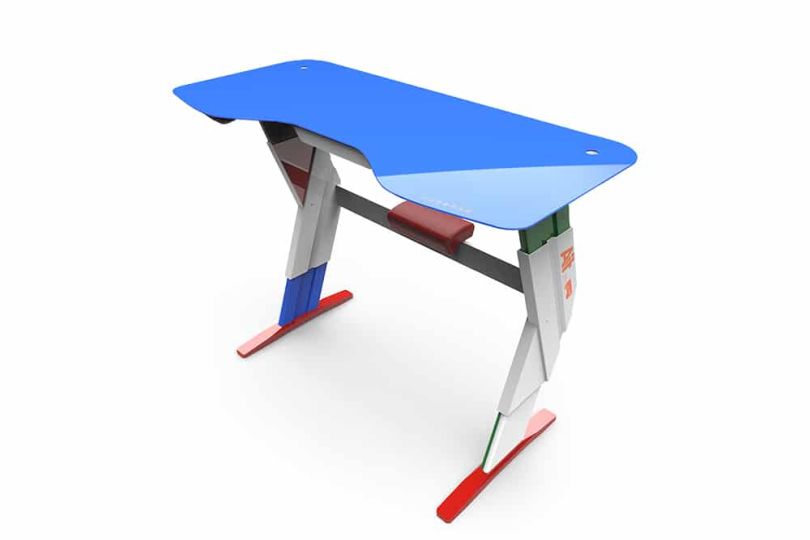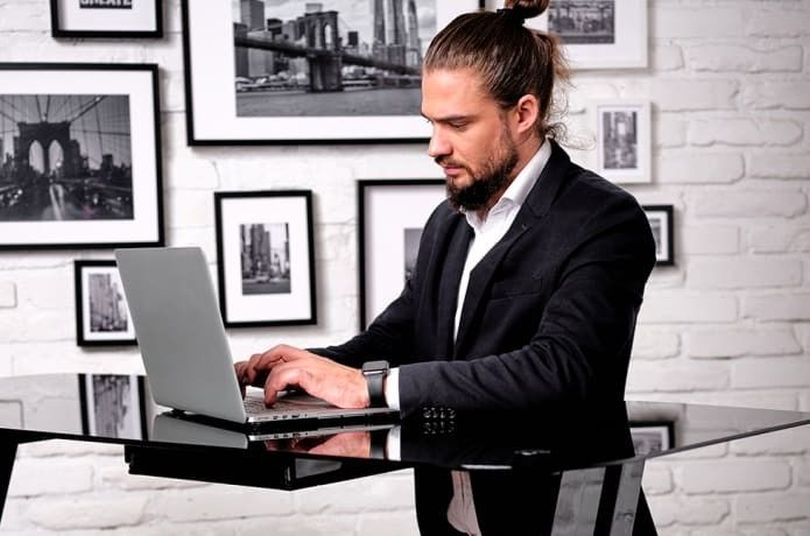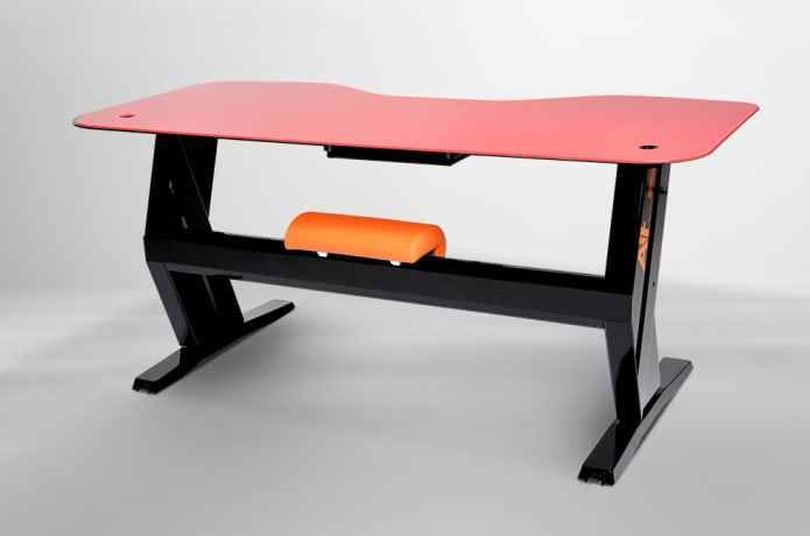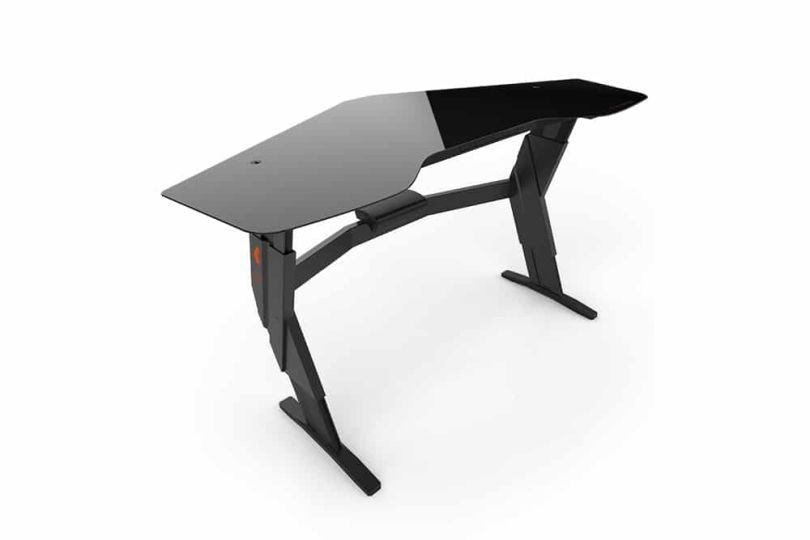 Via: NewAtlas