Alfa One Portable Oven Bakes 45 Pizzas in an Hour
Staying at home in quarantine won't restrict the use of your balcony or backyard to enjoy the fresh air while preparing tasty snacks or meals for your family. Probably, with similar though in mind, Italian oven manufacturer Alfa Forni has created elegant yet functional One portable oven for preparing different types of meals at home.
This portable all-purpose wood-fired oven measures 28x21x18 inches and weighs only 110 lbs. Therefore, quite easy to relocate to different areas of your home. The best thing about this compact and lightweight oven is that it can quickly heat up from 32°F to 750°F within a mere 10 minutes. This means you can easily cook a pizza in only 1 minute and around 45 pizzas in an hour.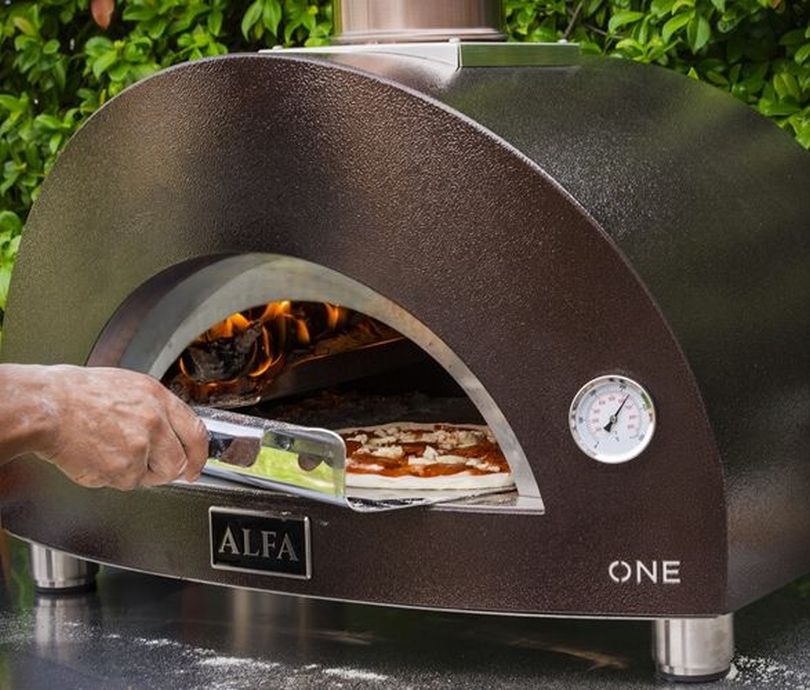 The oven has been manufactured in-house using premium quality Italian materials. Its cooking chamber has been made of 441 stainless steel that's made with Forninox technology, which makes of patented, an innovative smoke system for enhancing the safety and performance of the unit. It also helps in elevating the temperature while decreasing fuel composition and emissions at the same time.
Some other noteworthy features of patented Alfa One oven are a deflector that enables heat to slowly come out of flue for stellar performance, a cooking chamber, and a pyrometer to facilitates precise measurement of changing temperature while cooking.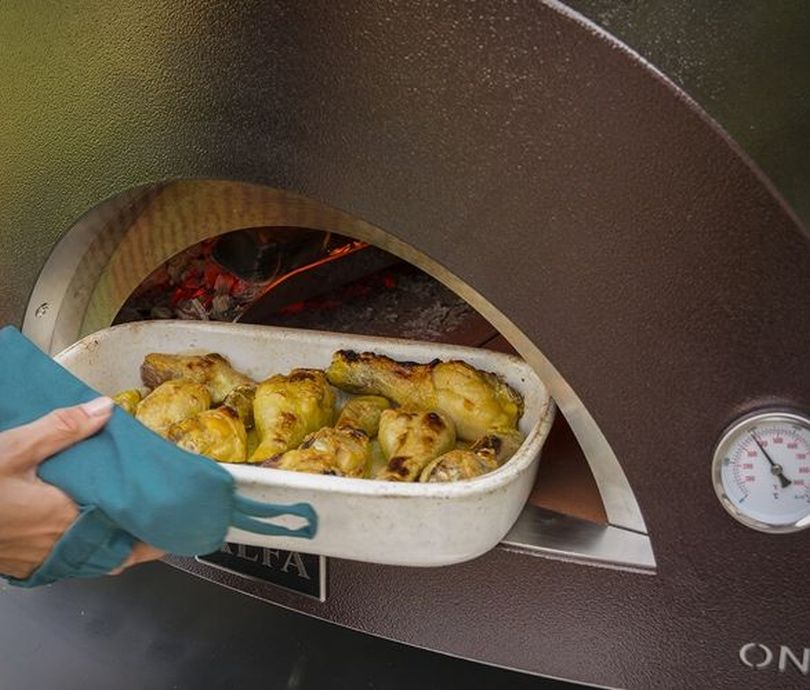 The innovative Alfa One oven also boasts soft lines along with a double curve system to elegantly blend with any interior or exterior space where its kept. You can purchase this innovative oven system for $1,099 through BBQ Galore.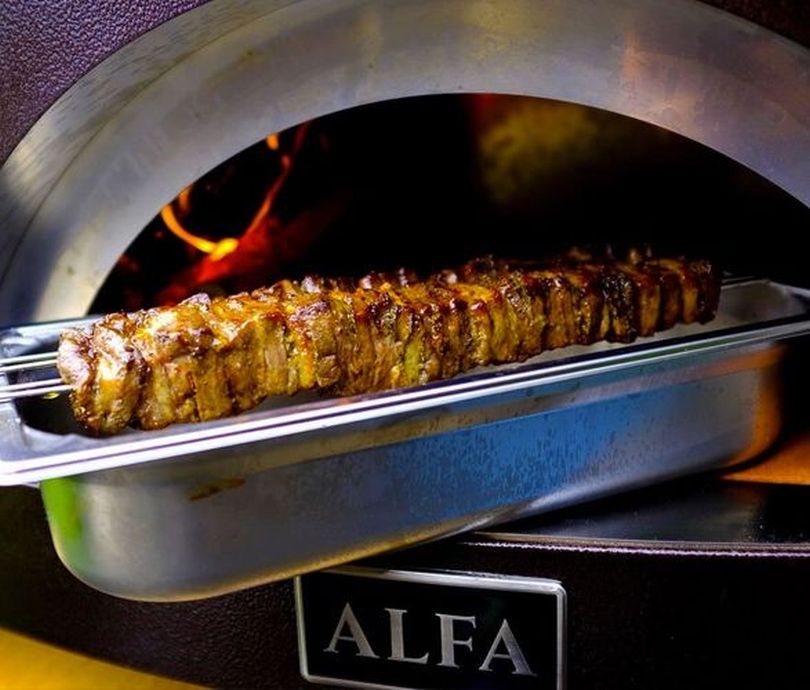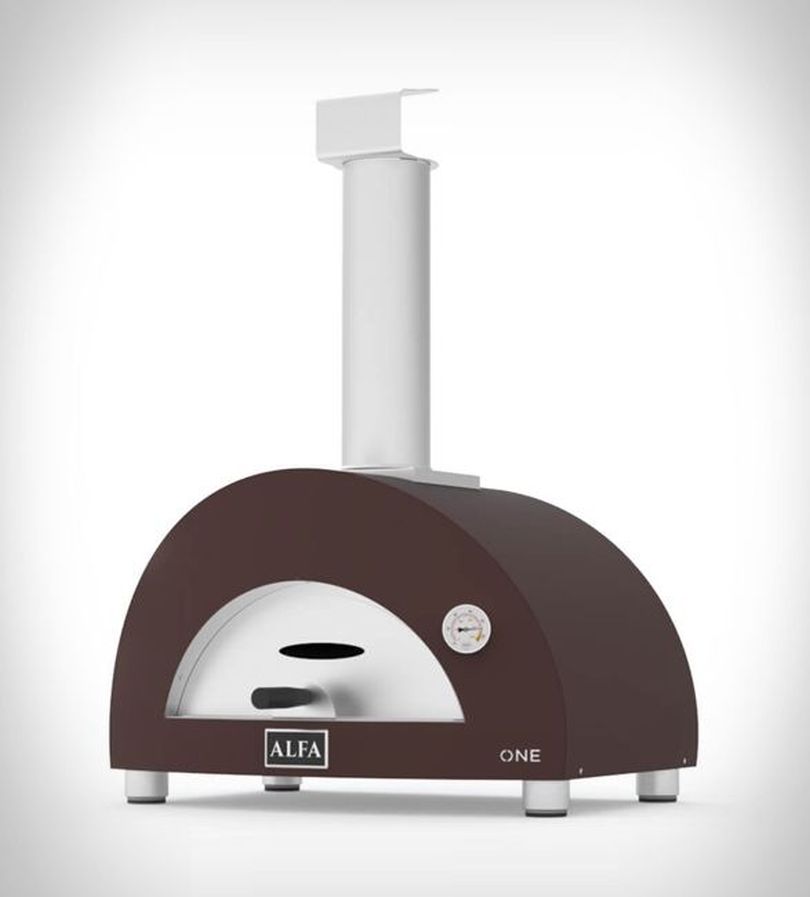 Via: BlessThisStuff