PICO Mini Indoor Gardens Get Ample Light with Inbuilt LEDs
For nature-loving urban dwellers, PICO mini indoor gardens is a great solution to cultivate plants within the comfort of their homes. Even if people don't have enough outdoor spaces to grow plants, these gardening pods with compact design offer them to easily scale up or down their choice of greenery.
However, growing plants at home is not easy because greens do require natural sunlight to thrive. Sadly, enough sunlight is not available indoors. But all thanks to Pico's inbuilt multi-spectrum LEDs from OSRAM, your pants can get wavelengths that replace sunlight completely while enabling your plants to grow throughout the year.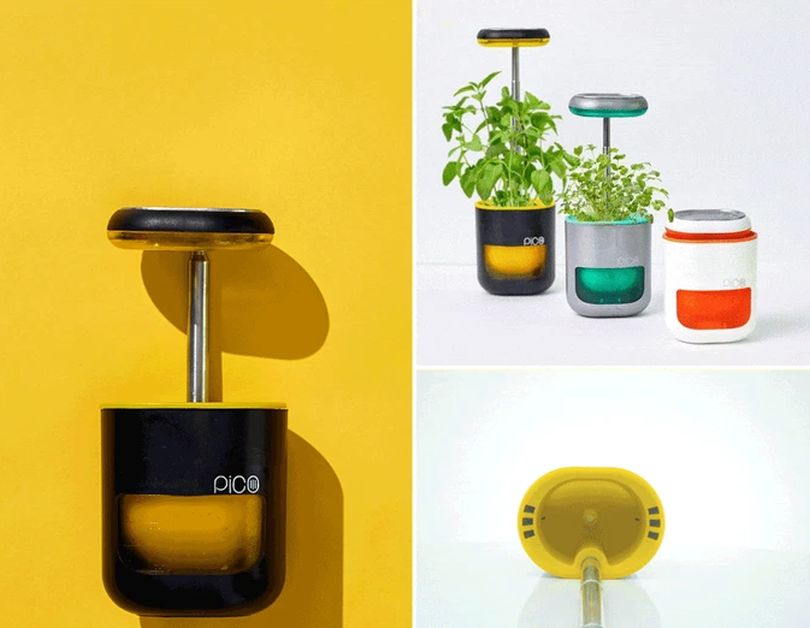 These LEDs are selected for supporting a wide range of greens. Meanwhile, each color wavelength helps in stimulating a particular biological function in different plants. Whether you want to grow edibles, ornamentals, or succulents, Pico indoor gardens perfectly know what your greens require. Moreover, this mini garden also takes care of the proper watering needs of the plants. So, there's no need to worry about overwatering or underwatering.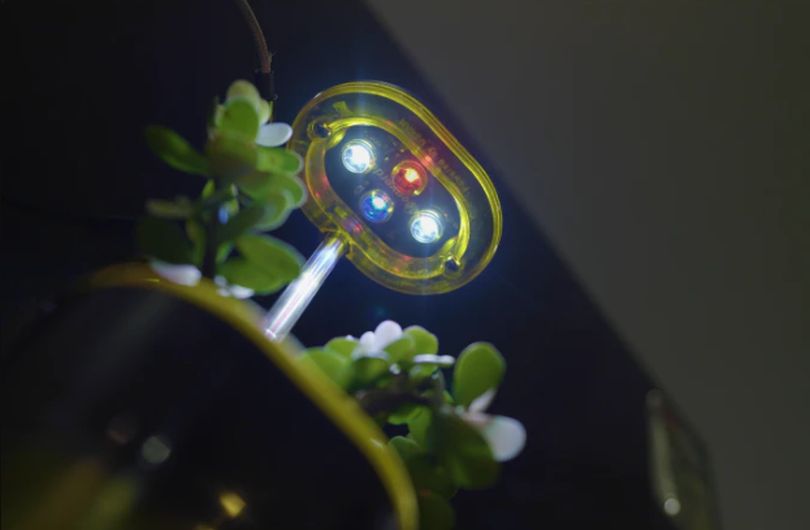 The units can also be interconnected for creating small garden sections in your house to add a lively vibe to the interior. Plus, homeowners can also allow urbanites to custom the level of greenery they want in their house.
These indoor gardens are perfect for those who wish to have fresh fruit, herb, or vegetable at their kitchen countertop or living room's end table. If you are not lucky enough to enjoy an outdoor space to grow plants, you certainly would be interested in these indoor mini gardens that are currently launched via a Kickstarter campaign.
The campaign has already raised more than $65,000 thanks by over 400 backers with 43 days remaining on his campaign. Check out the demonstration video given below to know more about the project.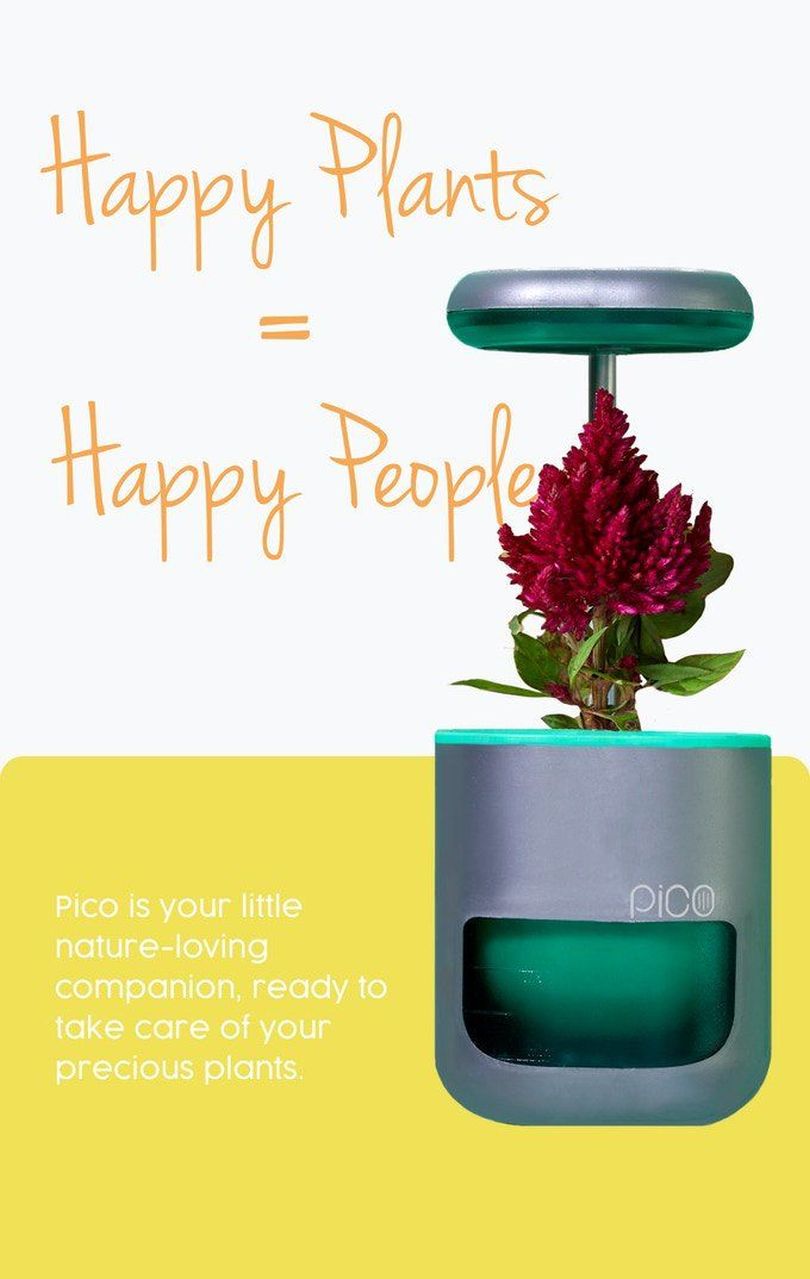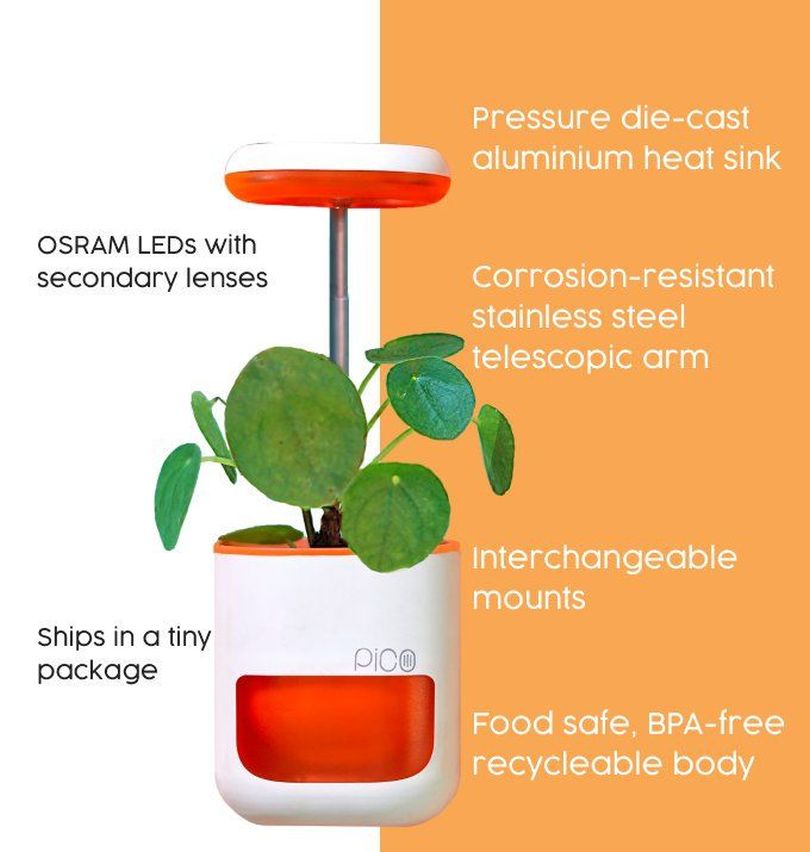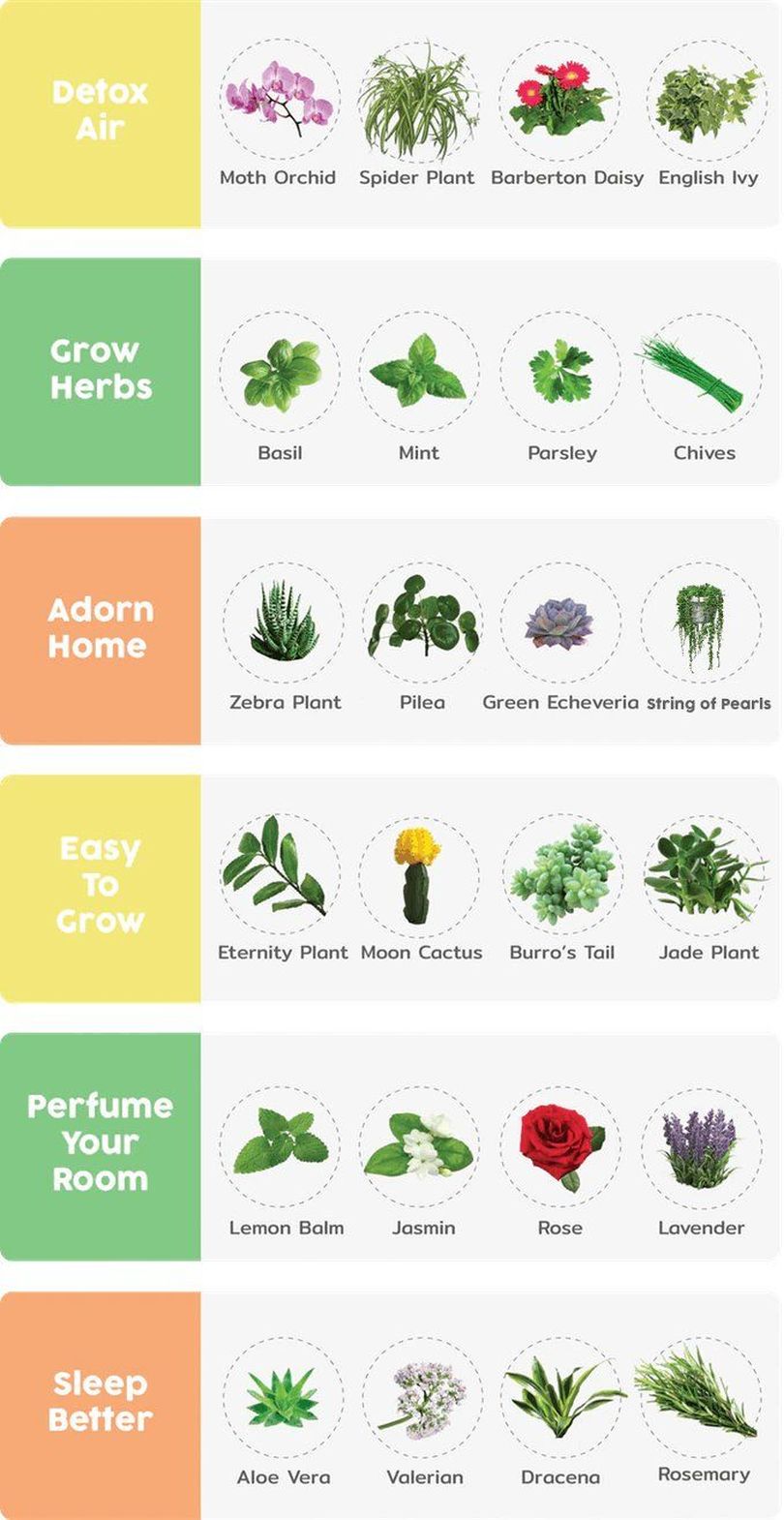 Via: Geeky-Gadgets