Andreu Carulla's Minimalist Guest Lamps Offer Maximum Functionality
Spanish designer Andreu Carulla has created minimalist yet functional Guest Lamp collection for Faro Barcelona lighting company. The series of these illuminators also highlights minimal aesthetics while offering maximum functionality.
The idea behind the creation of these lamps if to enable homeowners to share light, moment, and space with their loved ones. The design of the lamps also intends to prioritize reduction as the basic concept of eco-designing. These elegant lighting fixtures come in floor-standing and wall-mounted designs.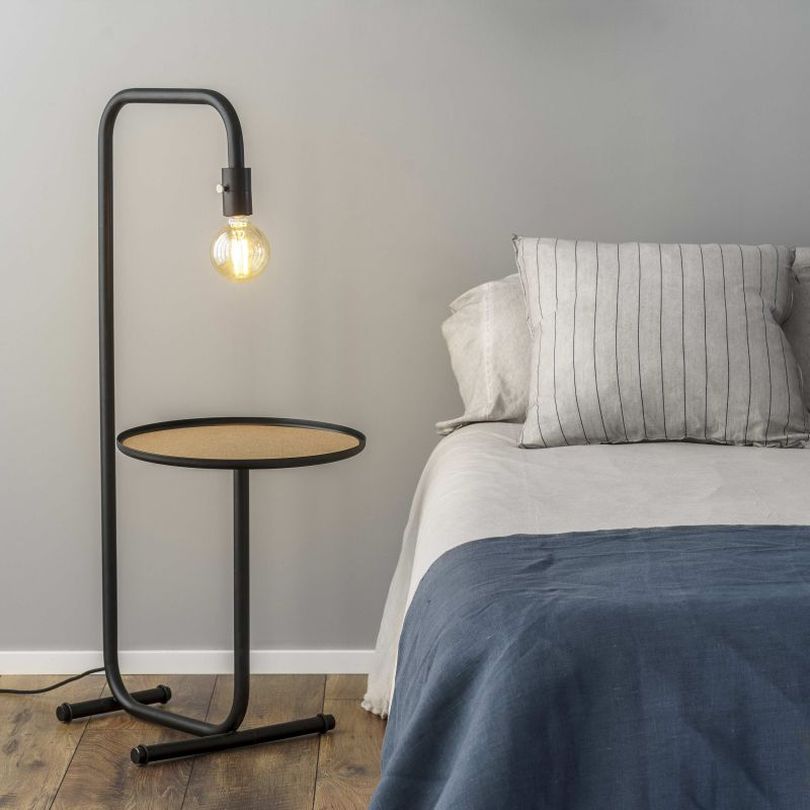 Both lamp designs are made from sleek aluminum pipes and integrated with the E27 socket for power connection. The E27 socket that allows any styled standard bulbs to be used in your living space.
What makes these guest lamps unique is their exquisite appearance that looks like the letter 'G'. The Guest Lamps share appearance with the letter 'G' of English Alphabets.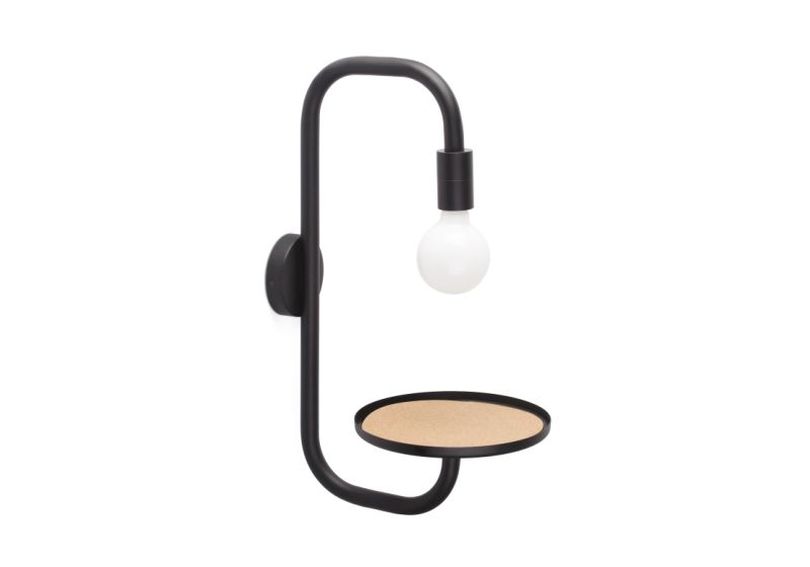 The lighting fixtures perfectly work as a lamp, as well as a bedside table. The two-in-one design of these lights has reinvented the concept of lighting by combining the functionality of furniture with it. The tablespace is ideal for reading your favorite books under the lamp at night.
Aside from placing the lamp next to a bed, it can also be placed beside a couch in your living room. In the living room, the small table-like tray of these lighting fixtures can be used for holding your utility gadgets, decor pieces, or everyday objects that you may require next to your sofa while binge-watching.
These lamps are perfect decor and practical objects for anyone who adores rustic and rugged industrial-style at interior. You can purchase a wall-mounted version for €186 (approx. $200).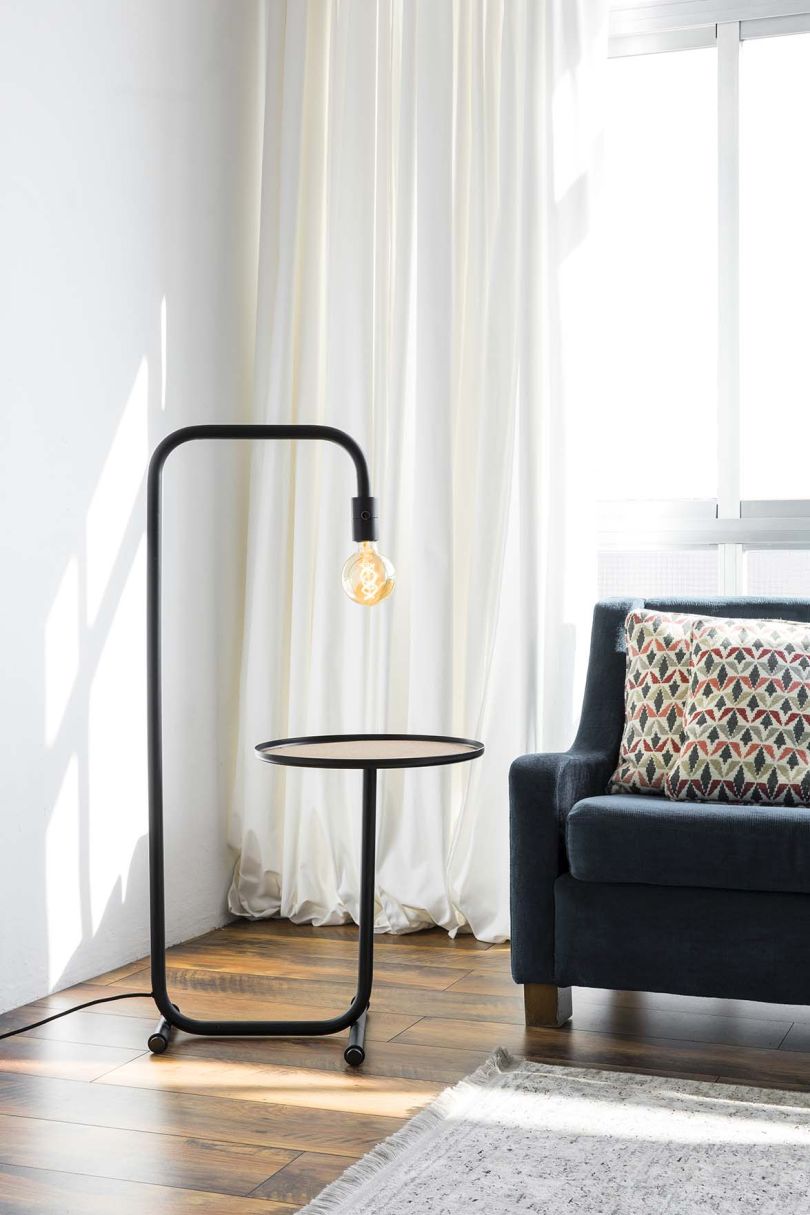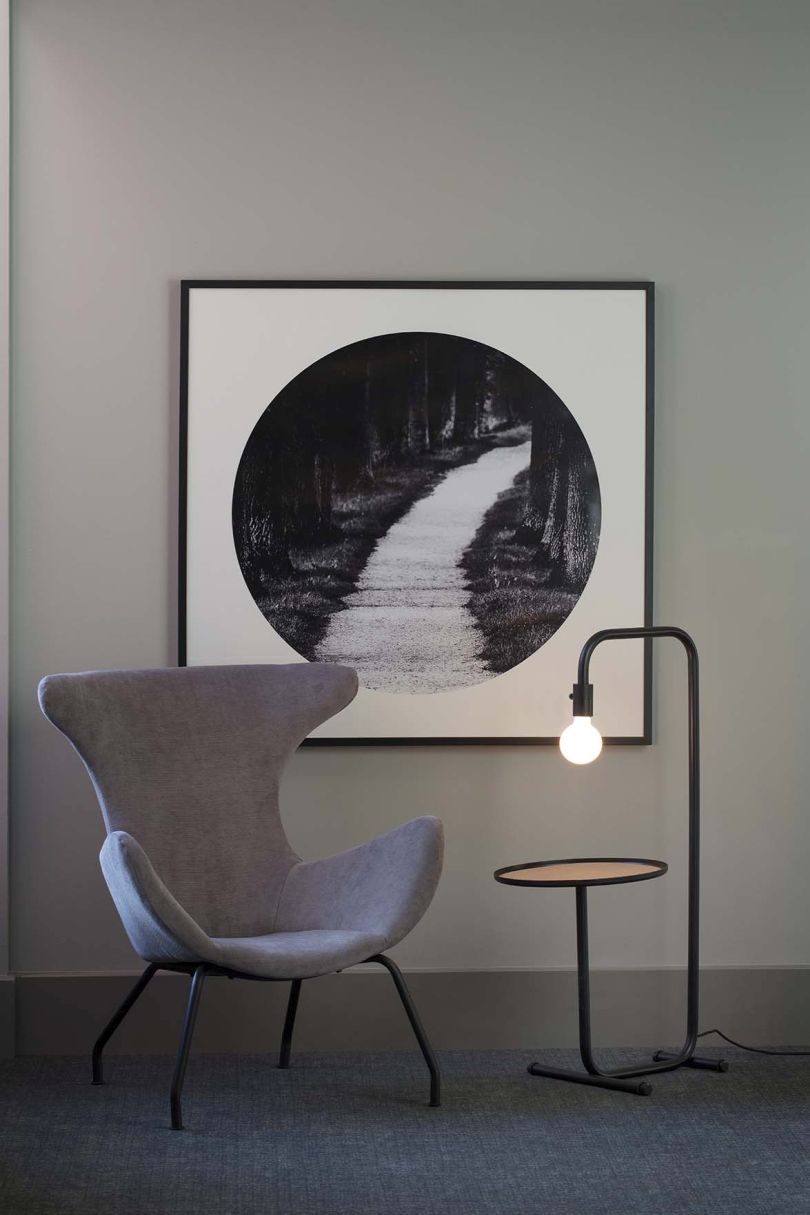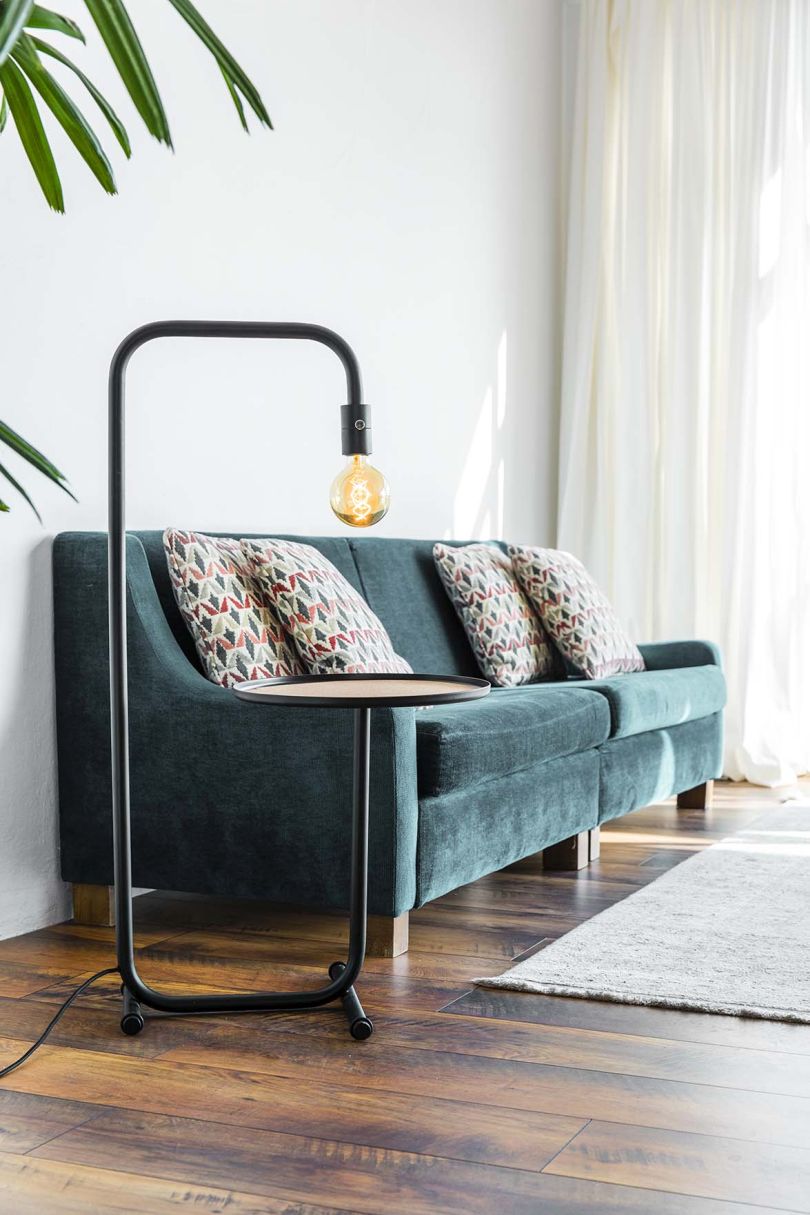 Via: Infurma