Arga 180 Bathtub With High-Tech Features For Luxury Experience
The high-tech Arga 180 bathtub has been developed in collaboration with Whynot Design Studio and Jacuzzi Europe to elevate the luxe bathroom experience. The rectangular tub features a touchpad to control it and available in four finishes for consumers to blend with their bathroom interior.
The tub comes integrated with Swirlpool technology, Whisper+ Technology, chromotherapy, illumatherapy, and certain bath salts to offer ultimate spa-like experience at the comfort of their home. All thanks to the advanced Swirlpool technology, the tub keeps water at optimum temperature while generating water whirls to massage your body while bathing with hydro jets.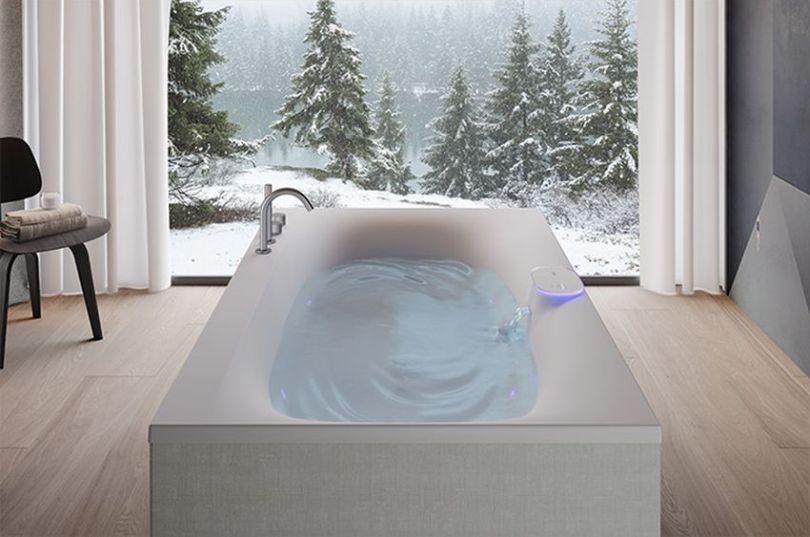 Moreover, the Whisper+ Technology helps in muting the unwanted sound and also integrated with LEDs for soothing chromotherapy. This high-tech bathtub even has an infuser to automatically dissolve mineral salts in water to rejuvenate your body and senses.
Combining colors, sound, water whirls, and sweet scents, this high-tech bathtub has is perfect to provide multi-sensory bathing experience to the users. There is also an oval-shaped glass touchpad integrated into the bathtub that allows users to control its features comfortably. The Arga 180 bathtub is available in four finishes, which allow customers to personalize it according to needs.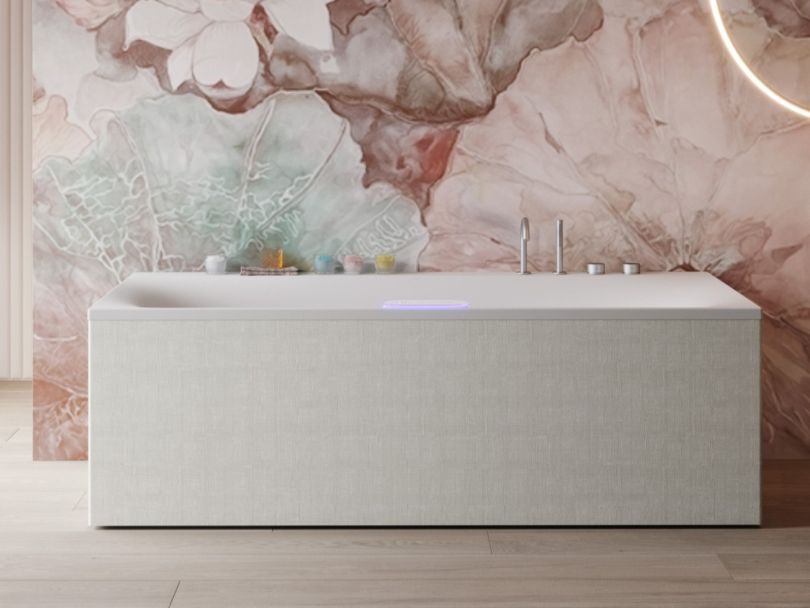 Due to its high-tech versatile design, Arga 180 has been awarded as the winner of prestigious iF DESIGN AWARD 2020. This bathtub can be placed against a wall, set into any corner, mounted on to a wall, or installed in the middle of your bathroom – depending on the available space.
While enjoying your bathing time in this luxe bathtub, you're likely to lose track of time as water flow and lighting effects create a wonderful atmosphere. ARGA 180 comes in two finishes – glossy acrylic or white matte. For more information and price on request, you may visit the designer's official website.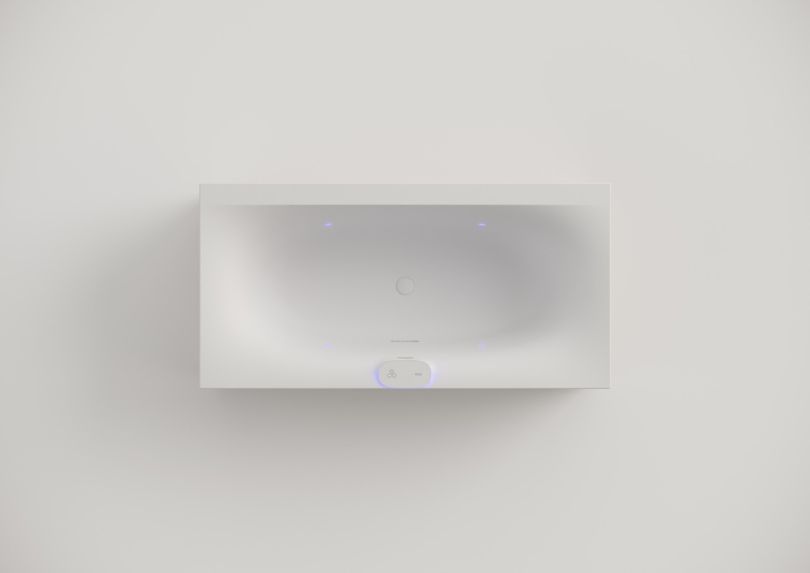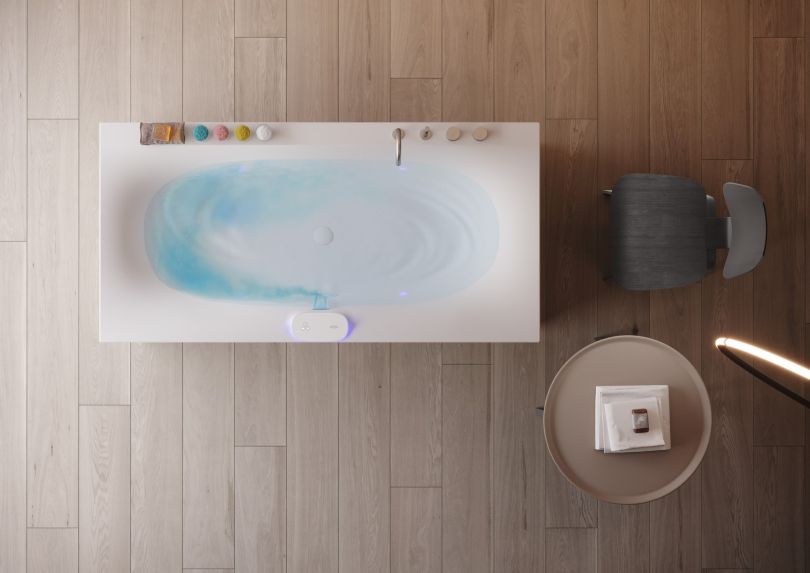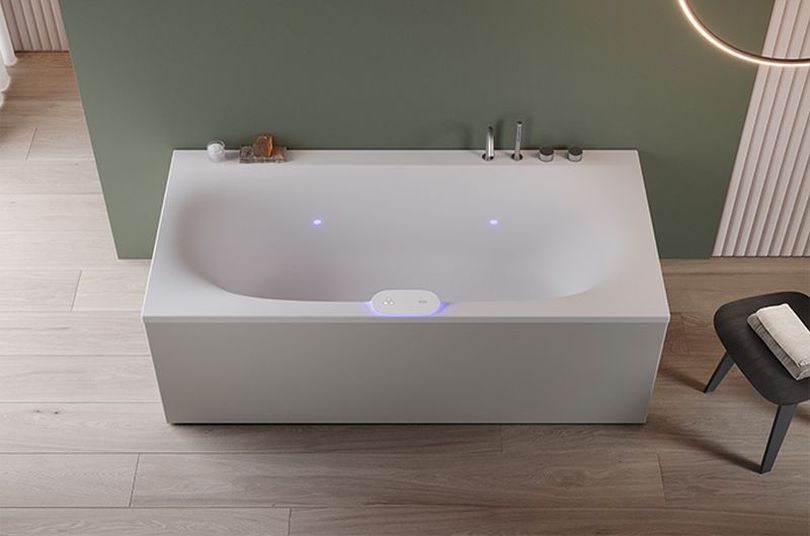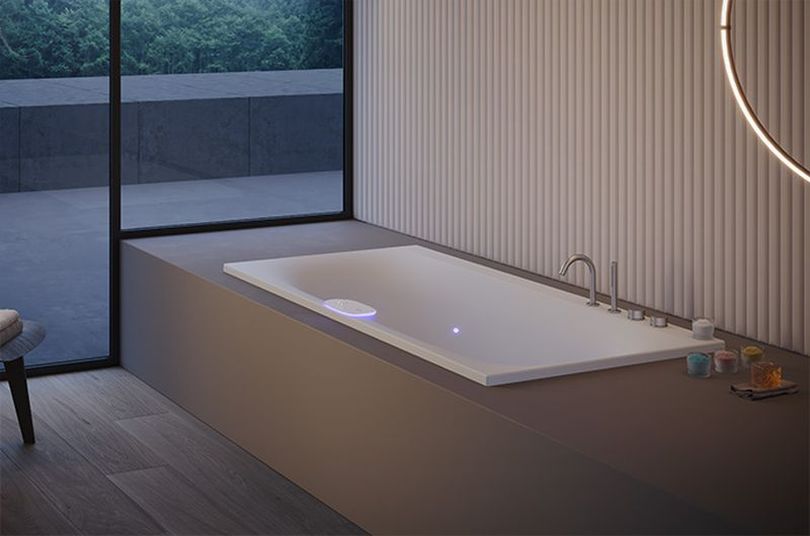 Via: ArchiProducts