Bored Of Your Old Furniture? These Astounding Furniture Hacks Can Save You Hundreds
How many times have you spent all your energy (and lots of money) on some lovely furniture only to find it boring after some time? Trust me, we all are guilty of doing the same. More often than not, we give in to our cravings and get new furniture, abandoning the old ones. But do we need to do that always? Have you ever thought of giving a makeover to your old furniture so they look completely new and different? If not, we are here to help you. In this article, we shall share some credible furniture hacks that can save you a lot of money while making your furniture look new! Take a look –
1. Quirking Up Your Old Dining Table
Do you have a dining table that is old but sturdy enough to be used for years? Does it not make a good semblance with the other modern furniture of your home? Worry not – we have a hack. All you need to do for the same is get a carpenter to chop off the legs so that you have only the top portion to work with. Now, use metal hairpin legs in their position. Sand and stain the tabletop for a modern look, and tada! Your DIY modern dining table is ready!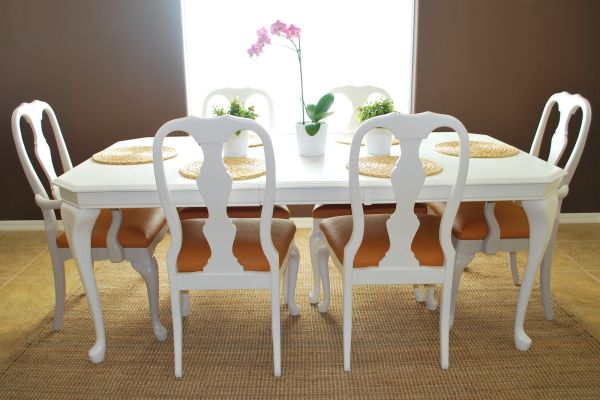 2. Jazz Up Your Grandpa's Rocking Chair
Rocking chairs are one of the best furniture ever. They not only look amazing but are amazingly relaxing as well. However, the archaic ones – no matter how good the wood is – do not always look great with our modern home decor. If you have a rocking chair at home and are wondering whether to keep it or discard, you can simply jazz it up with cushions and make it look all anew. Cushions are a great hack that adds to the relaxation and also amps up the look of any furniture. However, make sure you select the colors accordingly to match up to the archaic vibe of the chair.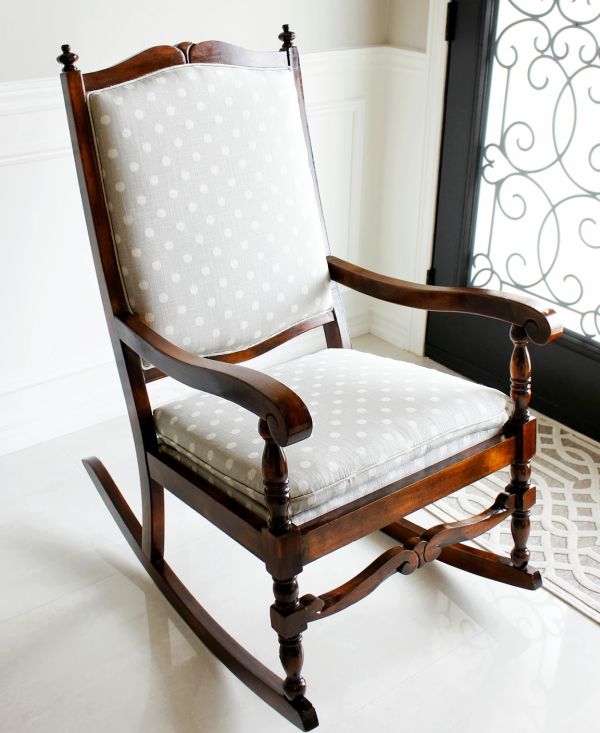 3. Ever Thought Of Transforming Your Bookshelf Into A Bar?
Yea, you heard it right. It is one of the easiest hacks ever – and can get you a sleek new bar you have always wanted. All you have to do is paint the bookshelf in a dark woody color (or the one you prefer) and attach hooks on the lower part of the top shelf. Use the shelves to keep your liquors while you can hang your favorite wine and cocktail glasses from the hooks.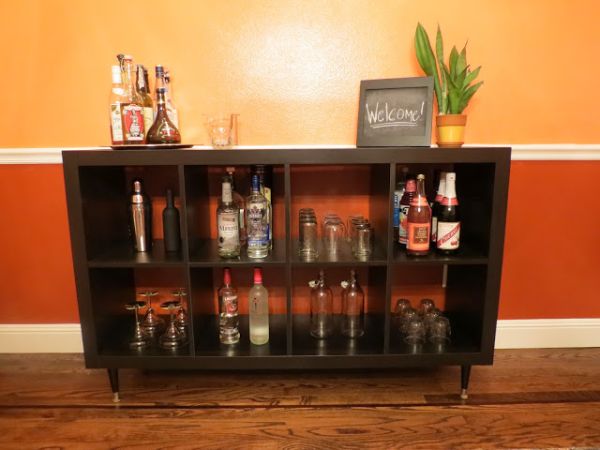 4. Make Use Of Good Ol' Frames
Often in our attics, we come across archaic frames – sometimes they come as a photo frame or a mirror frame. If you find the photo or the mirror useless and love the style of the frame, you can as well use it. All you need to do is detach the same and paint it anew in your favorite color. You can use it to frame collages or your favorite portfolio.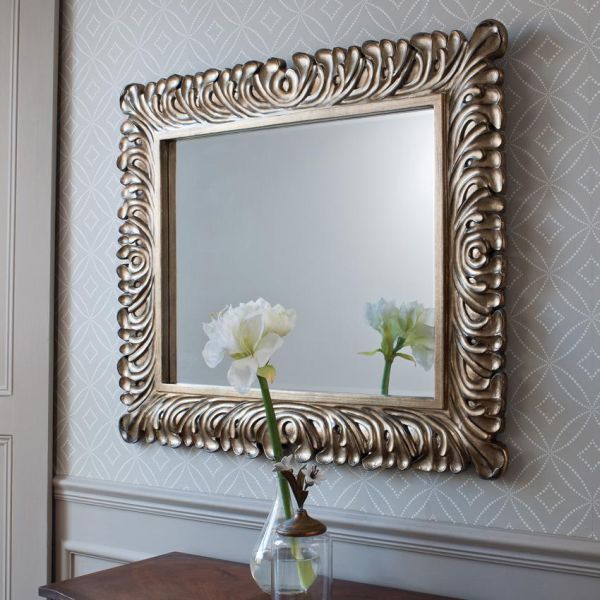 5. Don't throw away old crockery
If you have much more crockery than you need, you can turn them into showpieces. Create stunning showpieces out of old crockery by hand-painting them. You can use them to keep potpourri, flowers or just as showpieces.