Setting Up New Home? Here's A Guide To Choosing The Right Furniture
Setting up a new home is a dauntingly exciting task. There is an innate excitement of transforming a house into a home, of making the space comfortable and lively. On the other hand, there is the responsibility of choosing the right furniture and fitting so that they not only last long but also look good. If you are in a dilemma as such, let us help you out. Stop panicking about what to do and how to go about it for we have jotted all these down for you. Keep reading.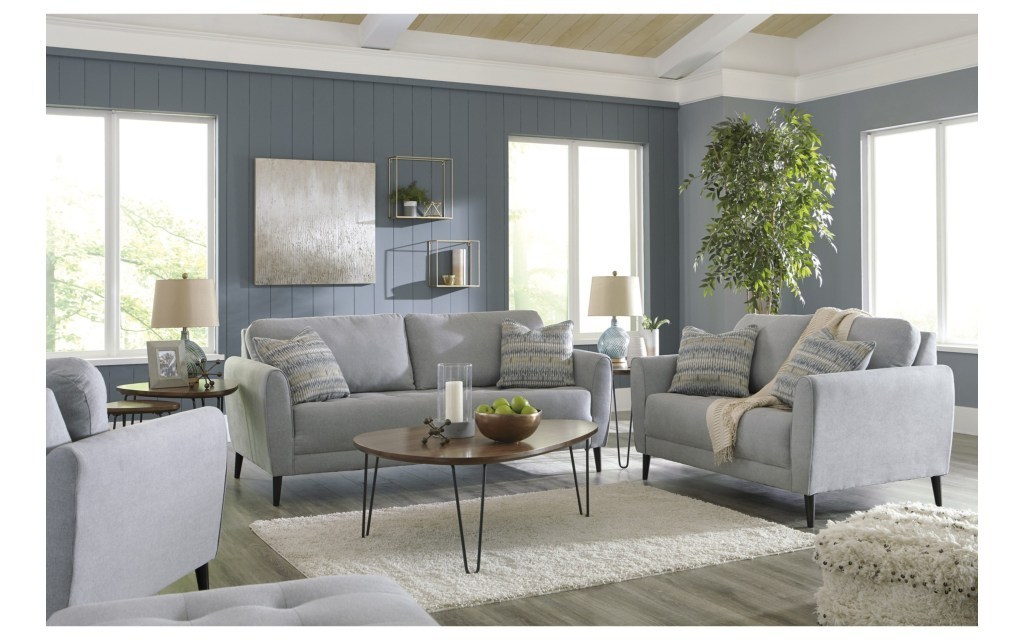 1. Find your style and taste
Before you decide on the furniture, the first thing you have to decide is what is your taste like. There are numerous types of styles to choose from:
a) Contemporary (metallic, sharp and angular)
b) Casual (wood, cozy and earthy)
c) Eclectic (highly individualized artisan or ethnic pieces)
d) Traditional (dark-toned wood, damask, and chintz, antique)
e) Country (painted wood, floral prints, soft tones)
If you are newly doing up your house or are doing so in a rented space, we would ask you to go for the casual or country vibes for they are pretty easier to assimilate and structure. The eclectic and traditional types are more high-end and shall require a lot of effort and time to put together. Having said that, if you have a penchant for home decor and love the eclectic and traditional styles, do go ahead!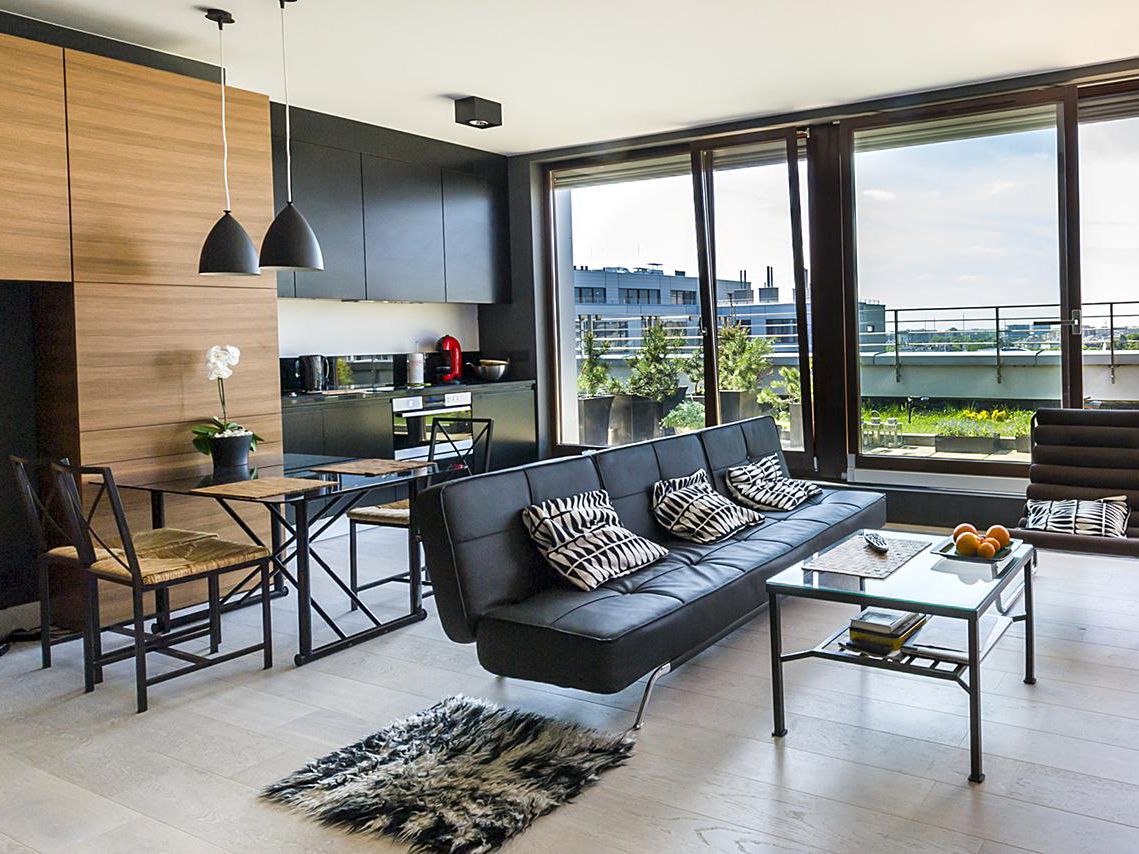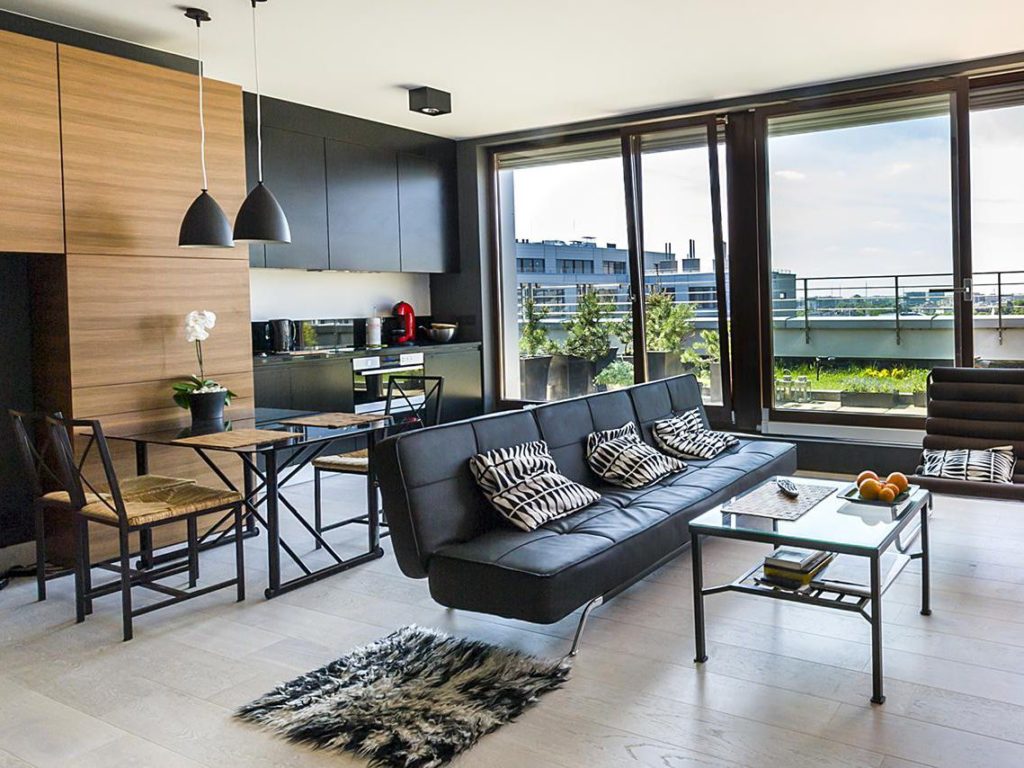 2. Think honestly about your lifestyle
Like we said earlier, picking out certain types of furniture can go extremely high on cost. So, evaluate your finances and see if you can manage to put together an entire living space as per your taste. If not, then pick casual or country or even choosing the right furniture that you can even mix and match together for different rooms. Also, if you have kids and pets at home, you would want to steer clear of that ivories and whites!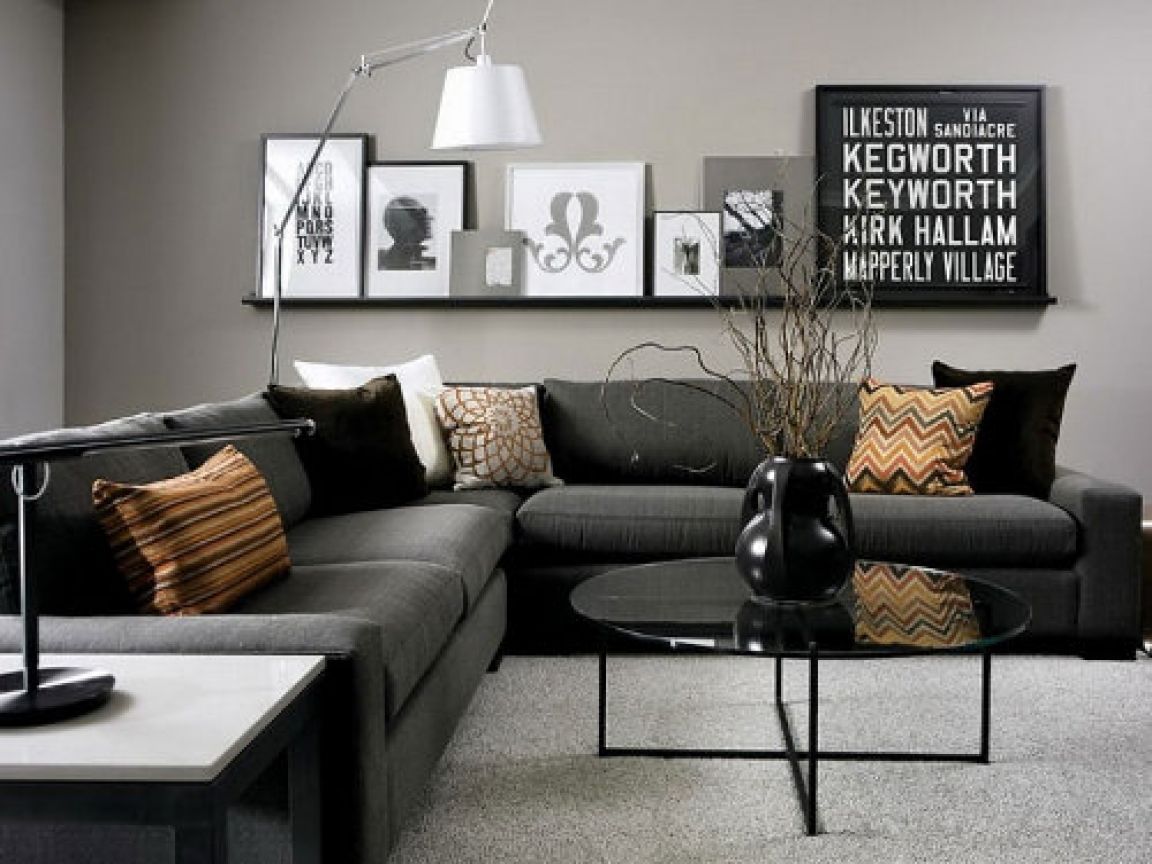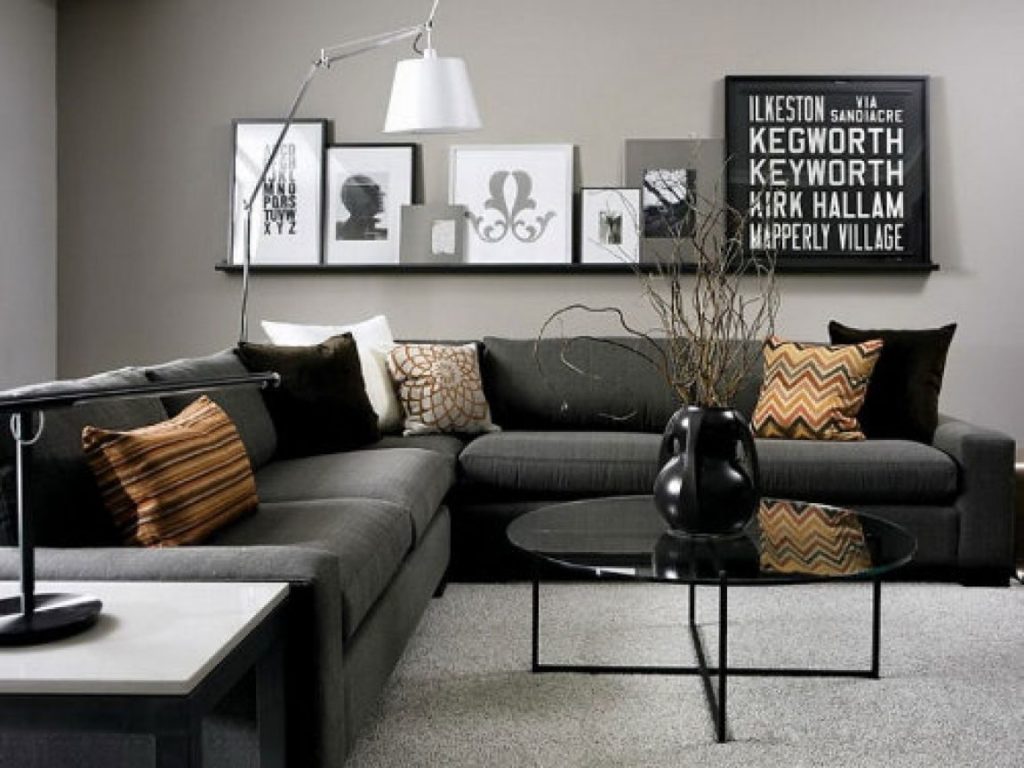 3. Evaluate your necessities
If you work from home, you would need a separate working space apart from the usual one. If you are a new mum, you would want a separate relaxing chair installed right beside the baby crib for the long nights feeding the baby. Perhaps, you will do just good with a love-seat and a two-seater dining table rather than making them elaborate. What we mean to say here is that your profession or situation may demand some extra furniture than necessary, so evaluating your personal necessities should always be prioritized. Don't give in to temptation, especially if you are doing up a house for the first time.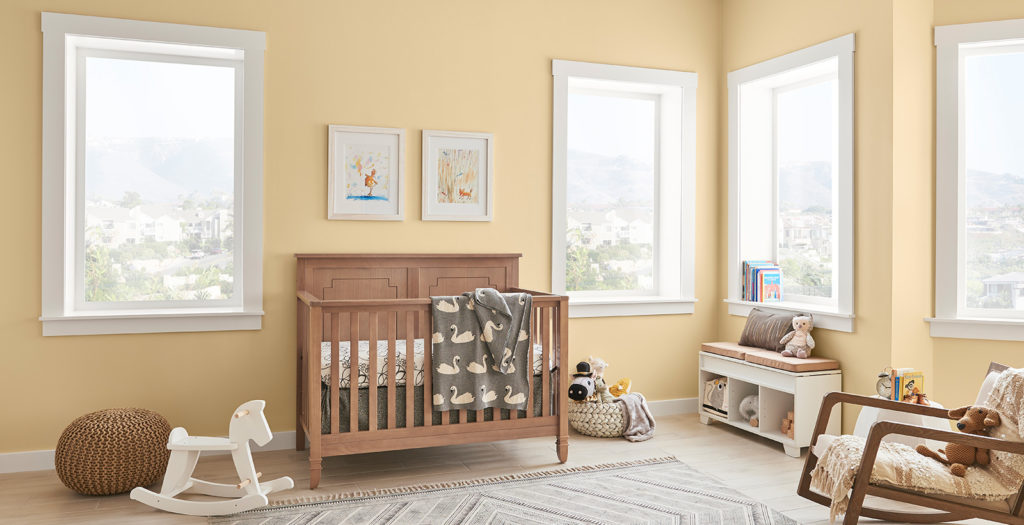 4. Take advantages of free services
Numerous furniture stores give you product brochures the first time you step in. Instead of looking up the internet (where can move you away from your goals), give these brochures a look. Also, interior design consulting and room planning guides are often offered by furniture stores for free. Avail those services without a glitch to evaluate your desires and the requirements of your house properly.