Home Relaxation Zone
Often in the hullabaloo of modern lives, we forget to step aside for a while and take some much-needed rest. The stress and panic from our professional and personal lives often result in psychological disorders, especially anxiety and depression. We understand that these happen in extreme cases but a simple look at people around us will tell you these disorders are not extremely uncommon. So, what should be done as a precautionary step? In our opinion, setting up a relaxation zone in your home may go to a great extent in curbing stress.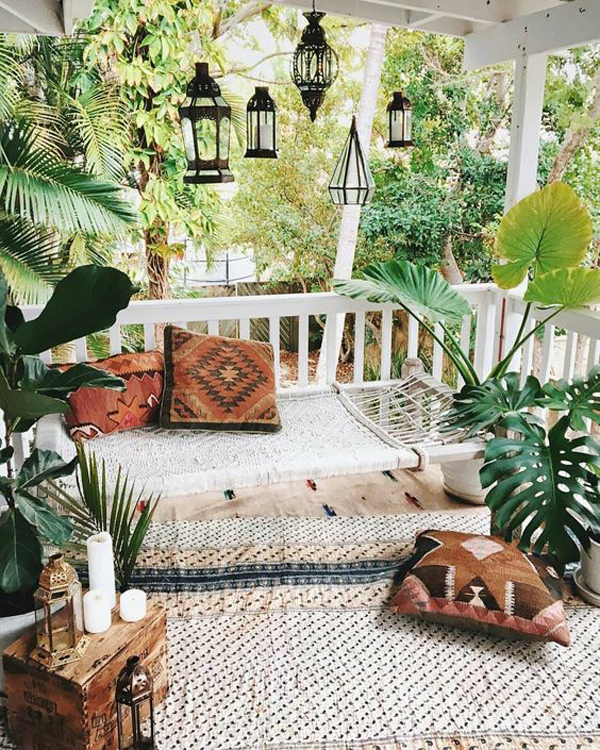 What do we mean by a relaxation zone?
Well, at first thought, anyone might think that we are talking about a gaming zone or the TV room. However, what we are talking about is a peaceful corner, where the entire family can relax and talk or just sit quietly and do nothing. We are talking about a space, where you don't necessarily have to carry the baggage of your professional stress. It will be your simple, mindful space sans much distraction.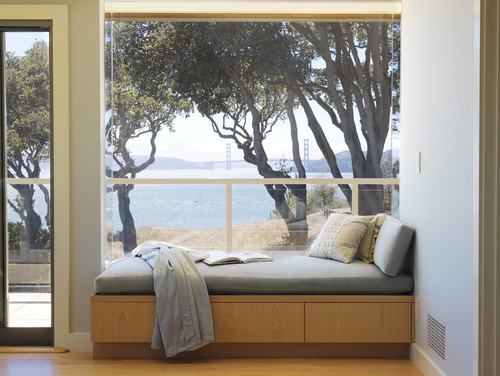 Where to set up the room?
If you are willing to set up a relaxation zone in your house, you must remember that it has to be cozy and comfortable. The place does not need any technological distraction – it must be a space that will allow you and your family to unwind after a stressful day. However, it has to be inviting as well so that you don't have to push yourself to go there and relax – it must not be the cause of any added stress. So, select your space accordingly – it must be located somewhere you are quite comfortable in – perhaps near a window, glass wall or even a corner of your room.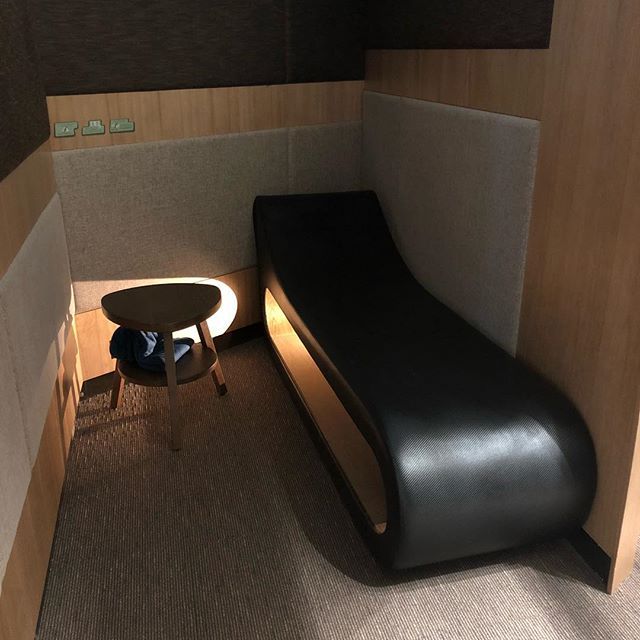 Few ideas of creating the relaxation zone
The sole idea behind the creation of your de-stress zone is simple – to cut you out from the worldly tensions and help you remain calm. Hence, space has to be minimal yet magical. Here are some ideas –
a) If you have a large window, install a tiny bed. Add cushions and throws in warm and neutral tones to give you that cozy effect always. You can also add a tiny table by its side to keep your books and/or music player.
b) If you don't have so much space, you can add just a lounge chair and an ottoman unit. The idea behind this zone is to help you relax, so you don't want any furniture that will let you sit uncomfortably.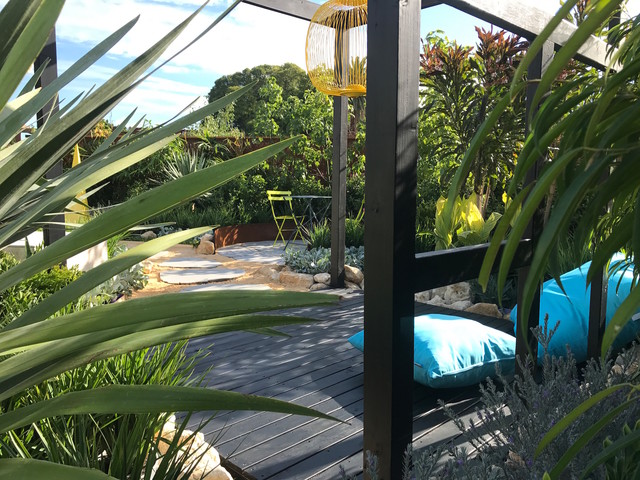 c) For people residing in tiny apartments in cities, where windows open to traffic and chaos, you can select just a corner of your home. Keep some green plants and a chair adjacent to it, and you will automatically see the difference greens create!
d) If meditation and yoga is your thing, you can keep the space dark with aromatic candles. Keep the seating arrangement on the floor, and install a music system that will chant Hindu Vedic hymns for the perfect ambiance.