Best Apps to Assist You in DIY Home Improvement Projects
Are you getting geared up to renovate your home? The thought of renovating a house, getting a whole new home in that same house is always exciting. However, when you delve deeper into it, you realize it is no less daunting. From making a list of the changes you need to make to pick up upholstery and check the details – it is a huge task. But, don't worry if you're trying to manage the renovation work yourself. In this age of superior mobile technology, there is a solution to everything – even DIY home improvement projects. In this article, we shall list various important mobile applications that can be used to make your home renovation easier and hassle-free.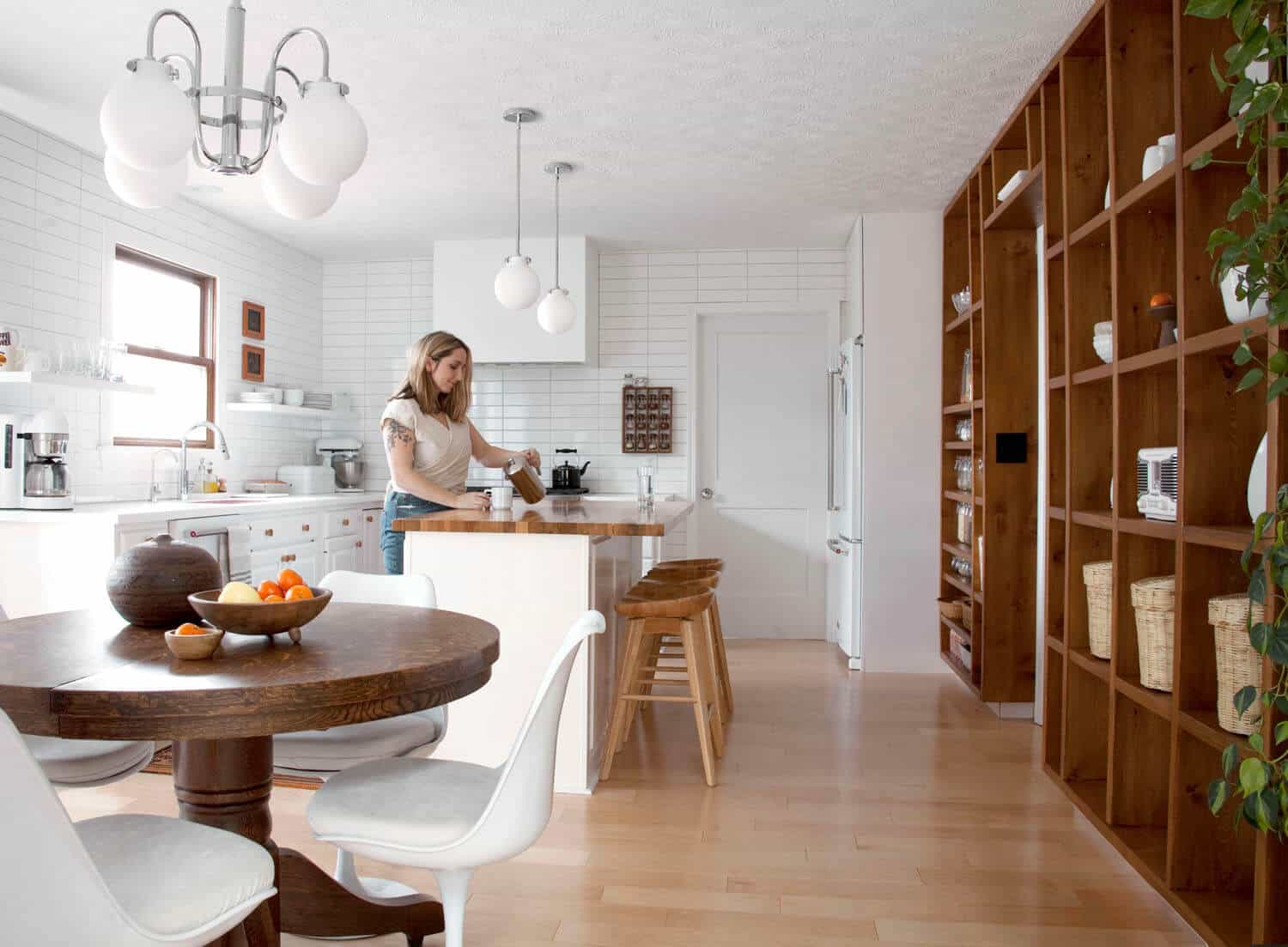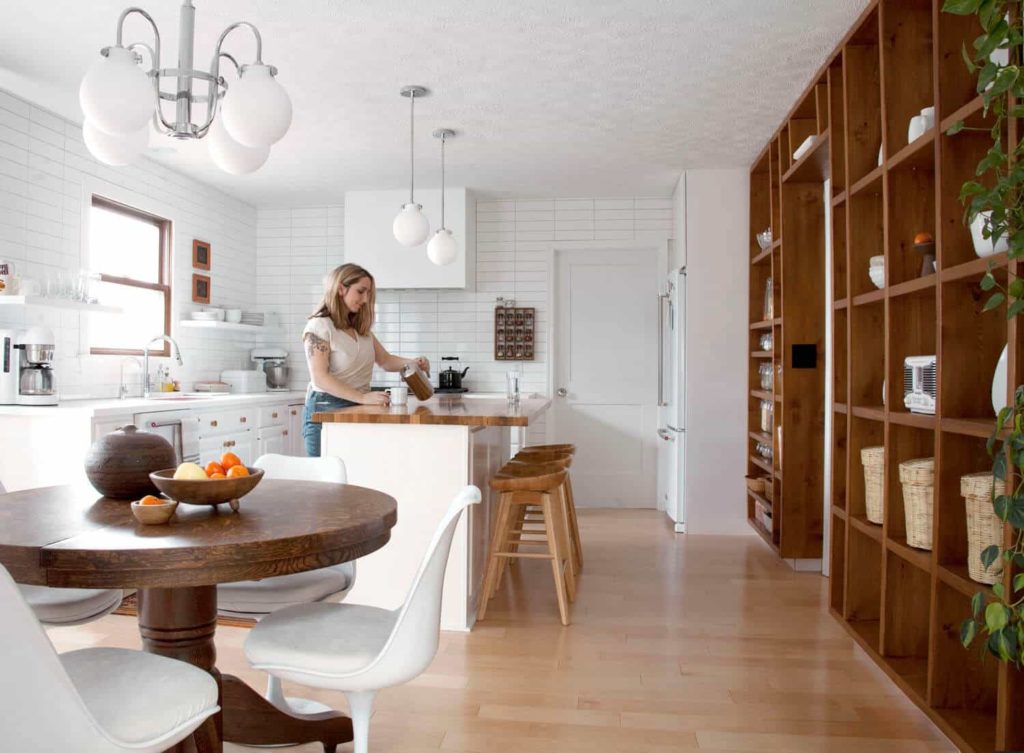 1. Handyman DIY
A full-featured planning mobile application, Handyman DIY makes your entire planning scene easier. The first thing that you have to decide while beginning the renovation project is to use estimate the cost, and Handyman DIY is perfect for this. It is great for calculation and can calculate everything from cost estimation to the square feet of footage of a room.
Besides, this app also aids in making virtual lists for home renovation projects. Further, the inclusion of how-to videos on common DIY home improvement projects is admired by thousands, who have had no prior experience of DIY renovation.
Although this is a specific iTunes only app, you can get a great alternative in Handyman Calculator in Google Play.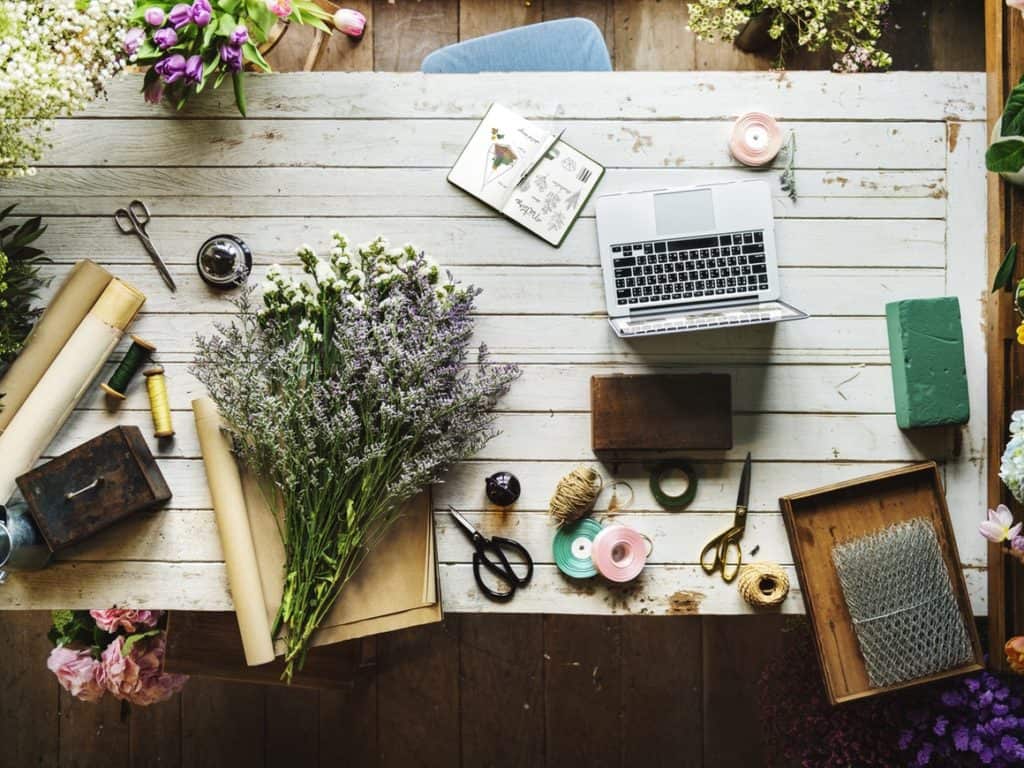 2. Color Snap
This application allows you to pick and choose the color of your house by virtually painting your walls in different shades. This makes wall painting a lot easier as you don't have to buy separate tins of paints to just pick the perfect color. Among the various features of the app, you can get a paint previewer, a photo color matcher and integrated help screens. If you wish to create your own color palette, the app offers this as well. It is available in both iTunes and Google Play.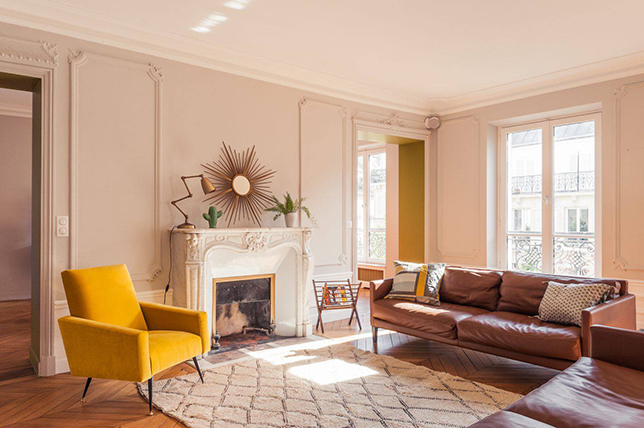 3. Ruler 2
On your way to being an efficient DIY home renovator, you need to keep certain things handy always. One of them is something as basic as rulers. However, since we are not professionals, we often tend to forget these little things. And the Ruler 2 app is perfect for those of us. This app includes a pointer, which you have to drag along the length of the product you want to measure. This virtual tape measures in both US and metric tonnes, and even saves the details for future requirements. The app is available on both iTunes and Google Play.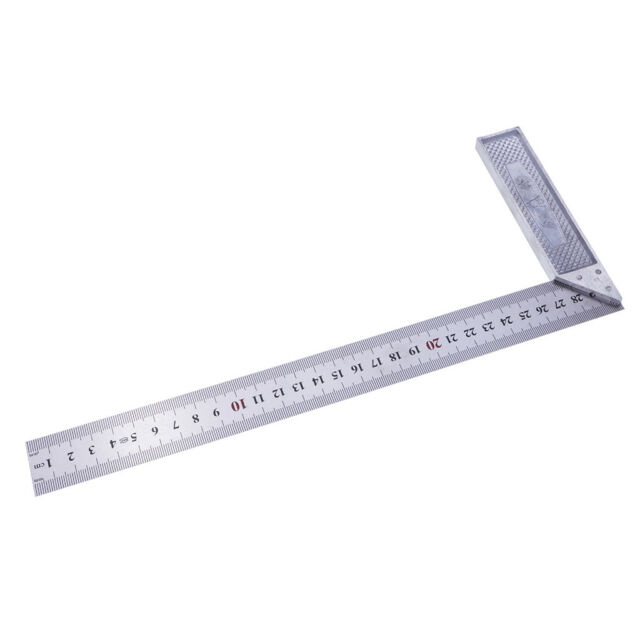 4. iHandy Carpenter
Transform your cellphone into a carpentry tool unit by downloading this wonderful app. Standing true to its name, this app assembles numerous handy tools on your phone. The items include a ruler, plumb bob, steel protractor, a surface level and so on. So, instead of carrying your entire toolbox around for carpentry measurements, all you need to carry now is your phone – that's it! It is available on both iTunes and Google Play at $1.99 each.