Throwing a Thanksgiving Dinner: Check Out Your Pantry For These Recalled Foods
Are you planning to throw a Thanksgiving dinner for your near and dear ones? Thanksgiving dinners are always special. After all, it comprises of people you truly love and adore. So, to make your dinner party all the more fruitful, we are providing a list of food items red-flagged by the federal health officials due to numerous issues. Here's your key to a hearty and fulfilling Thanksgiving dinner "Recalled Foods".
1. Chicken fried rice
Recently, a Mississippi company has recalled nearly 172,692 pounds of chicken fried rice because of its alleged plastic content. These are the not-ready-to-eat chicken fried rice that was manufactured between July 9 and July 11, 2019. These products bear the establishment number "P-34-708" inside the USDA inspection mark. They were shipped across the USA, specifically to Florida, Texas, Illinois, New Jersey, Michigan, Maryland, and Georgia.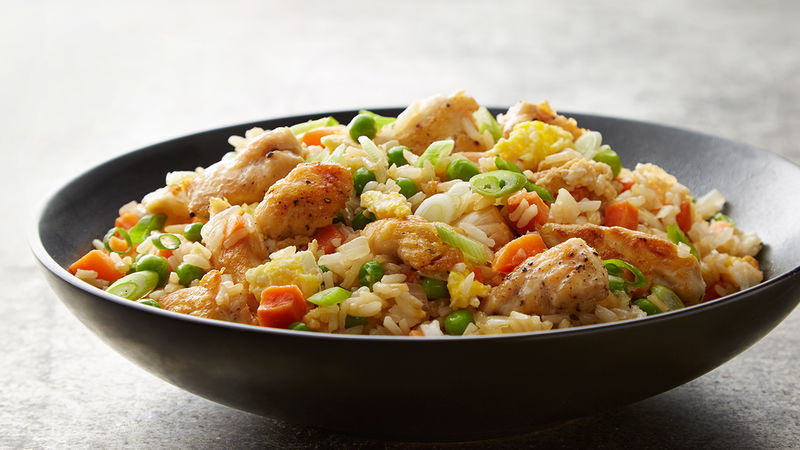 2. Romaine Lettuce
The Centers for Disease Control and Prevention has notified people to not eat Romaine Lettuce from Salinas, California. This comes after 40 people across 16 states of America have been infected by an E-coli outbreak. In fact, the federal health officials are debarring even malls and stores to not indulge in buying and selling these lettuce harvested in Salinas, which lies about 60 miles south of San Jose.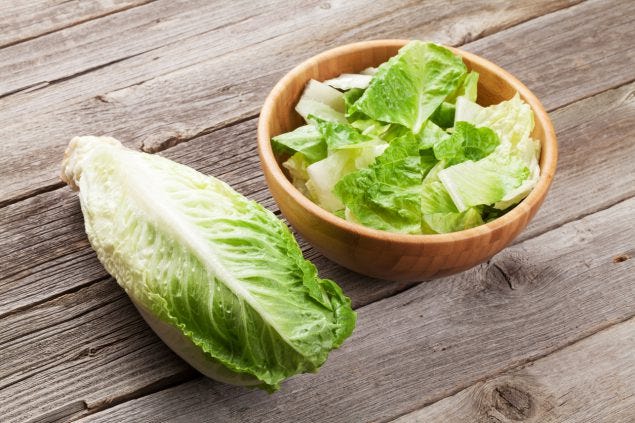 3. Cheese Nips
The parent company of Cheese Nips has issued a voluntary recall of some boxes of the chips due to contamination with minute plastic pieces. Mondelēz Global LLC, in an announcement, has recalled about 11-ounce boxes of the cheese crackers "due to the potential presence of small food-grade yellow plastic pieces," the Food and Drug Administration notified. Notably, Cheese Nips having "best by" date of May 18, 19 or 20, 2020, is said to have been contaminated.
4. Raw pork products
An Illinois-based company has recalled a massive 515,000 pounds of raw pork food items for allegedly not being inspected. The US Department of Agriculture's Food Safety and Inspection Service confirmed that these pork products were manufactured between November 25, 2017, and November 9, 2019. The pieces specifically include pork loin, pork chops, and pork back ribs. So, if you were planning to slow-cook pork ribs for Thanksgiving, change your plans quickly"Recalled Foods"!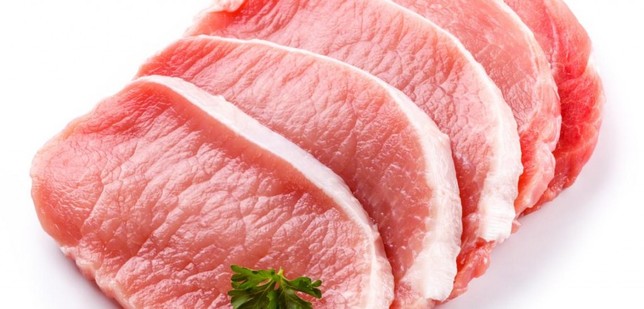 5. Blackberries
There has been a massive outbreak of hepatitis is Nebraska, Wisconsin, and Indiana purportedly due to blackberries, specifically those from the Fresh Thyme chain of grocery stores. Federal officials are still now into the investigation and have requested people from buying blackberries from this Illinois-based chain of stores.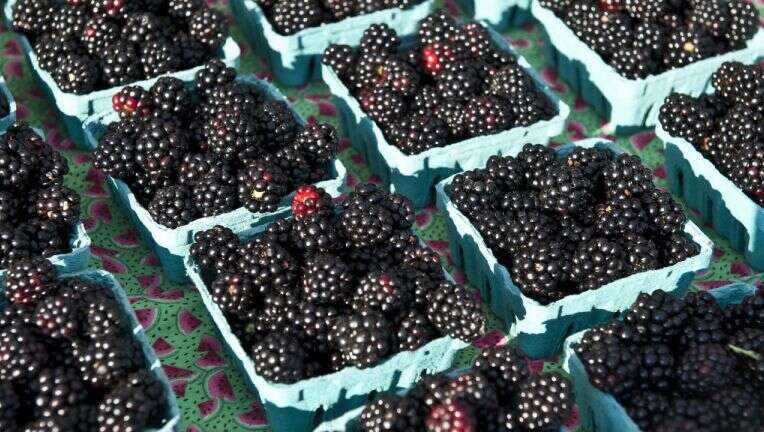 6. Cottage Cheese
About 9,500 packs of cottage cheese have been recalled by the federal health department over contamination with red plastic pieces. This may shatter the business of three types of Breakstone's cottage cheese as of now. According to Kraft Heinz, there have been six contamination complaints by consumers though no one has been taken ill so far. The cottage cheese items that have been recalled by the health department are  Breakstone's 2% Milkfat Lowfat Large Curd Cottage Cheese, as well as their small and large curd 4% Milkfat Cottage Cheese. Notably, all of these items have a use-by date of December 10, 2019.