Checkpoints For House Maintenance After A Hailstorm
With the winters just around the corner, it is definitely time for the hailstorms and snow to start. While snowing is pretty cool to handle, hailstorms or snowstorms can take a toll on your house. No matter how to do House Maintenance? The American hailstorms can be extremely damaging. So, what should be done in these circumstances? Well, the first thing that you must do after a hailstorm is check the entire house for damages, and assess whether the damages can be corrected. To make your task easier, here's the list of few important checkpoints that must be assessed after a hailstorm. Take a look –
1. Roof
The most accessible point of your house for the hailstorm is the roof. Hence, it should be checked thoroughly. For the same, get a ladder and climb up the roof. Check minutely for dents or cracks. If there are any, make sure to avail professional help immediately for house maintenance.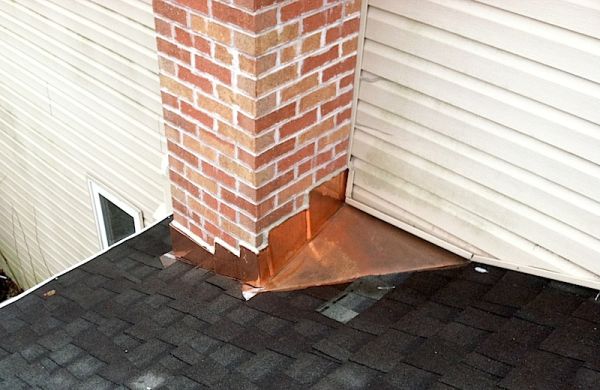 2. Gas vents and chimney
Hails have extremely bad effects on the rain vents and the chimney vents. Even if your chimney is at a good height, you need to make sure to check every bit of it. The rain caps or the gas vent caps are generally made of aluminium, which makes them more prone to hail damage. Check them, and replace or repair them, if needed.
3. Gutters and downspouts
These may seem minor areas but not checking them can create drainage problems in the house. Gutters are generally made of aluminium, which are prone to hail damages. On the other hand, the downspouts are also heavily susceptible to hail-storm damage. So, a check on these two places should also be high on your list.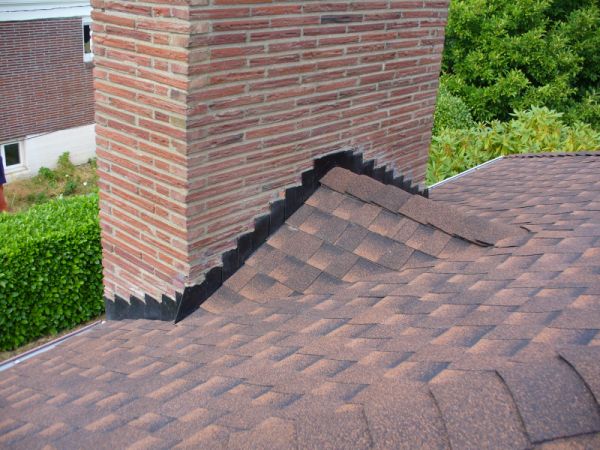 4. Flashing
As pointed out a couple of times already, aluminium is extremely prone to hail damages. Hence, the flashings placed along the chimneys or wall intersection can also be severely damaged by hailstorms. And, these are the places we often choose to ignore. So, after the next hailstorm, assess thoroughly to check if the flashing is in perfect condition.
5. Skylight
As a result of the damaging effect on aluminium, the glasses of skylights can be broken by the hail. As a result, the bulb within can also get severely damage to the condition of even bursting.
6. Windows and window screens
The windows, especially along with the sash and trims of the glass, can be damaged by hailstorms. Thereby, the cold winds can easily seep in, ushering in bad health. Furthermore, the hails can also have damaging effects on the window screens. So, make sure to check these points thoroughly as well.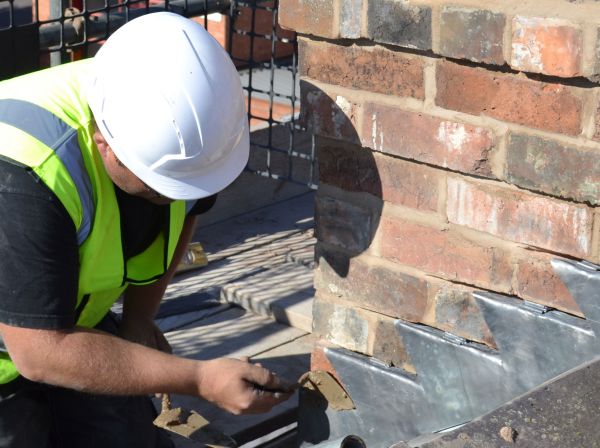 7. Siding
If you have vinyl siding, it can get chipped or broken by hail. Even if your house has the latest Synthetic Stucco, a hailstorm can damage even that. Therefore, it is better to examine these areas closely.
8. HVAC equipment
Check the fins and coils of the HVAC units placed outdoors of your home. Once the hailstorms damage these areas, there might be severe airflow and leakage issues in your house.