Important Tips To Know Before Converting Your Garage Into A Living Space
Do you have an extra garage that is underutilized or simply act as a household junkyard? If so, the good news is that you can transform your garage into a living space without much hassle. This transformation will not only add value to an underutilized space but also make your living area more in the same old house. However, this transformation is not as easy as it seems – there are a lot of doing and don'ts that you shall have to follow for the same. Let's discuss some here –
1. Is your garage fit to be a living space?
A garage is often just a space with walls and lifting doors. There are no plumbing units or even ventilation. So, if your wish is in favor of this transformation, you have to ensure that there is space for the installation of a door that may connect the garage to the main building.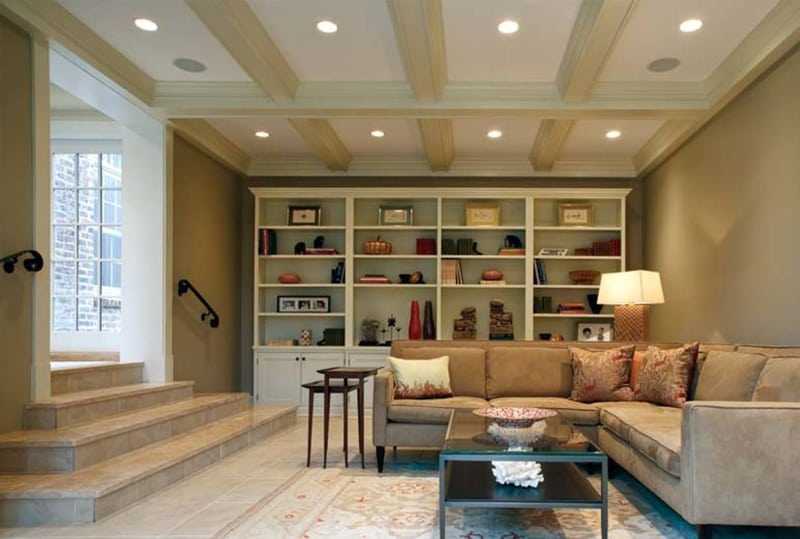 Furthermore, since heating and cooling is necessary, you will have to find out if your current HVAC can support another room. If it can, the situation is perfect otherwise you will either have to upgrade the existing one or get yourself a new system altogether.
Thereafter, you must check on the plumbing part. Drainage and plumbing lines are important in any living space even if you are not turning it into a bathroom or a kitchen. If the drainage and plumbing lines are not there, you may have to get them done, which might incur you some expenses.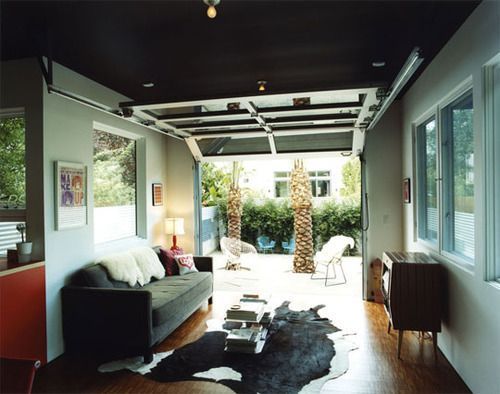 2. Is any permit required to renovate the garage?
Since you are thinking of transforming the entire purpose with which space was designed initially, you might have to seek permission from the requisite authority. You will also want to consult a professional architect here as applying for renovation permission may require you to submit the plan of the proposed building. As per the costs are concerned, in the USA, the garage renovation cost hovers between $1000 and $1500 though the cost might be more if you call in for variance.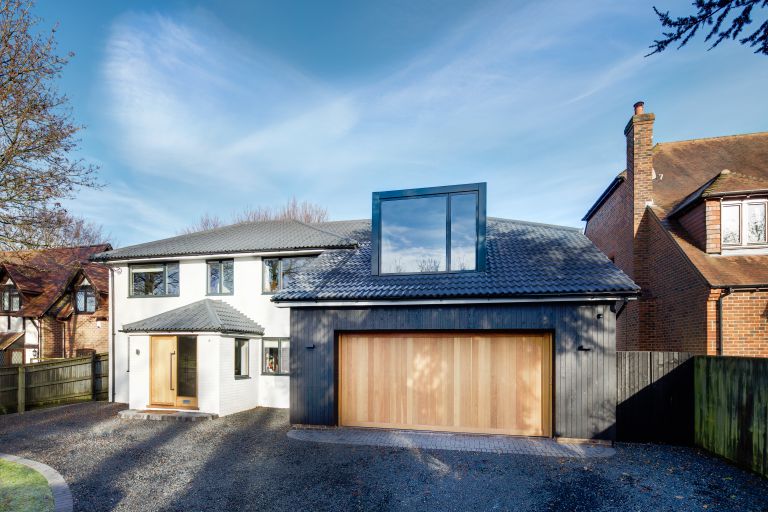 After you get the permit, make sure you stick to the plan submitted. This is because there will possibly be an inspection at the end of your renovation from the civic body to ensure that all the zoning requirements and building codes have been adhered to.
3. What type of room can the garage be transformed to?
If you adhere to all the norms and guidelines laid down by the civic body of your area, you can create any room out of your garage. From playrooms for your kids to your own art studio, you can create literally any type of living space out of the garage. However, in this case, you should keep an account of your budget for some rooms – such as kids' room and bedrooms require much lesser amenities than an office room or an independent studio apartment.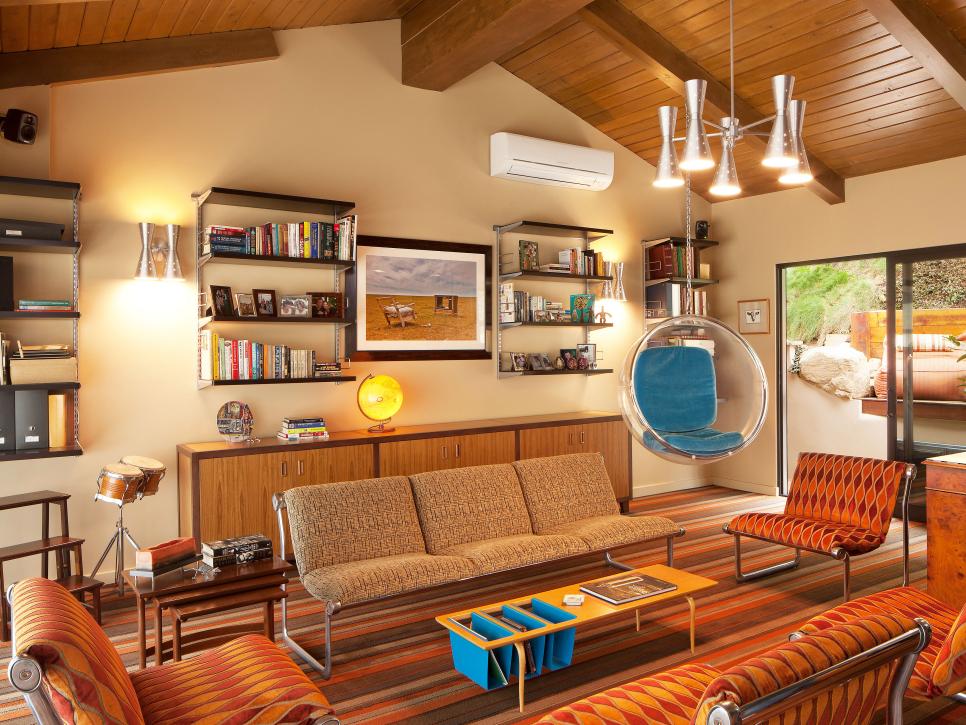 Last but not least, always make sure that there is ample covered space around for your existing car(s) and bike(s) to be kept. Otherwise, even if you have the budget and the requirement for an extra room or apartment, the civic body may not signal a green flag.