6 Simple Tips To Make Your Small Room Looks Bigger
We all dream of having a beautiful house with spacious rooms and a large open space. However, if you live in a busy city, living in huge houses becomes just a fragment of our dreams. Perhaps, this is what adulting is all about. But wait! Should this stop you from decorating your house the way you want or even keep all your essential items organized? Of course, not! Read on the article to know about some simple yet important tips that will give your small room looks bigger than it is.
1. Light wall colors are your friends
Dark-colored walls may be trendy right now but they tend to close the room further. So, in your case, your best friend is lighter hues and even white. Play with the prettiest shades of pastels or have wallpapers in similar tones with light metallic detailing. Pastel and metallic hues are a combination made in heaven. Experiment with this genre, and see how this one trick maximizes your room.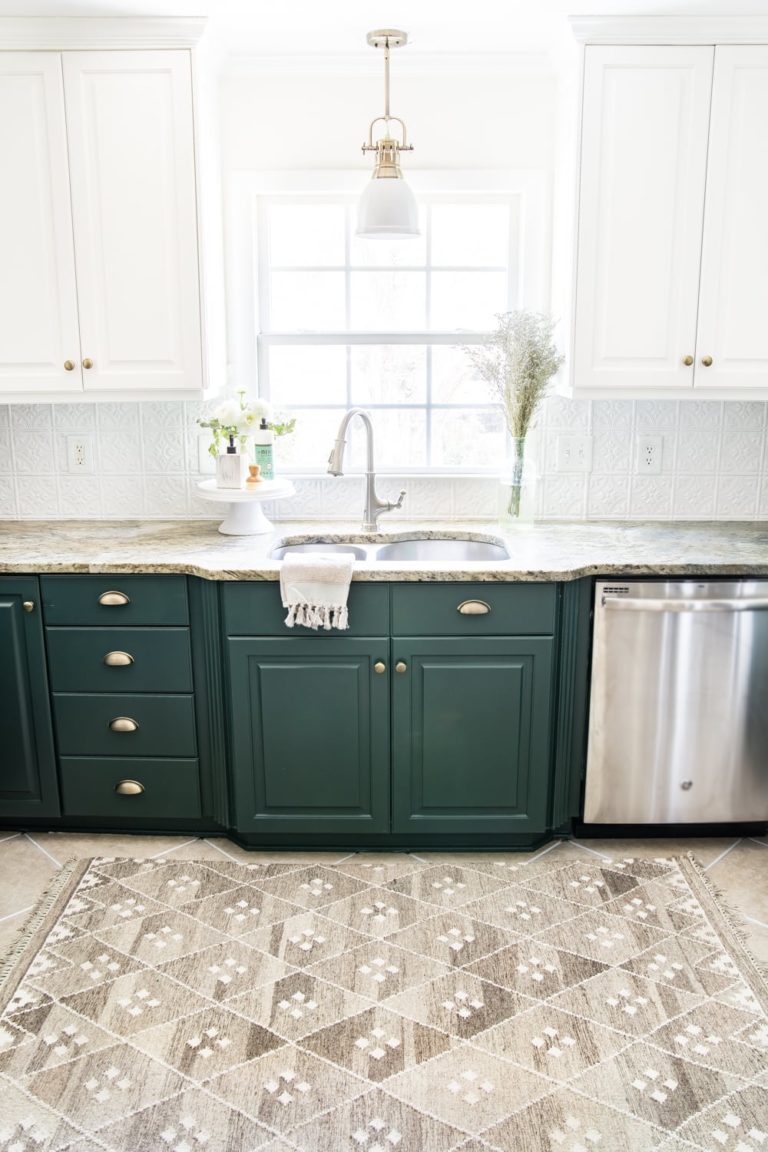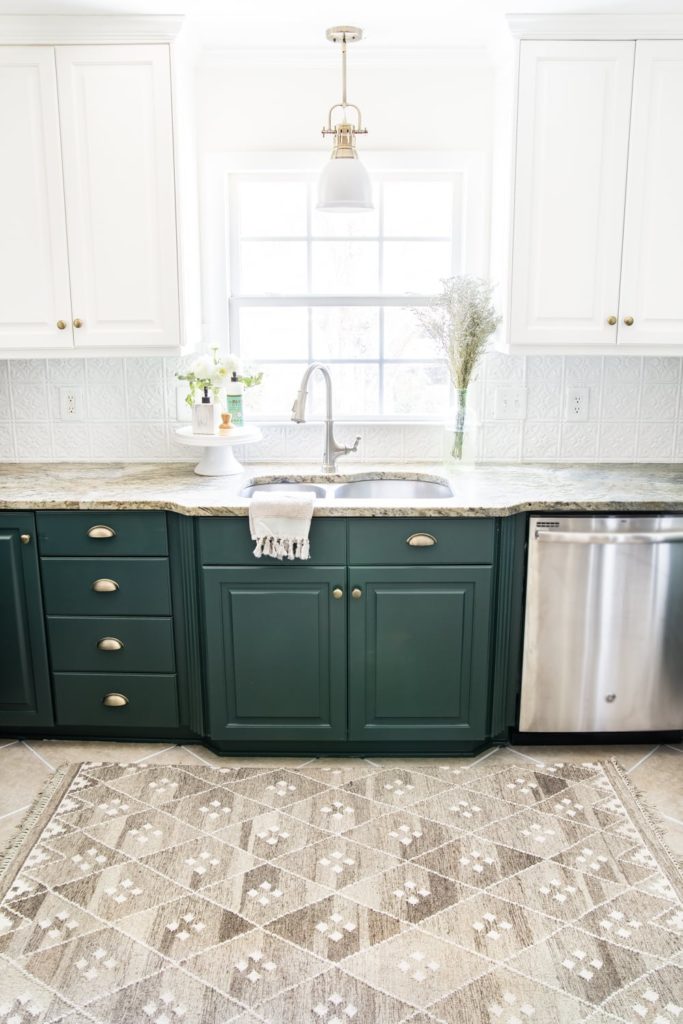 2. Purchase furniture that doubles up as storage units
One thing that you cannot afford in a small room is clutter. A cluttered room not only looks bad but also takes away its available space, making the room look all the more shrunk. However, instead of buying more storage furniture – like cupboards, closets, etc., invest in multi-use furniture. For example, you could purchase a bed with an inbuilt storage box or have a storage ottoman at home. With this multi-use furniture, you could save a lot of space and keep your house tidy and neat always.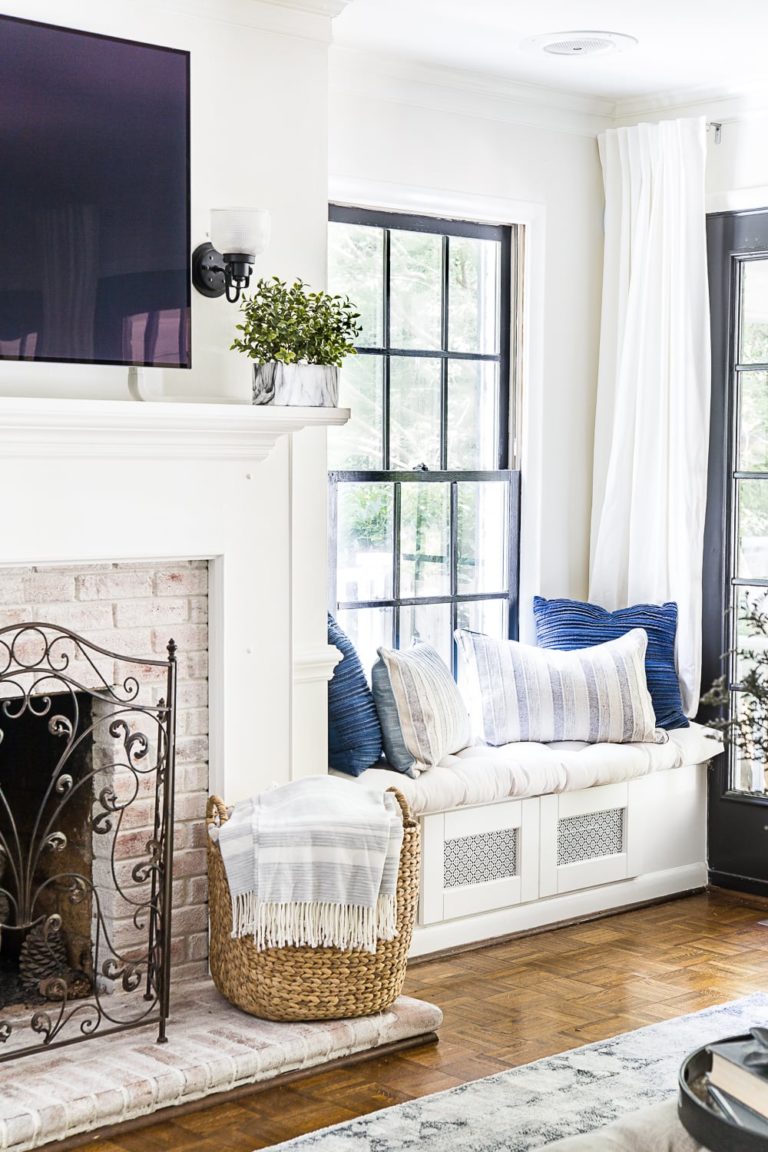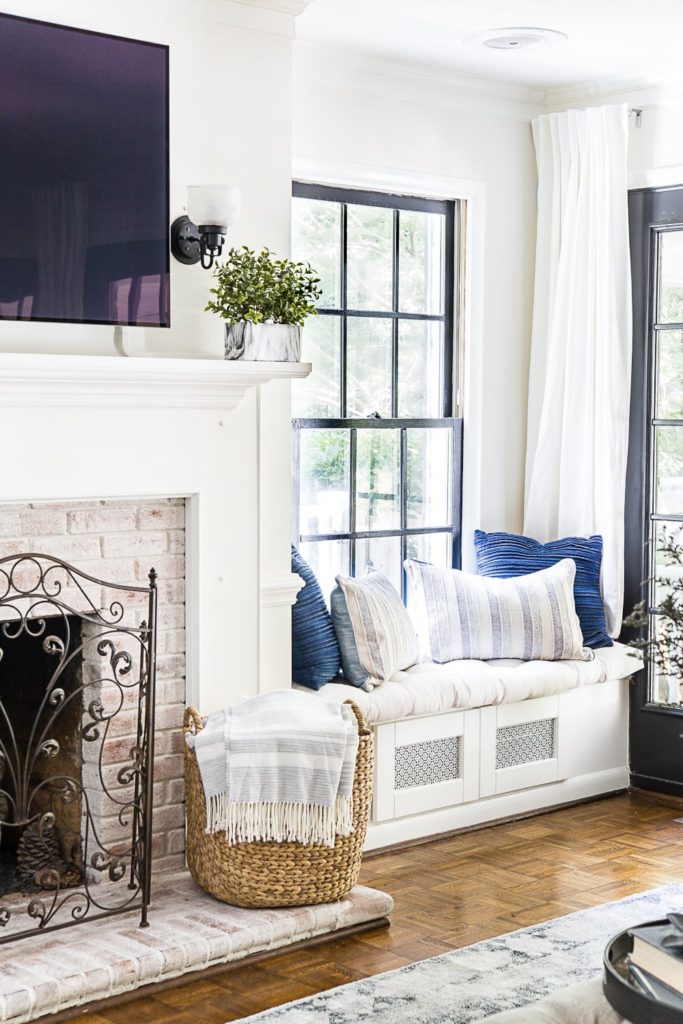 3. Hang floor-to-ceiling curtains
Remember how stilettos add instant height to your body and make us look slender and tall at the same time? Similarly, hanging floor-to-ceiling curtains add essential height to your room, and diverts the attention from its area to its height instantly. Try this trick out if you haven't yet; we promise you will love this idea in your room.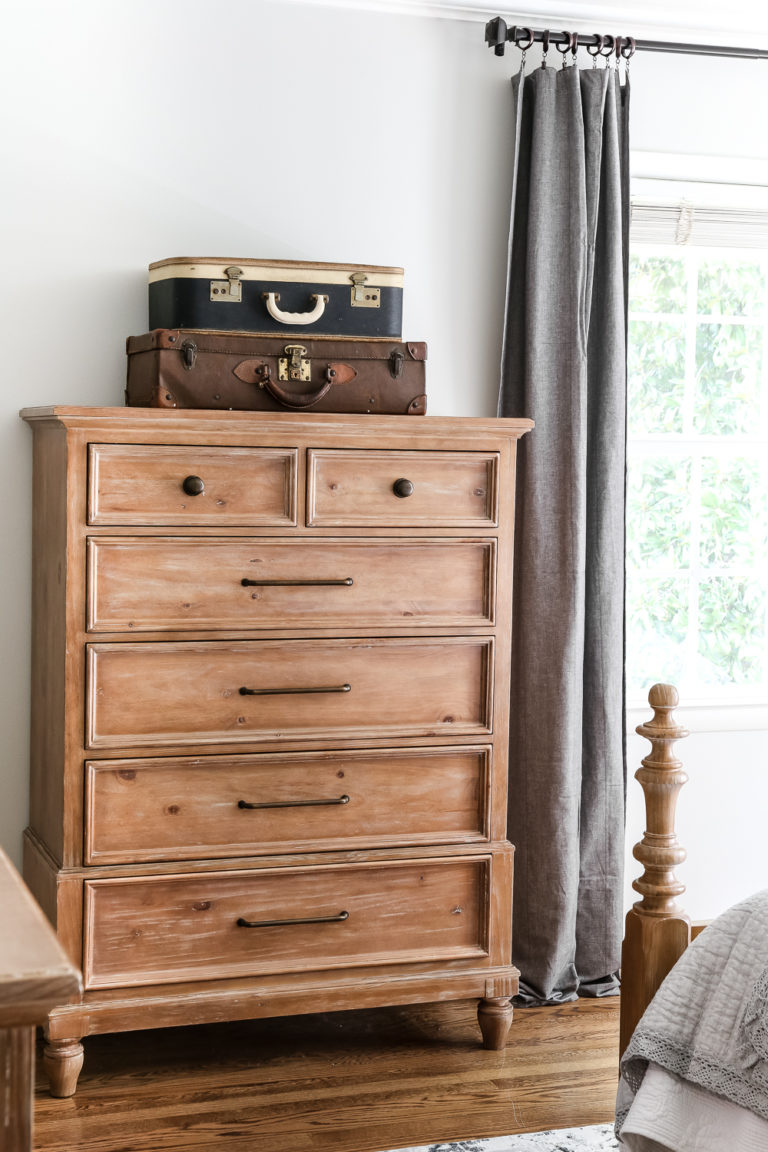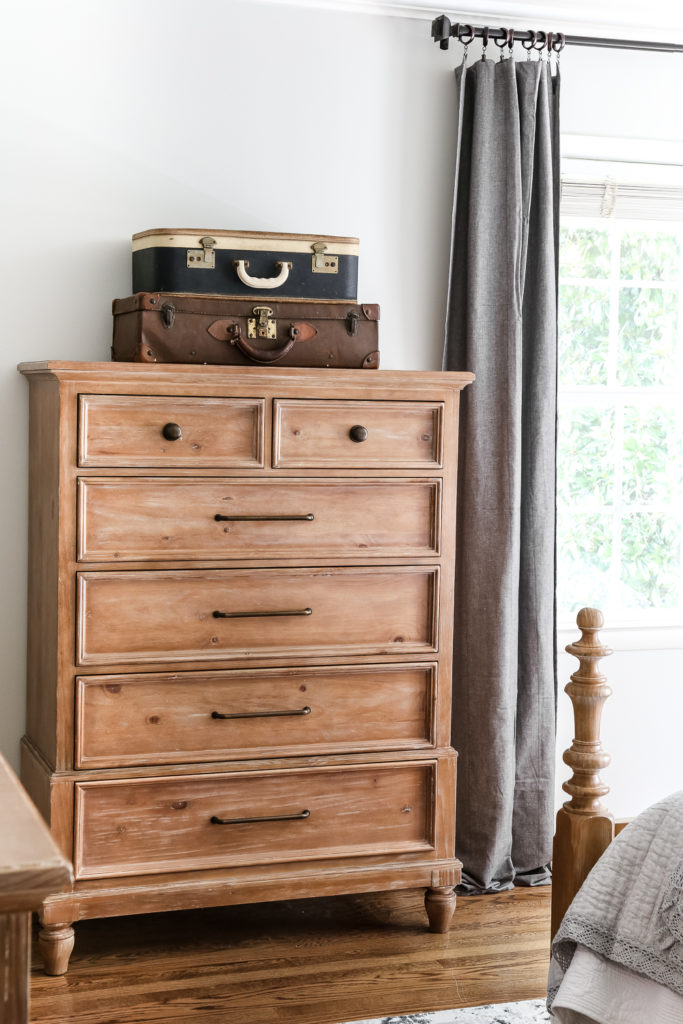 4. Keep a large scale art in the center of the main wall
Gallery walls are en vogue. However, they tend to make a small room extremely busy. So, instead of numerous photo frames, try to incorporate one large-scale painting or photograph right at the center of the main wall. This will create a sense of space in the house and look exceptionally tidy. If you want, you can also use a diptych or maximum a triptych. These concepts look wonderful, too!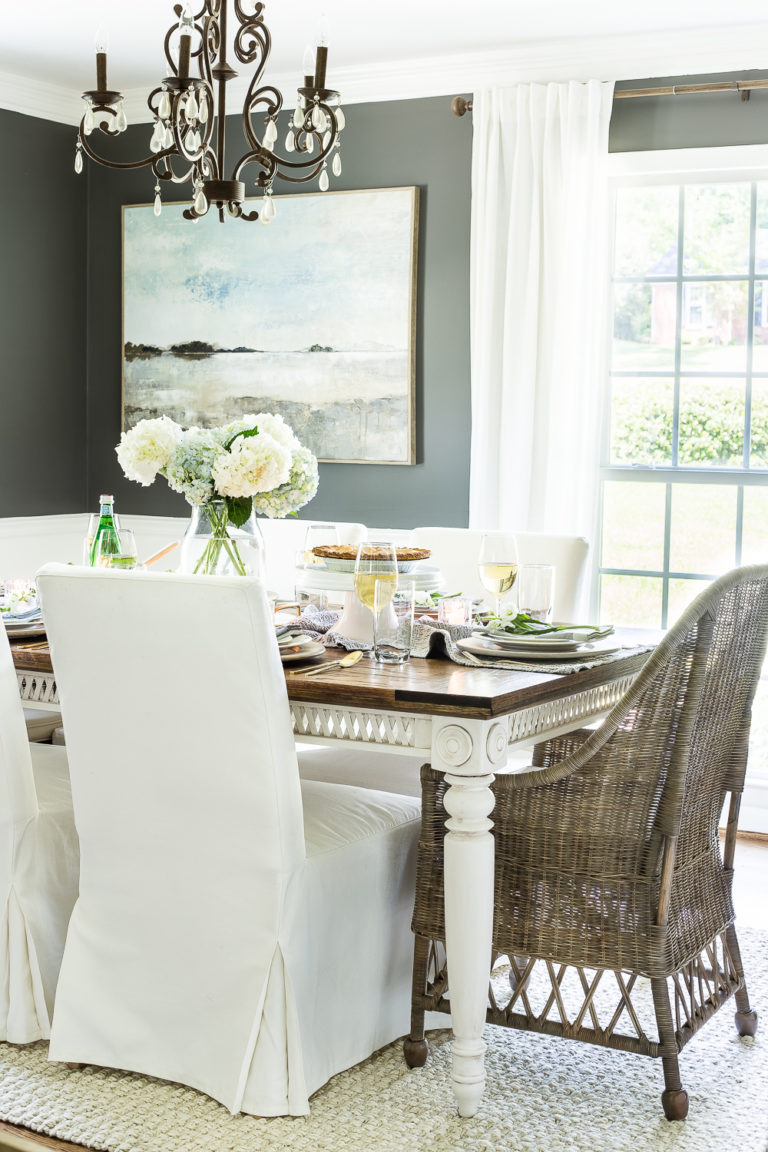 5. Try and make use of natural light
Blinds and dark curtains are not friends with small rooms. So, do away with those and bring in sheers, at least for the seasons other than winters. The idea is to bathe your room with natural light so that your room not only feels warm and comfortable but also seem airy and bigger than they actually are.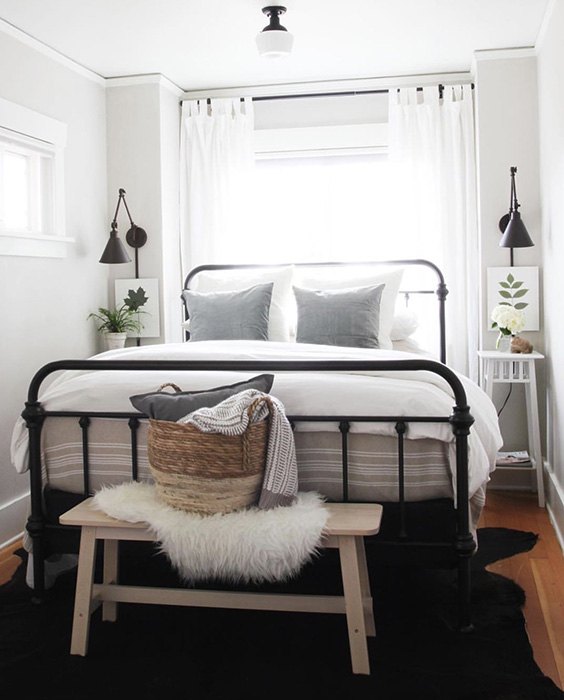 6. Declutter, Declutter!
As said earlier, you cannot afford to clutter your house with unnecessary stuff, if you have smaller rooms or even a small apartment. So, take your time to declutter your living space, and you will be surprised at how your small room looks bigger afterward!