A Next-Gen Portable Smart Humidifier That Works Even When You're Away
Blame it on climate change or our incompetence in curbing environmental pollution, humidity is slowly increasing in even drier parts of the country. The extent of humidity has risen in such a massive scale that even our comfortable homes have transformed into some tropical rain forest. If you are also facing the same issue, this Portable Smart Humidifier might be your best bait now.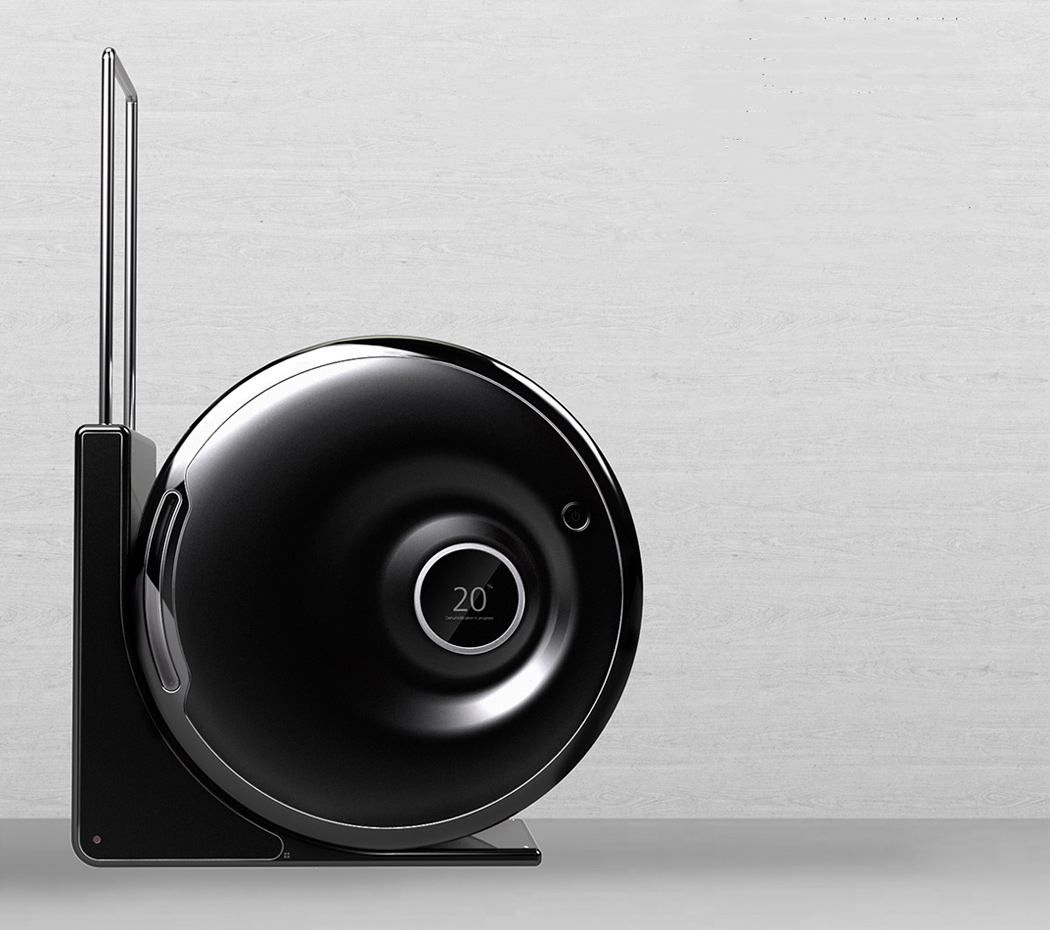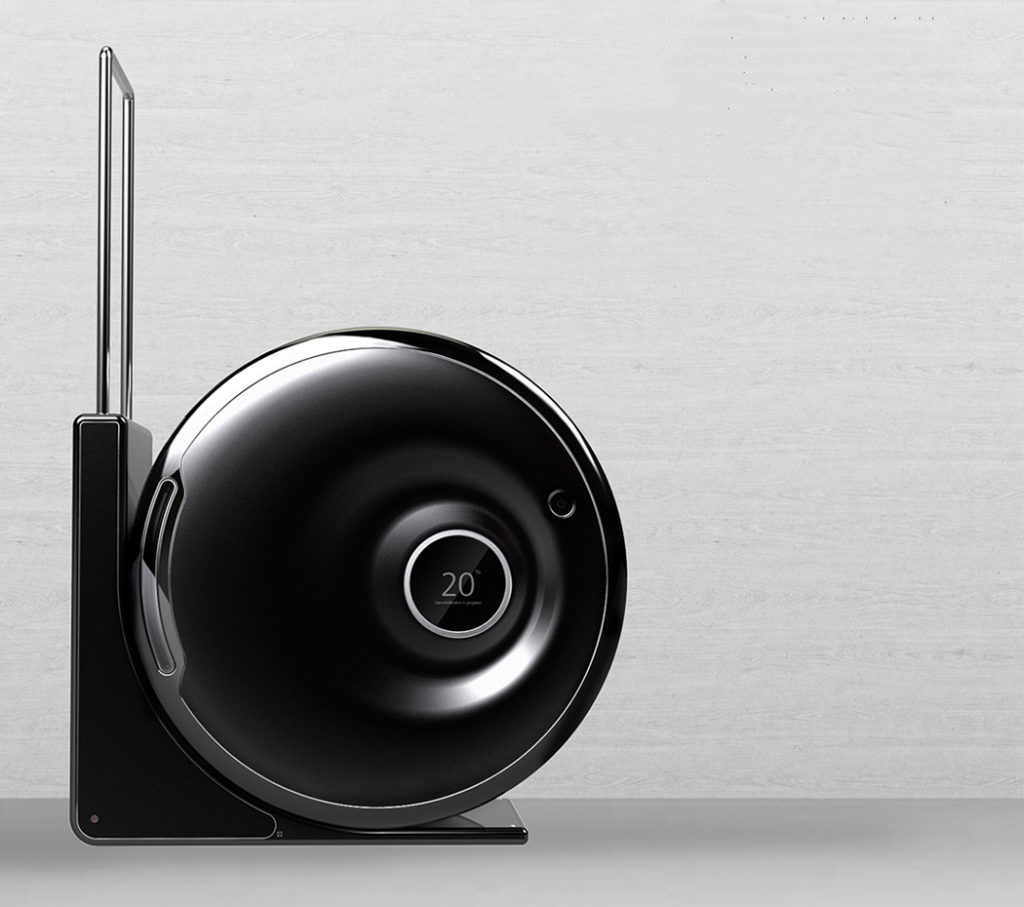 Created by famous product designer Bokyeong Lee, the best thing about "Smoving" is that this wonder works even when you are away. So, even when you return after a day's hectic work, you can rest assured of getting into a comfortable home rather than a furnace. And if this wondrous feature was not enough, Lee's dehumidifier comes equipped with an auto-focus camera, humidity sensor, and a timer.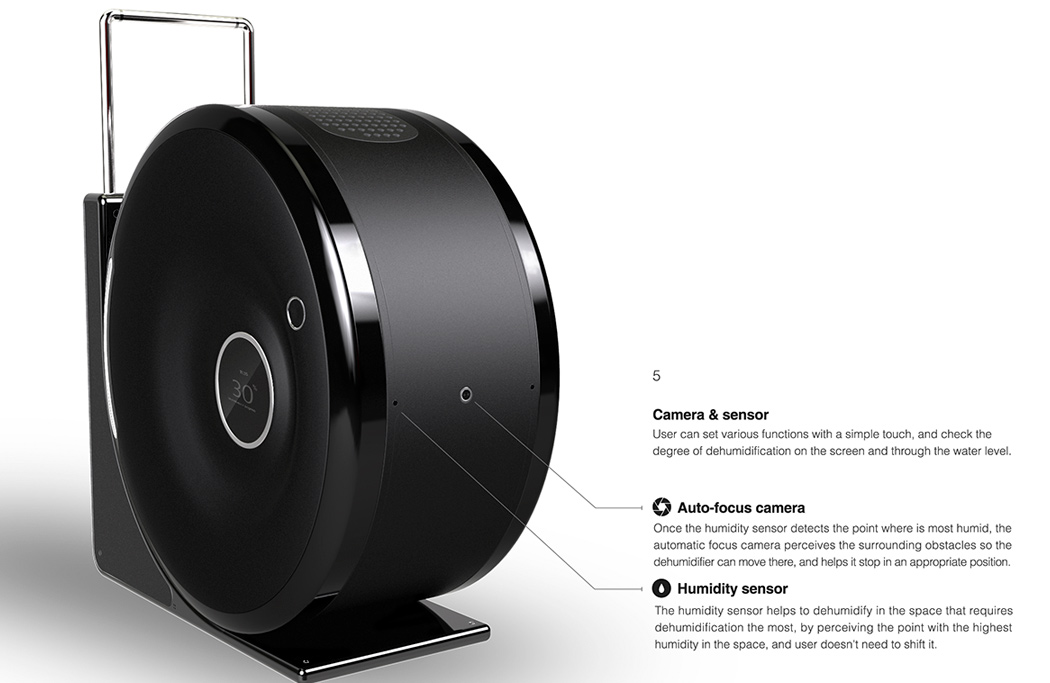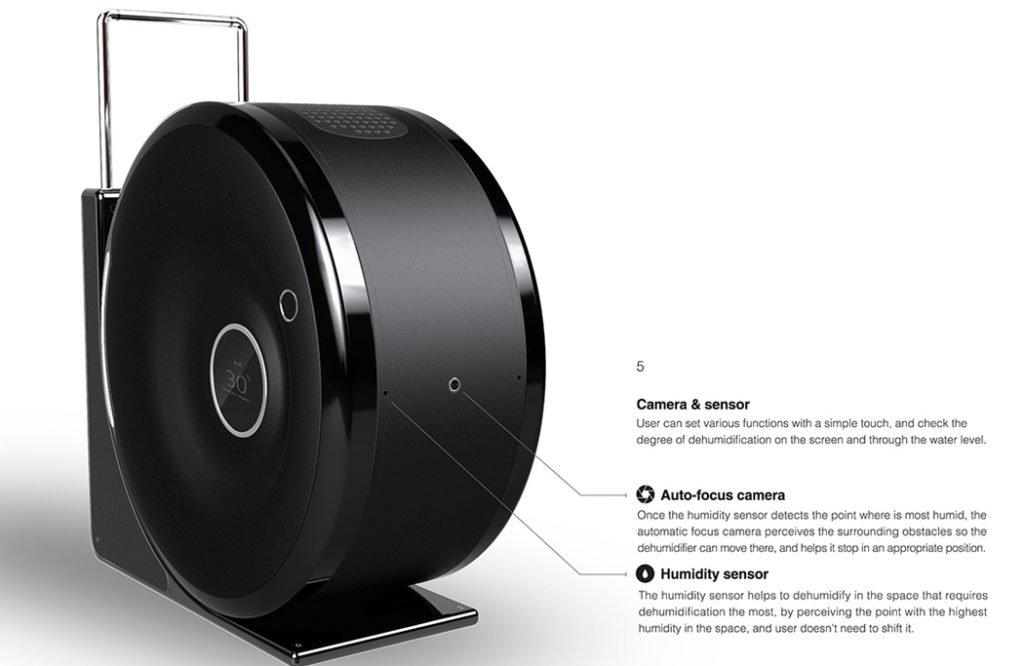 On activating the Turn On Booking feature, the humidifier enters its Automatic Operation Mode. On the prefixed time, the Smoving's moisture sensor begins to detect and recognize the most humid pockets in the house. Once the spot is detected, the auto-focus camera perceives the surrounding, picks out obstacles, and ensures that the dehumidifier reaches the wet spot without encountering any hindrance. The spectacular machine Portable Smart Humidifier the area while maintaining an optimum level of humidity in turn.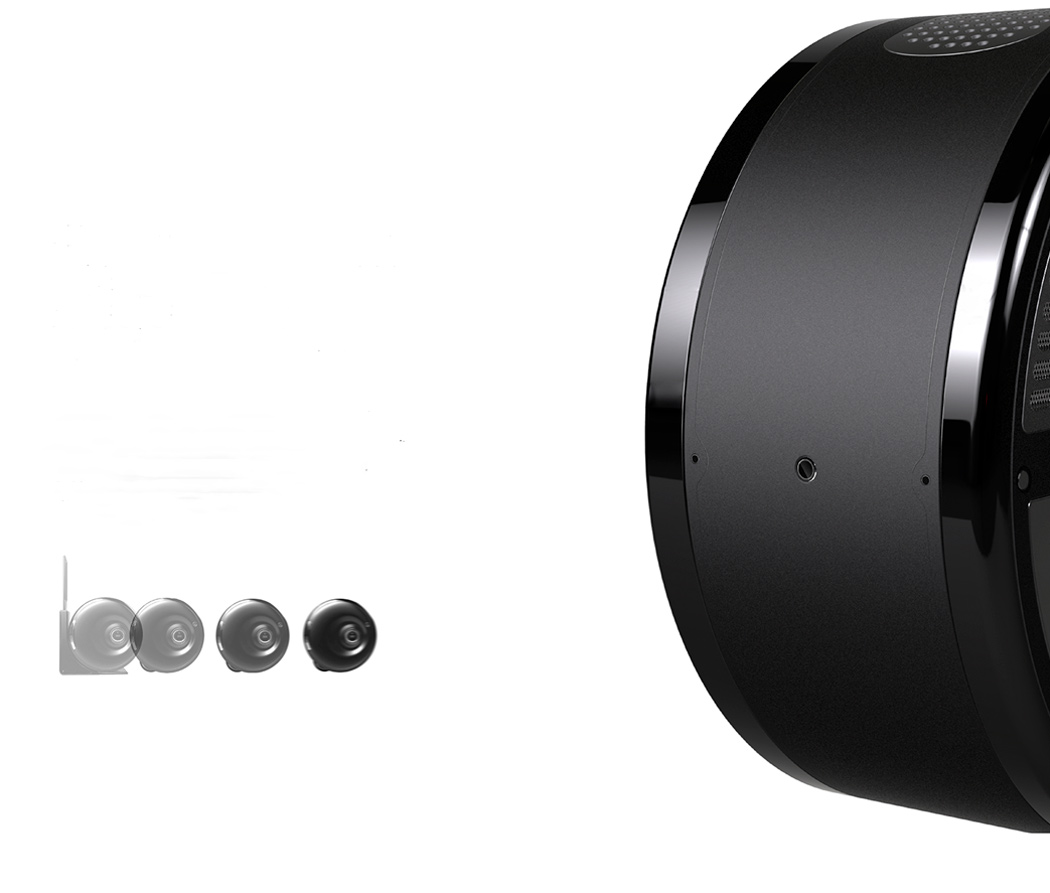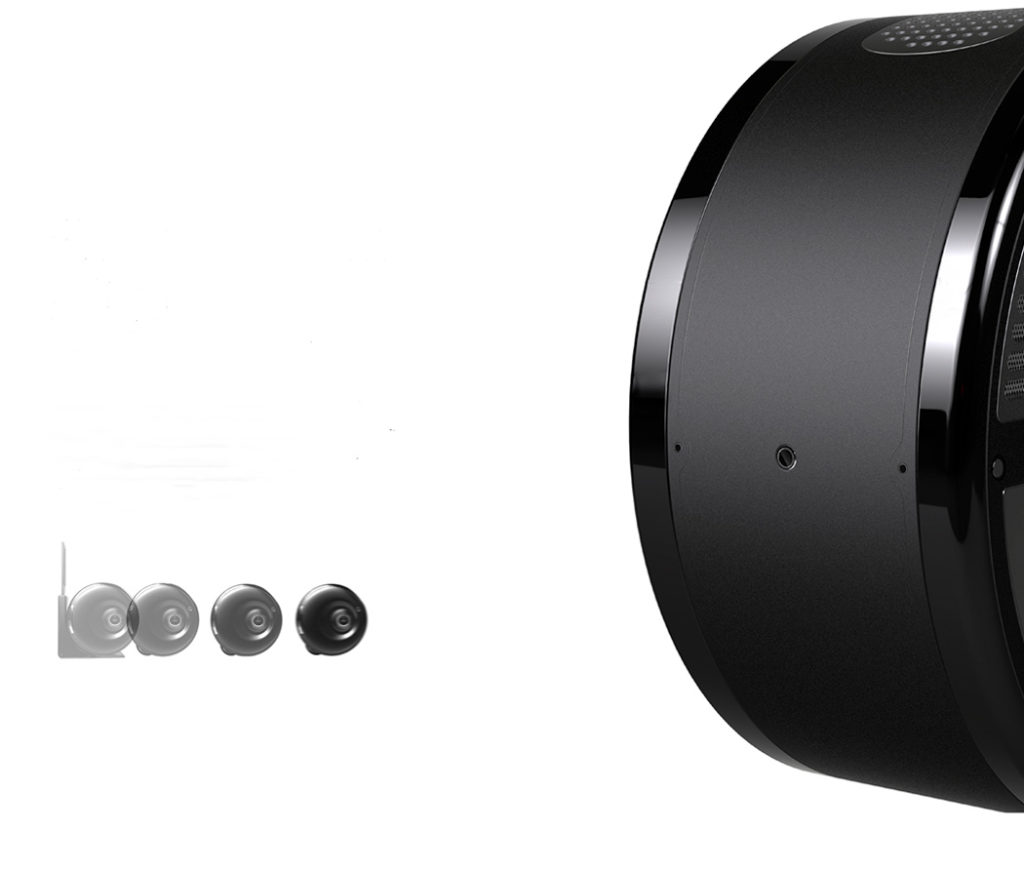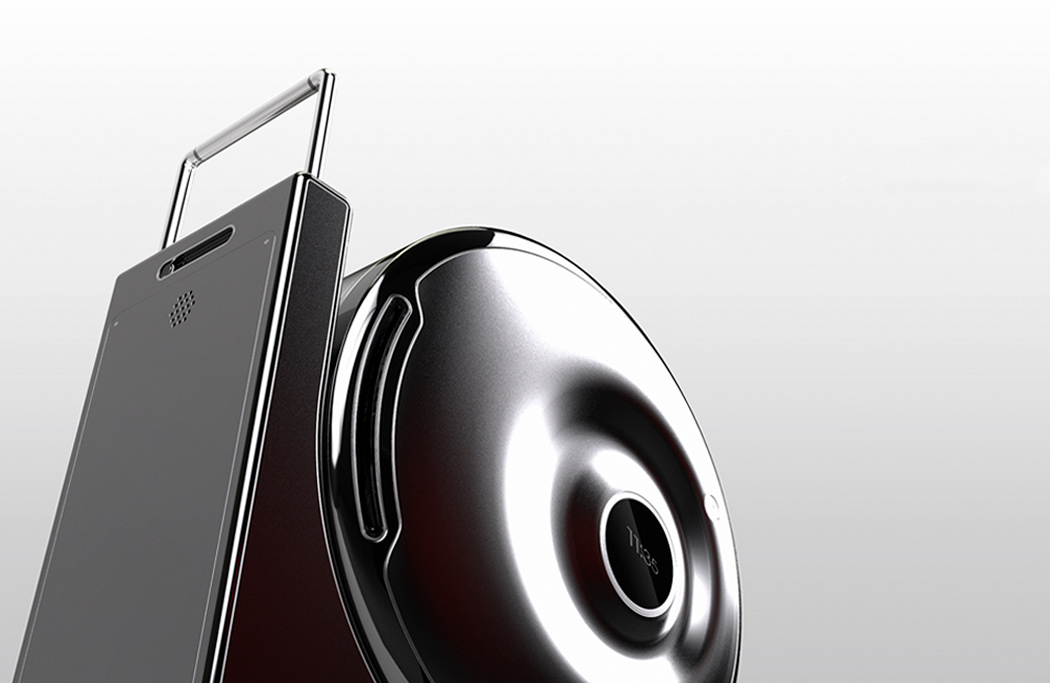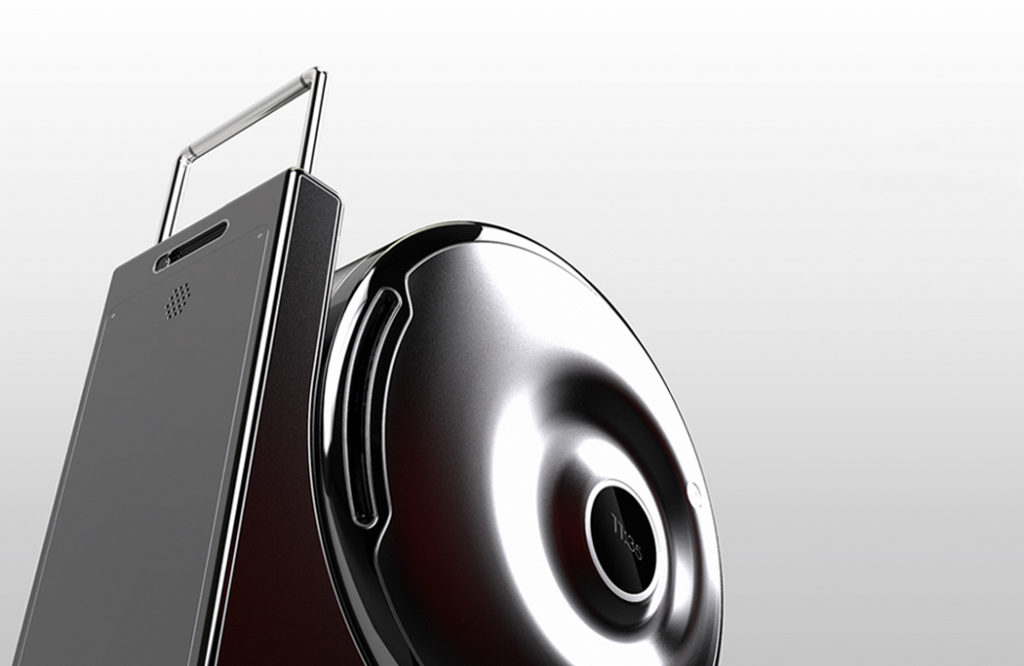 However, if you are someone who loves their machine be manually operated, don't be upset. This dehumidifier comes with a handle with the help of which you can make it work with equal finesse. We are really in awe of this dehumidifier, for it indeed comes out as a next-gen model. From having brilliant features to being able to work both independently as well as manually, the Smoving has hit all the boxes. So, before the season changes again to summers, be sure to get hold of your Smoving. You will not be disheartened.