Auto Accessories That Will Help Your Next Home Improvement Project
When your next home improvement project idea comes to you, it can be hard to think of anything else. Sometimes the idea is so exciting all you can do is start working towards your goal until you get the job done. No home improvement project is without difficulties. Sometimes you can be waylaid for days with a roadblock you hadn't anticipated. But an ounce of prevention is worth a pound of cure and there are some key items you can install in your car or truck to ensure you're ready for whatever your next project is.
1. DECKED Truck Bed Storage System
With a DECKED Truck Bed Storage System, it's easy to organize all of your tools and supplies conveniently in your truck bed. What's great about this is you'll always have easy access to your tools when you're in your garage, but you'll also have access to your tools wherever you drive your truck. This system allows you not only to store gear inside, you can also carry up to 2,000 lbs. of cargo on top.
2. Floor Mats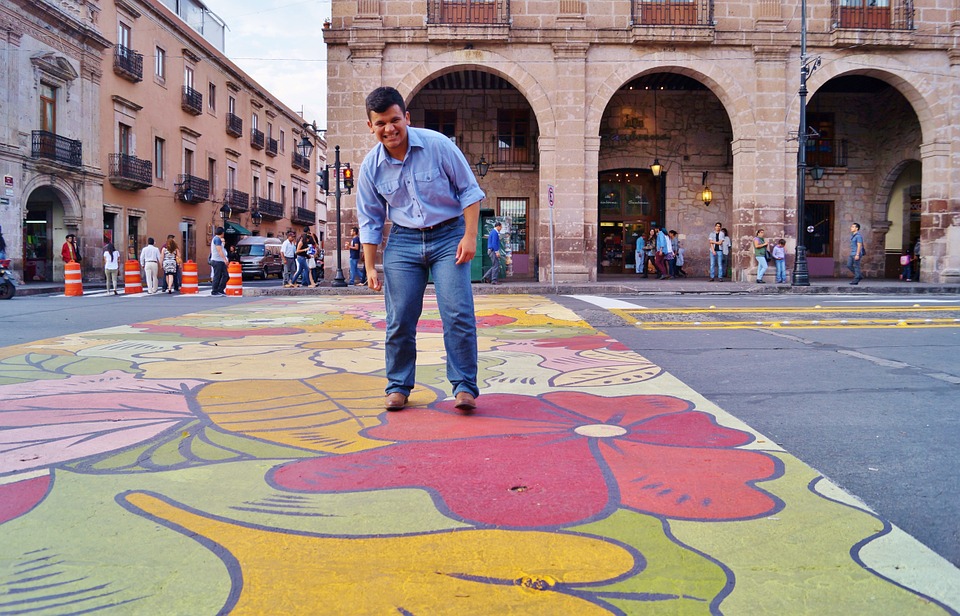 There's no telling what could be on the bottom of your boots when you climb into your car, truck, or SUV for a quick run to the hardware store. Nobody wants a quick errand to be accompanied by the souvenir of a permanent stain. With all-weather floor mats you can hop in and out of your vehicle with the confidence that anything you track inside can easily be washed off later on.
3. Tonneau Covers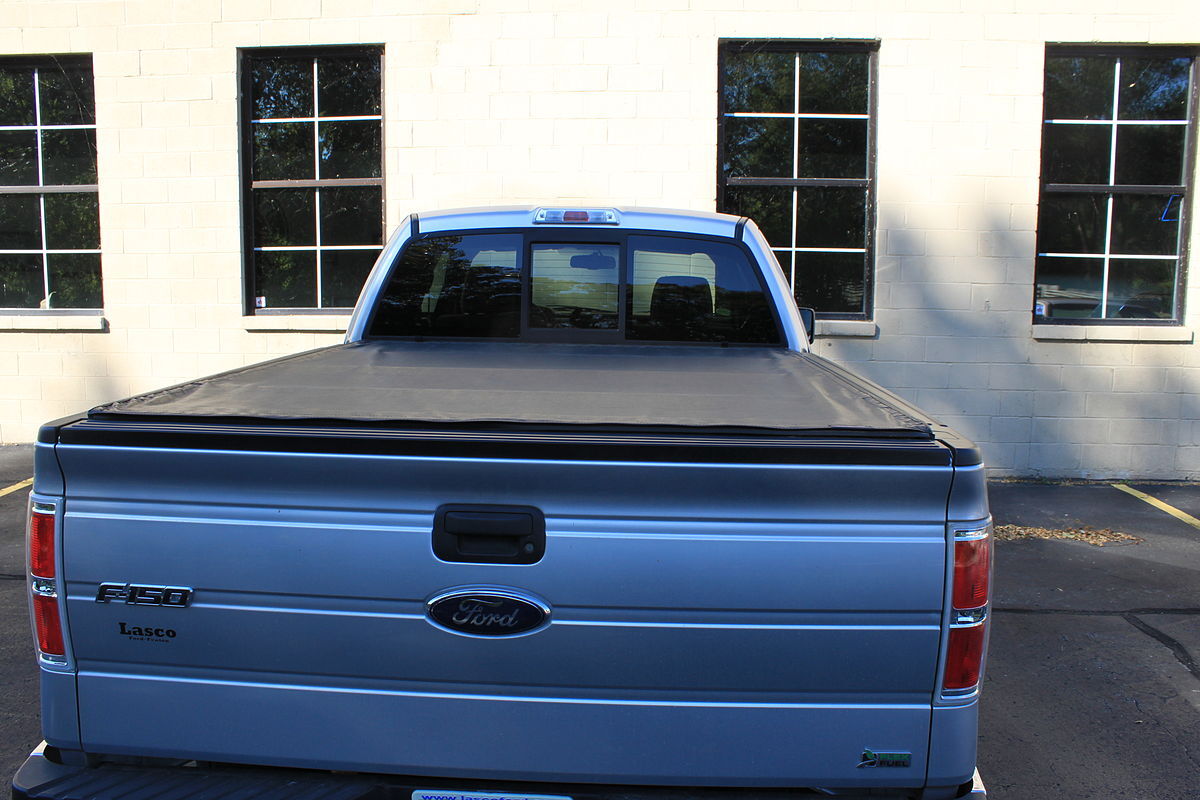 When it comes to storing cargo in your truck bed, nothing beats the safety and security of a tonneau cover. With a folding or rolling truck bed cover you can keep your payload protected and concealed whether your truck is parked outside or at the store during a supply run, and you can also strap the tonneau in the opened position if you need to haul large cargo like a refrigerator or washing machine.
4. Seat Covers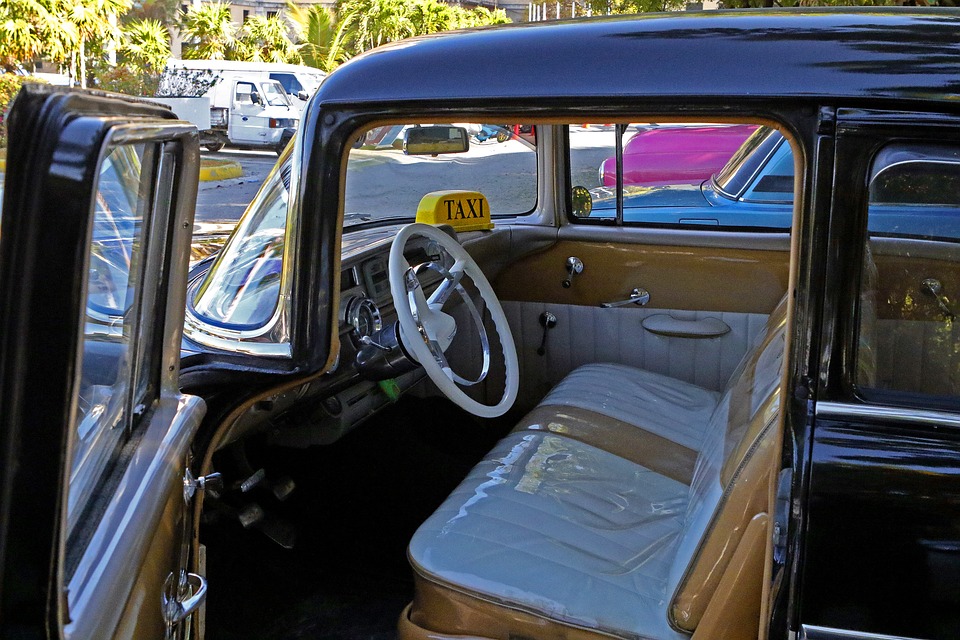 If you find yourself climbing into your vehicle after, say, painting a room in your house you may be dismayed to realize you got paint somewhere you didn't realize and tracked it onto your vehicle's upholstery. With custom made seat covers you can essentially reupholster your car's seats with removable, washable, or stain-resistant materials that will preserve the resale value of your ride.
5. Towing and Hitches
When it comes to moving large objects, sometimes a trailer is the only way to go. But before you can tow anything you'll need to be sure you have a high-quality receiver hitch installed on the back of your vehicle. With a hitch installed you'll be able to pull boats, other vehicles, and install organizing accessories like bike racks and more.
6. Nerf Bars and Running Boards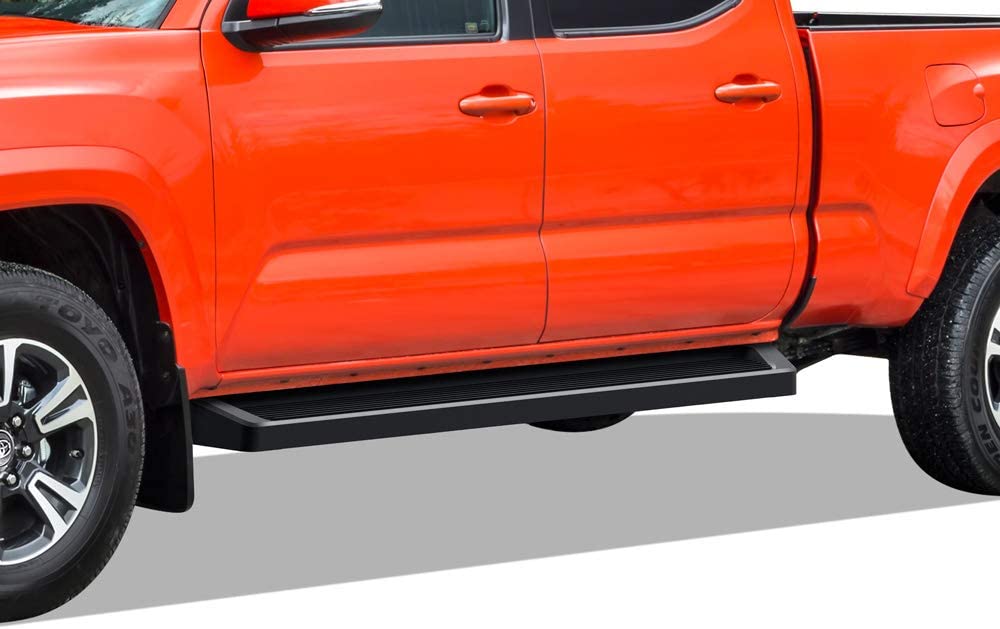 No matter the project, home improvements tend to send most DIYers on multiple trips to the hardware store. Climbing in and out of a truck or SUV all day long can really take it out of you when you need to be preserving your energy for your home improvement project. But with a set of nerf bars or running boards you'll get a more comfortable step up to help you climb into your cab.
7. Tailgate Steps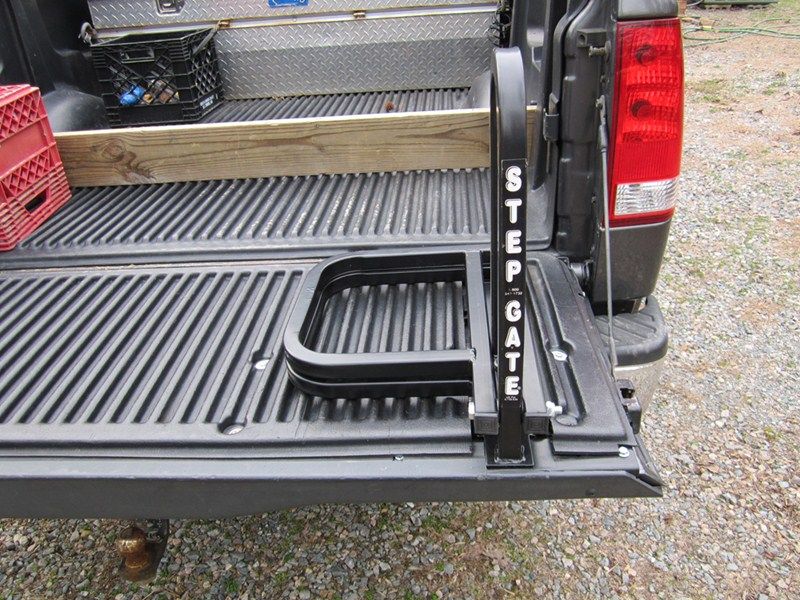 Another knee-saver is a tailgate step. Climbing in and out of your truck bed to secure and retrieve your cargo can get real tiring real quick. But with a sturdy tailgate step at your back-end, you'll be able to easily step up and into your truck bed while you tie or untie your cargo. Typically all you need is a receiver hitch to easily place and remove a hitch step.
8. Emergency Vehicle Unlocking
When starting a home renovation job, having the right vehicle accessories can make a significant impact. One such device is a gadget for unlocking autos in an emergency. To use this tool efficiently, it is necessary to learn a guide to using Slim Jim for detailed instructions. If you are prepared with this knowledge, you will be better prepared to face unanticipated problems and keep your project on schedule.