Bang & Olufsen Beosound Balance Offers Sophisticated Sound Experience
Bang & Olufsen, Danish audio specialist, has recently launched minimalist yet stylish Beosound Balance speaker system for offering sophisticated sound experience. Boasting seven speakers drivers enable you to interact with your streaming device and listen to music.
Designed in collaboration with UK's design agency LAYER and Benjamin Hubert, this luxury speaker system displays a stylish blend of aluminum, solid oak, and textiles. The smart speaker measures 15 x 7.8-inches in diameter and comes with inbuilt microphones to interact with Google Assistant that may help you check weather, manage appointments, and also to control other smart home devices.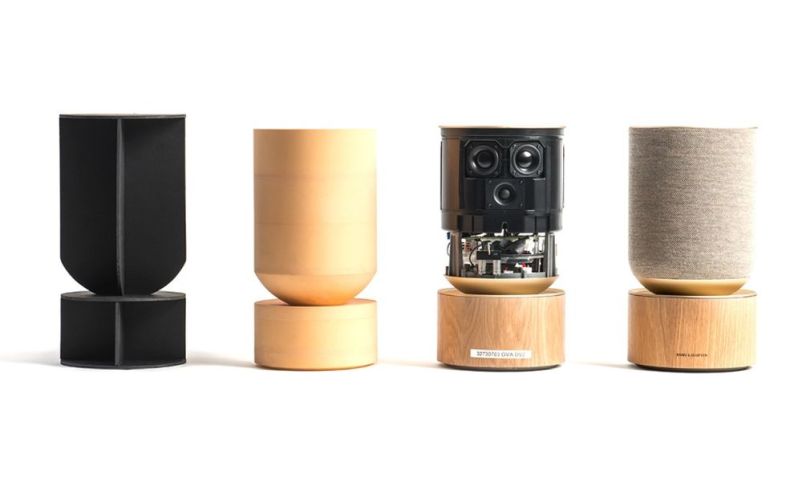 The device looks like a table lamp that can stand against a wall, hence doubles as a home decor piece. The speaker is integrated with beam-forming and active compensation technology for controlling direction of sound. Due to the advanced sound system, the device is able to stream music over Wi-Fi, Bluetooth, or other physical connectivity such as two Ethernet ports and optical/line-in combo jack.
Beosound Balance speaker is also equipped with two 5.25-inch woofers. Each woofer is powered by 200-W Class D amp, 0.75-inch tweeter with 80-W Class D amp, and two 3-inch and 2-inch drivers with 100-W Class D amp. Together, all the amps generate total frequency range of around 37 Hz to 23 kHz.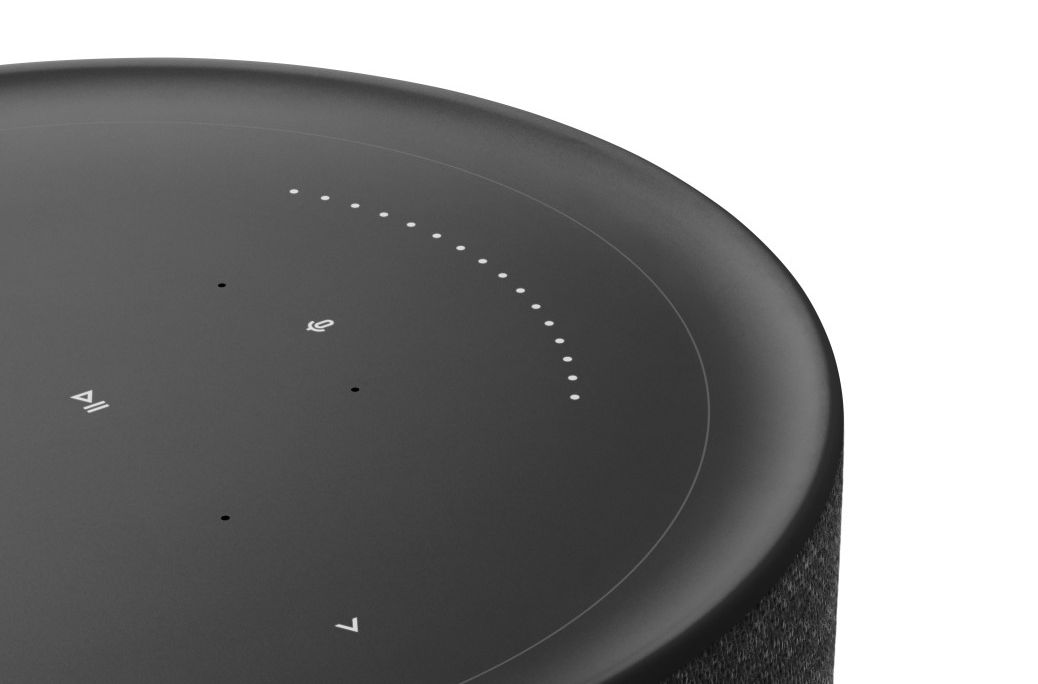 The speaker also boasts a touch-enabled control panel that automatically illuminates due to inbuilt sensors, which detect approaching users. When you are not in the range, the control panel dims automatically again.
However, all such amazing sound features and a stylish speaker system won't come cheap. To bring Beosound smart speaker home, you need to shell out a hefty amount €2000 (approx. US$2,250). While the price may seem too much for many people, it's indeed a perfect device for audiophiles who don't like to compromise on the sound quality.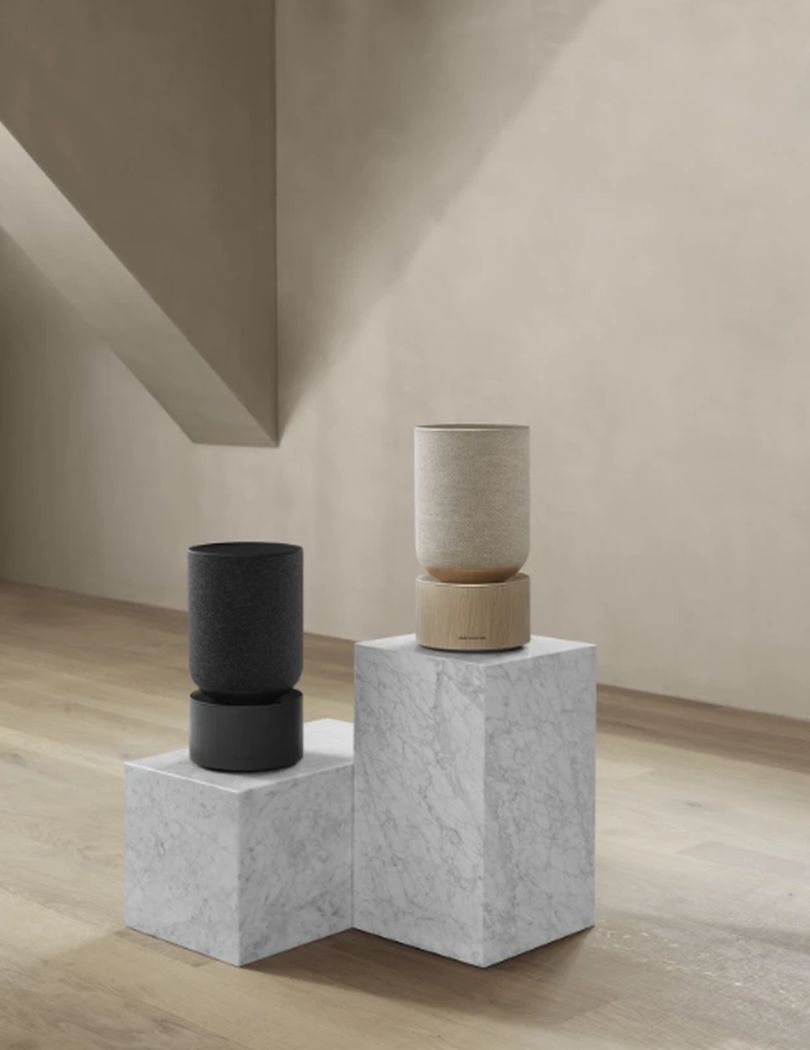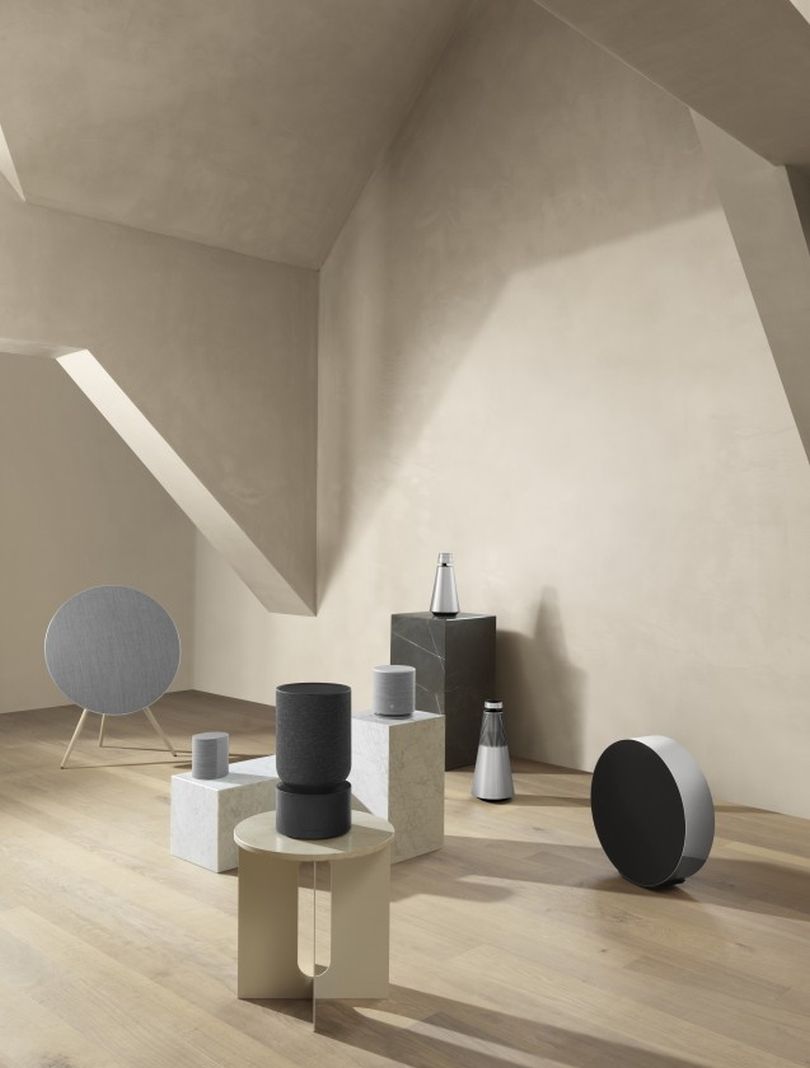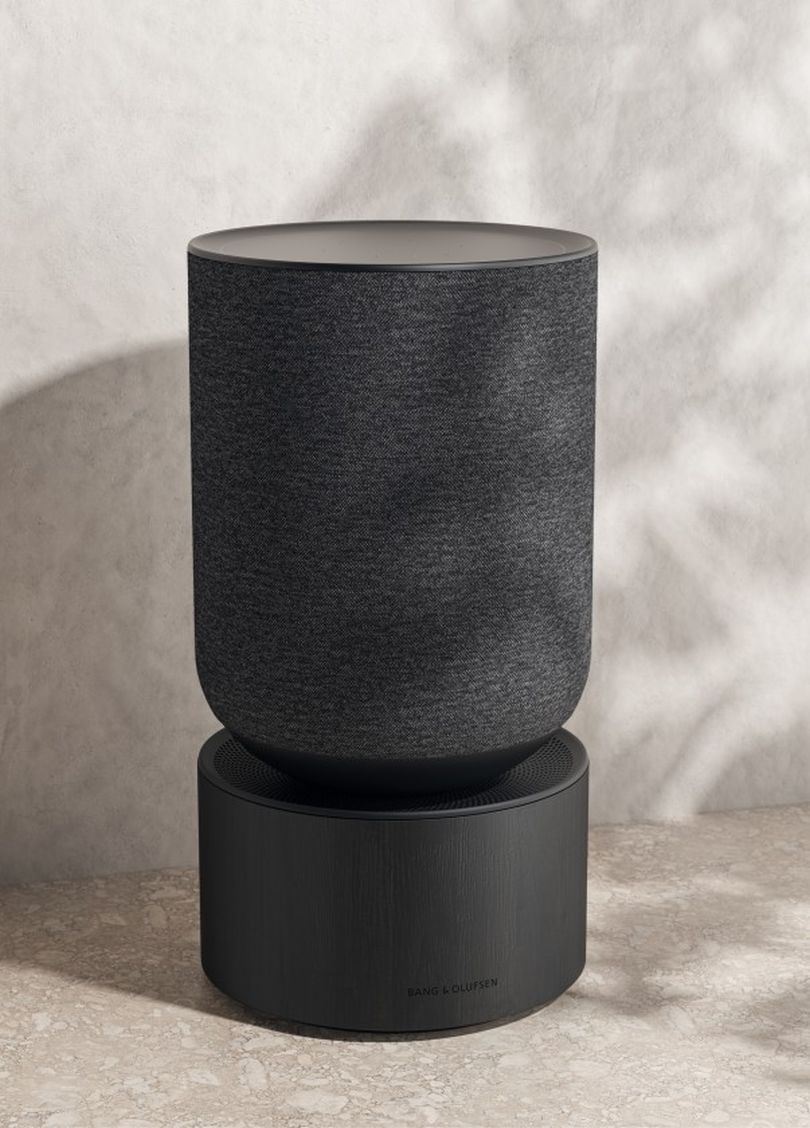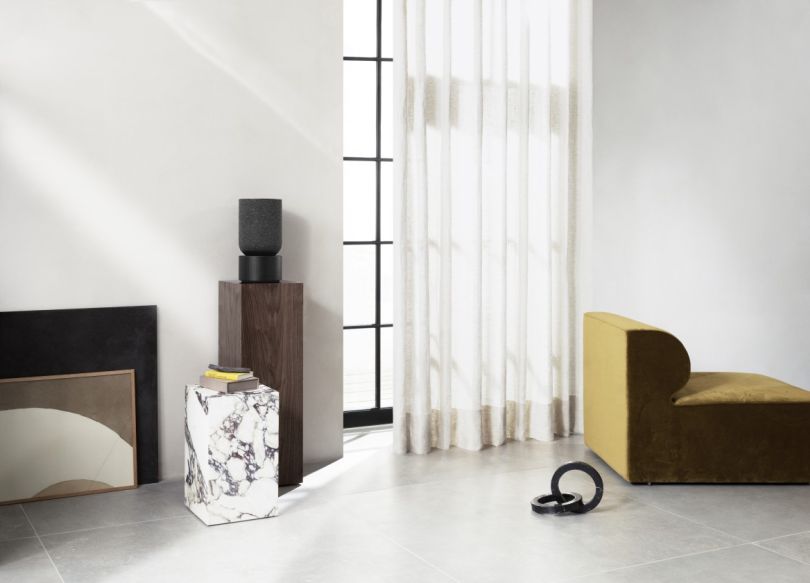 Via: Hypebeast