Wireless Celia & Perah DIY Bluetooth Classic Radio for Nomads
DIY has become a rage over the years. From YouTube to Pinterest, there are so many social media platforms where we can see people trying to build various DIY projects. Probably, you may also have tired your hand at any Do It Yourself (DIY) project. But have you every tried creating a Bluetooth radio?
If not, Celia & Perah gives you an opportunity to build this DIY Bluetooth Classic Radio yourself. The retro-inspired radio comes in separate laser-cut pieces that users have to assemble for creating their personal unit.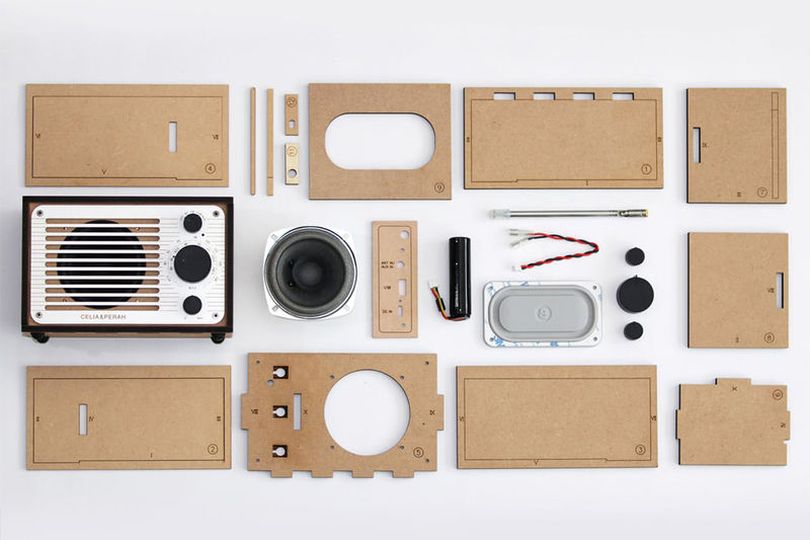 It takes roughly an hour to cobble these pieces to build your very own radio. The kit includes laser cut wood boards, 4-inch passive radiator, 3-inch full-range speaker, battery antenna, PCB, and some other small components needed to assemble this unit. However, don't be mistaken by its rustic appearance, the speaker is integrated with some modern features like Bluetooth connectivity, FM radio, as well as AUX and USB inputs.
The resulting piece is a retro-looking radio with advanced sound capabilities. This radio can last for up to 5.5 hours for complete wireless playing. Hence, a suitable option for nomads to take anywhere they travel. Besides being an outdoor device, the woody aesthetics of this speaker-cum-radio will also compliment any modern interior.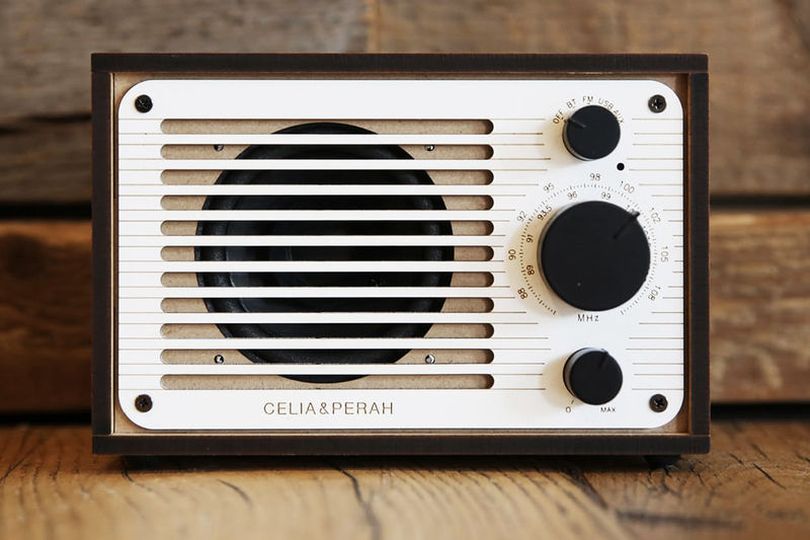 Celia & Perah DIY Bluetooth Classic Radio is available in two variants: black and white. Meanwhile, the speaker consists of a solid wooden body. You can pick it in your desired color option to match with your home interior. You can purchase the DIY kit on Huckberry website for $100.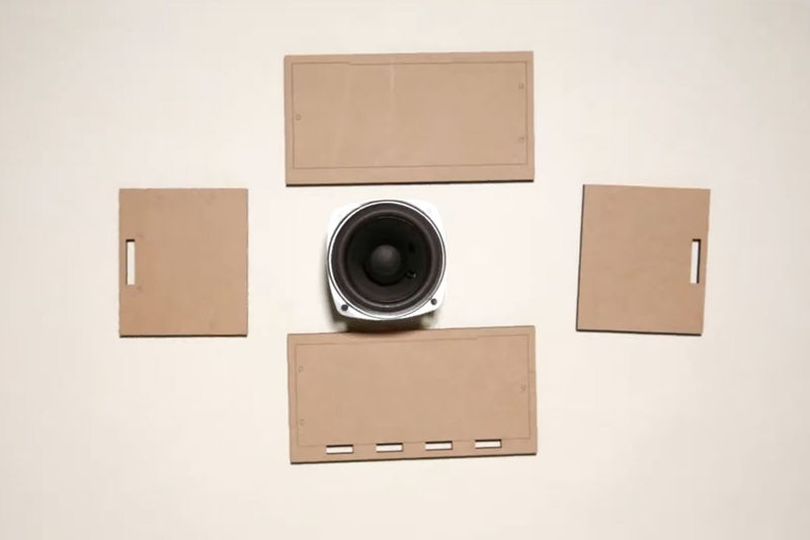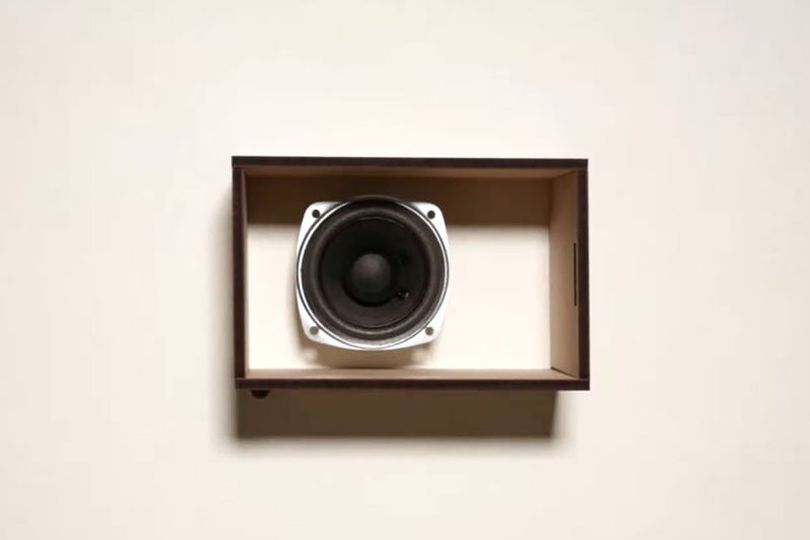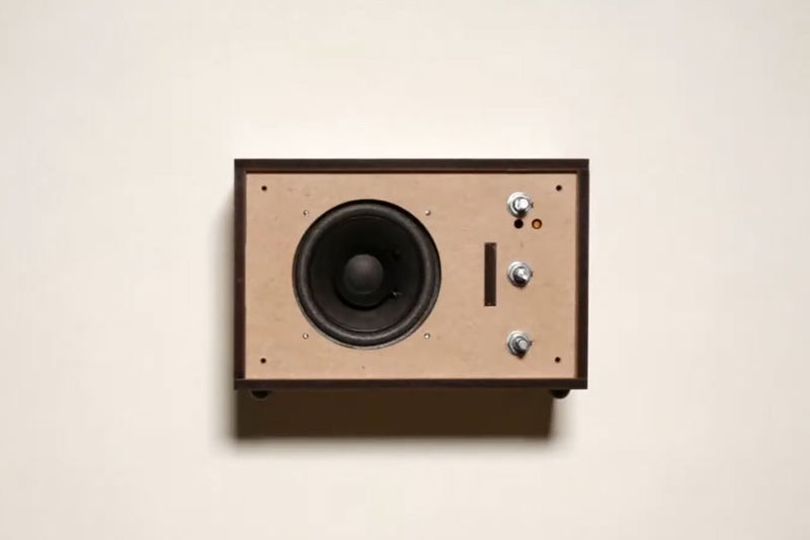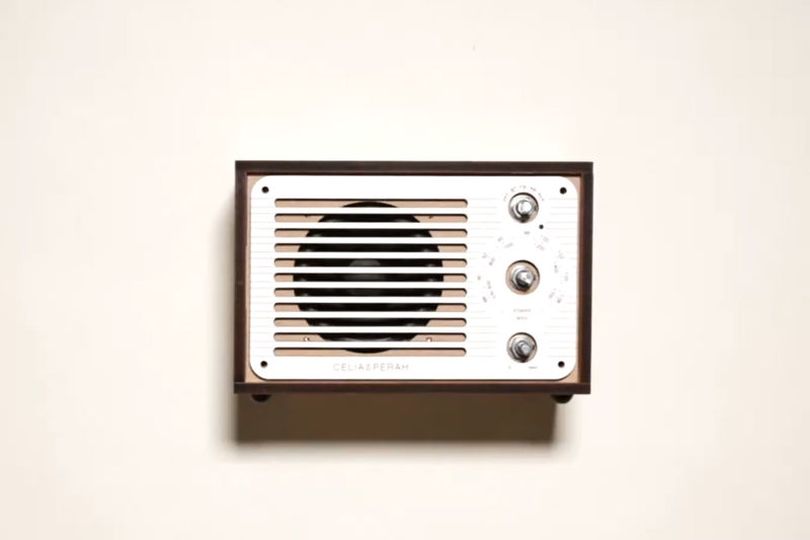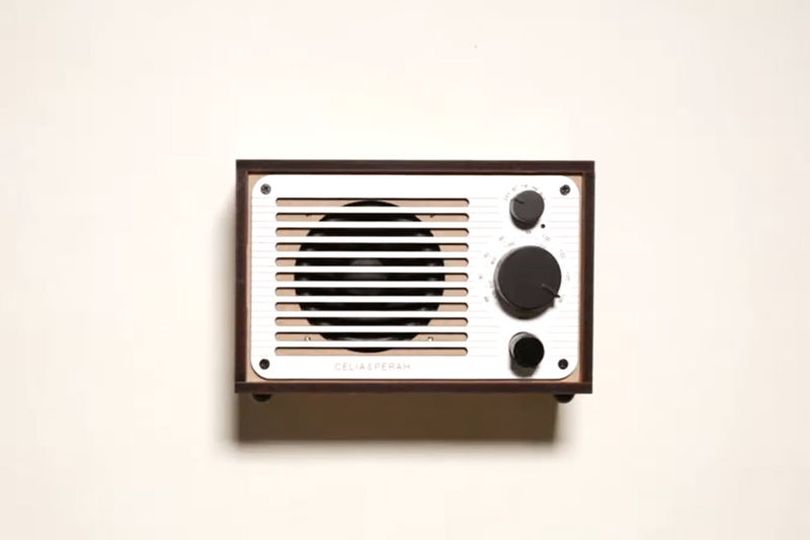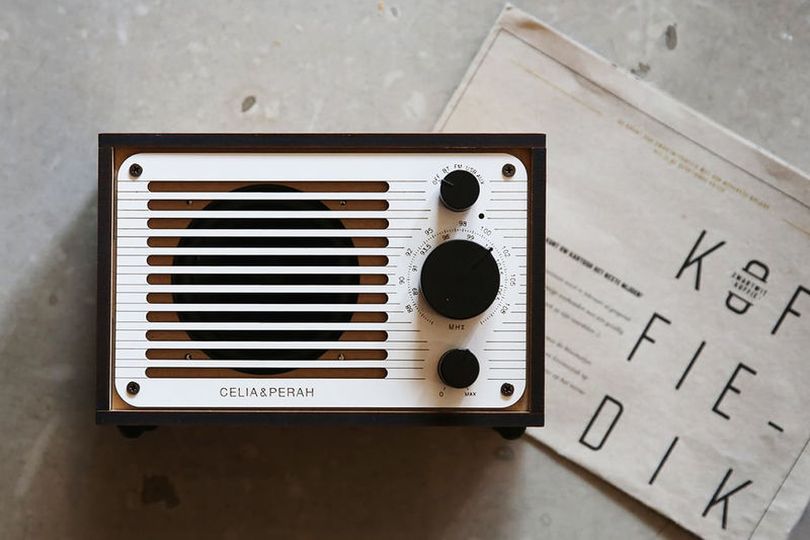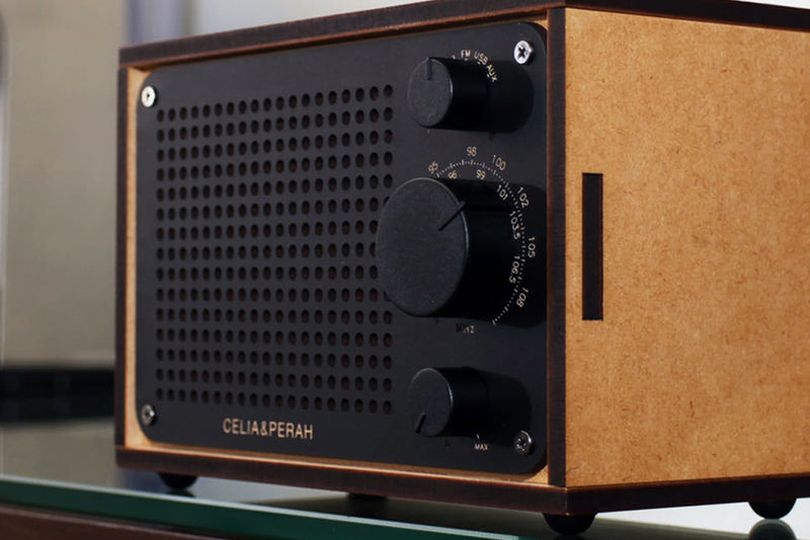 Via: BlessThisStuff