Beanque 3-in-1 Automatic Coffee Maker Grinds & Brews On-the-Go
Beanque 3-In-1 Automatic coffee maker is a revolutionary take on traditional coffee makers. This latest 3-in-1 device intends to grind and brew your coffee on-the-go. The device has an inbuilt electric grinder, measuring cup, and adjustable ceramic coffee mill to maintain the perfect coarseness while grinding at an accurate extraction time. There is also a travel mug to enable coffee lovers to enjoy their cup of java anytime, anywhere.
The coffee maker boasts a lightweight and portable design while retaining the full flavor and freshness of the whole-bean. The amazing aroma and taste of your freshly prepared brew will take you to another world – no matter where you are.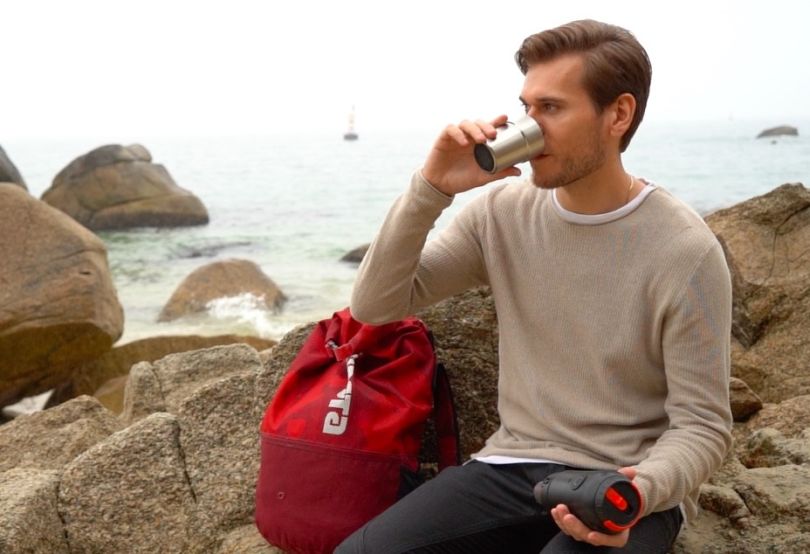 The inbuilt grinder enables you to turn selected coffee beans into the freshly ground cup. With a simple one-touch display panel, you can easily brew the desired coffee. The bean-to-cup design of the device also stores 50 grams of coffee beans at one time, and contains a filter, measuring cup, stirrer, etc, needed to the whole process. This makes it a perfect on-the-go coffee mug for campers and hikers.
The coffee maker also features ceramic burr elements within its grinding mechanism for dissipating heating white grinding coffee beans and it also preserves coffee oil for an unbeatable taste. Hence, it's a perfect gadget for picky coffee drinkers.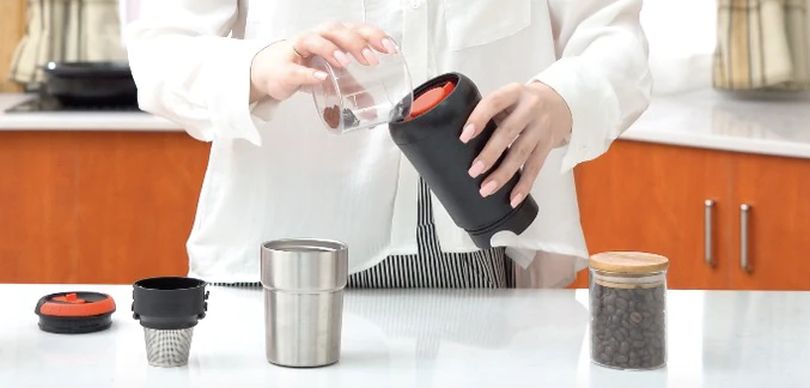 With advancing technology over the past 10 years, brewing coffee at home is so much easier. However, coffee lovers still feel there is a gap between good and perfect. But with all-new Beanque coffee maker, people will be able to fill this gap. is created to link this gap.
Beanque is integrated with an inbuilt 1200mAh battery that can brew coffee 10 times continuously on a full charge. So, there is no need to keep charging the device again and again for every cup of coffee. For quick charging, you can charge it with your laptop, power bank, and car chargers through Type-C adapter.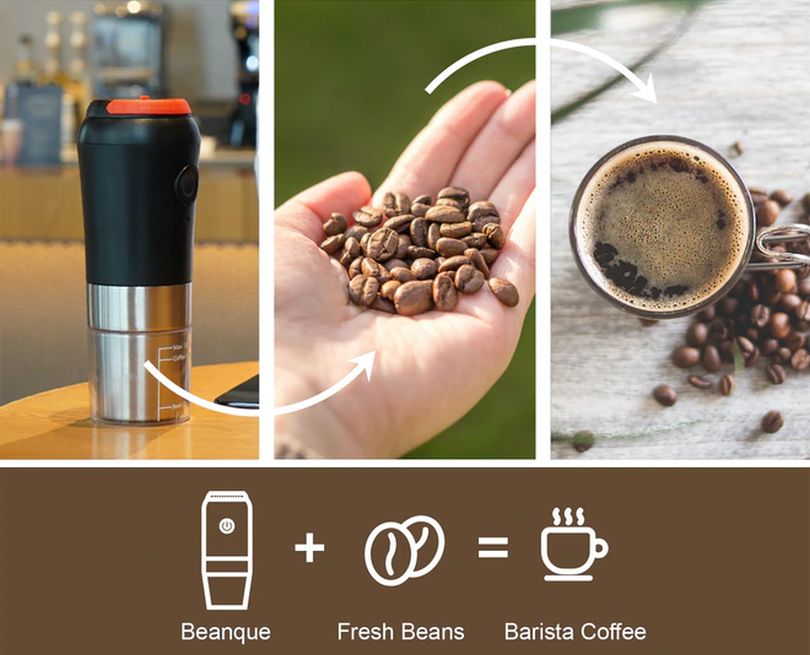 Currently, the product is available for pre-order on Kickstarter. The early bird pledges for the coffee maker start from $49 with worldwide shipping expected to take place in July 2020.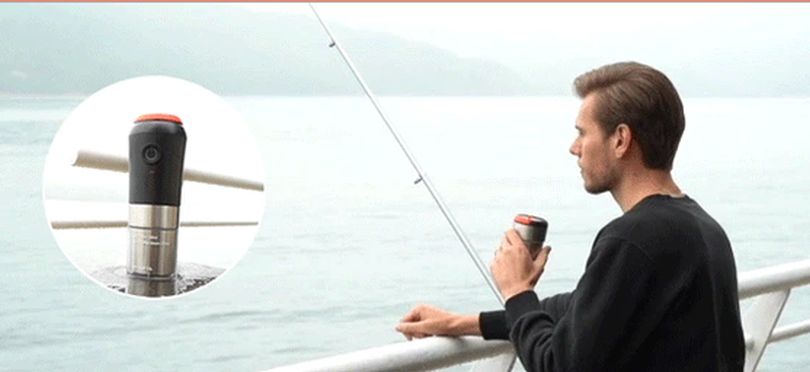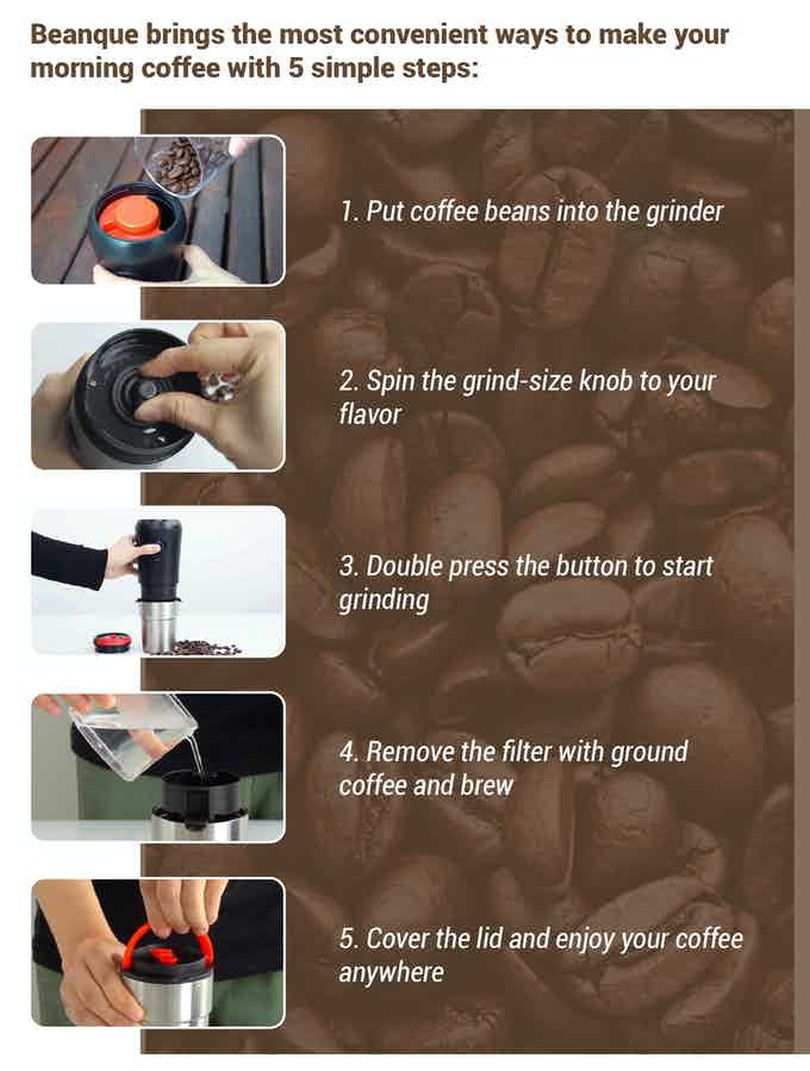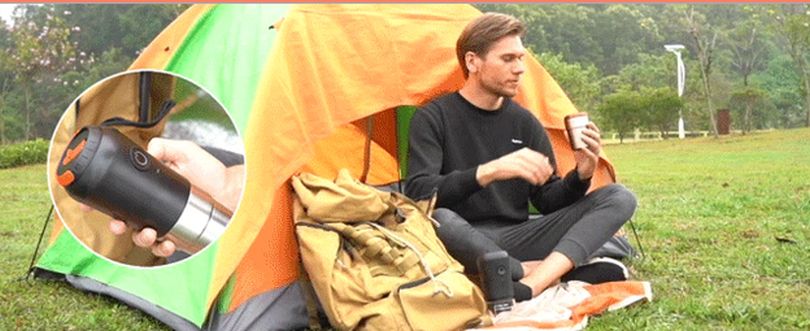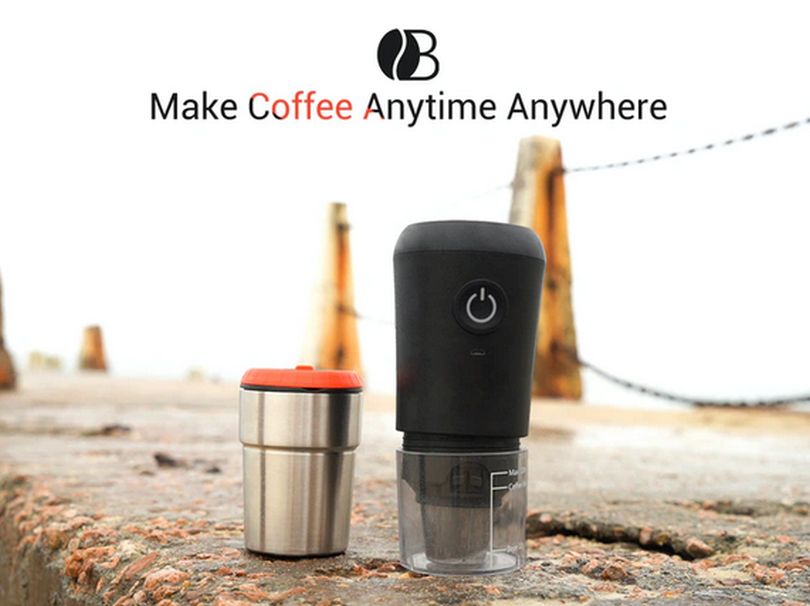 Via: GeekyGadgets