DeWalt Roto-Molded Cooler for Outdoor Enthusiasts
DeWalt Roto-Molded Cooler has been designed specifically for campers and adventure seekers who love spending summertime in the woods. This rugged outdoor accessory has been designed to keep your food and beverages cold for hours or even days.
The cooler has been made with the company's T.O.U.G.H. Roto Mold Design, which is designed to easily handle some of the most demanding environments, such as construction sites. It's also perfect for tailgating and camping for days.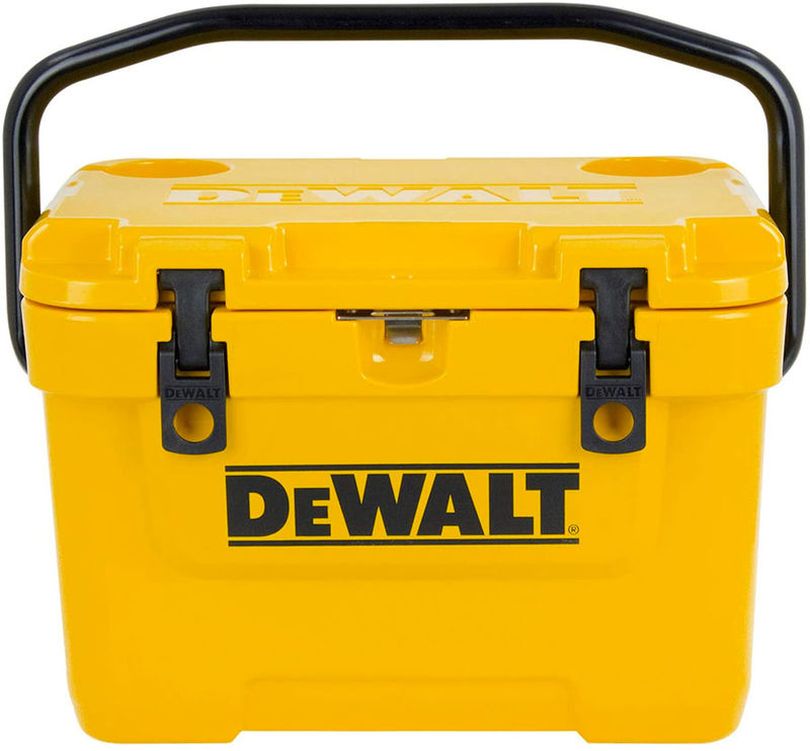 For more convenience, the sturdy cooler also comes equipped with a bottle opener, as well as two cup holders. The cooler also features storage space and locking latches for securely keeping an additional ice pack inside it.
The cooler is also certified as grizzly resistant, hence it's able to stand strong even if it takes a lot of beating. The cooler's thick walls make sure that you may easily store ice for up to 10 days. It's also loaded with a lid gasket for seals the unit appropriately while keeping heat out of the box so that the ice pack remains cold inside.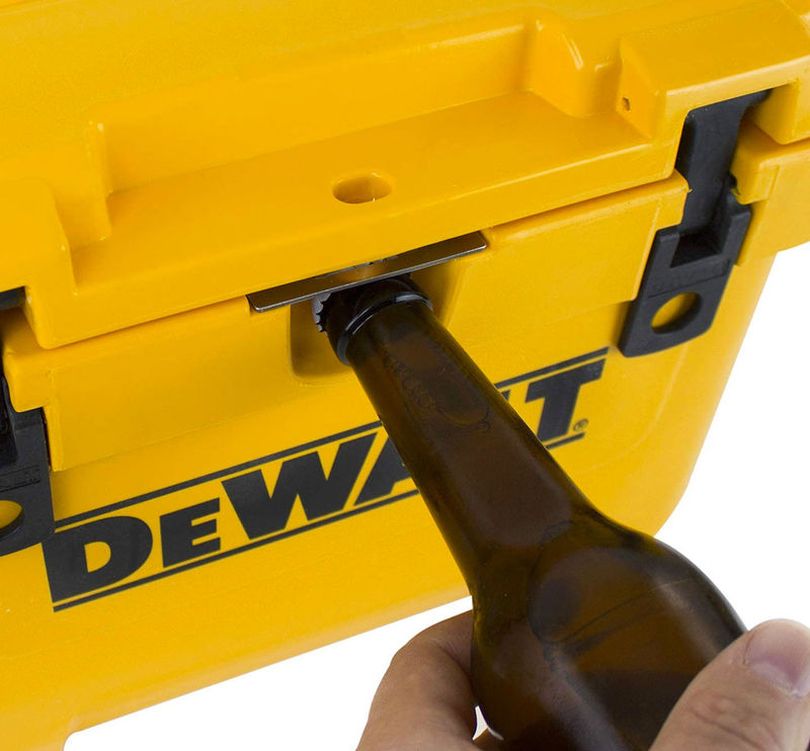 Despite the cooler's tough and huge size, its extendable, flexible grip handles make it easier to carry. However, you may need some help from someone to lift your cooler to any desired location.
This cooler is available in four sizes: 10, 25, 45 and 65-quarts. The cooler has been accented by various durable components, such as heavy-duty nylon handles, latch system, and more. It also comes in different color options and contains medium-sized drainage plus for completely purge water out of the unit.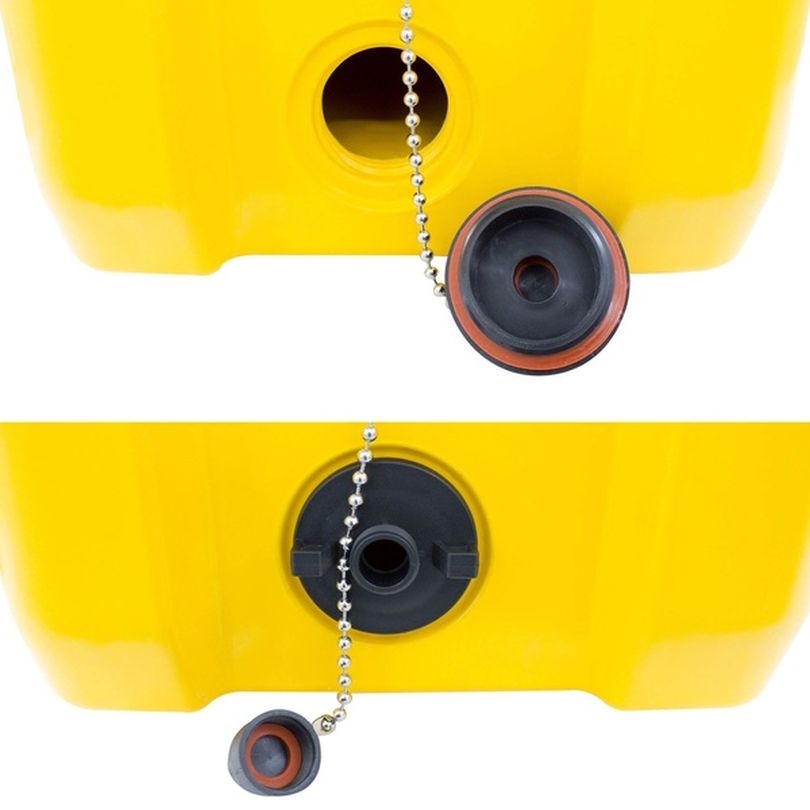 The cooler seems to be a perfect option for anyone who often works outdoors or go on adventure trips frequently. The price of this functional cooler starts at $79.46 for 10 quartz size.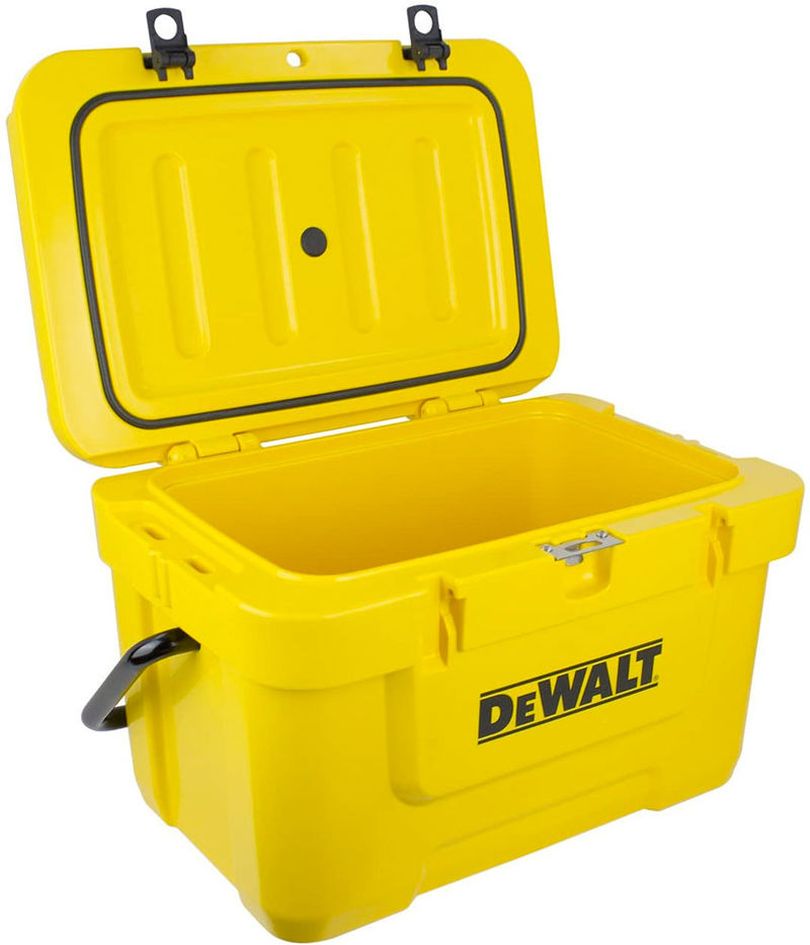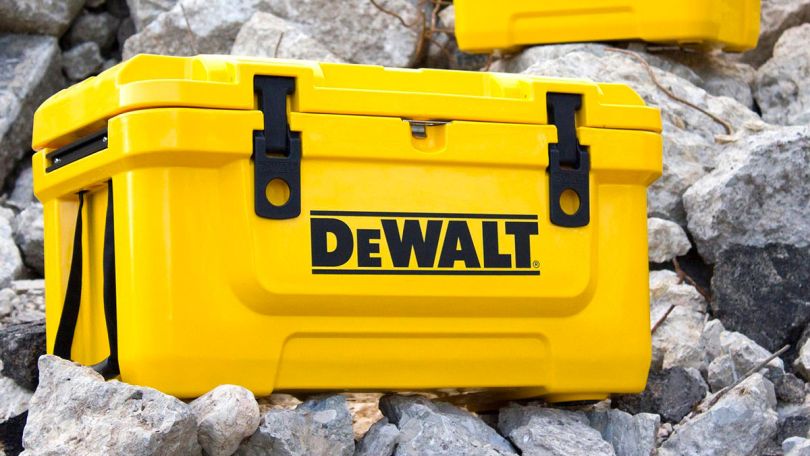 Via: DudeIWantThat