Blueair Indoor Air Purifiers is Perfect for Allergy Sufferers
Blueair, is a world global leader in manufacturing indoor air purifying solutions, has now launched the two new air purifiers – Blue Pure Fan and Blue Pure 411+. both these products are created specifically for allergy sufferers to provide them completely clean, airborne-free indoor environments.
Blue Pure Fan is a one-of-a-kind device that cleans the air while cooling. It is integrated with patented air circulation technology for distributing clean, cold air into a room. Meanwhile, its main particle filter and pre-filter fabric are used for removing 99% of large airborne particles, such as dust particles and pollen in the air. The Scandinavian design of the device comes with customizable pre-filters that come in about five colors and boasts other features like one-button control, mid-century contemporary legs, and handle for easy movement.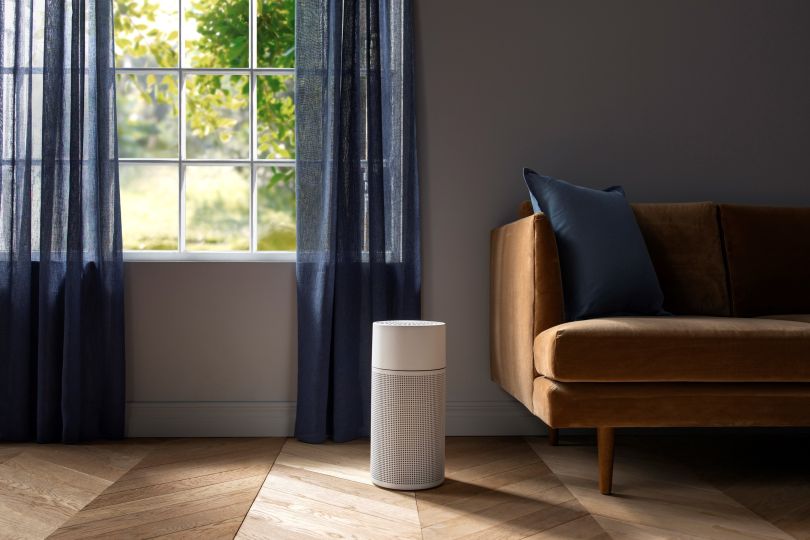 Blue Pure 411+ is an upgraded version of the Blue Pure 411 with updated features and higher performance. This device uses Blueair's HEPASilent filtration technology for removing about 99.97% airborne pollutants, such as dust, pet dander, pollen, and viruses. It is a sufficient device for a room of up to 185-square-foot. Its enhanced design attributes like customizable pre-filters and cord straightener are for enabling users to easily adjust the system for meeting user's design preferences. It is also available in six different colored fabric pre-filters that can be swapped depending on your color preference of home interior style. For a minimalist look, you may just leave the simple white-mesh frame for the minimalist effect.
Both these advanced air purifiers will be available for purchase on the company's official website and through other retailers later this summer.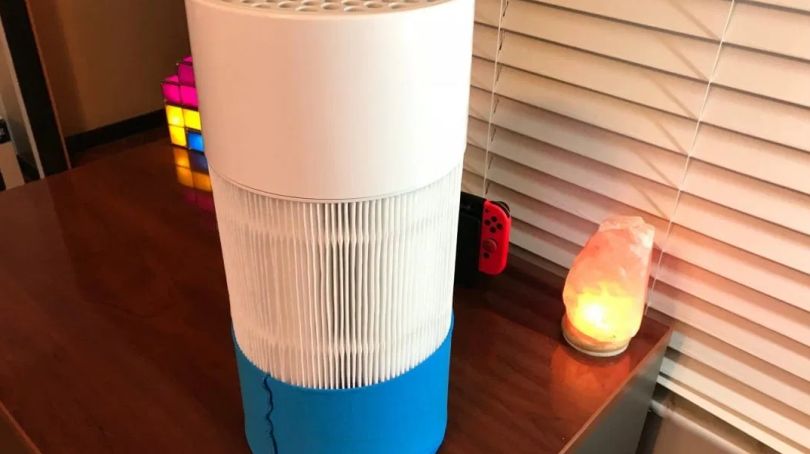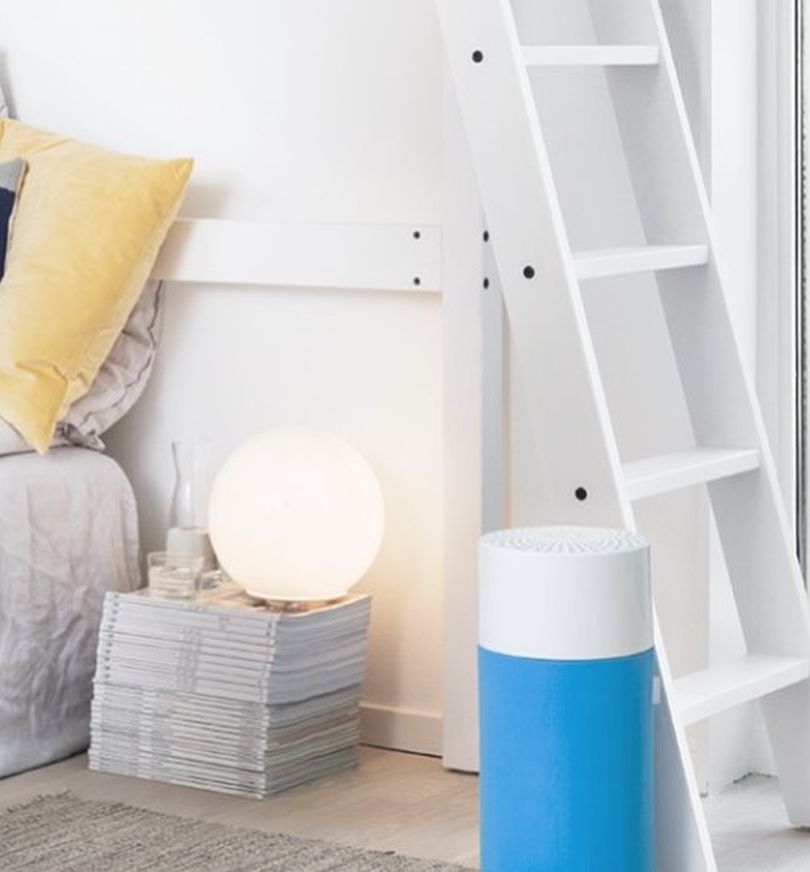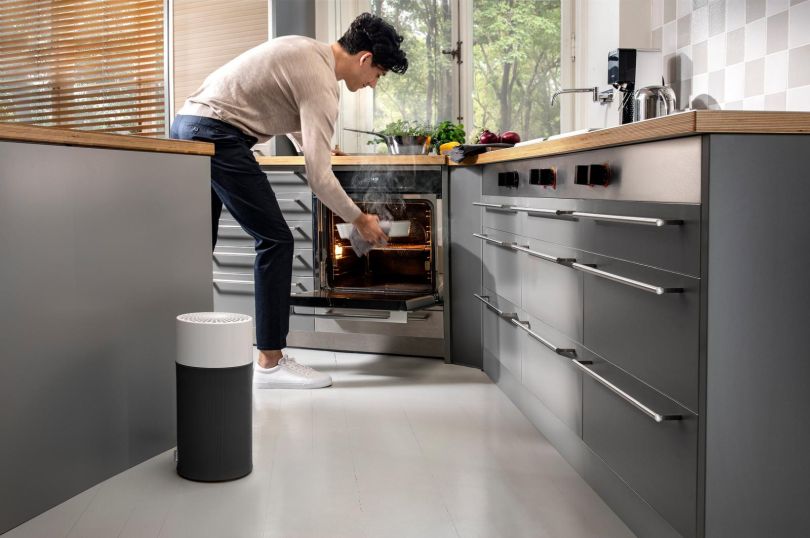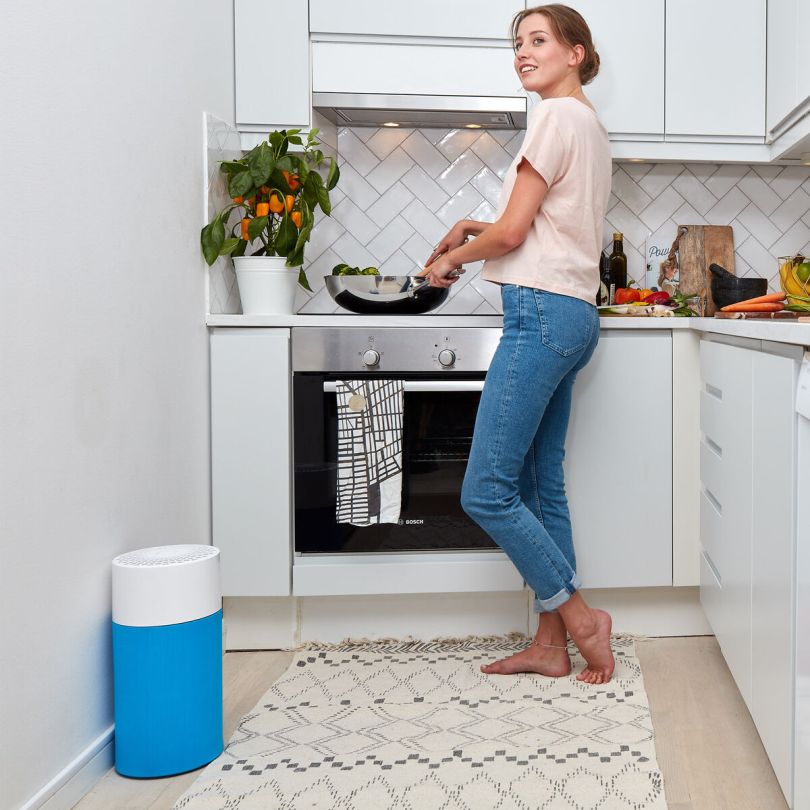 Via: PRNewswire