Lettuce Grow Farmstand Automates Home Gardening
For those who love gardening at home, Lettuce Grow has come up with an automated solution to offer an easy way to grow farm produce at home. The company has developed a self-fertilizing and self-watering hydroponic system called Farmstand that needs just a fraction of the time, effort, and space to grow fresh plants.
Created by Zooey Deschanel and Jacob Pechenik, this Farmstand is a vertical growing garden system that comes in five different sizes to accommodate any given space. Depending on the size of the device, homeowners can grow from 12 to 36 edible plants without much hassle. It's operated by blending a tiered device with a water pump and timer to automate water supply and nutrients for each plant's insufficient amount. This way the user doesn't have to do much of the guesswork for arranging garden bed or to figure out in-soil techniques.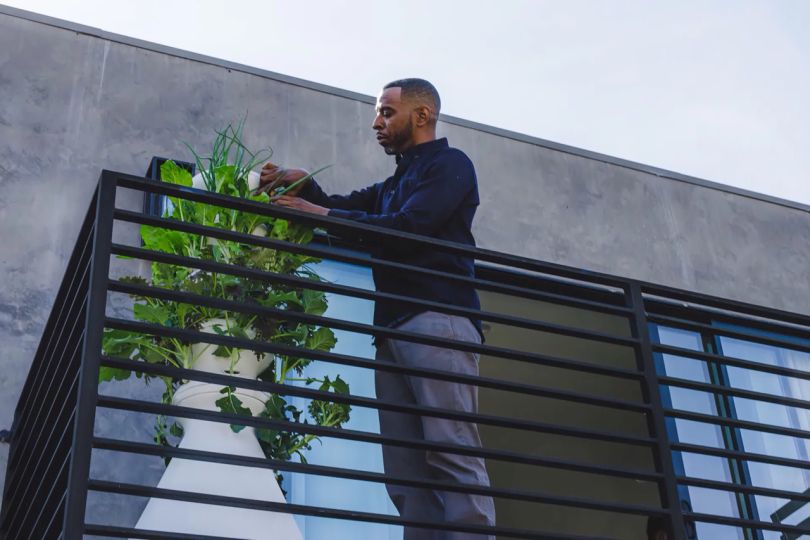 This hydroponic system is also great for small apartments, allowing homeowners to grow up to 40-square-foot planter bed within only 4-square-feet by using the only 1/20th of water supply. You'll also be glad to know that the entire system needs minimal maintenance once plants are soiled. After just three weeks of wait time, the hydroponic harvest can be enjoyed by you.
Just like most modern devices, there is also a mobile app created to work in coordination with Farmstand while helping people to choose and grow plants from a wide range of over 200 vegetables, fruits, and herbs. The smallest 12-plant Farmstand planter is available for $348. Moreover, a plant refill subscription is also available between 49 and $69 per month. It seems to be a great investment for automating the tiresome gardening task into a simple and convenient system. For more information, visit the official website.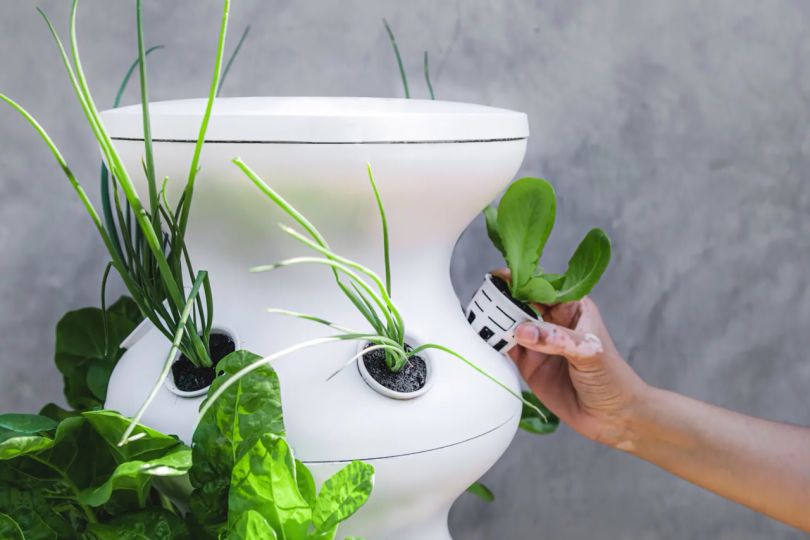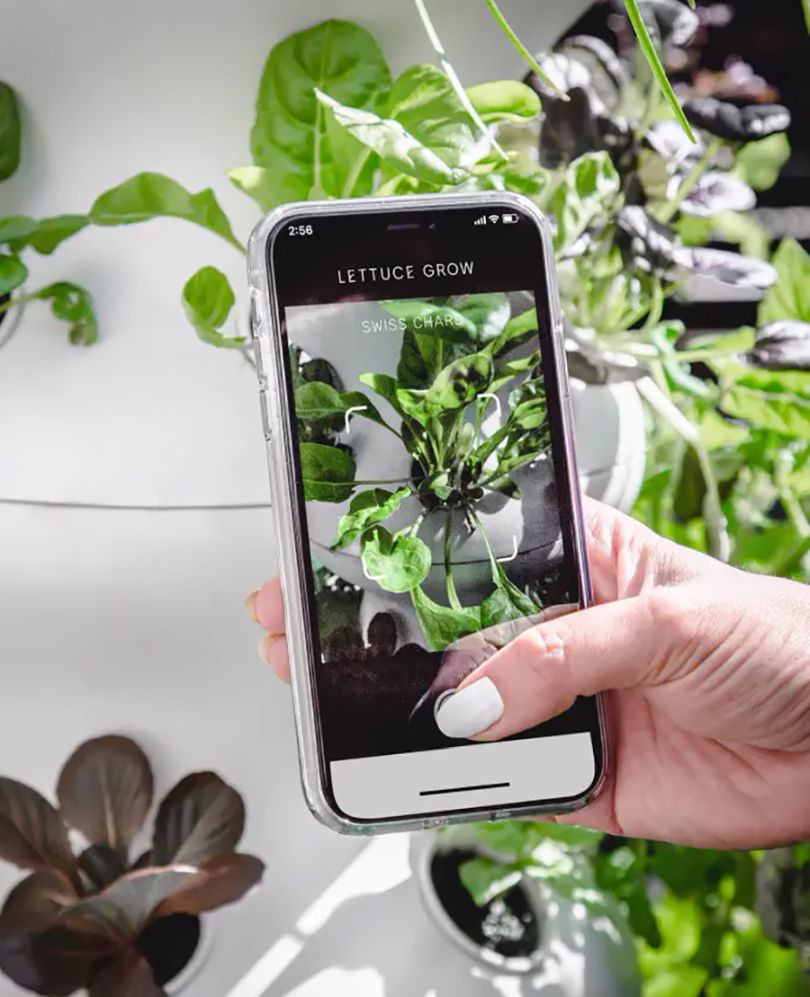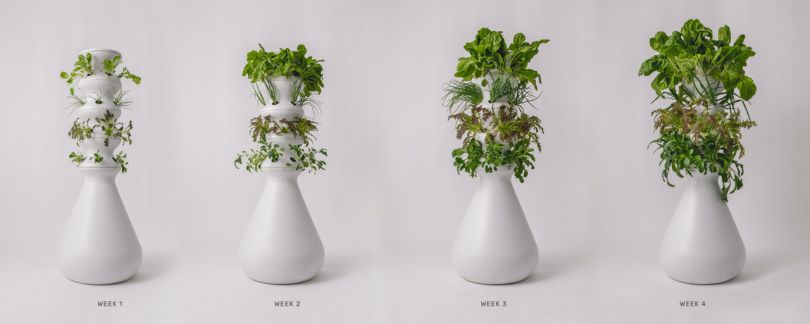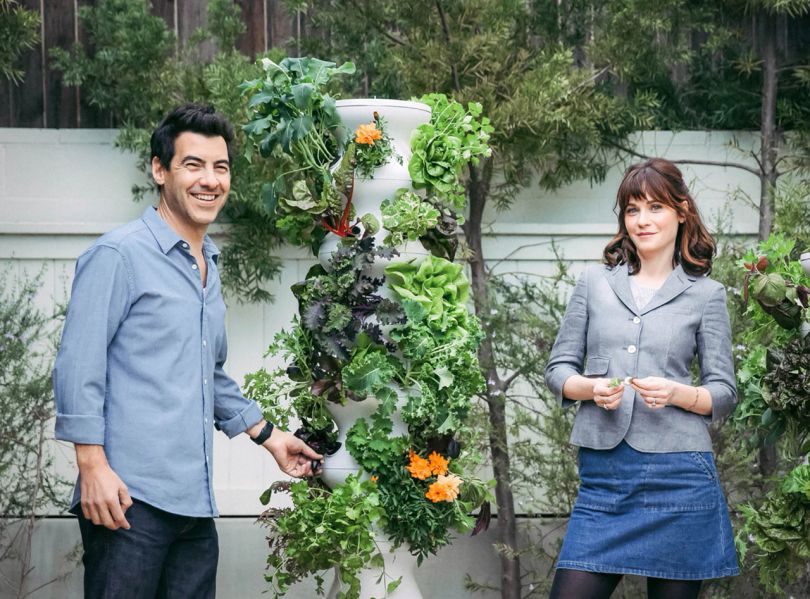 Via: Trendhunter