Pura-Case Uses Ozone to Sanitize Clothes in Your Wardrobe
International design and innovation office Carlo Ratti Associati (CRA) has created a portable wardrobe purifier called Pura-Case to keep your garments sanitized. This new wardrobe case uses ozone for removing viruses, bacteria, and microorganisms from your clothes.
This conceptual wardrobe project aims to cater to the needs of emerging changes brought to our life by COVID-19. Commissioned by tech startup Scribit, Pura-Case is made using treated sustainable fabrics to keep ozone inside it. The cause comes with enough space to hang up to four clothing hangers and is also sealed with an air-tight zipper.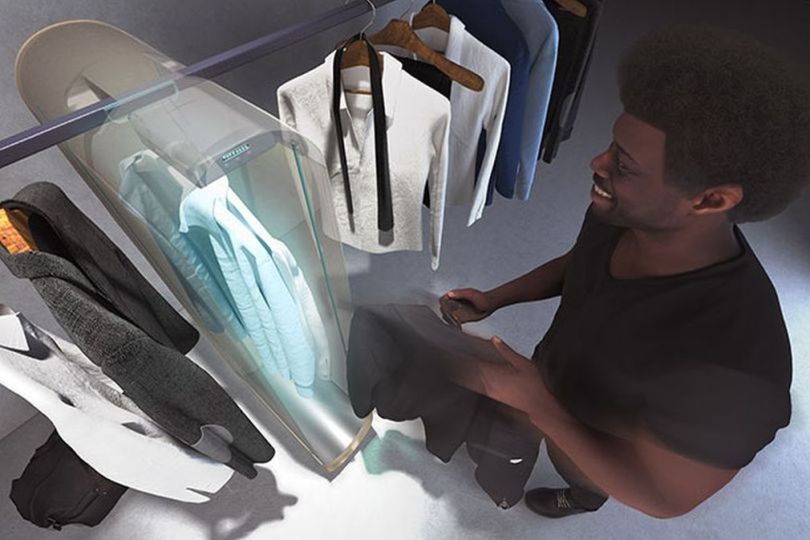 It uses very little power to activate the ozone to start penetrating the fabric and purifying it while eliminating any odor. After one sanitizing cycle is complete, the ozone within the case is reduced to oxygen through the natural decaying process so that the case is again safe to open. This whole process can be started or controlled using its LED-lit top panel or Pura-Case mobile app.
Once the cycle is complete, the ozone that was used inside the case to purify the fabric is reduced to oxygen via a natural process of decay, so that the case is then safe to open. This entire process can be remotely started, surveyed, and controlled via the Pura-Case mobile app or its LED-lit top panel.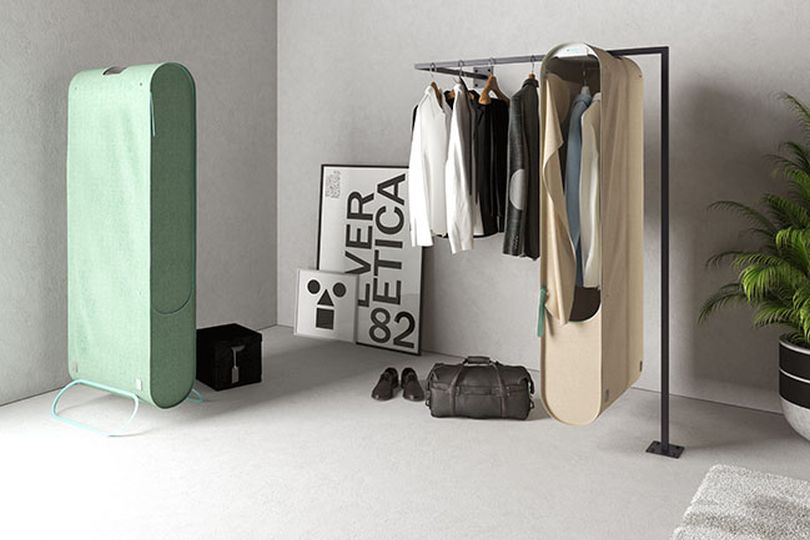 Pura-Case is a great wardrobe essential for any domestic or commercial setting and the complete purification cycle takes about one hour. So, you can quickly get rid of all the unwanted microorganisms, bacteria, or viruses from your garments using this single device.
Since March 2020, most of the production activities are slowed down to a great extent. But Scribit has put in all efforts to create such helpful equipment to leave a positive impact on social life. Pura-Case has been created at the company's factory in Turin, northern Italy. However, it's still a prototype, but soon will be launched as a Kickstarter crowdfunding campaign.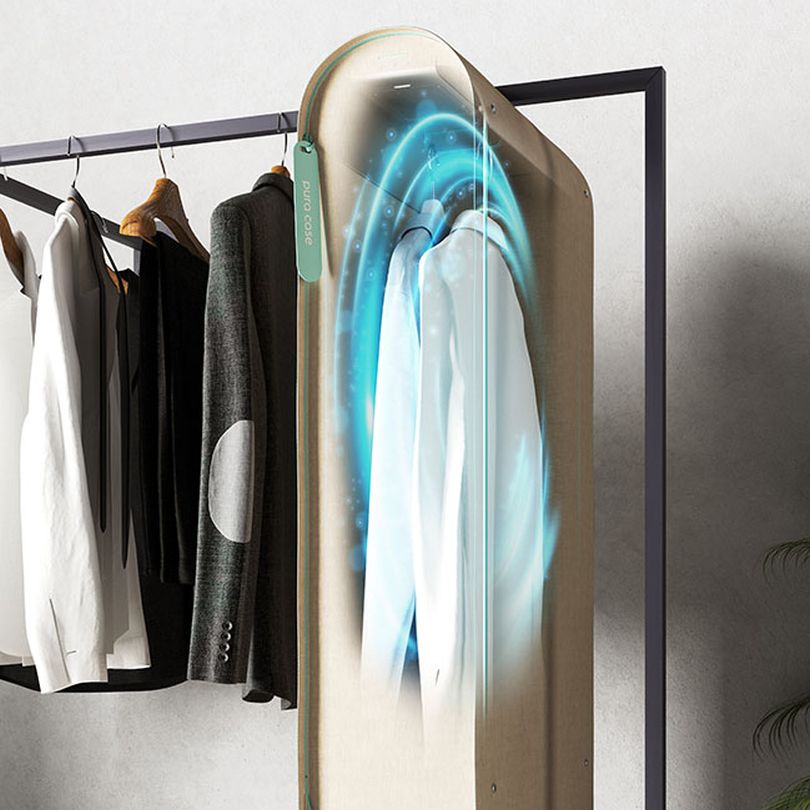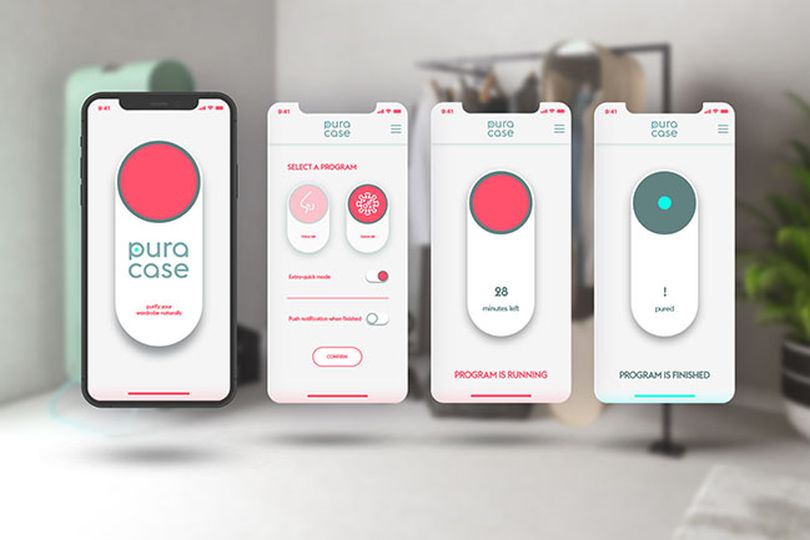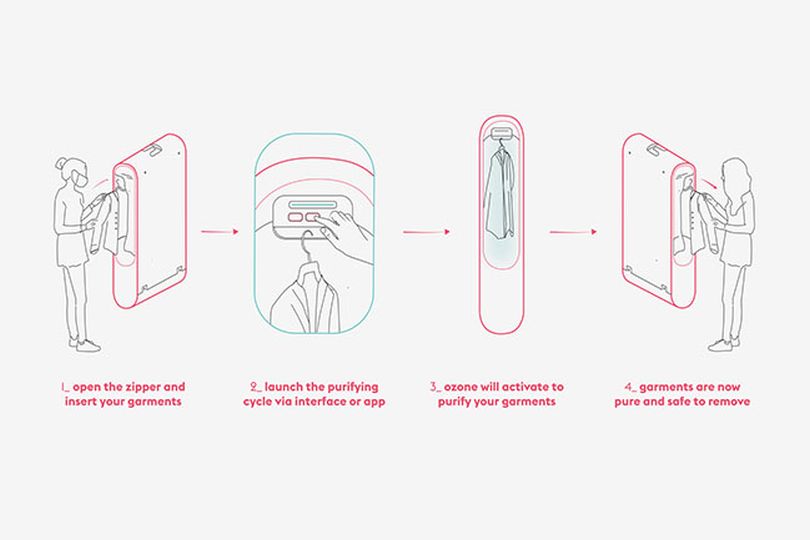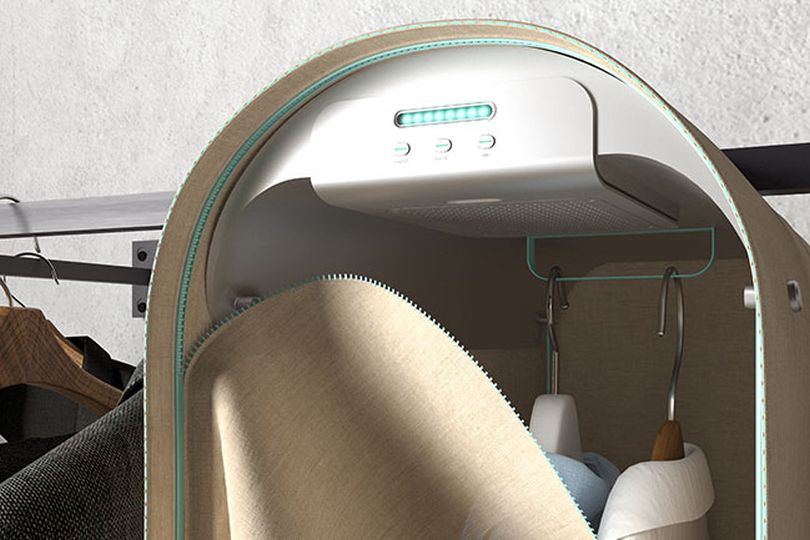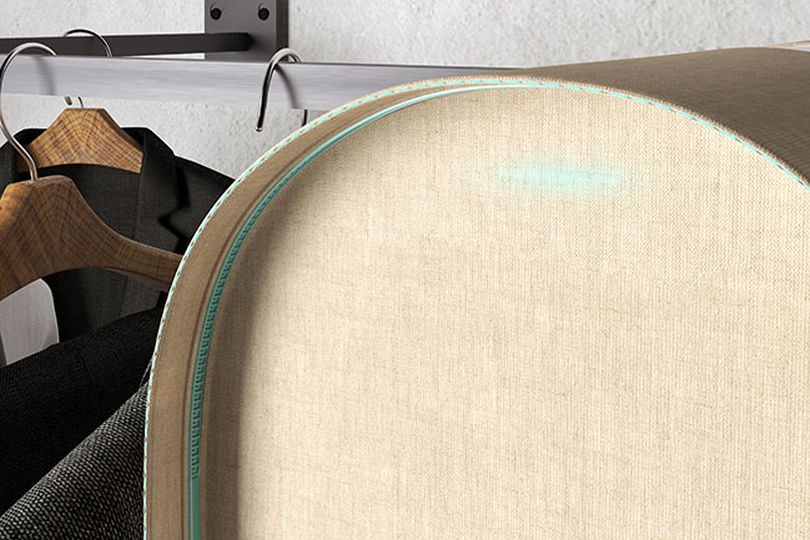 Via: Dezeen