Petsagram GPS Collar With Smoke Detector to Alert Homeowners
If you have a pet at home and you're looking for a GPS collar for it, you've landed on the right page. Petsagram is the newly developed GPS collar for pets to not just provide the location of your furry friend but can even save your home from potential fire breakout.
The easy-to-use pet accessory comes integrated with smoke detection technology for alerting owners to save the pet and your house from imminent danger of fire outbreak. It is a great connected solution for providing exceptional user experience to the petowners.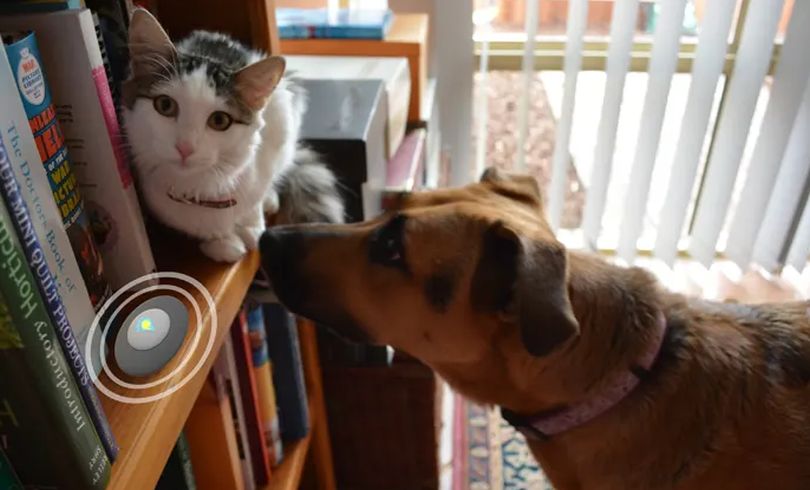 According to a study, fire outage caused more damage to animals worldwide. Approximately over 1 billion animals already died last year in Australia's fires. So, it was a big challenge for Petsagram Team to come up with a solution to combat this issue. So, they designed this convenient solution to help pets from accidental fires.
Petsagram team's mission has always been to serve animals to create a device that may guard and improve their everyday life. So, they were constantly working to make such a device that not only protects pets from dangerous conditions but also ecologically clean.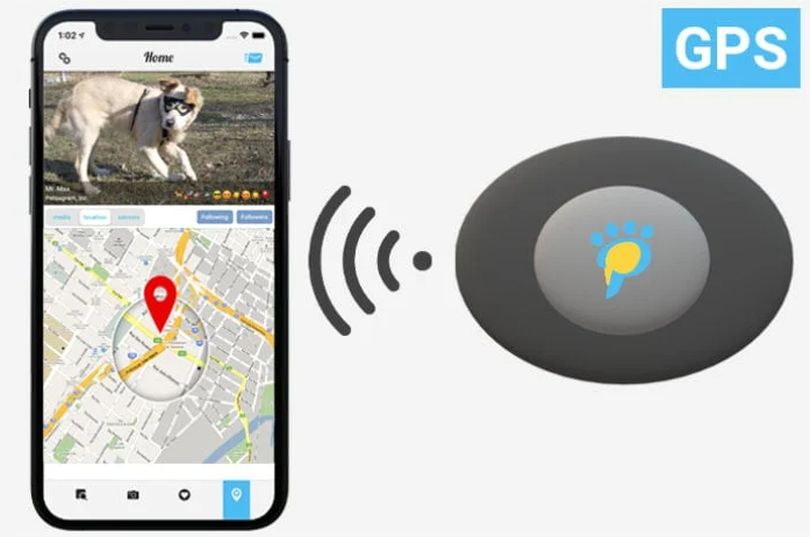 Therefore, they also embedded solar power technology into this device for charging its inbuilt batteries with sunlight, ensuring it's working all the time without any interruptions. You can even change the operator easily without even requiring a physical SIM card in the Tracker. It can transfer the data independently through any internet or telephonic reception. So, it's safe for pets anytime, anywhere.
Petsagram is currently seeking funding on Indiegogo and available on pre-order for $115.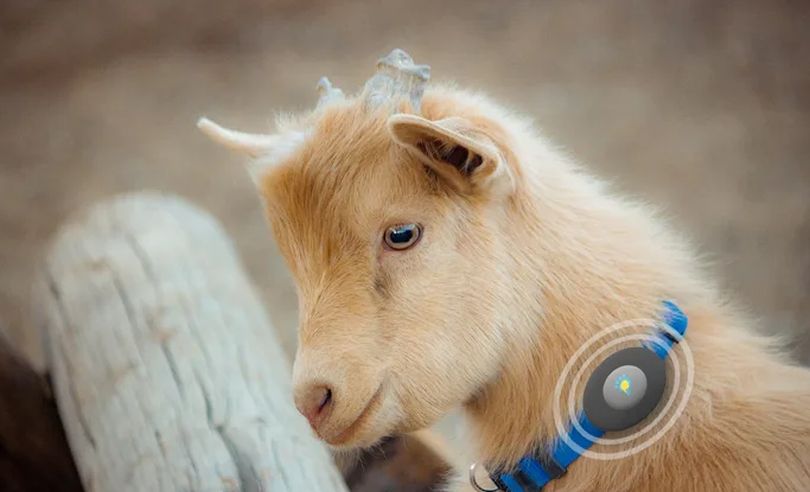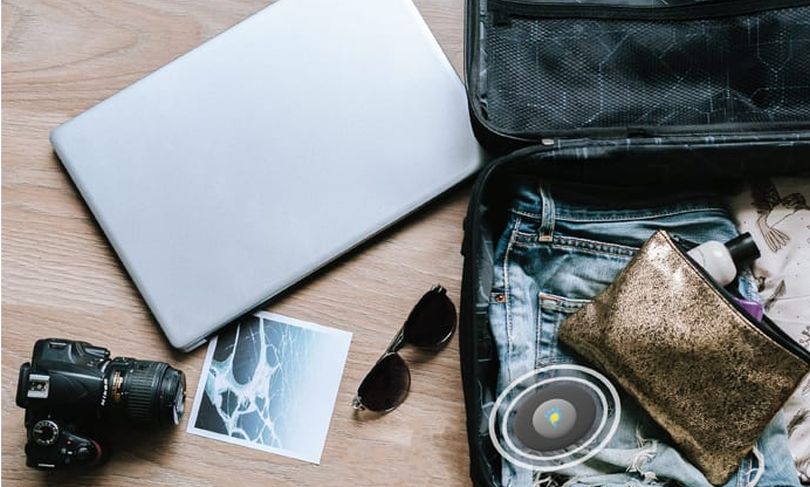 Via: Geeky-Gadgets