Worried About Christmas Declutter? Follow These 5 Easy Steps To Get A Clean Home
The festive season does not just bring out joy and happiness but is also the prime time to declutter and clean our homes. After all, how to go about decorating the home without making it clutter-free and neat? A cluttered home does not just look messy but also makes our mind get tired way too easily. And, you definitely don't want that. So, if you have been contemplating on decluttering your home, now is the time. Just follow these easy steps to get a neat and clear home than ever before –
1. Take one room at a time. Start by clearing the space
The thumb rule of decluttering is to take one room at a time. This will allow you clarity of thought, and take your own sweet time to complete the decluttering process. In case, you have to stop midway, you will have other rooms to fall back on. After you have chosen your room, clear the space. Again, a clear canvas is the best way to imagine and paint on. However, do not just dump all the items together, cluster similar items together. This will make it easier to sort later on.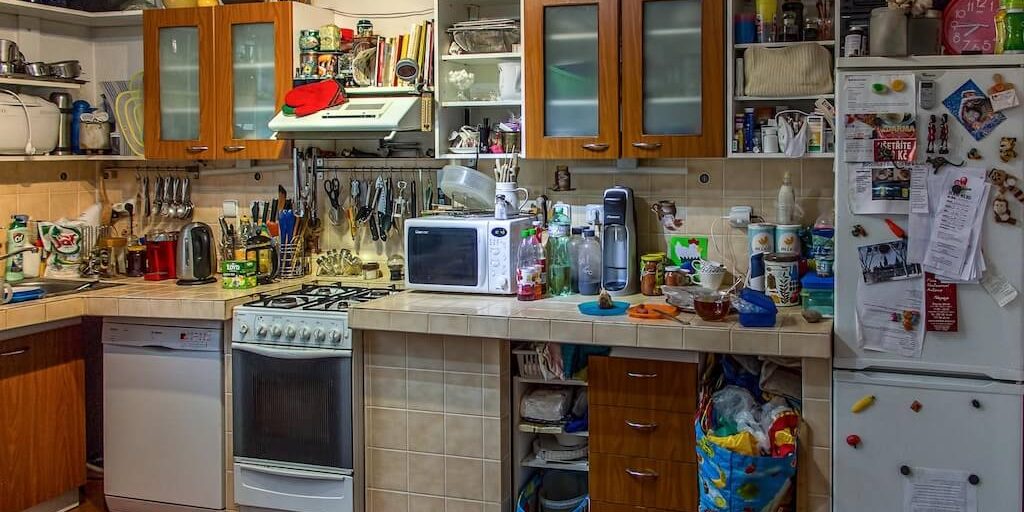 2. Unleash your imagination, and create a vision for space
How do you want this room to look like? Do you want to rearrange the furniture and give this room a new makeover? Or, do you just want to declutter the area and keep the style akin to the previous one? Asking yourself these questions will help you decide what all items to eliminate and which all to keep.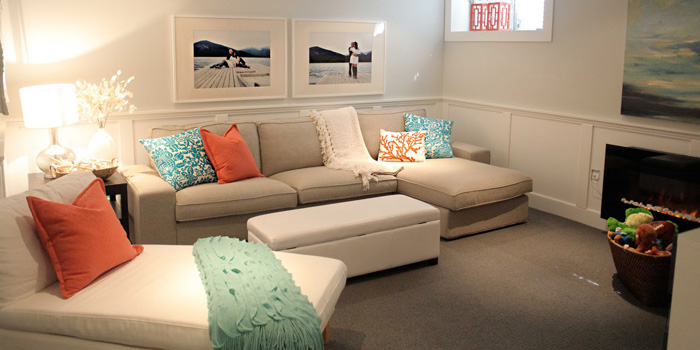 3. Sort the items in two separate piles
Now, go through each cluster one by one, and segregate the items into two parts – a 'Vision pile' and an 'outdoor pile'. The vision pile will comprise of items that you want to utilize further. The outdoor pile will consist of items that you are done with, and want to discard. If there are certain items that might not be of great use but you have great memories attached to it, you can keep it in the vision pile. After all, what's a home without boundless of memories and emotions!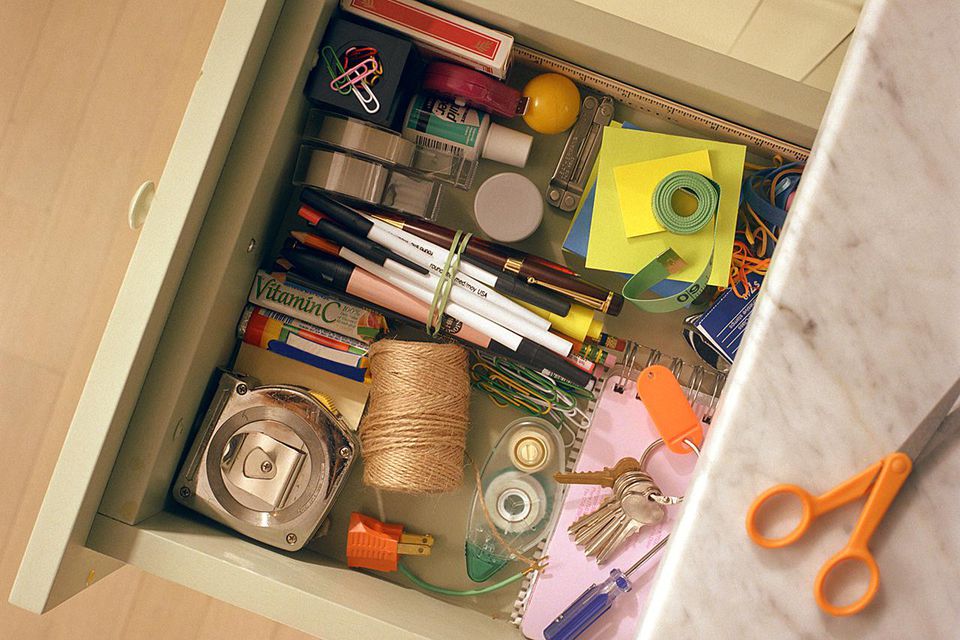 4. Donate items from the 'outdoor pile'
Before you trash everything from the 'outdoor pile', try and donate some things from that pile. These could be things that might work nicely but is of no use to you. For example, a beautiful black dress that has perhaps shrunk too much and does not fit you. It might be of great help to someone else. This step will also lower the amount of trash, thereby helping the environment in a small but vital way.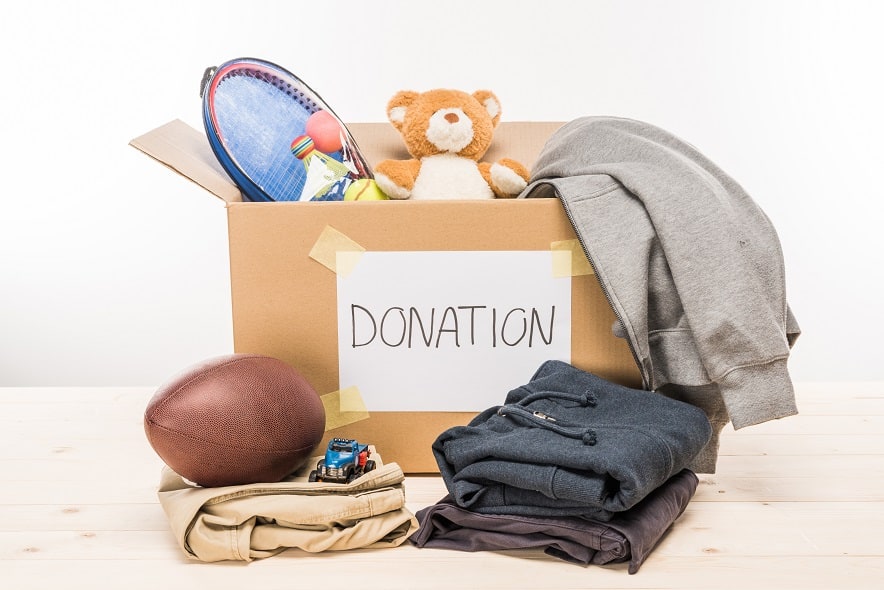 5. Redecorate the room from the final 'vision pile'
Now that you have been successful in segregating the items based on your requirement, the canvas is all set to be painted in your favorite colors. Do up your room as you had visioned. You will be amazed how easy it will be now to neatly stack and arrange everything. So, all the best!