Treat Yourself To The Best Sleep Ever With Cotton Shower Pillow
Do you know the exact thing you need to have the best productive day ever? It is a good night's sleep. Sleepless nights are the worst enemy of productivity and functionality. Yet, even after knowing this, we often aloof ourselves from good sleep and the reasons are manifold. However, don't worry just yet as this Cotton Shower Pillow is the answer to 80% of your sleep related issues.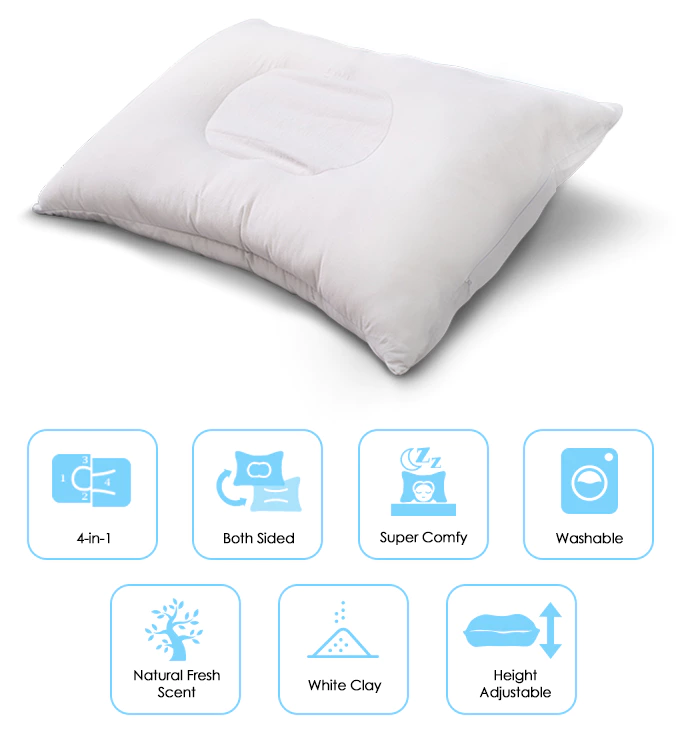 Made of the softest organic cotton, this Cotton Shower Pillow has been crafted using four-in-one multi-structural design that promises to provide you with the right amount of comfort and support. The groves in the pillow help you to sleep comfortably no matter what posture you are sleeping in. The pillow is essentially made of four separate inner pillows, each of which provide different kinds of support to enable you to sleep peacefully. The separate structures also ensure its seamless design remain intact despite repeated washes.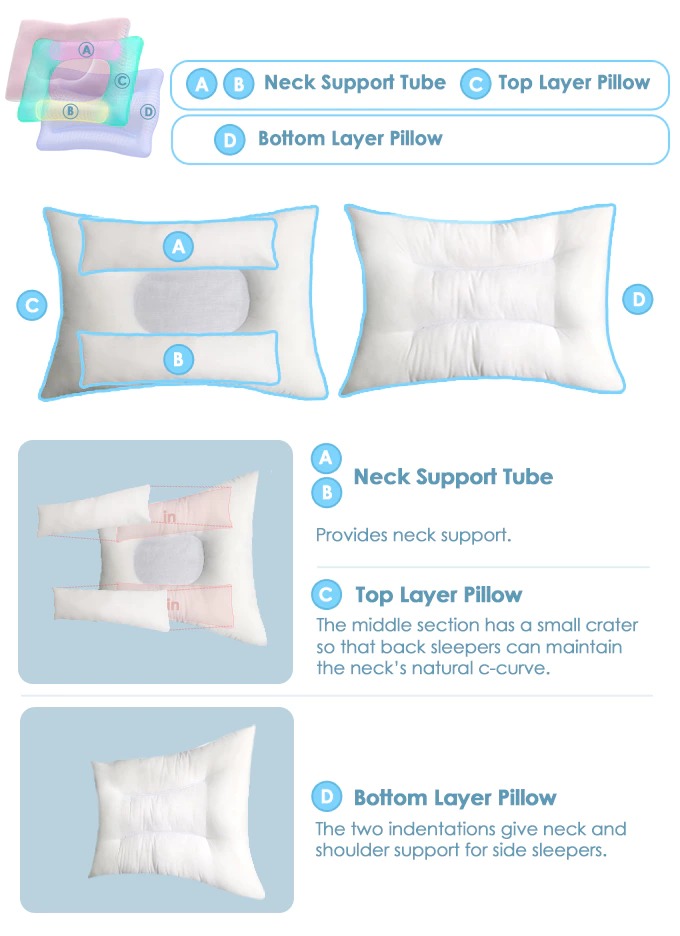 A look at the pillow will attract your attention towards the contours indented within the pillow. This special ergonomic design supports your shoulders and neck, helping you maintain the sleeping position you are most comfortable in. In fact, the distinction in the design of the front and back portions of the pillow aids to your comfort and lets you sleep peacefully the entire night. If you suffer from ADHD, backpain, anxiety and/or insomnia, this Cotton Shower Pillow is a must-have for it helps you to combat these health issues while sleeping.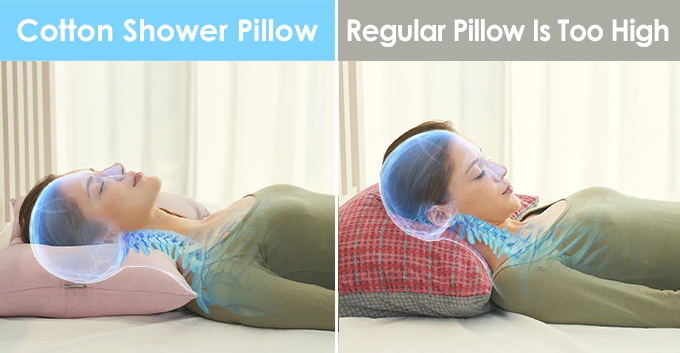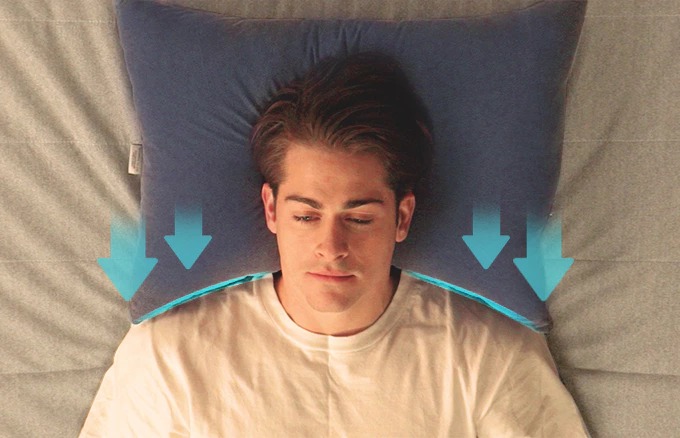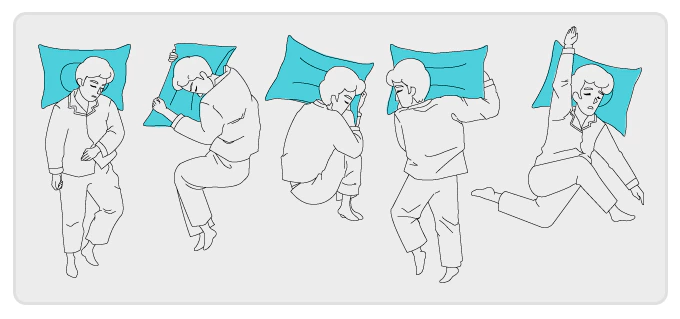 Furthermore, the addition of organic phytoncide oil scent – obtained from cypress trees – relaxes you and initiates a peaceful slumber even amidst odds, especially anxiety and insomnia. It also has anti-bacterial properties, which helps in keeping rashes and other skin allergies at bay even on this pillow's continual usage. Priced at $99, you can buy this Cotton Shower pillow here.