Travel-Savvy Wheelchair Doubles As A Carry On Bag
Traveling is fun but air travel can sometimes become daunting for physically challenged people or even people with injuries. They either have to seek help from the airport authorities for wheelchairs or, if they are carrying one, they need to make sure it can easily get placed in the cabin luggage space. All these tensions are passe now for British engineer Richard Williams has developed a unique travel Wheelchair Doubles Bag as carry-on luggage: the Traveller Chair.
With a sturdy frame made of aluminum, the Traveller Chair ticks the 7kg carry-on baggage limit by being only 6 kg in weight. When carried like a bag, it can present a cargo space of about 17 liters, which can be carried via a built-in shoulder strap or a handle. Specifically made for air travel, it also features an "easy-to-reach" pouch, where you can store in all your travel documents.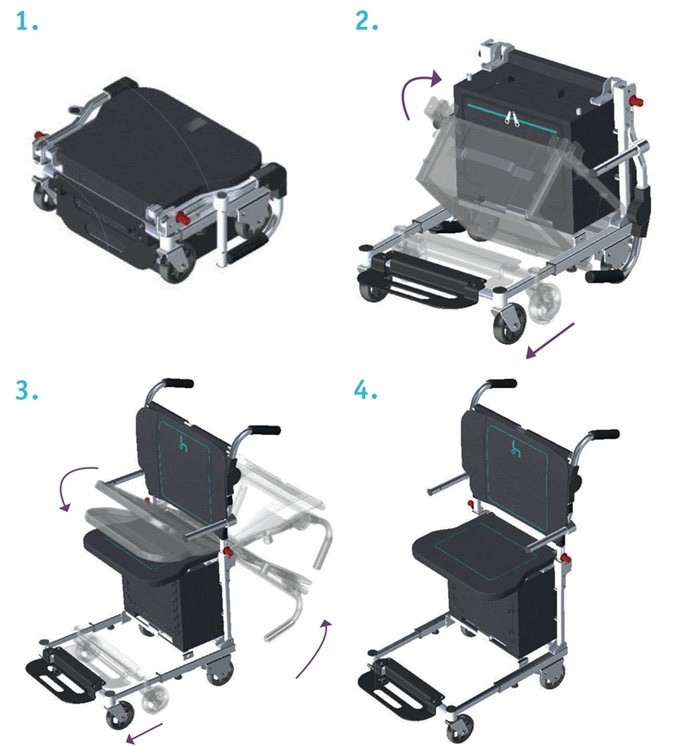 What seems like a no-fuss carry-on bag, apparently takes just 30 seconds to unfold into a wheelchair harboring all the necessities like footrest, armrest and even a lap strap. And yes, you can still keep your belongings intact while using the bag as a wheelchair. In fact, the sturdy chair can accommodate a person weighing up to 100 kg. It also features a rear brake that keeps the bag-cum-wheelchair from rolling back accidentally while on rest.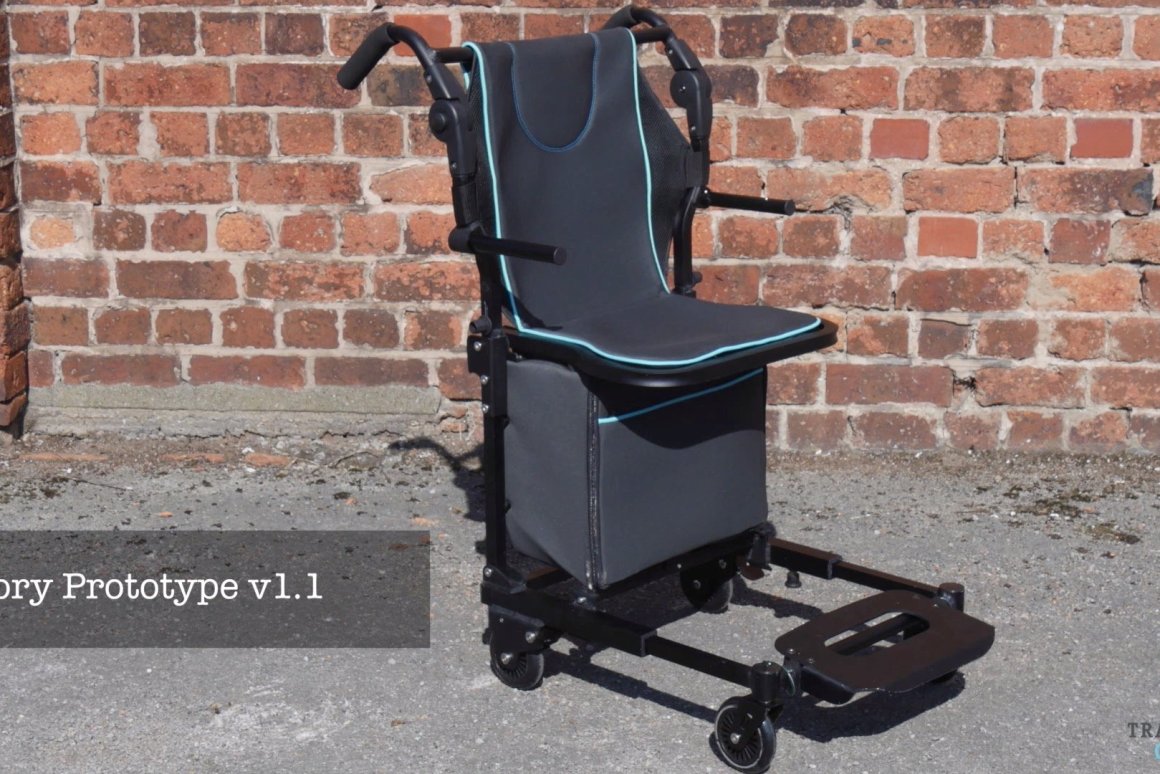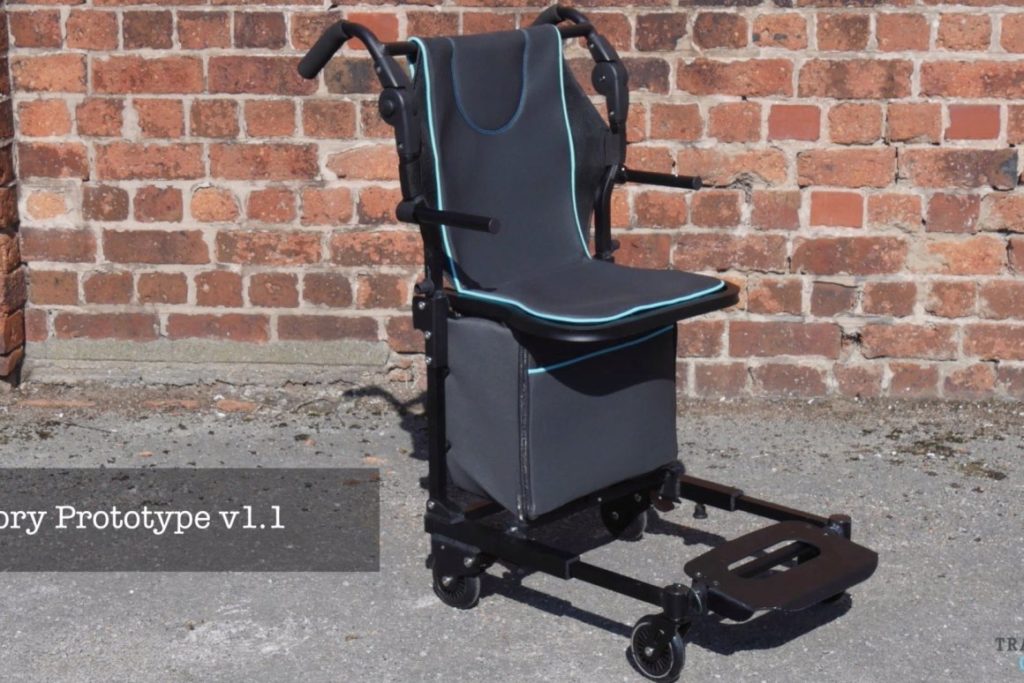 When it comes to its promised utility, the Traveller Chair hits all the important boxes. From harboring the necessities of a carry-on suitcase to being a very responsible Wheelchair Doubles Bag, the Traveller Chair is a handicapped person's best friend while traveling. However, it is just a proposed item. If the chair is able to undergo production, according to New Atlas, the Traveller Chair will retail at a price of $626 or £485. However, if you want one before, you can bid it at £435 (about US$561) as a part of the Kickstarter campaign.