This $60 Find Can Be Your Secret To Save Money On Energy Bills This Winter
Come winter and all of us are busy getting our house insulated and our heaters ready. After all, we need to save ourselves from the biting American cold. But before you start going about this ritual, let us tell you about a cost-saving alternative that will keep you snug and comfortable without doubling the energy bill every second day. We are talking about the Maxkare Electric Blanket.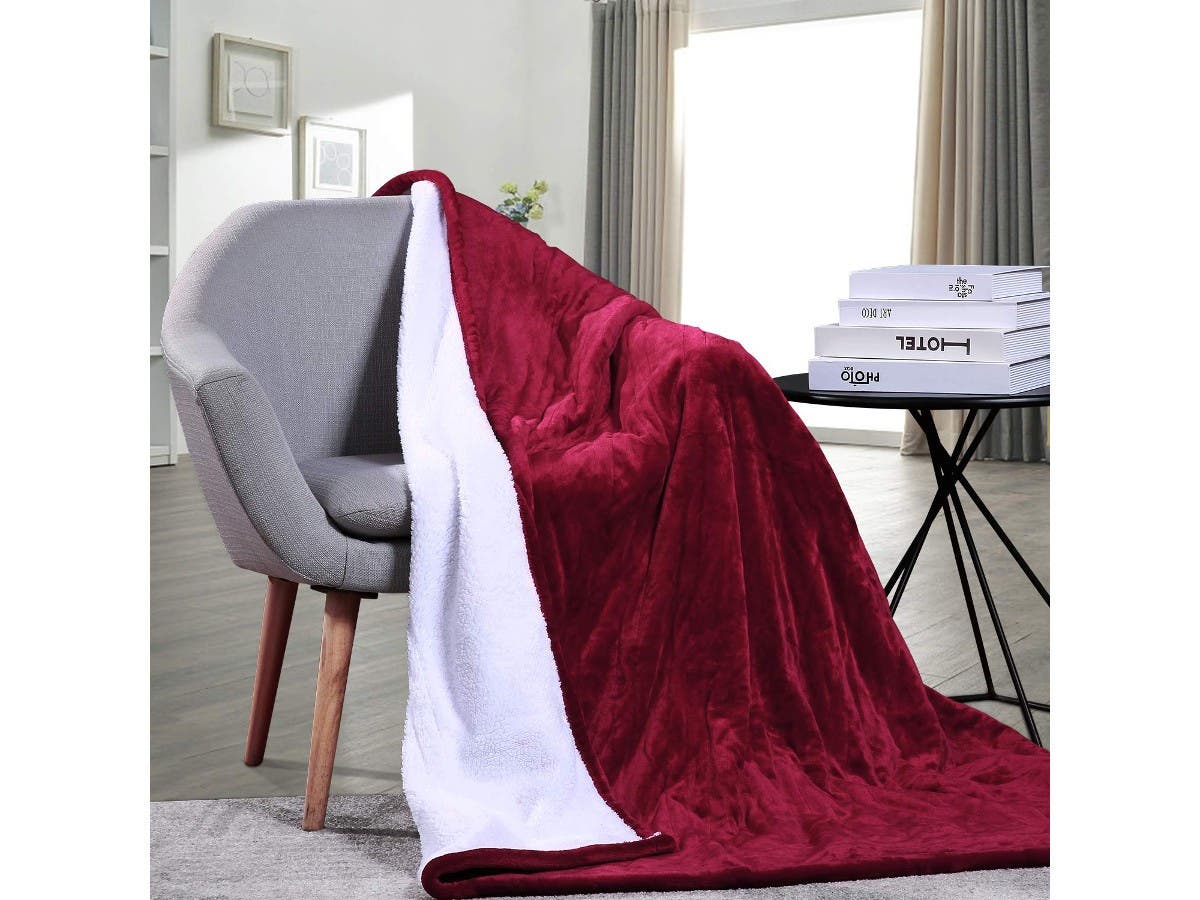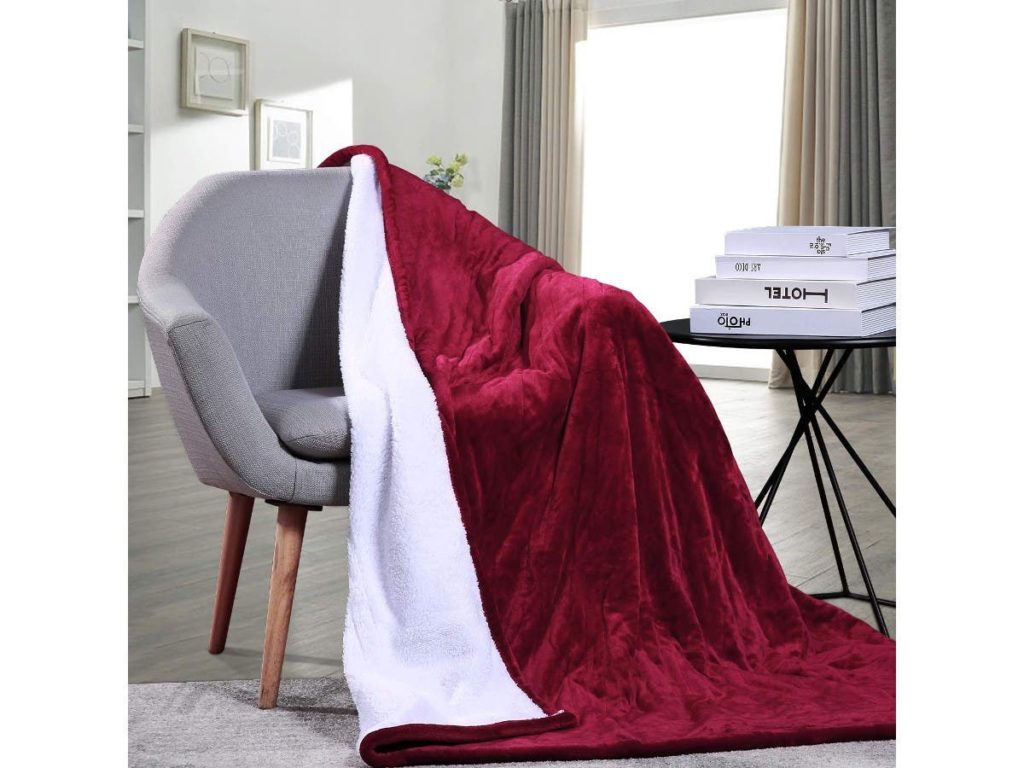 Retailing at a price of just $59.99, this Amazon's favorite blanket is essentially a reversible heated blanket. The ruby-colored beauty has one regal flannel side and another fluffy side, which you can snuggle in depending on your mood and the cold. It further comes with three heat settings that ensure its usability in varying degrees of coldness, and an extra-long cord to enable you to remain seated (or even working) in your position while it gets charged. The Maxkare electric blanket has a run time for four hours, which is indeed a bonus coming at such an affordable price range.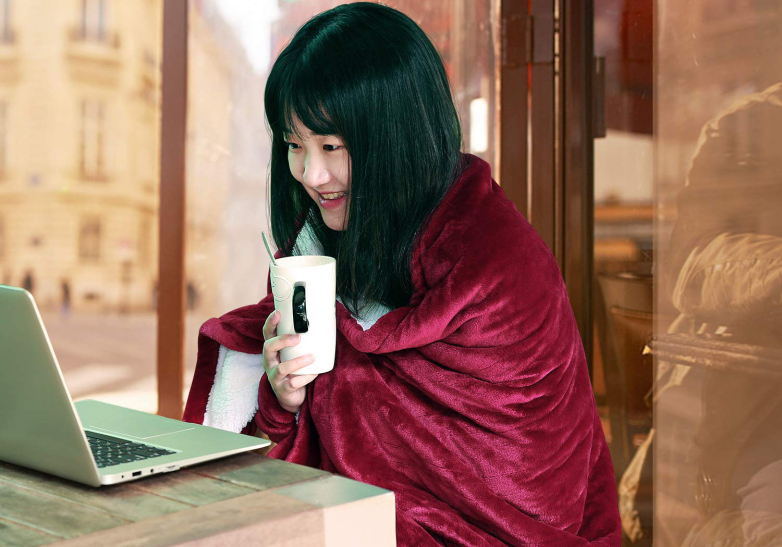 Worried about the product's hygiene on being used for longer periods of time? Well, you would be elated to know that this blanket can well be washed in your own washing machine itself despite being an electric one.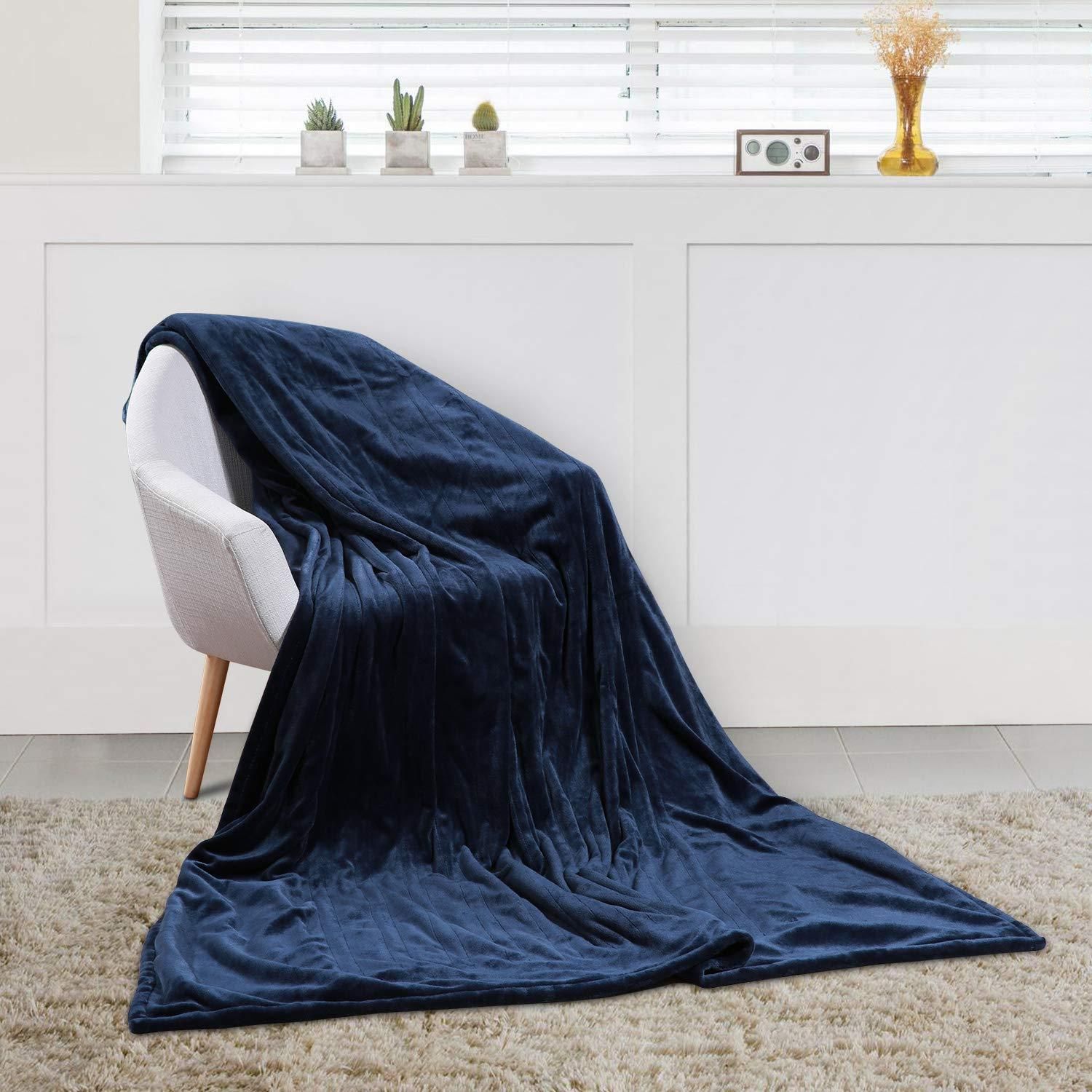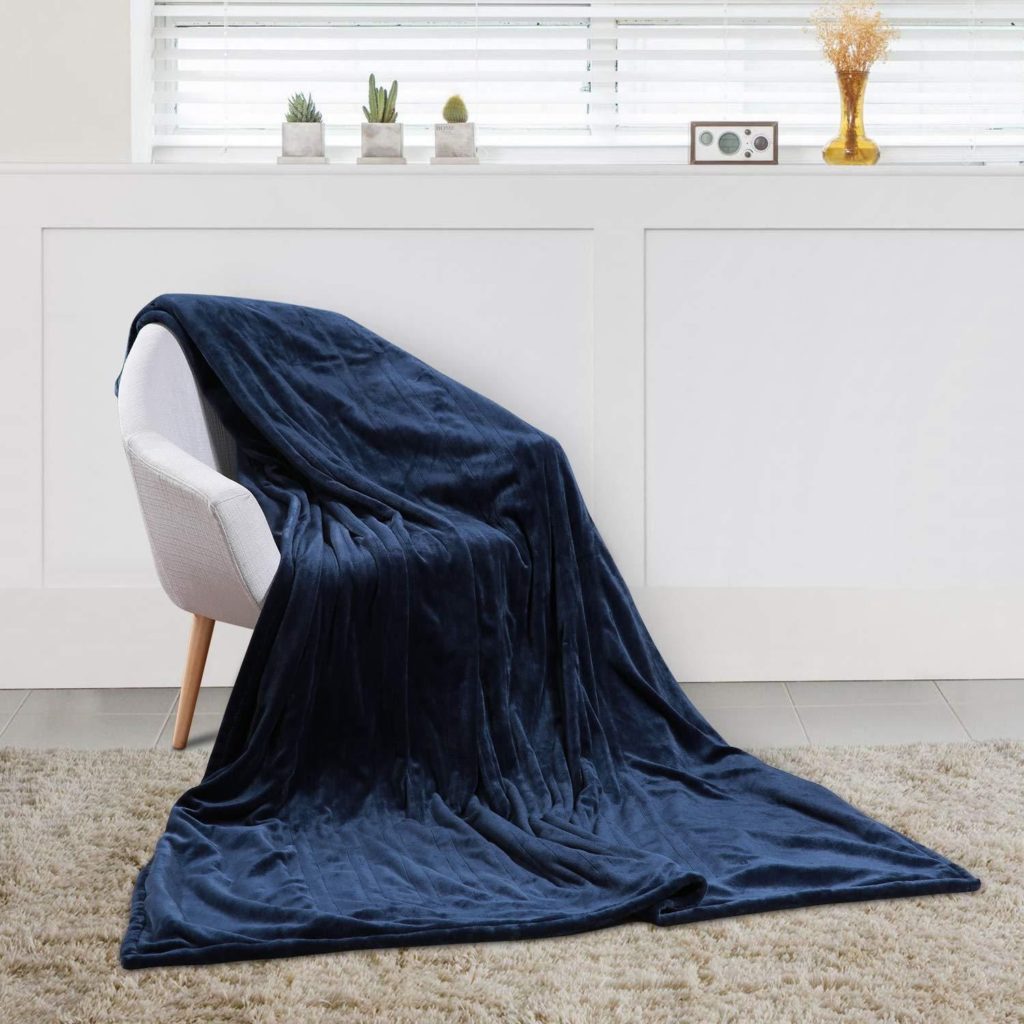 This cozy blanket further makes up for a great gift this festive season. Or, if you are willing to keep it with you, you can as well add it as a sofa throw or a bed throw. Its vibrant color is sure to look great with all kinds of decor. You can snuggle in it as you watch your favorite show on TV or play indoor games with your partner or kids while it snows outside.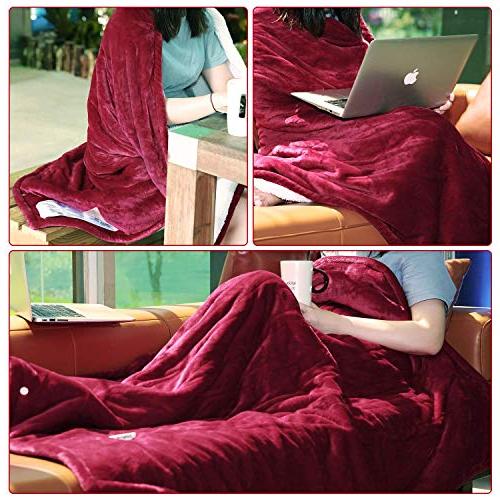 Ah! There is, however, one downside. If you buy just a piece of this blanket, be ready to fight with your family members over who's going to use this blanket. It is that soft and warm!