Stunning Stained Glass Jelly Fish And Squid Lamps To Quirk Up Your Home
With Christmas literally around the corner, it is time to light up and decorate your house. And if you are someone who loves quirky home decor, we have the perfect lamps for you. They are the cute and quirky, two-way mountable squid and jelly fish lights. Yes – you heard it right. A unique pair of lamps, these lights will not only light up your entire abode but also be the talk of the town – or at least among your friends and family.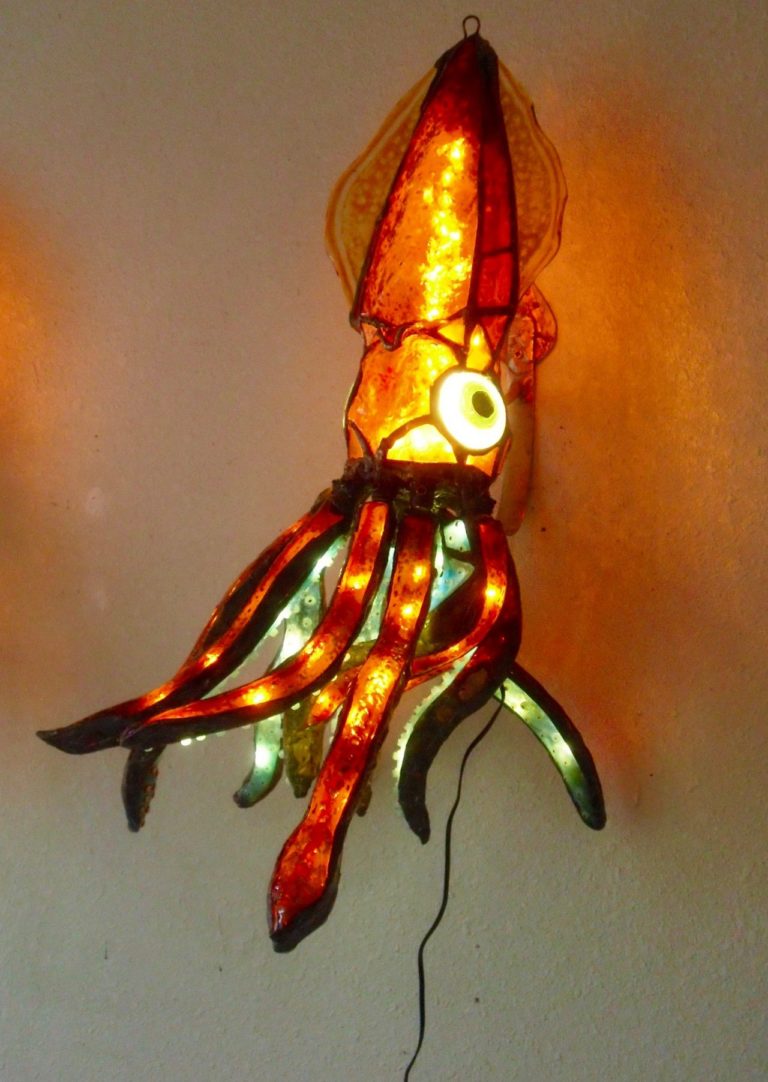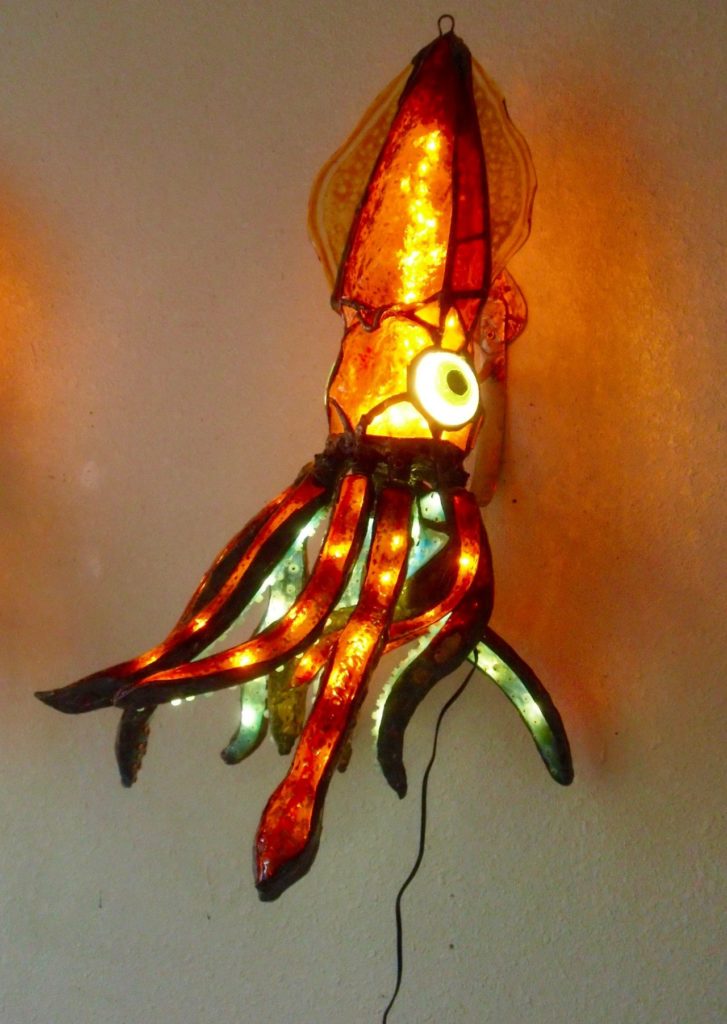 Crafted by Oregon-based Parker Mason of Mason Creations, the Jelly Fish and Squid lamps measure about 24 inches from the top of the body to the base of the tentacles. Made of high quality glass, the entire light is painted in vibrant hues to emit various shades of lights at a single go. The best part of these lights is that you can attach them both to the walls and the ceilings. They come with fixtures that enable you to fix them directly on to the walls or sconces. However, if you remove one basic mounting fixture, you can as well hang them directly from the ceiling. So, no matter what type of light your home decor demands, Mason Creations' Jelly Fish and Squid lamps can be your perfect answer.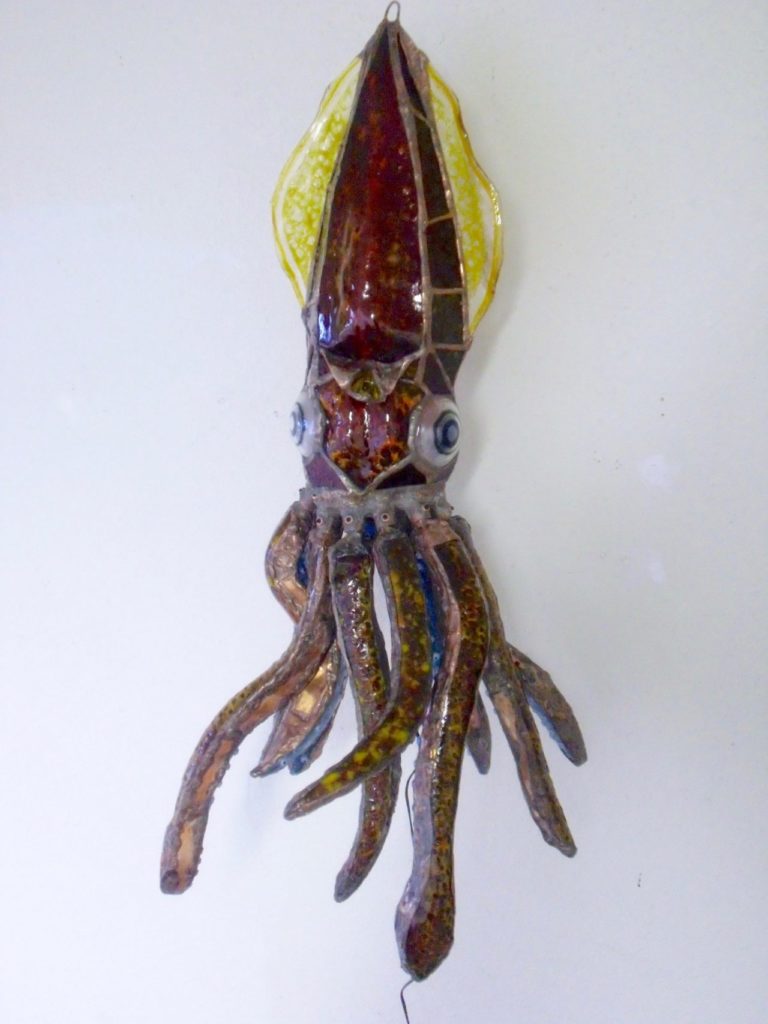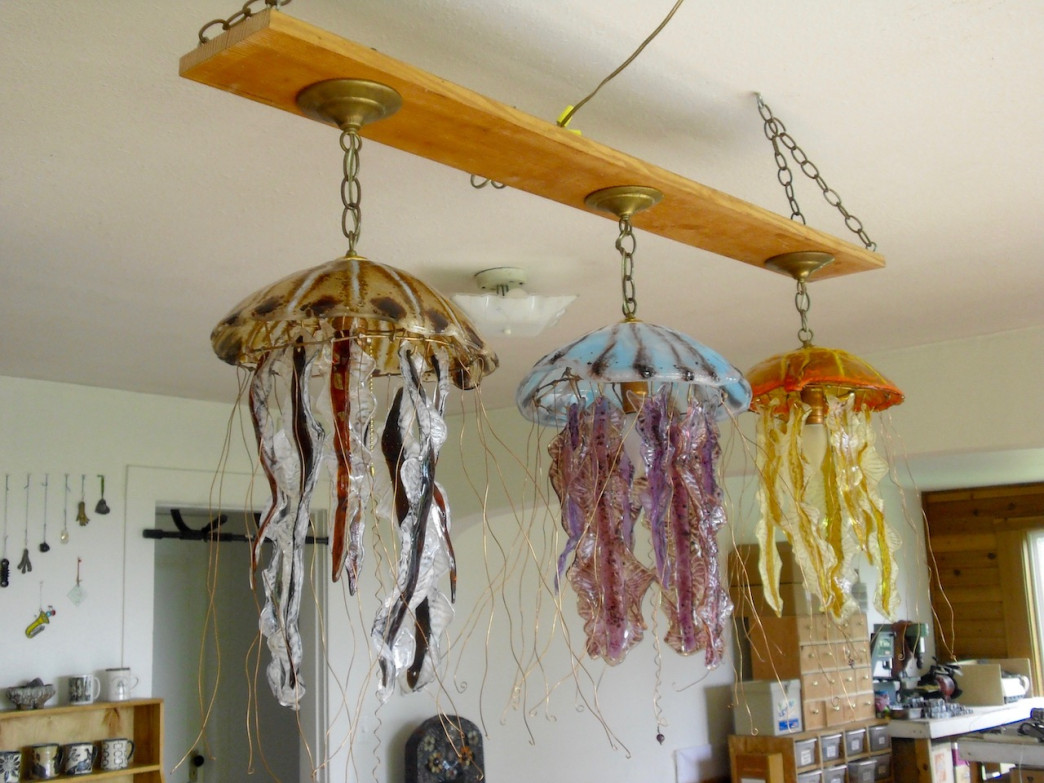 These lamps are available individually or in a set of three. If you think the tentacles are not adding much to your decor, you can remove the tentacles. It is extremely easy. Further, the fact that it can be mounted in any direction makes it extremely easy for even a layman to fix. Also, the lights in the head and the tentacles turn on together, making it a charming spectacle to watch by itself. It creates a suave ambiance in the house, which seldom any single light has the capability of doing.