Make Way For The Transformer Table 3.0 Collection In Your Small Space
Living in modern times means living in limited spaces in most cases. However, that never deters us from transforming the house into our cozy little den or from buying necessary furniture to make the house a complete whole. And the product that we have come up with today promises to stand up to the expectation of smaller households and be the game-changer when it comes to dining space decor. Meet the Transformer Table 3.0 collection.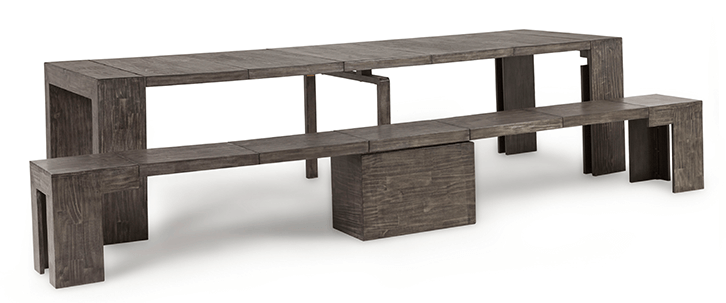 The Transformer Table 3.0 collection is essentially comprised of a multitude of benches, hardwood tables, chairs and coffee tables. The specialty of this collection is that it has been specifically designed by experts to etch out the functionality of smaller spaces, thus bringing people together. The tables can be expanded between 18 and 118 inches so that when you shift into bigger spaces, smaller furniture doesn't look dull and less charming.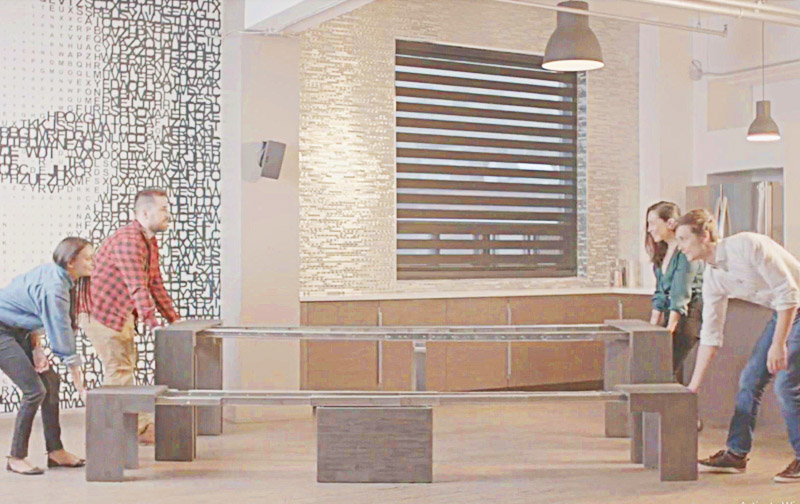 The furniture of this collection is made of 100% hardwood, which not only makes it eco-friendly but also promises grand durability and efficiency. The fact that is is made of hardwood can be confirmed easily as the tables alone can support 750 lbs of weight whereas the benches can support as much as 1500 lbs. Had it been made of MDF or melamine, such strong furniture would have been just daydreaming. Furthermore, the products are extremely versatile that can be adapted to your needs and desires. And being space-saving also has its own perks – one of them being that you can throw a party at your home and not think about enough space to lounge them.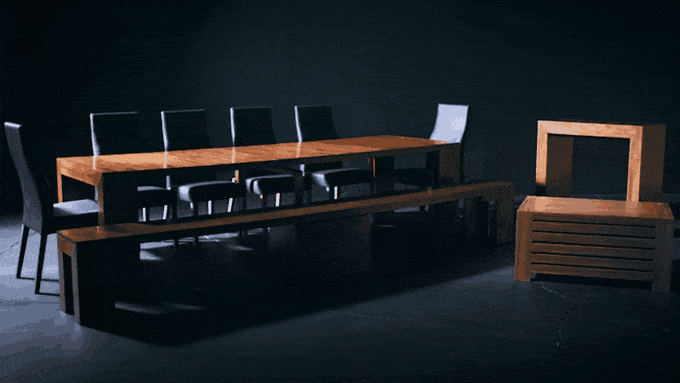 Worried about being clumsy? Well, the Transformer Table 3.0 collection has got you covered for it is absolutely water and heat resistant. So, if you are someone looking for exceptional space-efficient yet beautiful furniture for your home, look no further than the Transformer 3.0 collection.