Boost Your Productivity With Worknest – A Modular Work Desk
Working from the comfort of home has its own perks. However, more often than not, we find ourselves in a creative stagnation while working alone – with no colleague to cheer us up or to present us with a boost of renewed energy. But does that mean we just wait and let the phase pass? Of course, not! And that's essentially the motive behind the creation of Worknest.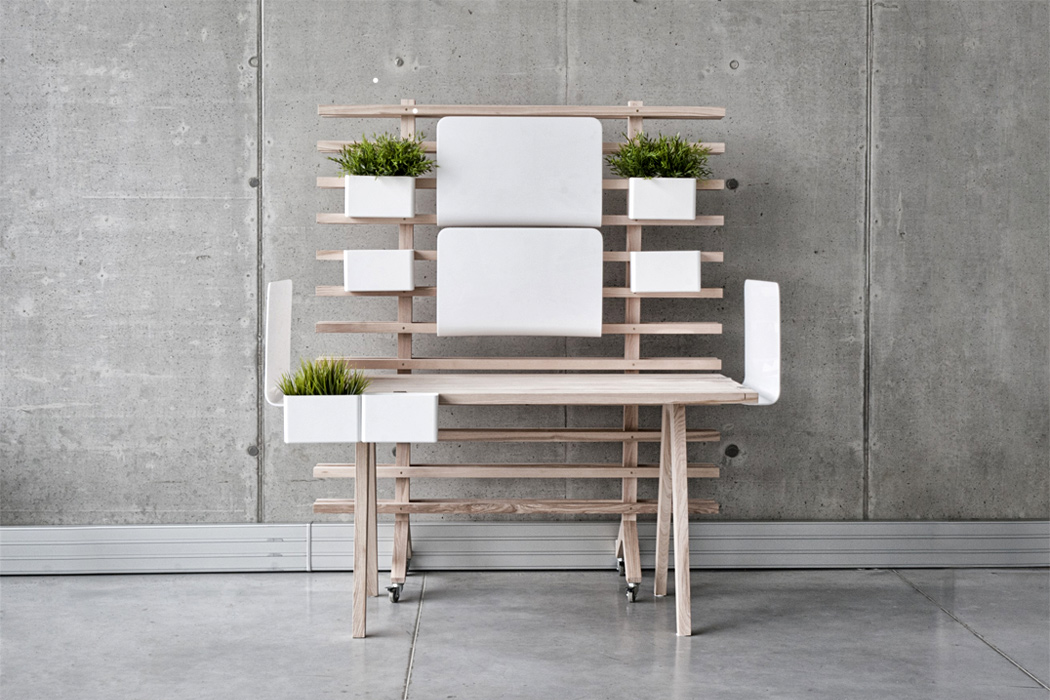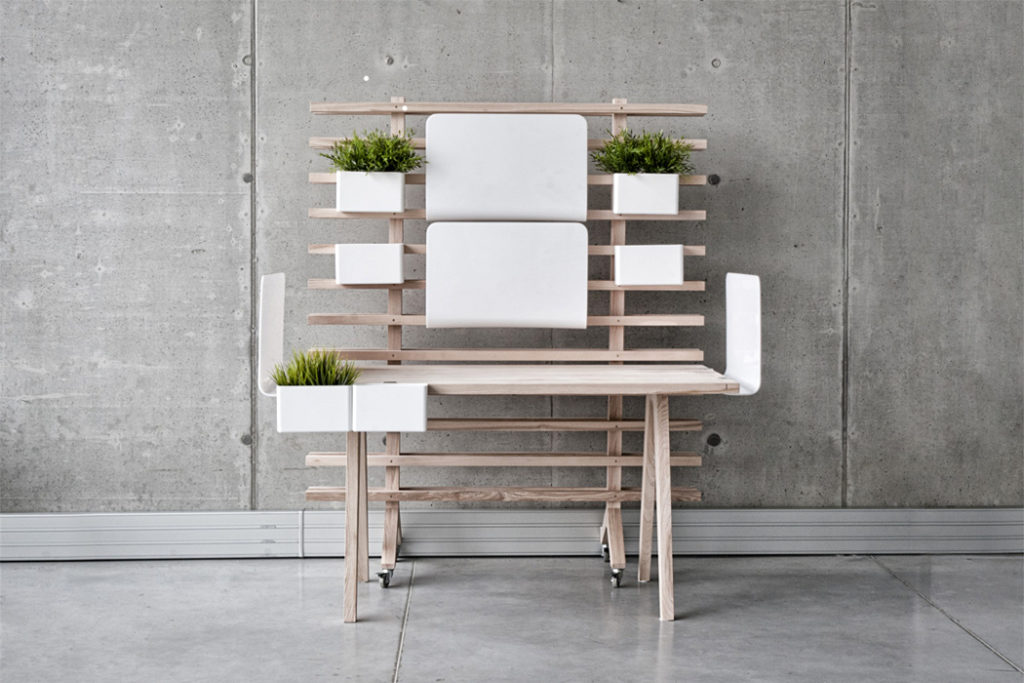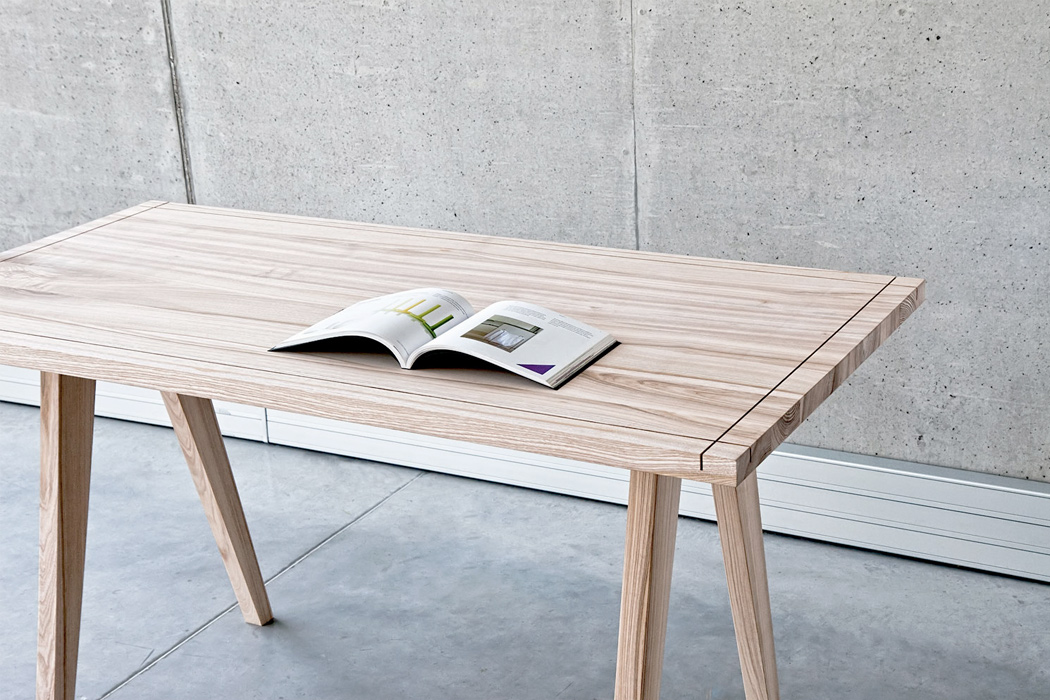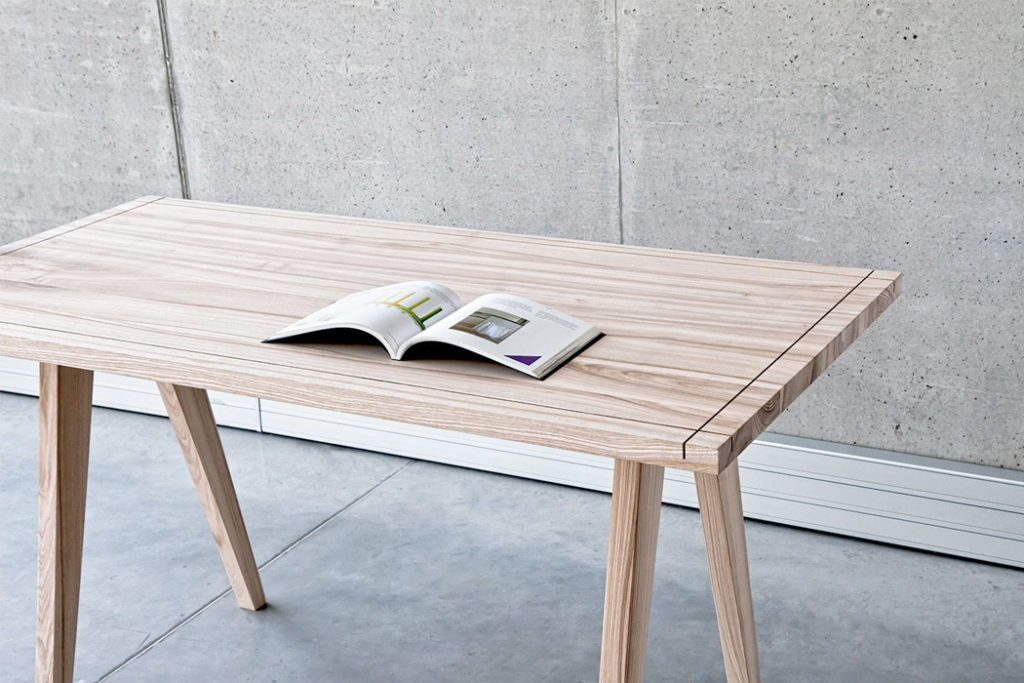 Designed by Polish designer Wiktoria Lenart, the main motive behind 'Worknest' is to de-clutter your mind by presenting an easy-to-organize workspace – thereby, boosting productivity to a great extent. The modular wooden table at the first glance may resemble just a basic table sans even a drawer. However, on examining closely, you shall find groves indented on them that has the capacity of accommodating various accessories – right from your magazines and laptop to plants!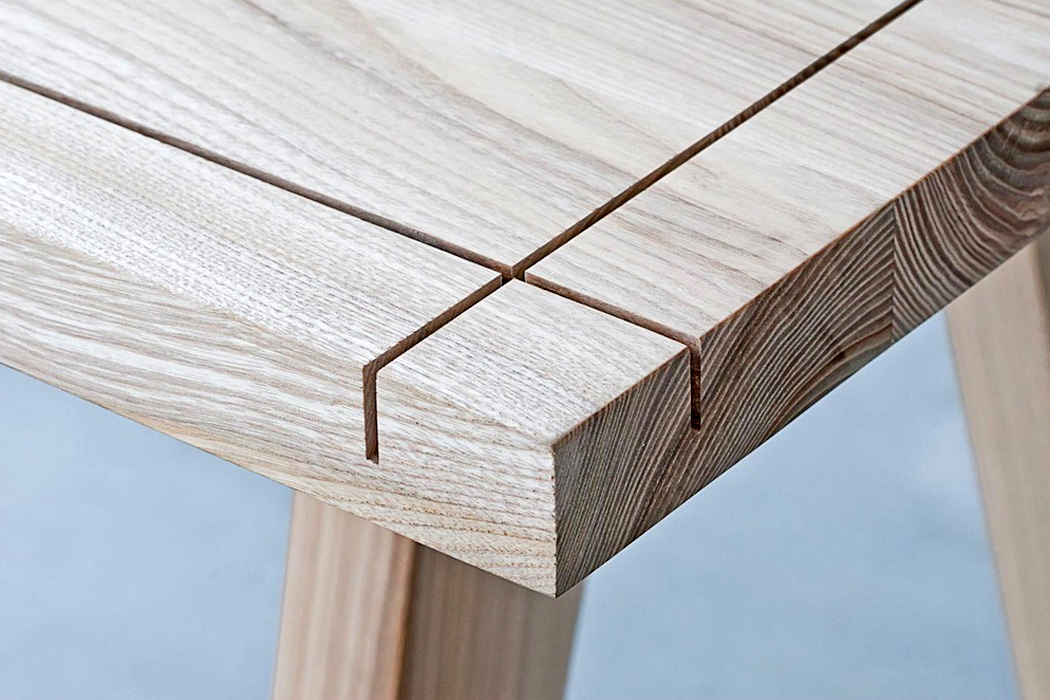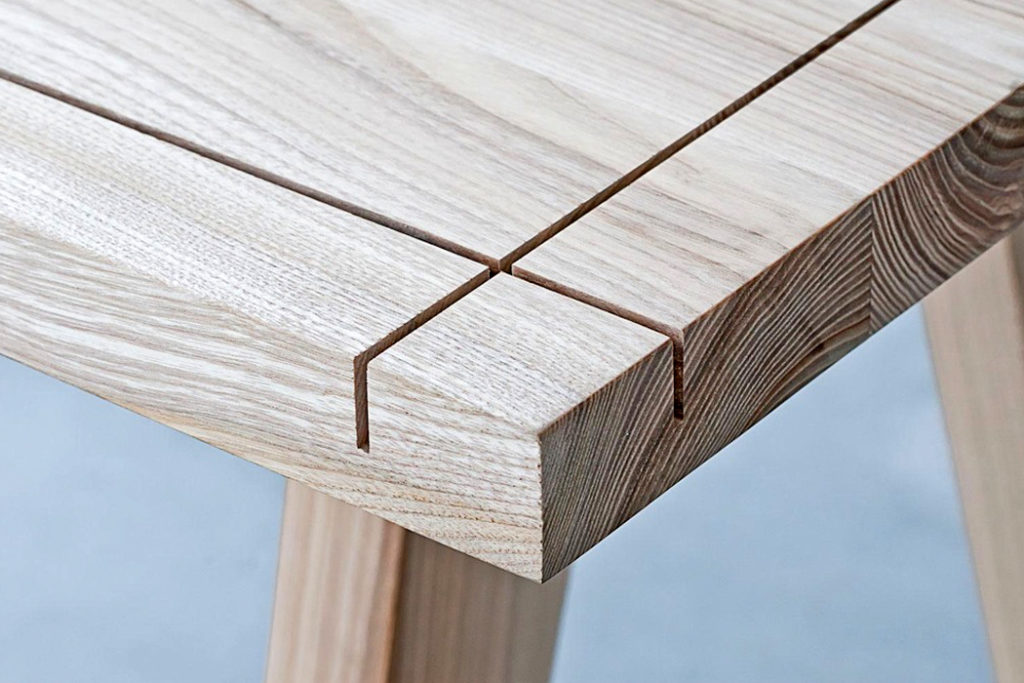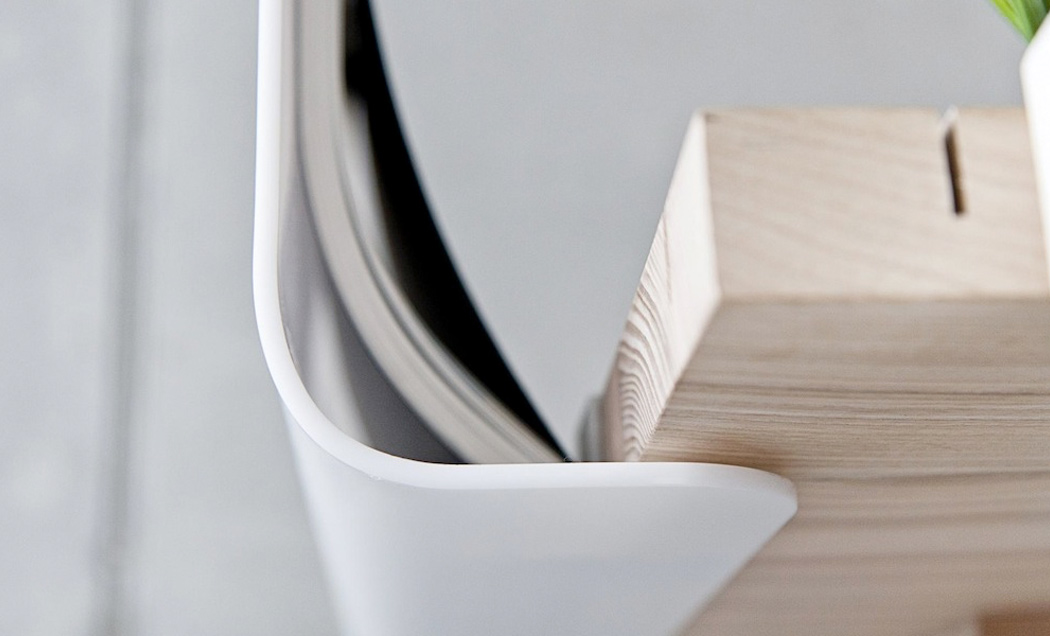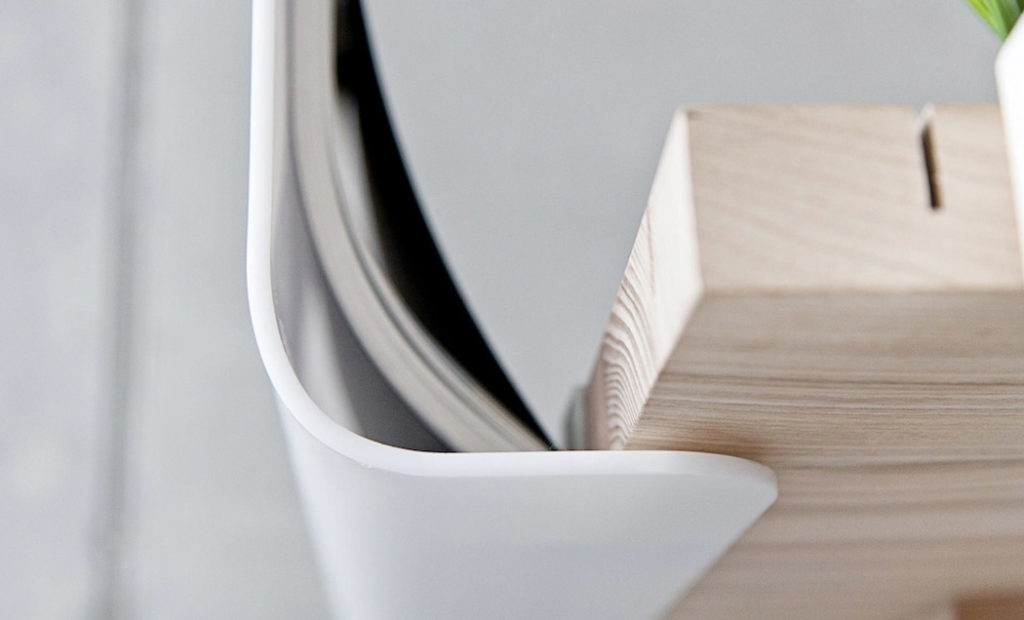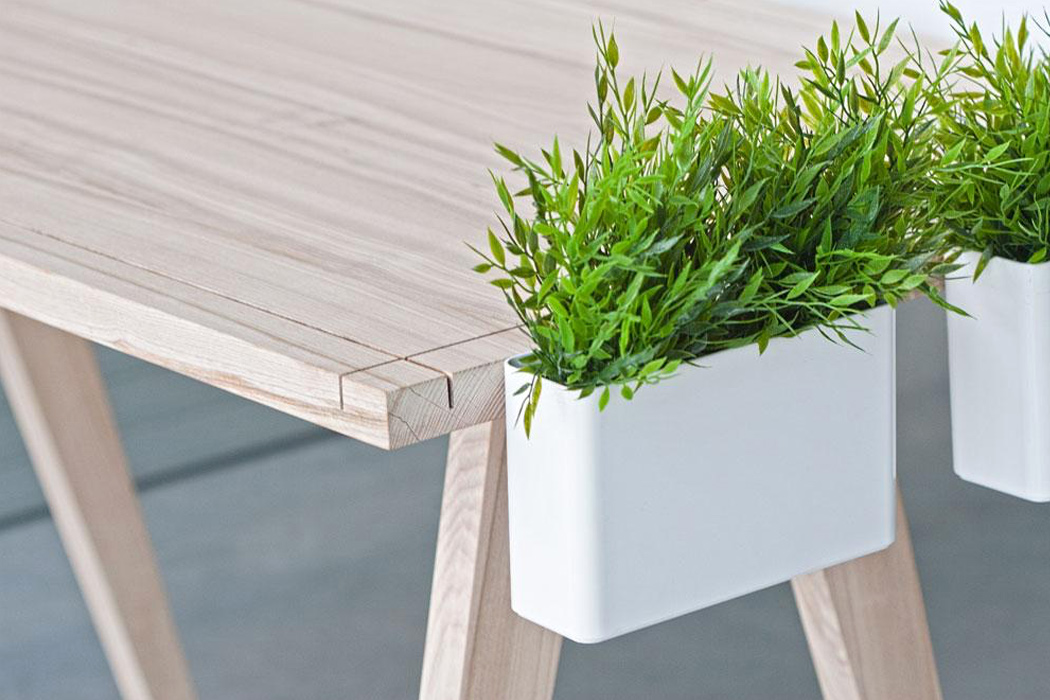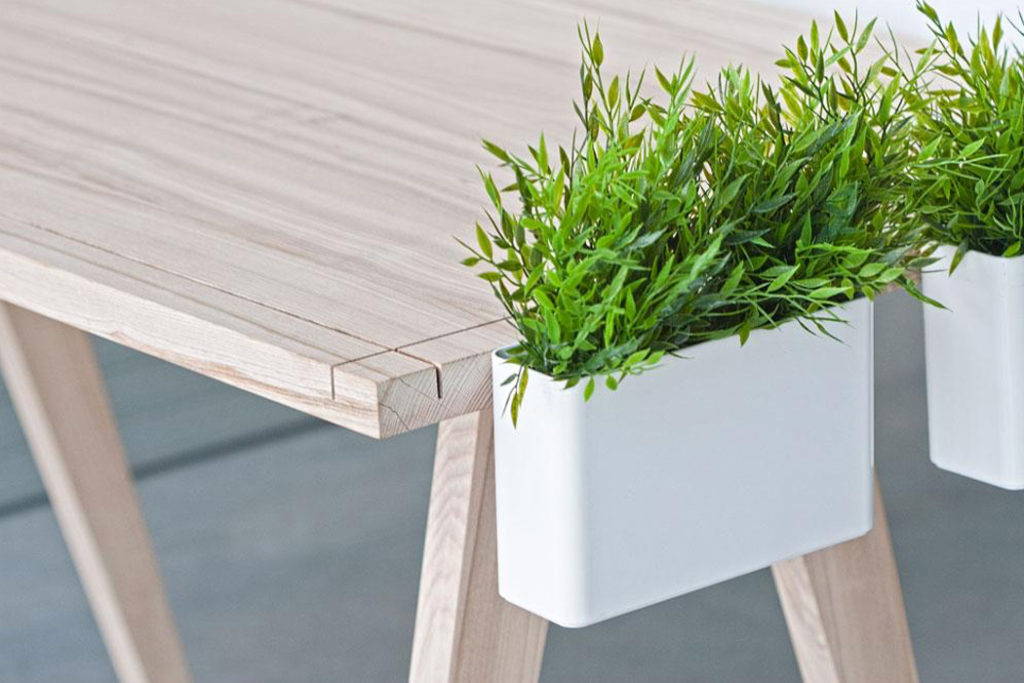 These groves can excellently fit in white vertical dividers, magnetic boards and even privacy screens (if you are working from office!). Complimenting these white panels are white baskets and containers, which can easily serve as magazine holders, pen holders and even planters! Also accompanying the table is a portable unit of numerous shelves, which are sturdy enough to hold even moderately heavy planters. All these clubs together to make your space not only organized and breathable but also happy.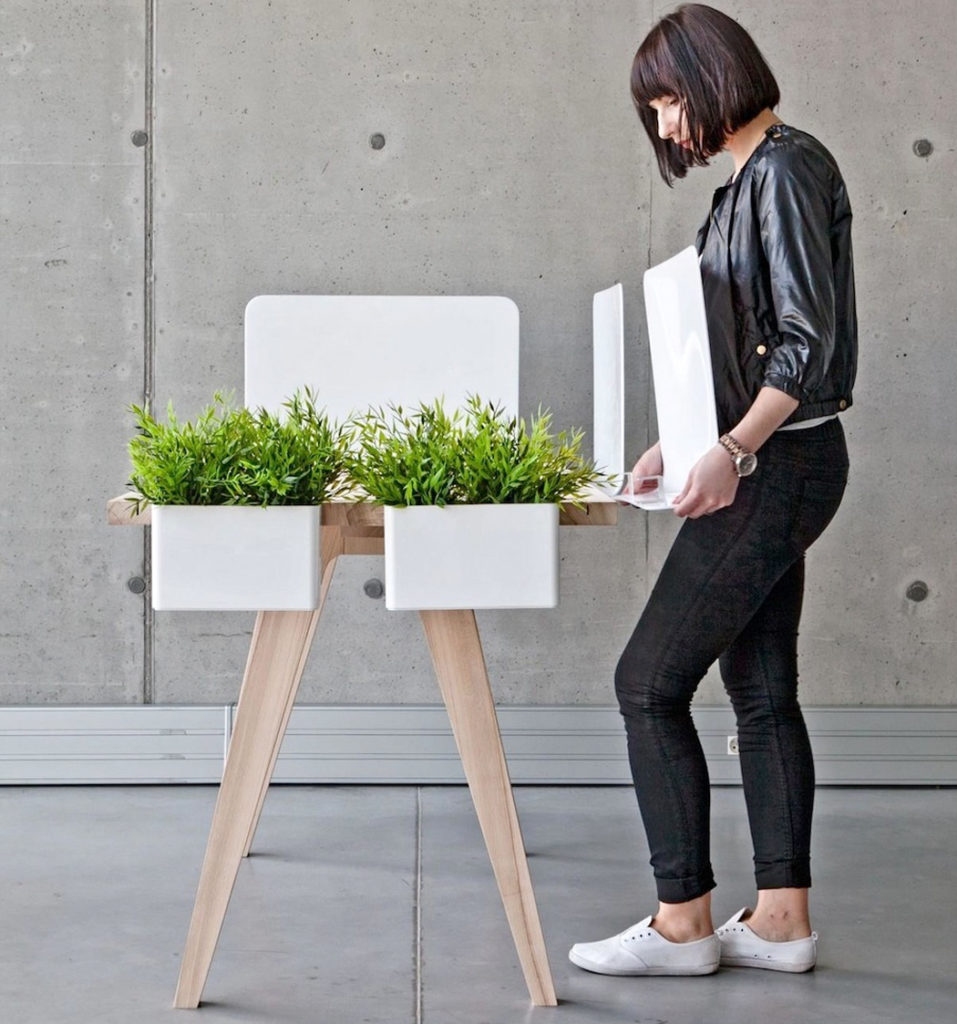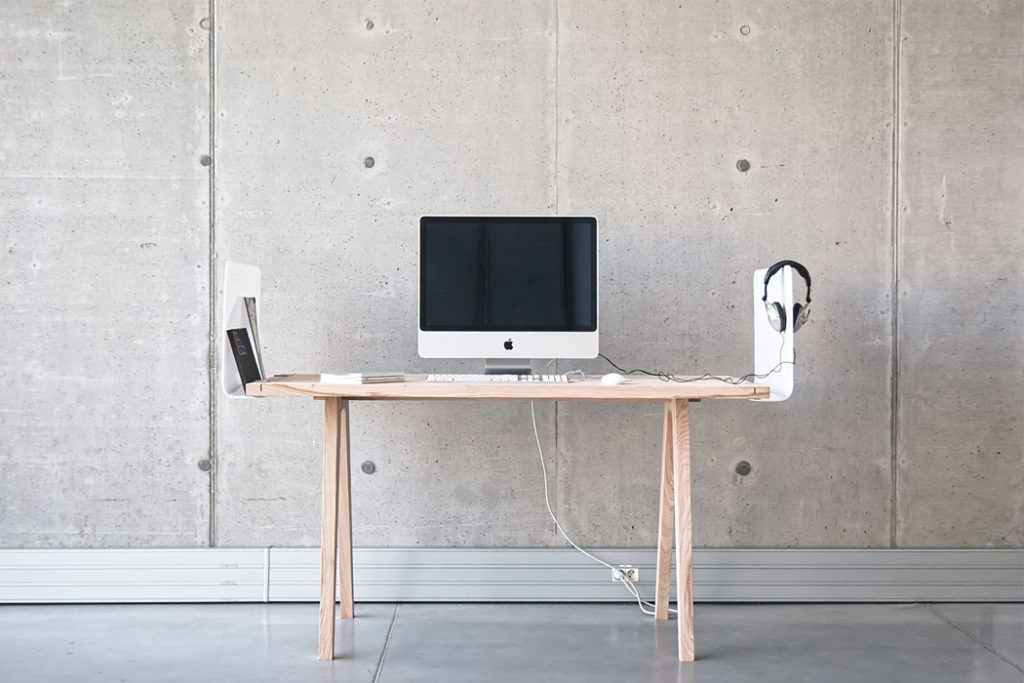 You can add the shelf-unit to your desk to make yourself a wholesome office space, without having to really spend on each of the units separately. The units alone may look simple and even plain but when clubbed together, the entire Worknest resembles a minimalist piece of art, a unanimous choice when it comes to a workspace or a work station that boosts productivity and keeps the worker happy and peaceful at the same time. You can read more about Workstation here.