Delta Oak Wood Clock – The Perfect Gift For This Festive Season
With the festive season inching at a faster pace, are you still in double-mind about the gifts for near and dear ones? If so, we have a unique solution for you. This year, why not chuck the chocolates, cakes and winter wears as gifts and settle for something unique – like an elegant timepiece carved out of wood? We are talking about the Delta Oak Wood Clock – a timepiece that promises to amp up the look of any household.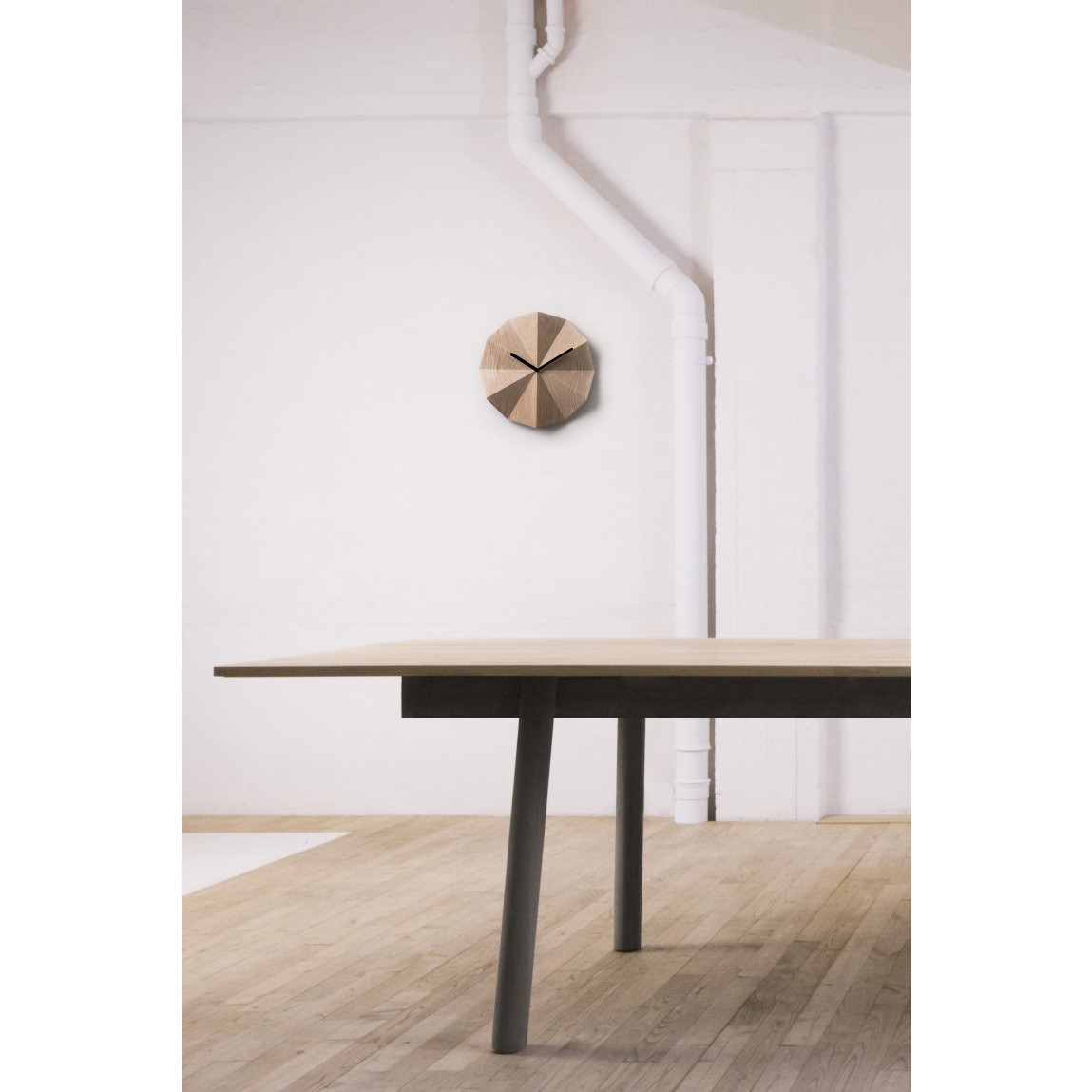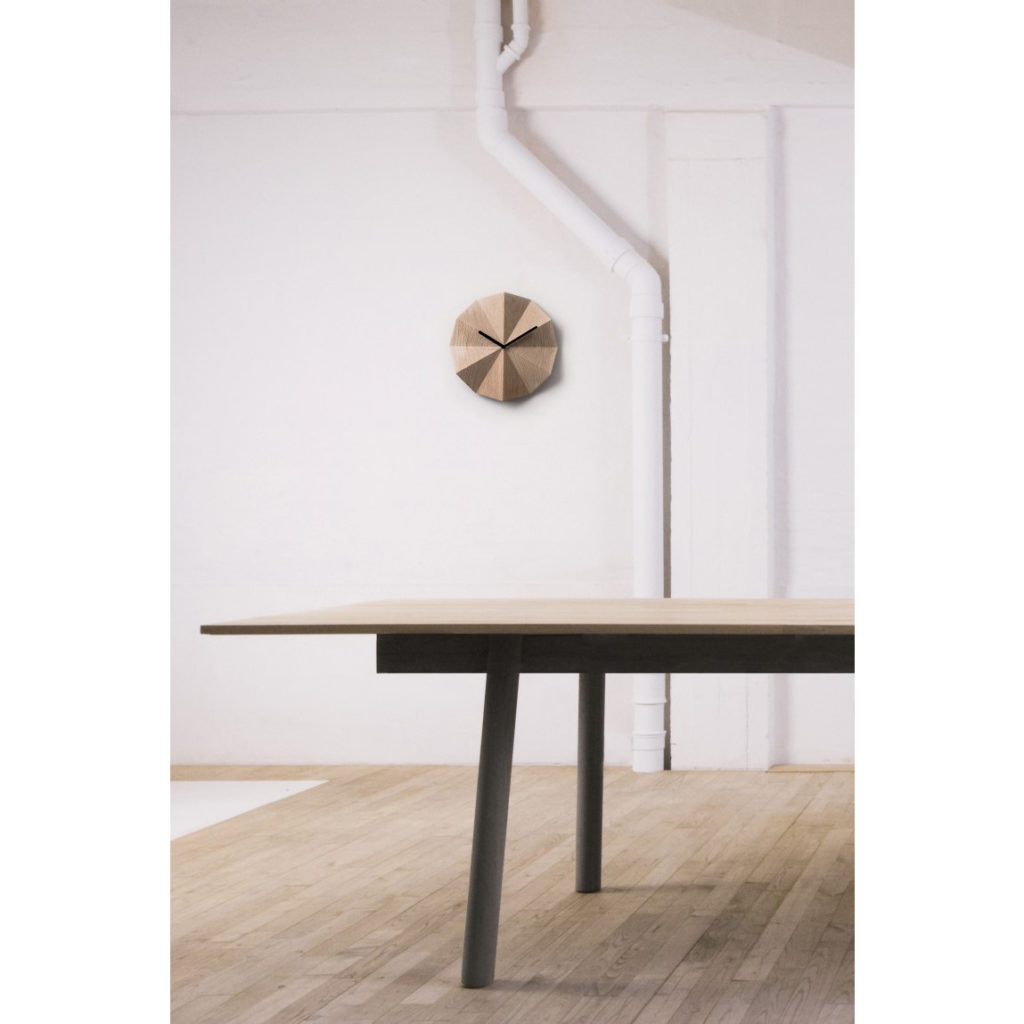 Minimal yet elegant, the Delta Oak Wood Clock is reminiscent of an archaic sundial that utilizes its shadows to display the time. There are numerous systematic folds in the clock that interact with light to pinpoint the exact time of the day. If you are into minimalist living, the seamless design will definitely capture your senses.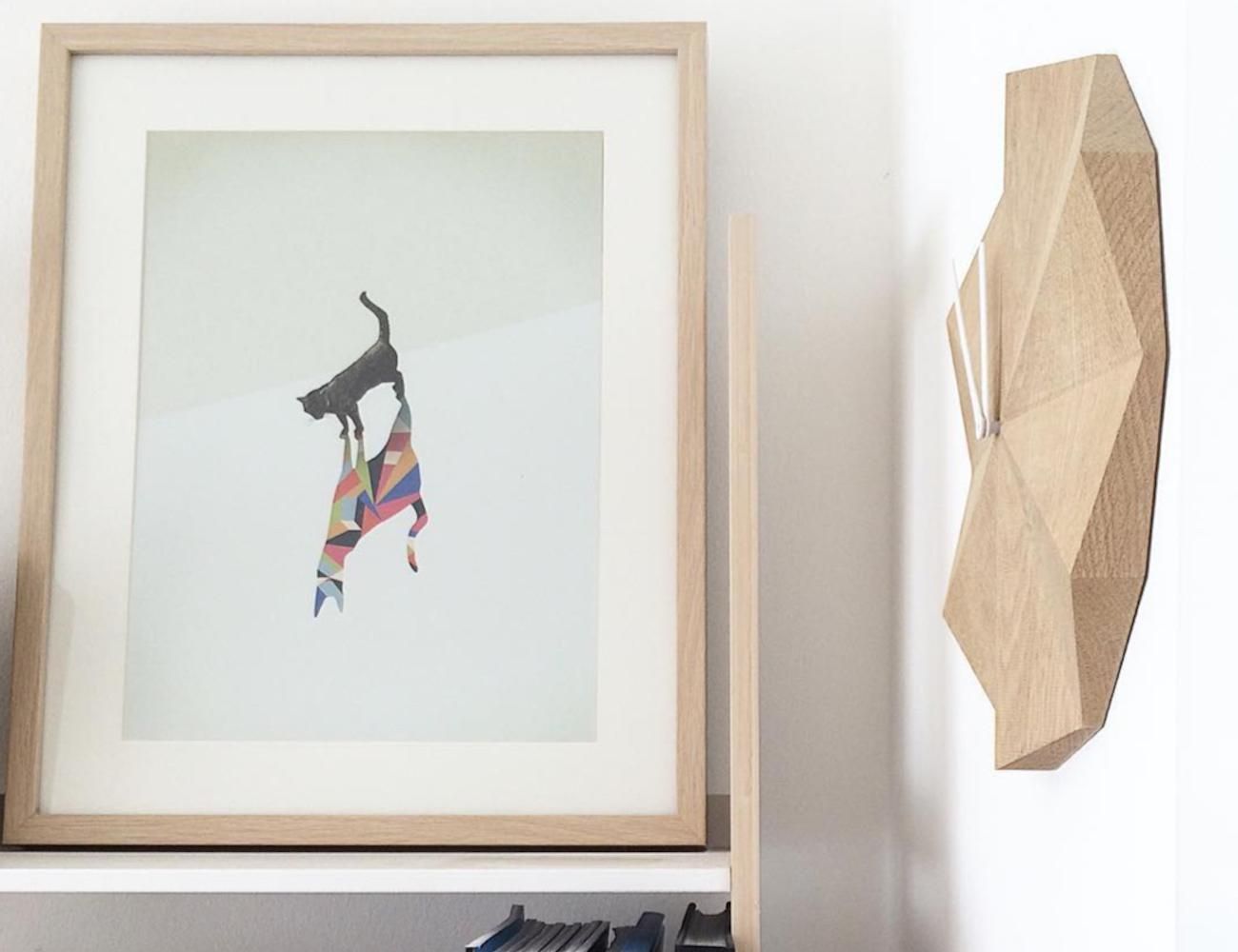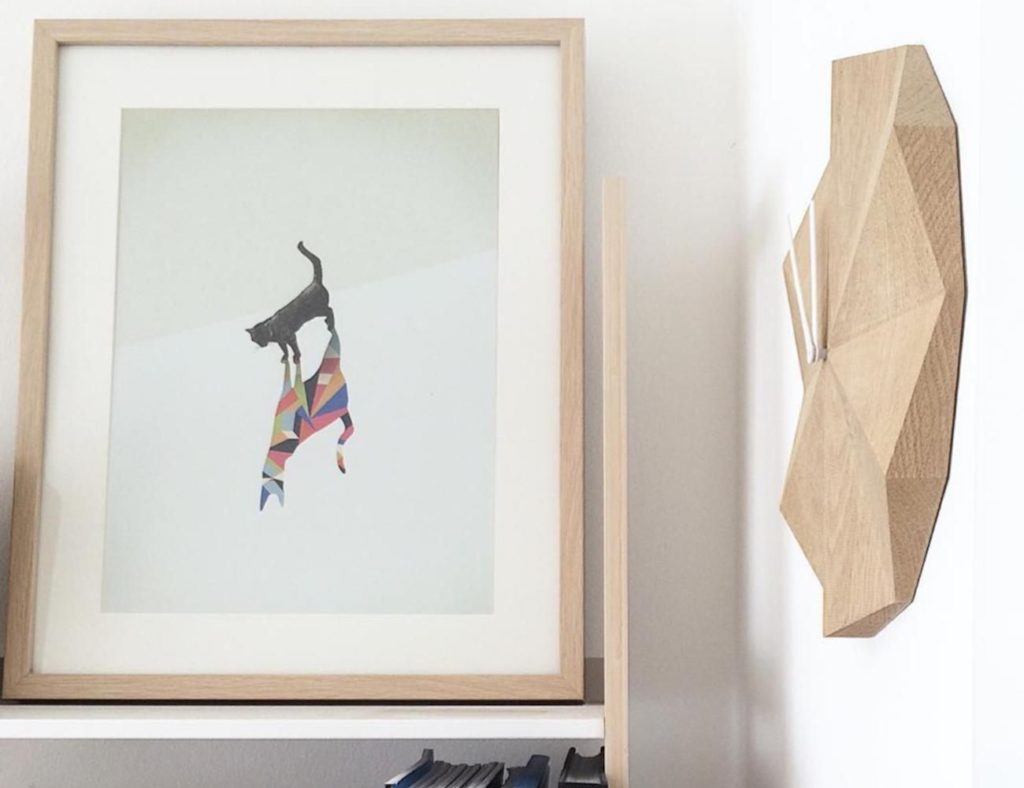 Another thing that we absolutely love about this clock is that it is made of untreated oak wood. Apart from being eco-friendly, the untreated version of the wood lends this clock an archaic and unadulterated appeal, which goes on to enhance its charisma to a whole new level. It has a dimension of 12x4x8 inches – perfect for rooms of all sizes. The clock is battery-operated – you just need an AA battery for it. However, it is not included in the box.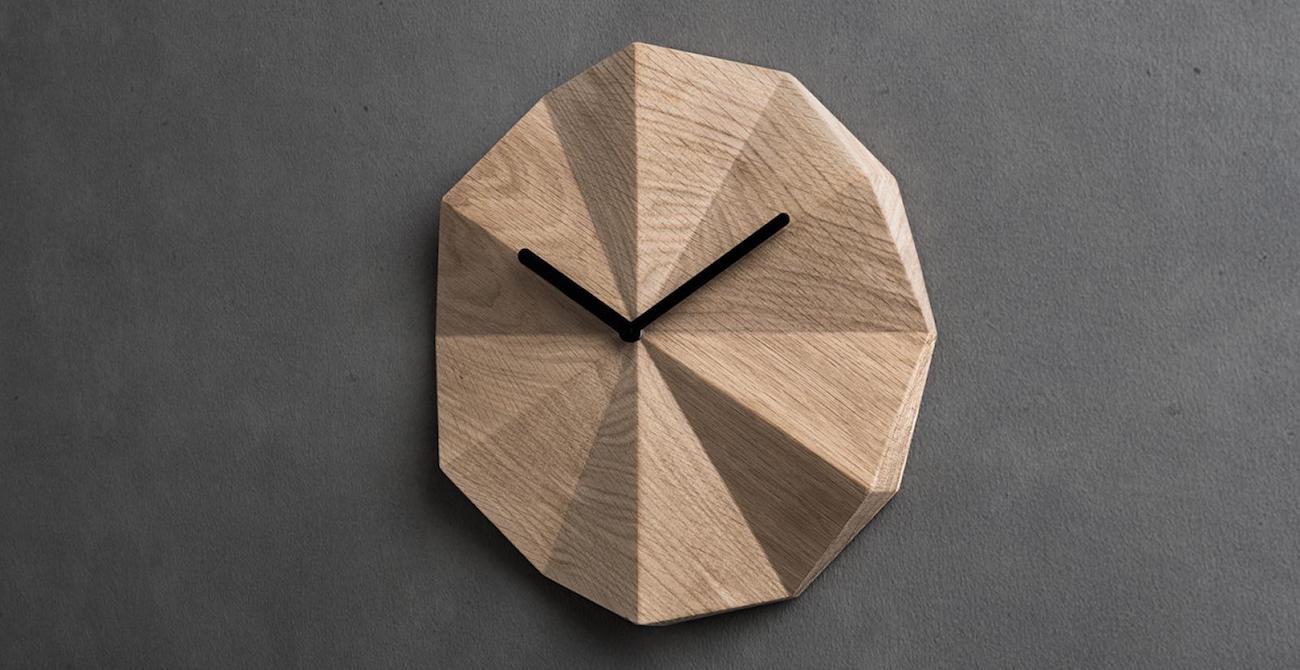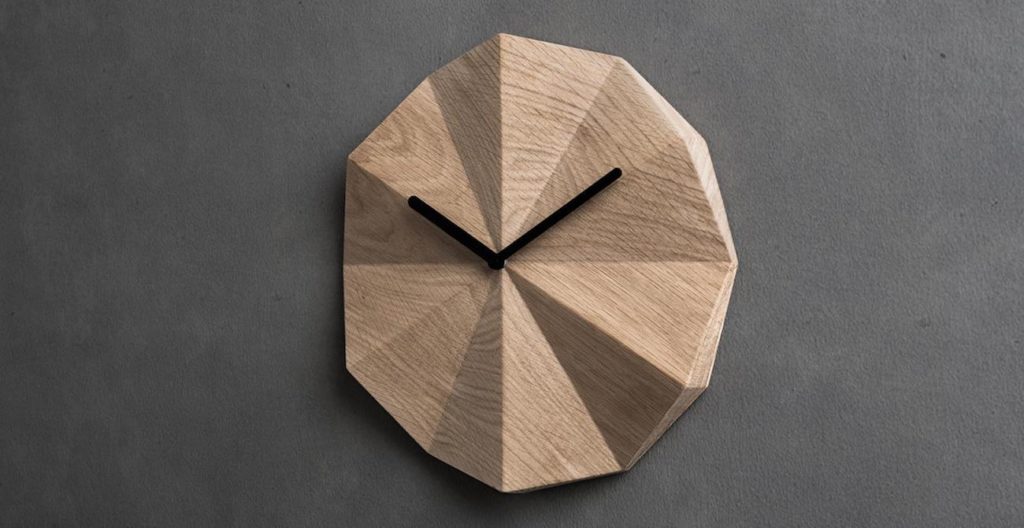 The Delta Oak Wood Clock has been priced at $118. Although the pricing may seem to be pretty steep, for a clock that also doubles as a unique showpiece (rather a showstopper?) for the house, the price angle is pretty justified. There are also not many competitors of this one-of-a-kind clock yet in the market, which makes the clock really distinctive. So, if you like the Delta clock, wait no more and get hold of yours today. You can also order it online at Design Milk.