Is IKEA's New Edison Smart Bulb The Biggest Competitor To Philips Hue?
IKEA's affordable range of smart electric devices gets a new dimension with the brand new Edison Smart Bulb. Over the past few years, the archaic Edison-style bulbs have been making a splash in the market, with both personal and professional spaces raising an equal demand for them. It packs in all the wonderful features of a good smart bulb, so if you are looking for a smart bulb that is WiFi-enabled and works perfectly in conjunction with Alexa, the IKEA's Edison Smart Bulb may be worth a try.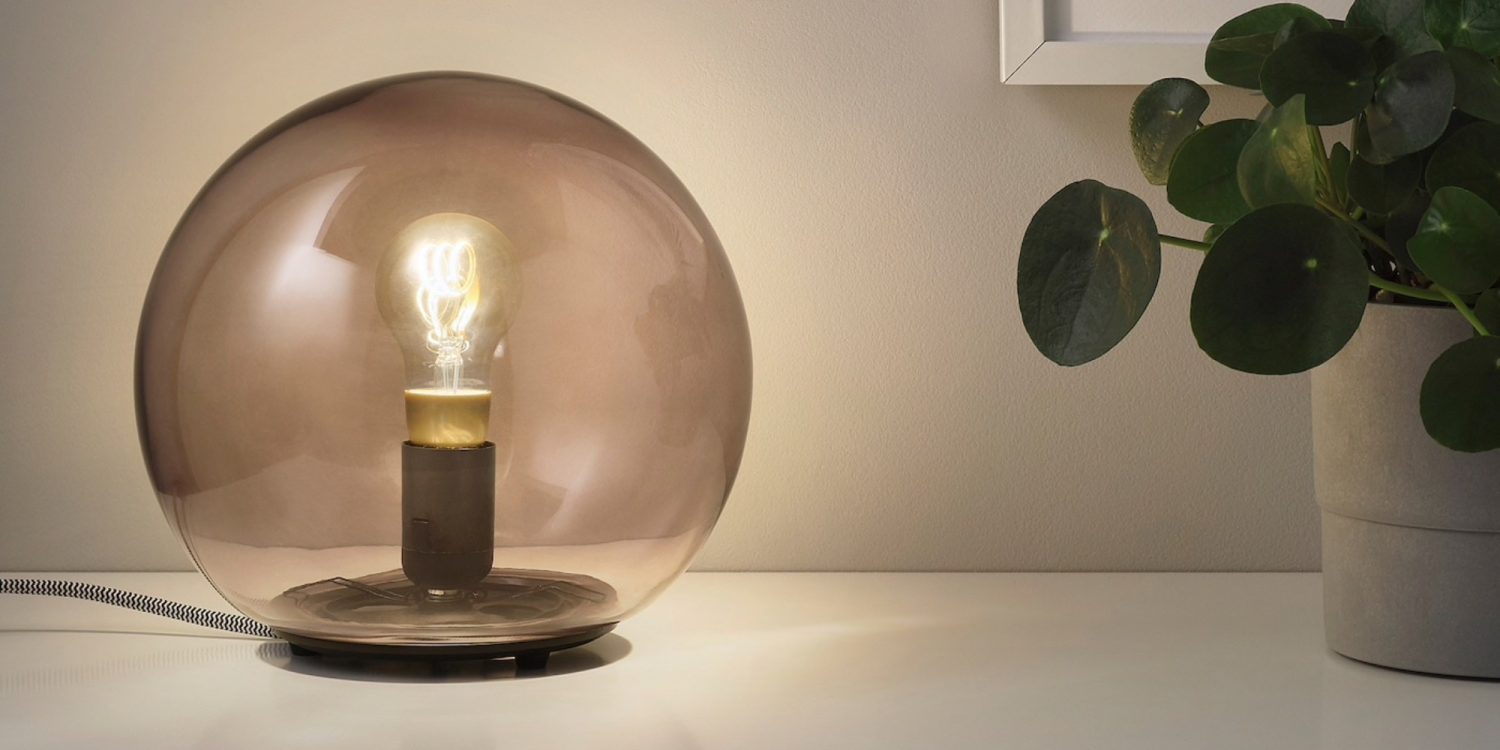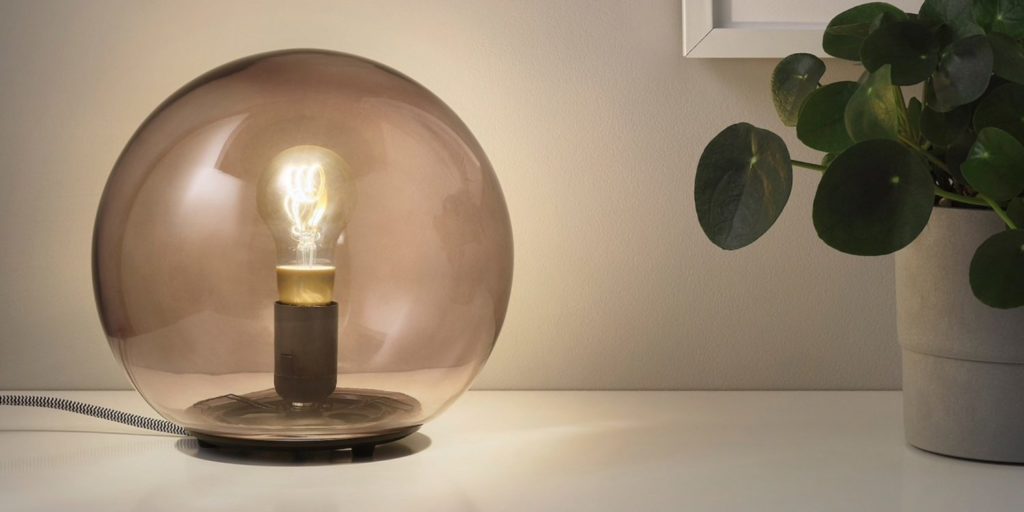 Priced at a meager $10, IKEA struck a bar of gold with this smart bulb yet again. Not only being WiFi-enabled, but it also comes in with features like Alexa voice commands, smartphone control, and even Homekit support. Coming to the lighting features, the IKEA Edison Smart Bulb is capable of emanating a warm glow crossing 2200 Kelvin, which can also be dimmed as per your preferences and moods. Look wise, IKEA has also made a stunning difference from its competitors by featuring a transparent glass globe in place of the regular opaque diffuser.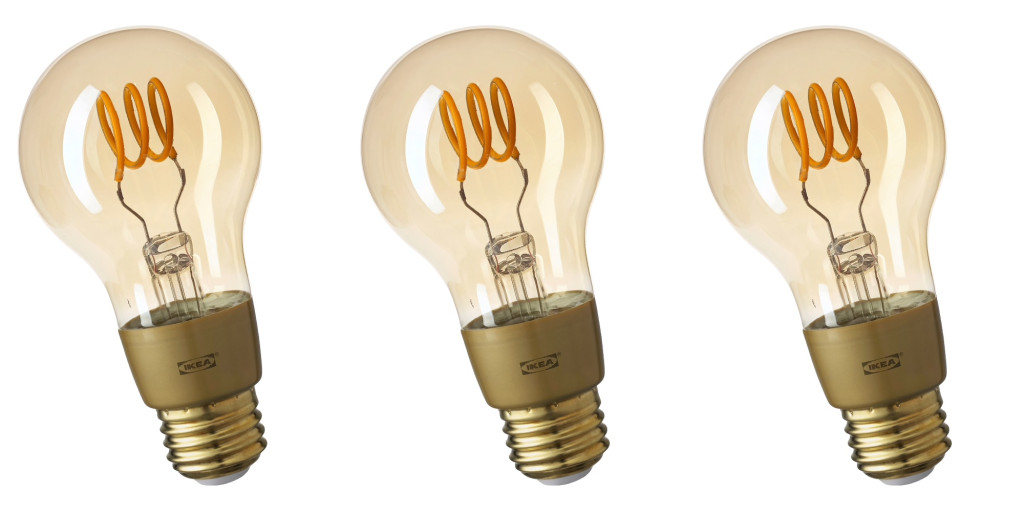 However, there is just one downside of this bulb – it needs to be paired with the IKEA Tradfri hub to run seamlessly. Despite this flaw, at $9.99, the smart bulb is a steal and way ahead in leagues in comparison to the Philips Hue, which sadly offers no more than the IKEA bulb despite being notches above in price (comes at $25). Of course, the Hue comes with a smoother dimming transition and the other perks associated with Philips, but on face value, the difference of $15 seems just too much to spend on a single bulb, when you do have a cheaper alternative. So, if you are looking for cheaper bulbs with great smart features, the IKEA Edison Smart Bulb is the way to go!