6 Expert Ideas For A Superbly Organized Home Library
Have you been accused of buying too many books and hoarding them up in your home? Do you have more books than you can count to the extent that your room is literally littered by books? If you can identify with this scene, you're definitely not alone. The need of the hour is not really stopping your purchases but organized home library collection into a mini library – your own library.
If this proposition excites you but you know not where to start the endeavor, let us help you out. In this article, we shall list some expert ideas following which you can have a super-organized home library.
1. Assess your collection
The first step of creating a library is assessing your own collection. Often when we hoard books, we get two copies by mistake and sometimes end up purchasing books that are not our style. You might want to give away those books to those in need. A personal library should reflect your literary taste rather than just being a hoarding bin. So, edit your collection before you decide on the books you would want in your library.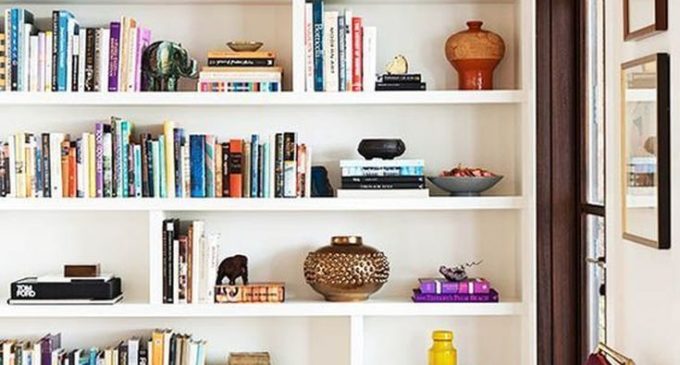 2. Select a proper place for your books
You should select a place, where you are more likely to reach for your books. If you have a smaller place, you can empty a portion of your bedroom to create your own library or, if you have a bigger space available, you can choose your study or even a separate room to build your library in.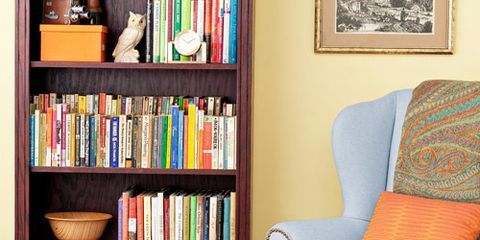 3. Invest in good, vertical bookshelves
There are numerous types of bookshelves available in the market nowadays. However, we would urge you to make use of your vertical space about 36″ wide. This will allow you to stock more books and in a fashion that you will be able to see all the books before deciding the one to pick. Also, vertical bookshelves save a lot of space.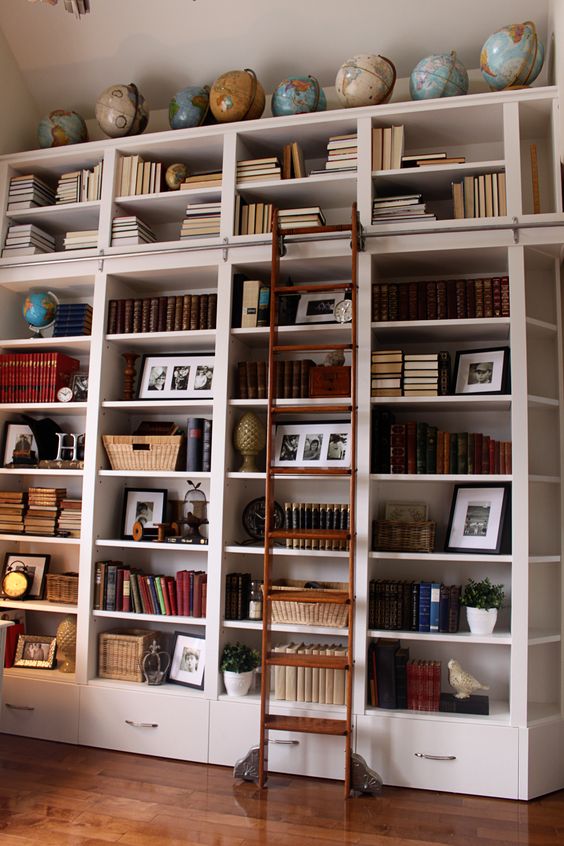 4. Group books into sections and sub-sections
This is a laborious task and might require you much more time than you anticipate. In this task, we shall group the books according to their subjects and then divide them into different sub-sections. For example, one of your sections can be 'literature', under which might come from various sub-sections, such as 'drama', 'novels', 'language' or 'fiction and 'non-fiction' and so on.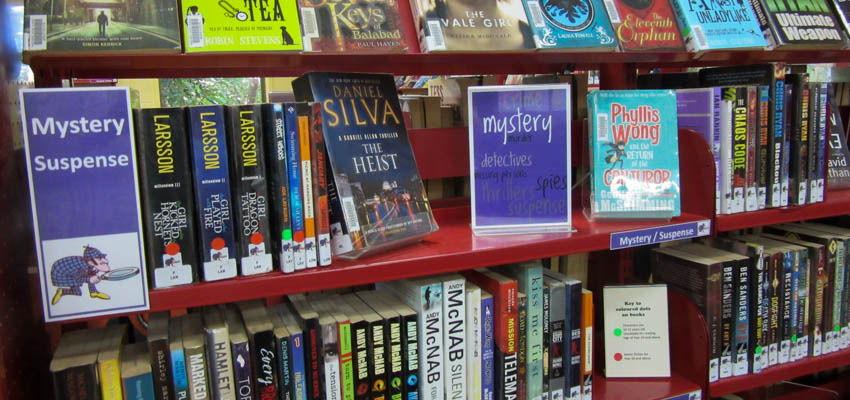 5. Make use of a cataloging app
If the idea of organizing the books into various sections and sub-sections intimidates you, you can take professional help from a librarian. Alternatively, you can also seek help from websites or mobile apps that help you deal with the same. My Home Library is a good app that may help you sort your books with ease.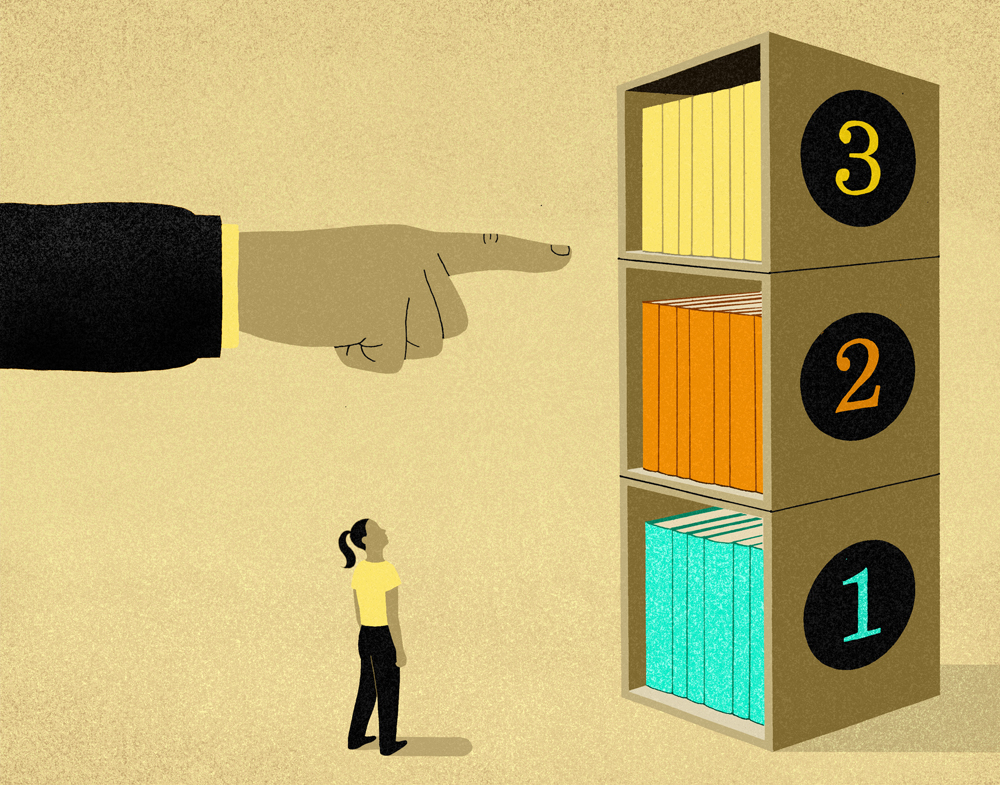 6. Functionally organize your books
Often driven by the latest trend, we do more harm than good. A case in example is turning the spines of books inwards with the intention of the stylish display. They may look good to some but they don't serve the purpose if you have lots of books to read. Without the spine being seen from outside, your decision to find and read a particular book will take a lot of time to be materialized into reality. So, be practical and arrange your books functionally.