Cuchen Rice Cooker's Touch Control Panel Doubles as a Clock
In modern homes, kitchen countertops are more coveted than ever before. Considering the space restrictions in urban dwellings, designers are come up with more and more dual or multipurpose devices and appliances. One such appliance is the conceptual Cuchen rice cooker that performs double duty by functioning as a clock.
Conceptualized by Joonhyuk Hong, this rice cooker seems to be a great modern appliance that's intended to be left out in open rather than hiding it away in a cabinet. It features a concaved round shape, which sits effortlessly on its metal base with a touch-enabled interface on the side.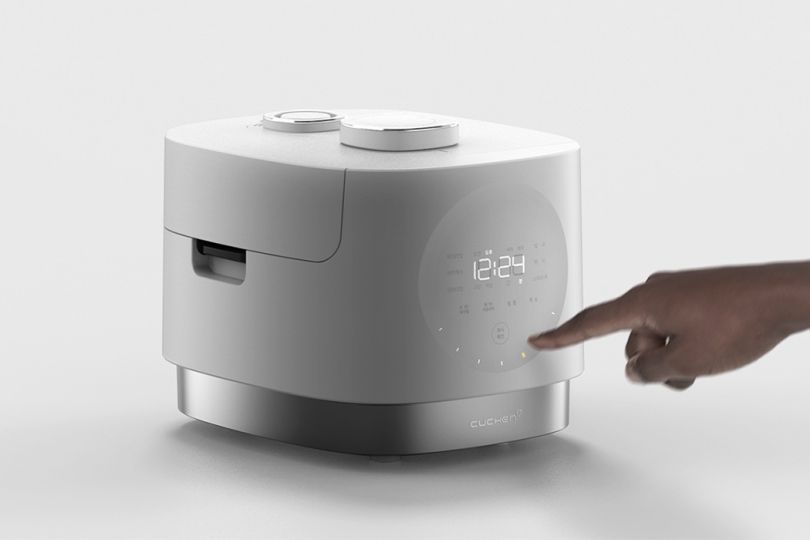 The control panel of the appliance is a depressed circular mold, separating it from other kitchen devices. This design was created on purpose to blend the panels seamlessly when the cooker is off, and when the appliance is switched on it's clearly defined for users. Furthermore, the visuals of the rice cooker are elevated with the glowing clock that's designed in place of the control panel.
This touch-enabled clock also works as the user interface for intuitive control while preparing rice for a meal. Despite its minimalist design, this unique smart cooker is likely to grab the attention of the viewers when stored on the kitchen worktop.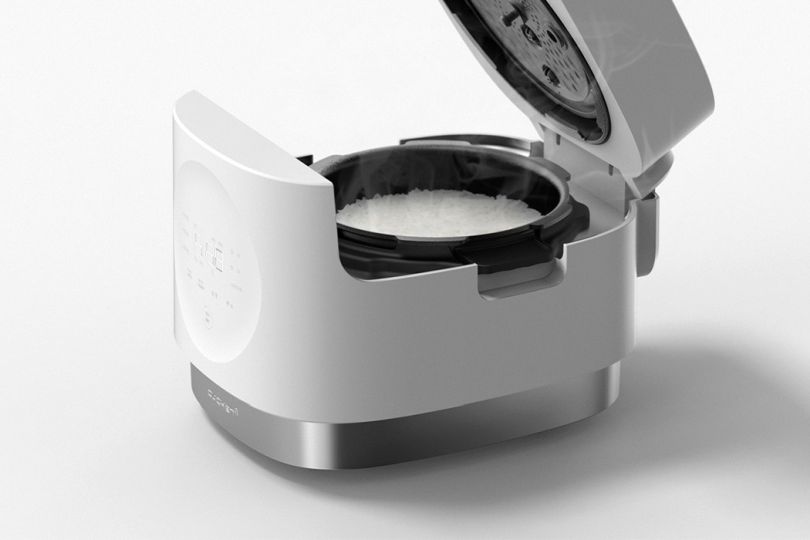 The designer envisioned it to complement any interior style while giving you a wonderful reason to cook rice. Unfortunately, it's in its prototype phase and we're not sure whether this concept will become a reality or not.
But it would be great to have a stylish cooker in the kitchen to show you time while preparing meals. Maybe it would also be more functional with some smart features like voice control or smartphone app. What do you think about this innovative rice cooker? Share your thoughts with us.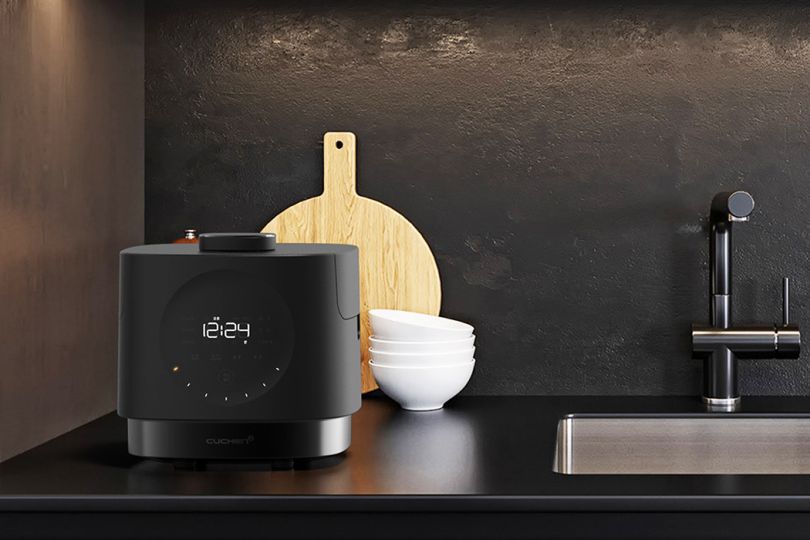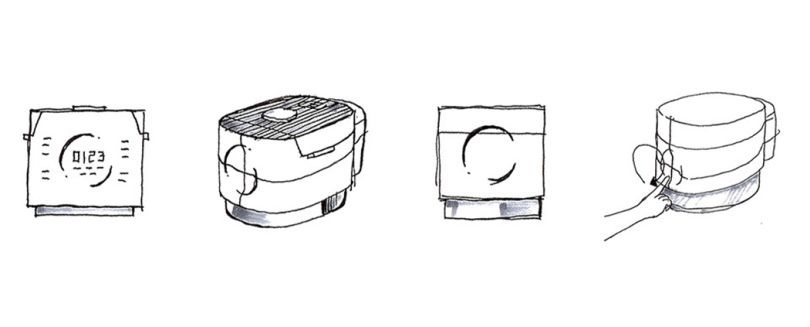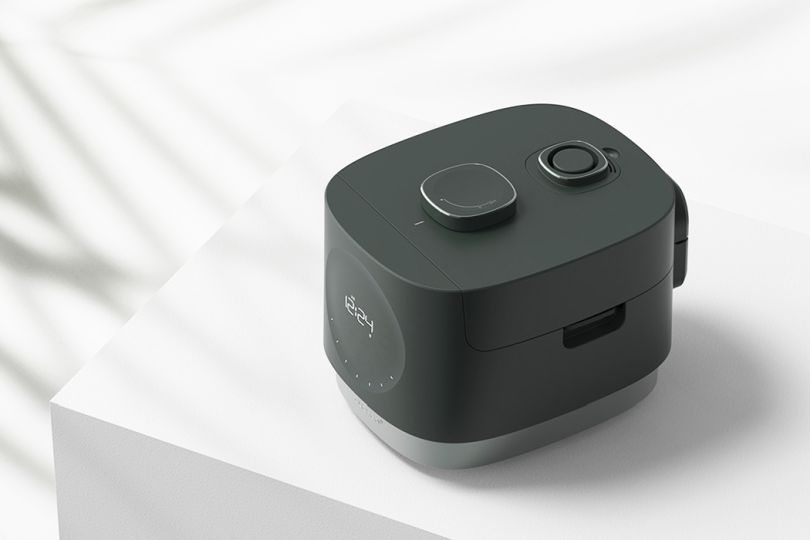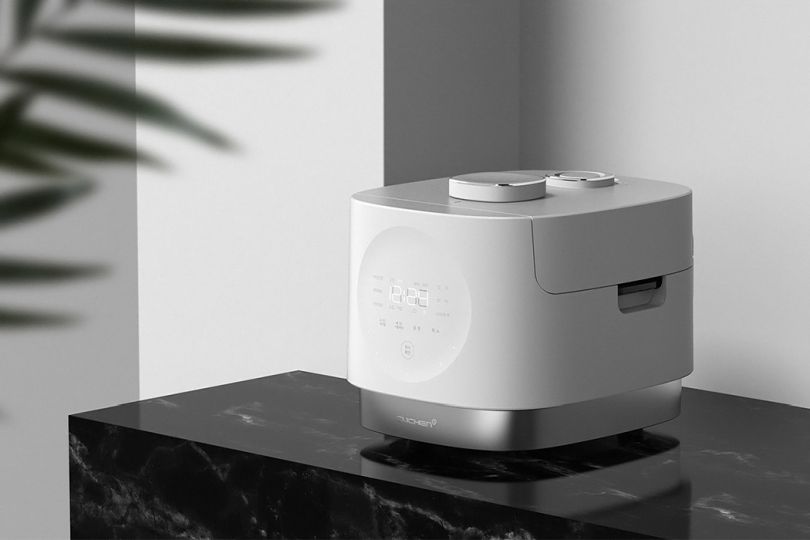 Via: Yankodesign