Parkit Voyager Chair Will Change the way Your Enjoy Outdoors
We know how difficult is it for many people to stay indoors to avoid the spread of COVID-19. But the day when you can freely travel the world or to the beach in your city, you need the Voyager Chair by San Diego-based company Parkit.
Claiming to change your outdoor experience for good, this chair offers three-in-one functionality to effectively keep hikers, campers, or van lifers supported on-the-go. Besides being a comfortable chair to relax, this furniture piece also caters as a cooler and a backpack to keep essentials stowed.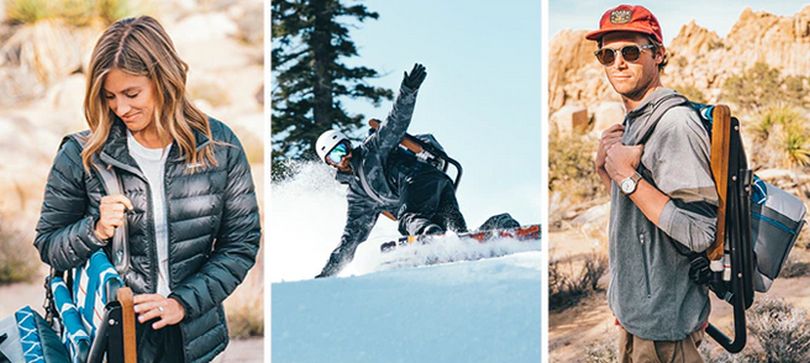 It is made from aircraft-grade aluminum with bamboo armrests. The chair also has an inbuilt cooler that sits just underneath the seat. Since the chair is neither too high nor too low, you can comfortably sit and unwind on its 60mm woven polyester fabric seat straps. These seat straps are very durable and tough, as well as designed not to fade away in the sunlight. Moreover, it offers better support compared to plastic chairs.
Considering its durability and versatility, this chair is suitable for various environments including on a campsite, at the beach, etc. while keeping the users supported when they enjoy a short or long halt during the outdoor journey.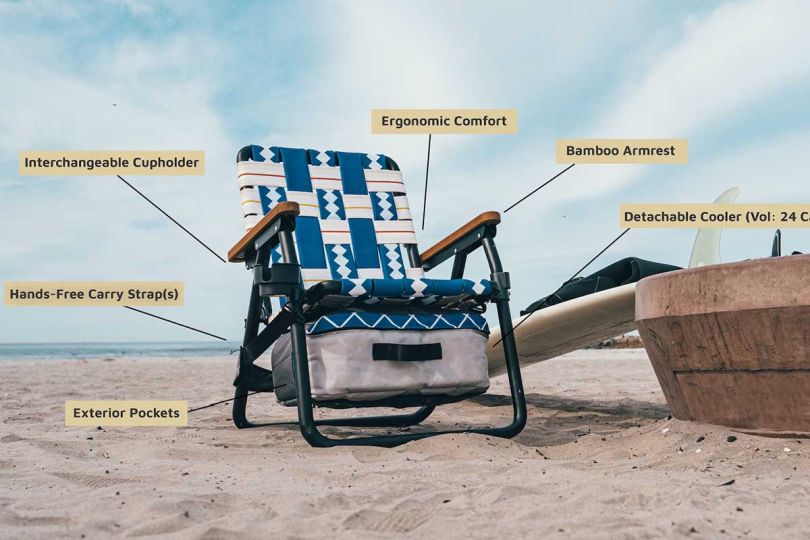 From the specifications, you can figure out that it's a really useful chair, which can be easily moved around. Meanwhile, the attached cooler under the seat is great for letting the users enjoy chilled beverages while relaxing.
Due to its three-in-one function, the chair managed to get funding on Kickstarter just within four hours. You can now pre-order it at the starting price of $149 or more. After the campaign is over, the future retail price will be $190. So, hurry up and grab this practical chair now at the early bird discounted price.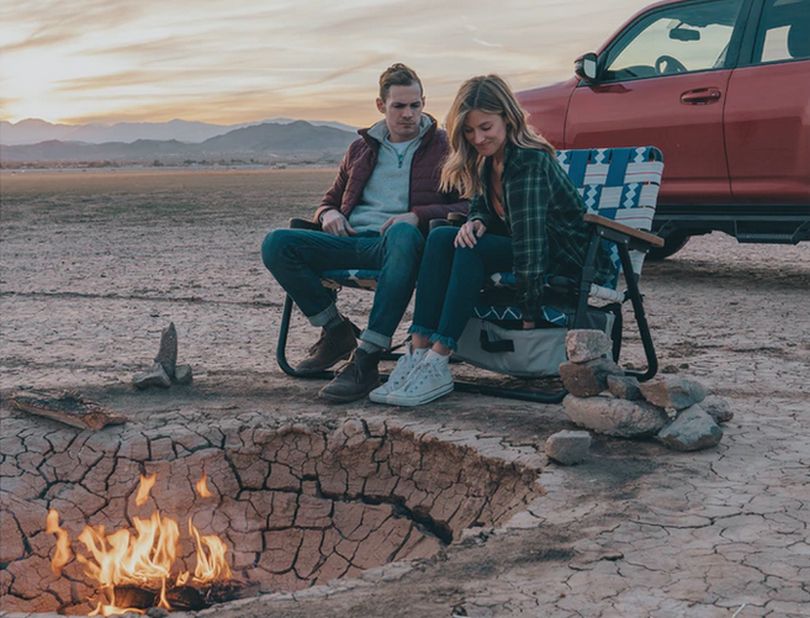 Via: OddityMall