Rollean TV Simply Rolls to Look-Like Usual Shelf When Not in Use
This innovative conceptual Rollean TV by designer Joonhyuk Hong is a shape-shitting appliance that rolls up and looks like a normal shelf when you're not using it. Just at a push of a button, this television is ready to entertain you, and similarly, it turns into a shelf or table to display a decor piece when you're done watching TV.
The design of rollable TV is not new to the world. But with Rollean TV, the designer aims to create a dual-purpose appliance that doesn't just sit useless when it's not entertaining. Since urban homes in New York are very small, buying extra furniture to support TV would mean giving up some more space.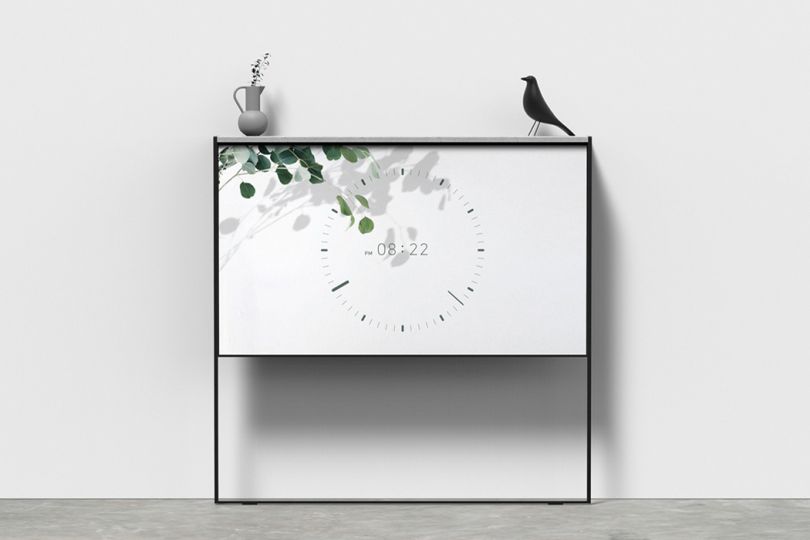 Rollean TV has been created with the ideology of a built-in-shelf. This layout is amazing in many ways, the first being you won't have to spend extra money on buying a new furniture piece for supporting your TV and second is that this TV can also help you store different household things, like house keys, car keys, or a small decor piece.
We really like how this rollable TV blends with the interior with its sleek and minimal layout, unlike other TV stands. You simply need to roll out its screen when you're done binge-watching Netflix and then slide it back to turn the TV into a functional table.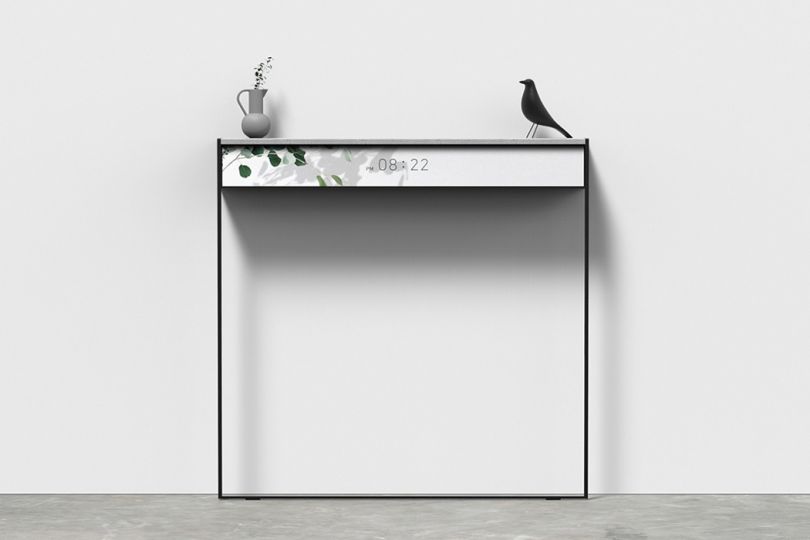 You may even lean it against a wall and roll its screen down or simply let it rest on the shelf while pulling the screen up without bending. When not in use, only a small part of the TV is exposed to display time. This means that this single appliance performs three functions. This modern, space-saving and unobtrusive TV is perfect for urban dwellers to enjoy a flexible lifestyle.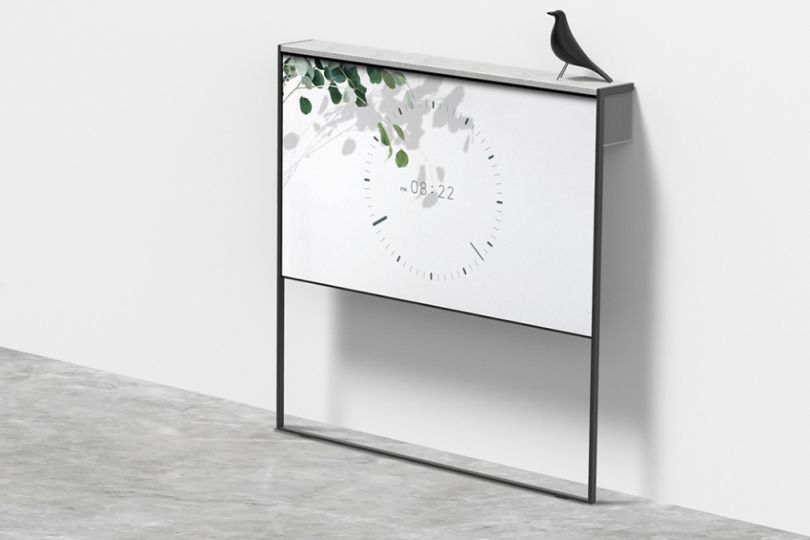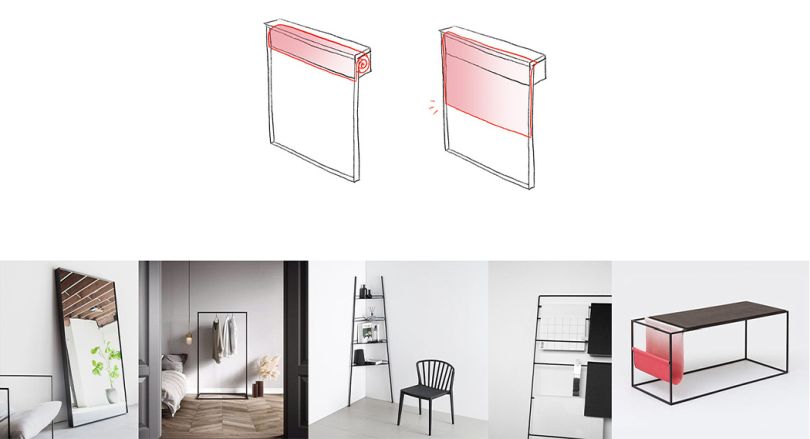 Via: Behance