Memento Mori Skull Cups Remind Users to Live Life to the Fullest
Ceramics artist Trevor Foster has created a range of skull-shaped Memento Mori cups and mugs with the macabre aesthetic. The realistic skull-shaped design on these cups and mugs are created to help users to remind that they have limited time on earth. So, they must live life to the fullest.
'Memento Mori' is an ancient Latin phrase that translates as- 'remember you are mortal'. these realistic skull mugs are designed in several size options so that you can use them for different hot and cold beverages.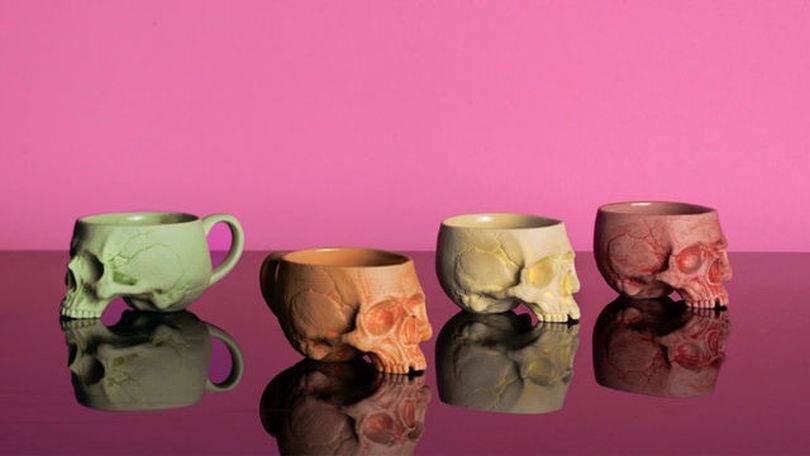 These cups and mugs boast The a red iron oxide finish, which gives each one of them an exquisite rustic look. Besides the rustic design, these mugs are also available in amazing pastel colors ranging from orange, lime, and yellow to pretty pink to help users to add lively vibe to their dark drinkware.
If you don't want to use these mugs for drinks, these could also be used as small planters or to store other household essentials, like keys. For those who are still finding such dark-themed drinkware spooky for everyday use, let us inform you that this project has already been funded successfully through the Kickstarter campaign.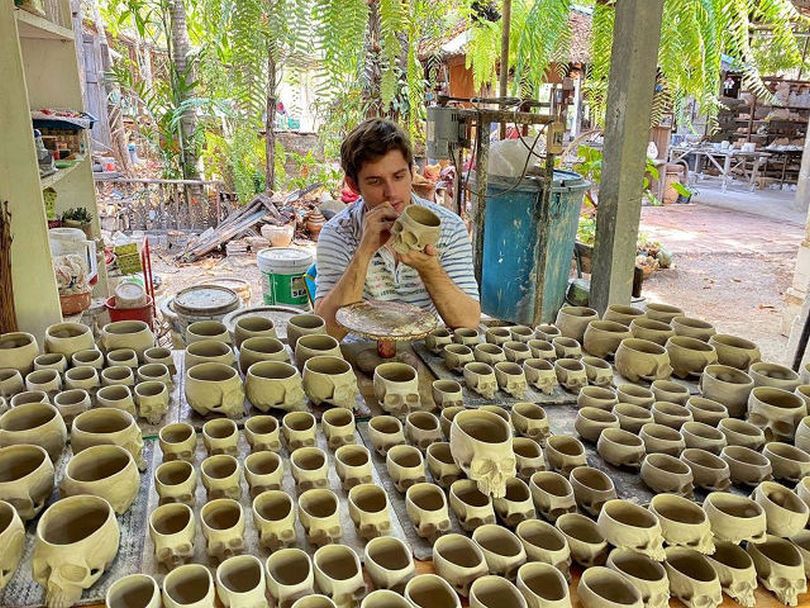 Many people loved the idea behind its creation. Even we feel that every morning when you'll pour your coffee or tea in these mugs, it will give you a strong reminder that all you have is today. So, you work harder today and don't leave anything left for tomorrow, as you never know what will happen the next day.
The drinkware is available in small (2.5 ounces) cups for $24, tea cups with handle for $25, and large (12-ounce) cups for $44.Plus, the mugs are priced at $45.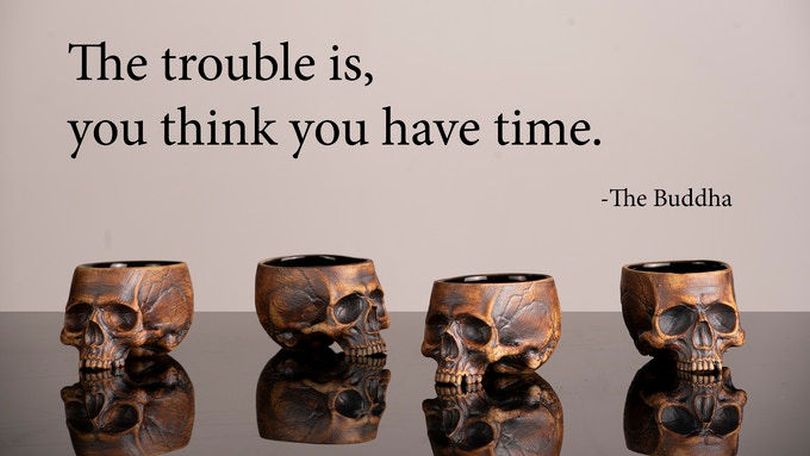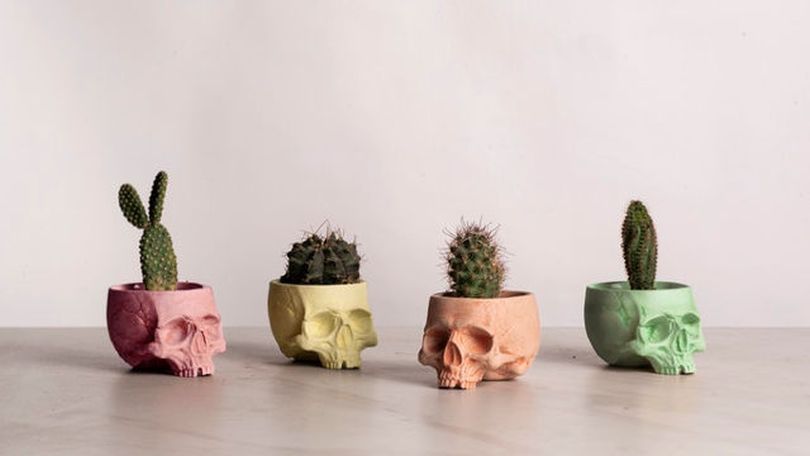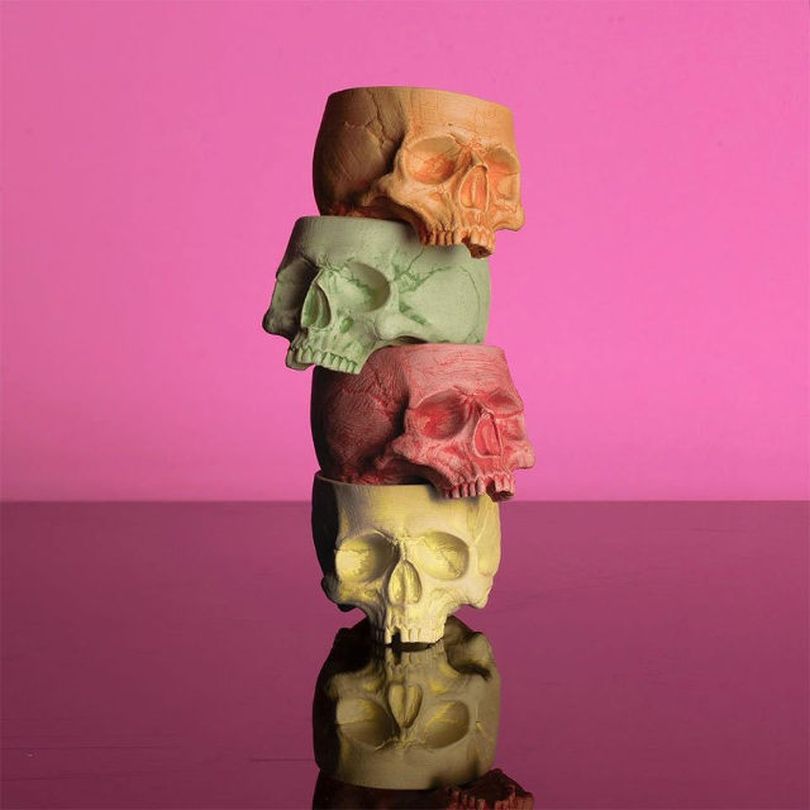 Via: TheAwesomer