Zephyr's New Kitchen Range Integrated with Bluetooth Stereo Speakers
Love listening to music while cooking? Zephyr, the company renowned for leading the specialty appliance category, has made it easier to enjoy music with their latest kitchen range that comes integrated with built-in Bluetooth stereo speakers.
Dubbed Roma Groove, this new kitchen range can be connected to your Bluetooth enabled devices like smartphones and tablets while delivering high-quality sound and superior performance. This way home chefs can easily turn their kitchen to the ultimate music lounge within a few seconds.
Roma Groove is the $200 upgrade from the standard Roma Wall model. It is designed to offer an affordable solution for setting up a great sound system in a room where you spend precious hours with your family. All thanks to its sleek design, it helps you free up the valuable worktop space. Meanwhile, it also enables users to play, pause, and skip tracks, as well as make volume adjustments using the built-in Bluetooth controls.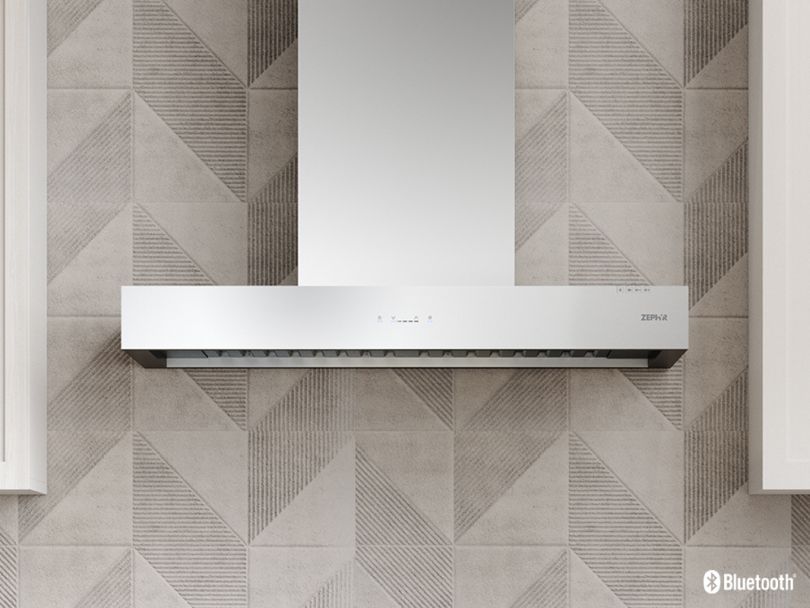 Zephyr's President, Luke Siow, said,
Incorporating Bluetooth technology into specialty appliances, such as the range hood, redefines how these products are perceived in kitchen design. Roma Groove takes center stage in the kitchen and contributes to an upbeat environment that is inviting for family and friends. It transforms the space from a utilitarian kitchen to the ultimate listening lounge.
Roma Groove is available in 30-inch and 36-inch widths and eliminates the requirement of a separate Bluetooth speaker to listen to music in the kitchen. Furthermore, the range hood is equipped with amazing ICON Touch® controls, Zephyr BriteStrip LED, as well as dual-level LED lighting to illuminates the cooking surface and to provide an intimate glow to your kitchen at night.
Find more information on the official website.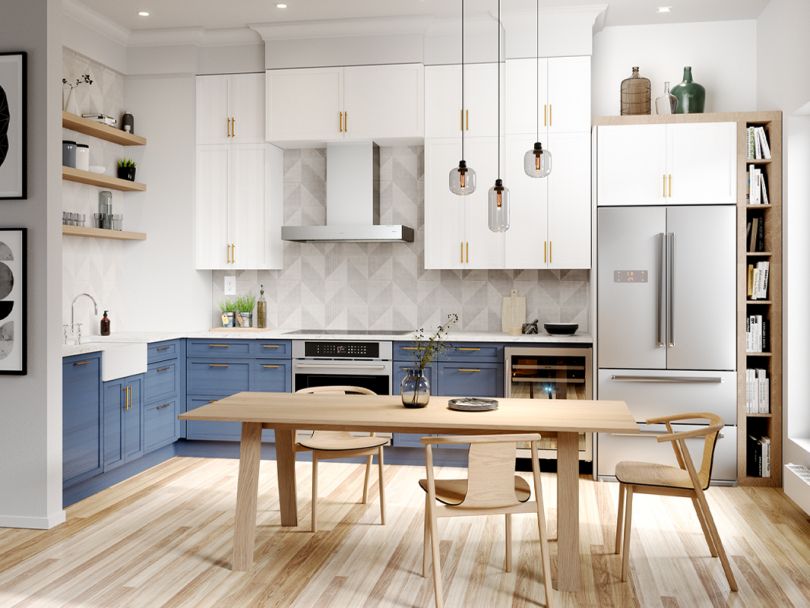 Via: PRNewswire