Dvele's Off-Grid Prefab Homes Offer Healthy Living Experience
California company Dvele has created off-grid, prefabricated homes that are integrated with solar panels to let people stop depending on the antiquated power grids.
Dvele (translates dwelling in Norwegian), was founded in 2017 in San Diego for selling prefab homes. However, recently the company has started constructing self-powered sustainable homes. These homes are designed to cater to a solution to power grid resilience and cope with climatic changes.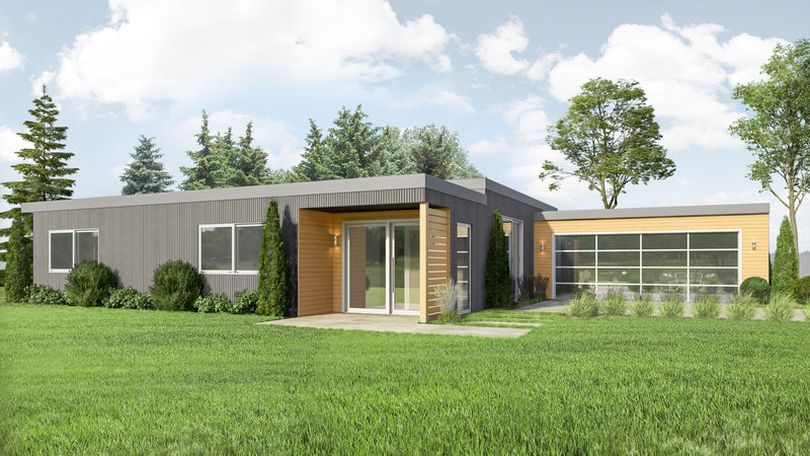 The company has come up with a total of 11 residential designs that vary from a small home to a complete four-bedroom house. Their home constructions are stylish with minimal decoration and a flat roof. The best thing about these houses is that they can be customized as per the requirements of the potential buyer and the starting price is $190,000 (£163,500).
All prefab homes are powered by 28 solar panels, which can generate approximately 6,400 kW hours each year for the average California building. If the energy is not used, it can be stored in a battery for later use.
The major highlight of Dvele homes is their high-performance thermal envelope. The framing system of each house consists of kiln-dried wooden studs of dimensions two by six-feet. The houses further include wooden ceiling and flooring. The walls are made from structural-grade plywood and include high-performance insulation of an R-value of 16.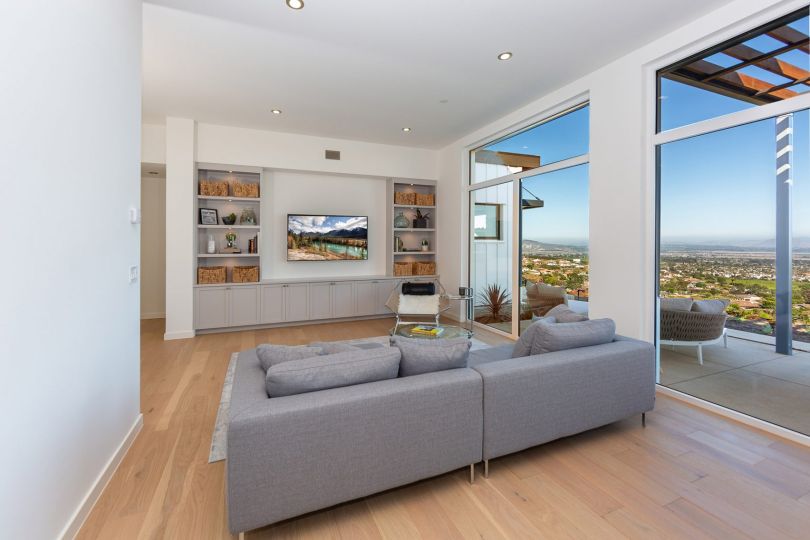 Furthermore, weather and air barrier are applied to properly seal any openings. For the roofing system, the company has used structurally insulated panels that are referred to as SIPs.
There are various options for exterior cladding, such as tongue-and-groove wooden sliding and corrugated metal panels. The dwellings are also equipped with energy-efficient appliances, including electric water heaters and induction stovetops. Other main features of these houses are in-wall monitors for moisture detection, multi-paned windows, and water & air filtration systems.
According to Dvele, their latest building process is highly expedient and sustainable than traditional construction techniques followed by most prefab house manufacturers. For minimizing construction waste or any delays in the construction, the buildings are made of modules that are fabricated in a factory and transported to the site. The pre-built foundation is setup using a crane and the whole process takes about 24 hours.
These self-sufficient designs are intended to withstand any sort of climatic changes and natural disasters across the globe. Find out more about these off-grid homes on the company's official website.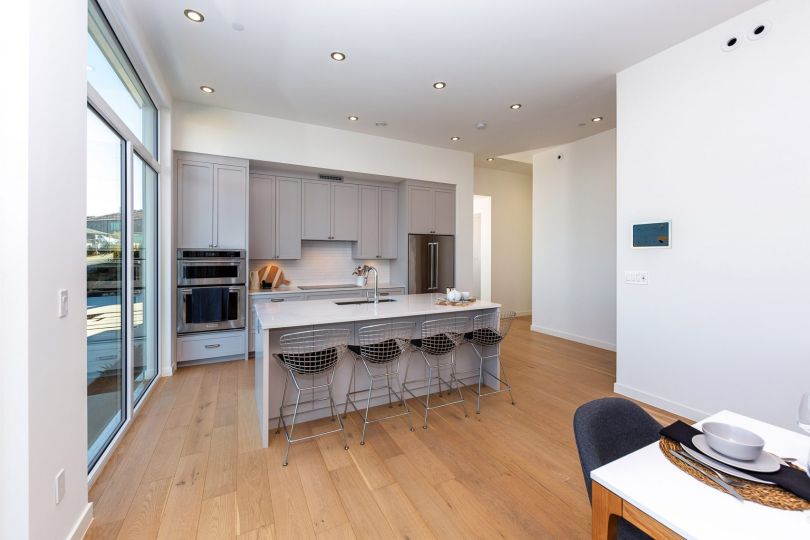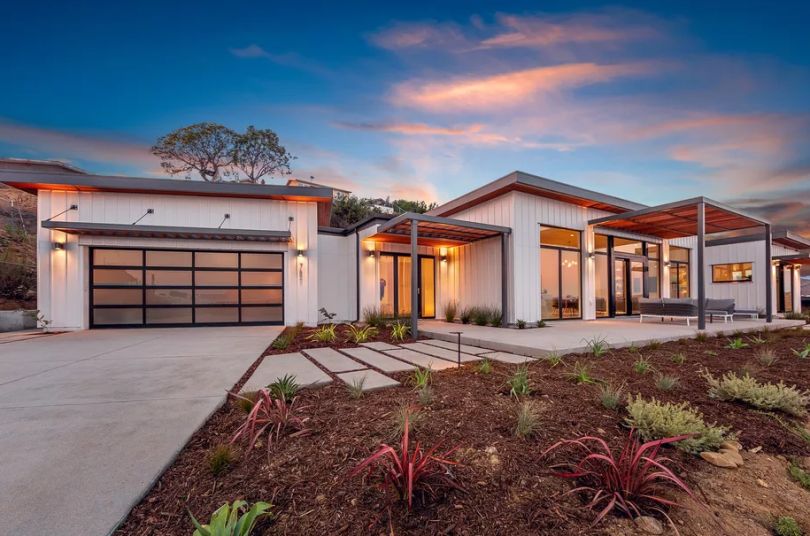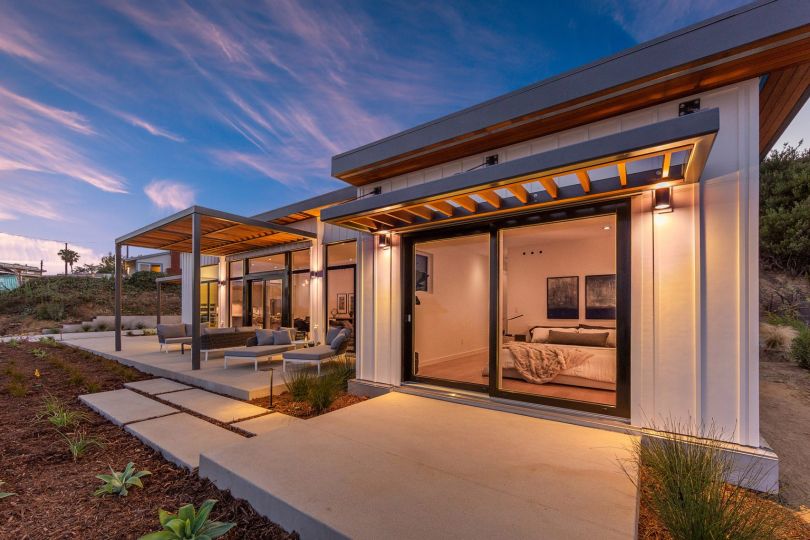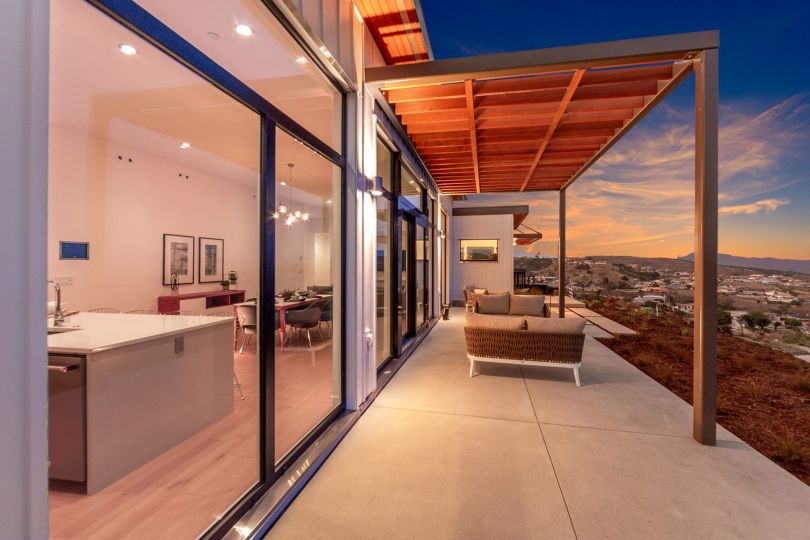 Via: Curbed