Fitwork Workstation: A Health-Focused Solution to Stay Active at Work
Fitwork Workstation by designer Brian Oaks is intended to offer an ultimate solution to combat the pitfalls of sitting all day. It is a patent-pending workstation for keep users moving throughout the day.
At office, we tend to sit from 6 to 7 hours or probably more on daily basis. Sitting for long hours is not good for us. It not just shuts down leg muscles, but may even increase blood pressure in the long run. There are so many health aspects that are negatively impacted by prolonged sitting hours. Moreover, our busy lifestyle also means we cannot find time to go to a gym. Therefore, Fitwork workstation is a great alternative for people with desk job.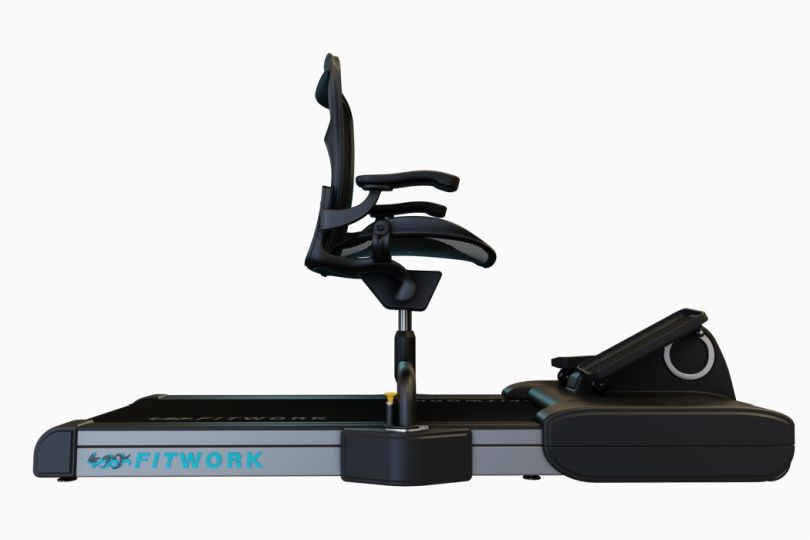 With this fitness workstation, you can check your emails while walking and read a file sitting on the desk. You may even rotate the chair to its place and pedal in the morning, and you may even take a 10-20 minute walk before lunch. On this system, you can do various exercises while staying productive. Meanwhile, you'll be burning thousands of calories in a day. It's that feels great already?
The complete fitness station includes an elliptical, a swivel chair, a height adjustable desk, and a treadmill, offering you various exercising options. You may even place an order for the workstation without adjustable desk, elliptical units, or Fitwork chair.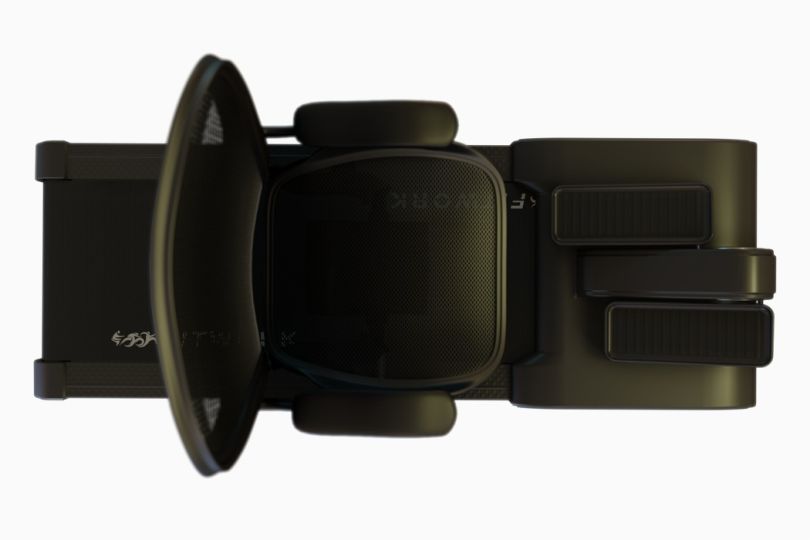 Therefore, Fitwork is the best option for people who wish to incorporate healthy lifestyle. You can get your hands on this unique Fitwork Station, you can head to Kickstarter and pledge for $428 or more.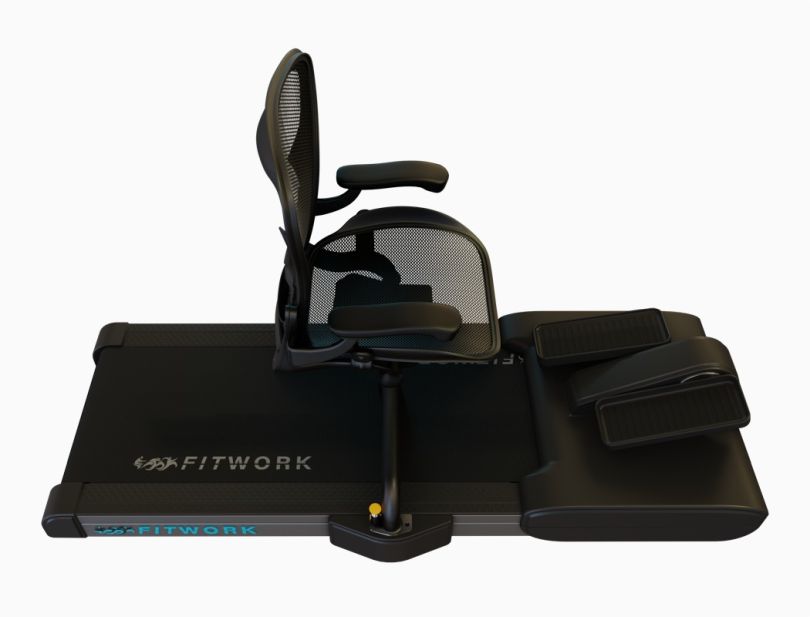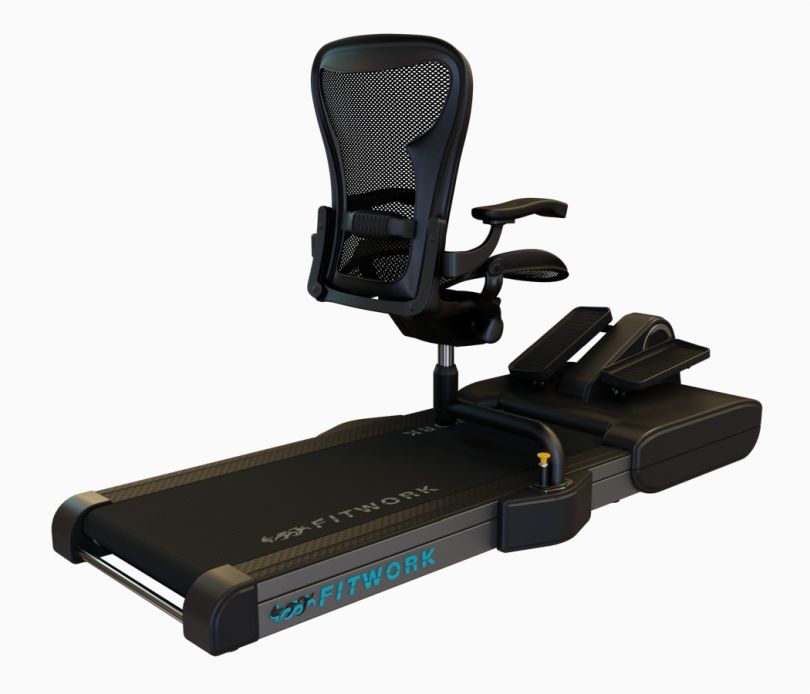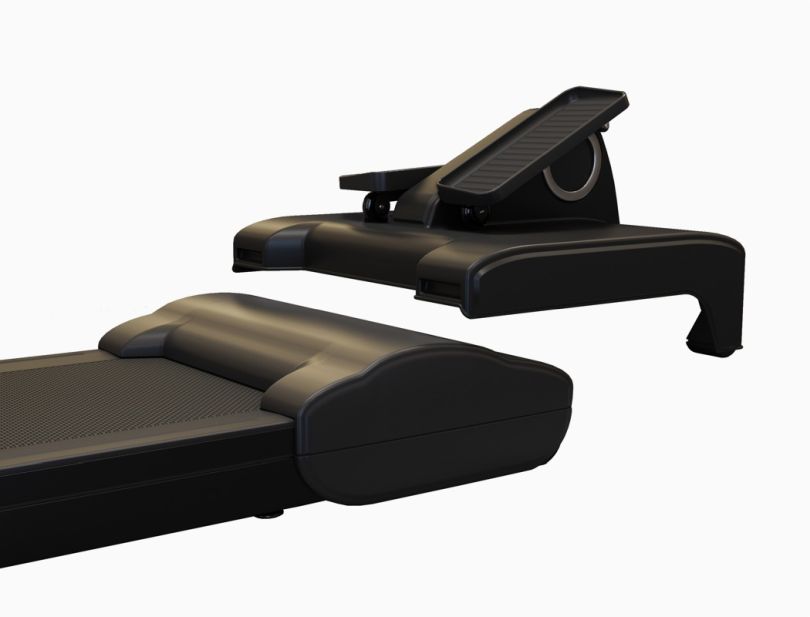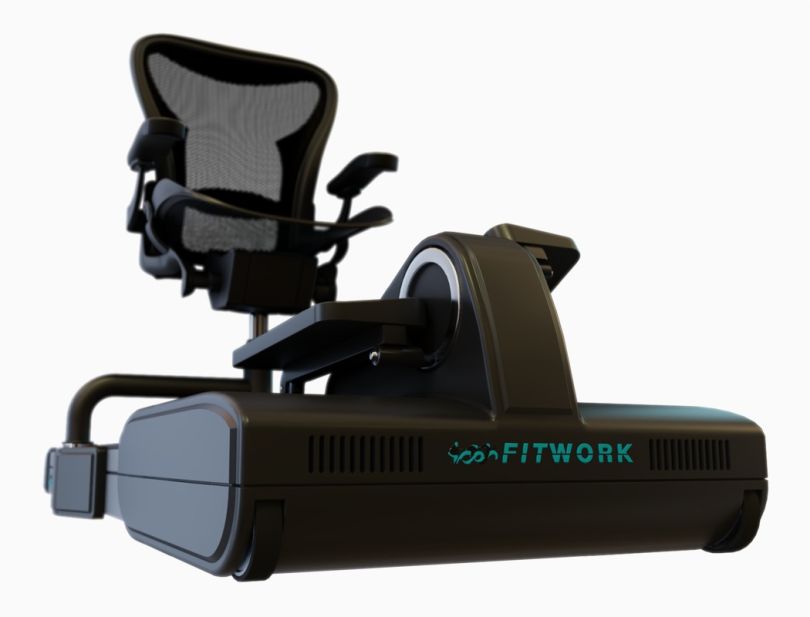 Via: Yankodesign