Esse Lamp by Plato Design is a Result of Lockdown Restrictions
In collaboration with the communication agency Sign Press, Plato Design has created a small concrete lamp during the lockdown restrictions. Dubbed Esse lamp, this tiny lighting fixture is made from cement and boasts a monolith shape consisting of simple shapes and lines.
When the company was closed due to lockdown, the designers at the company created this simple lamp at home using a basic mold, as complex molds were not available at that time. This minimalist lamp design reflects their idea of sobriety during the times when we all learned to live with the simple things available to us.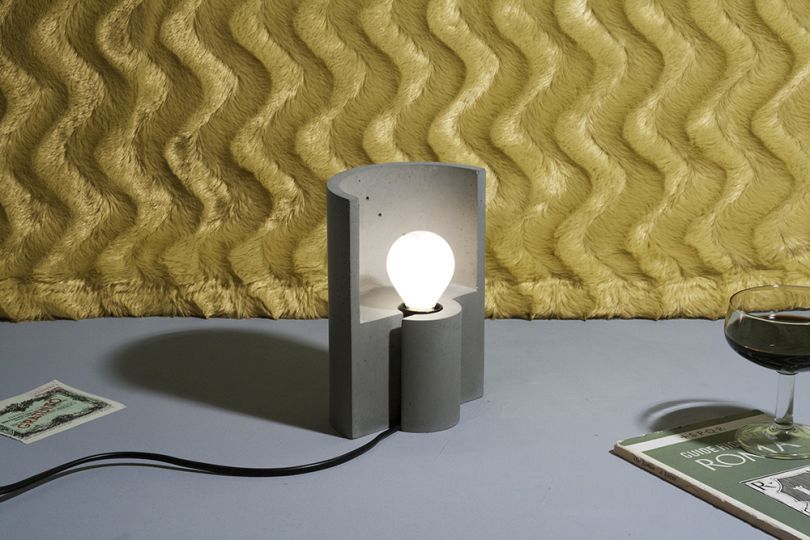 But according to the young Roman designers, sobriety doesn't mean giving up on something. For them, this means to eliminate superfluous from life without giving up on the pleasure of objects. That' why Esse lamp boasts a simple concrete form with a minimal bulb.
There is also a slot for adding an electrical wire without any need for any other equipment. The lamp is not just an illustration of the current situation but also shows the future of craftsmanship, manufacturing, and the use of locally available resources.
This lamp has successfully surpassed is the initial target amount on the Indiegogo crowdfunding platform. Available in red, gray, and yellow, you can purchase the cement lamp by pledging $78 or more.
The designers associated with its creation will donate half of the proceeds to Lang Europe Onlus Foundation, as a sign of support for countries suffering from COVID-19. The donations are for those who are working day and night in the front line so that they don't have to compromise with any necessary tools or resources.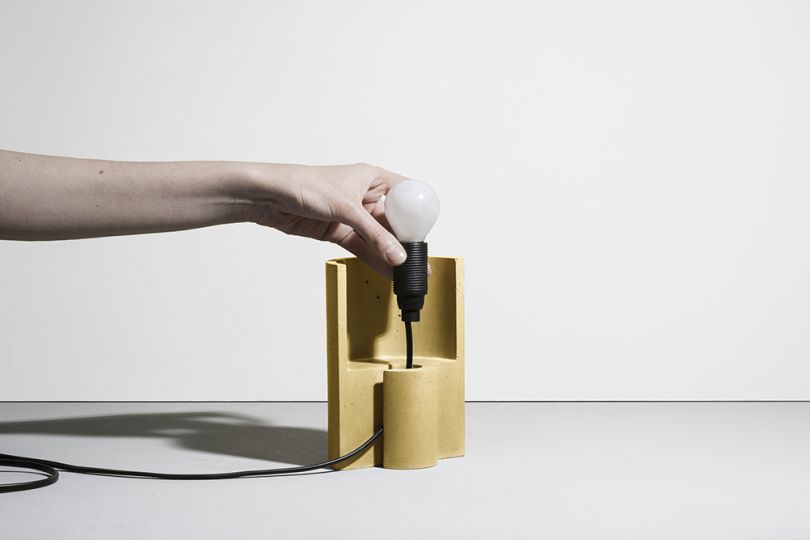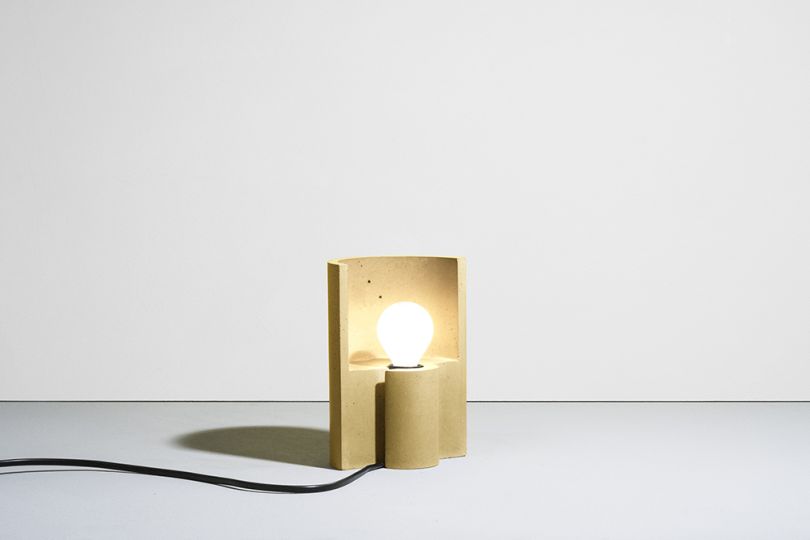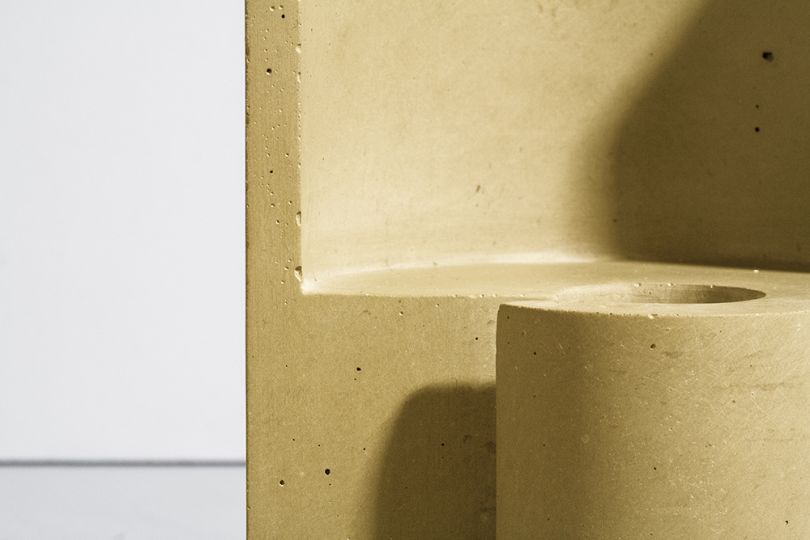 Via: DesignMilk