EyeCube Solar-Powered Wireless Security Camera Needs No Wiring
Looking for a robust security camera to keep an eye on your home without the need for any extensive setup or wiring? Check out the latest solar-power wireless security camera, EyeCube. It is designed to be easily mounted almost on any surface to offer 1080p HD vision. 
All thanks to its wireless design, the installation is much easier compared to conventional security systems. The device is integrated with an advanced surveillance chip and polycrystalline silicon solar cells for helping you monitor and detect any anomalies 24/7. Moreover, there's no need to take down the camera for recharging or setting up the wiring again.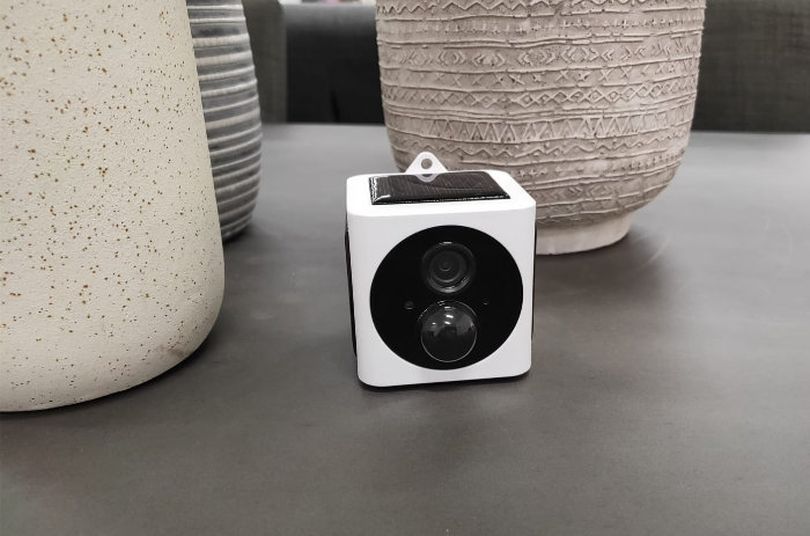 Since the security camera is charged by sunlight, you don't have to worry about if the device is fully-charged or functioning properly. The camera also comes with a companion smartphone app to immediately notify any unwanted activity near your property.
Another main feature of this smart EyeCube camera is its 3000 mAh battery and PIR low consumption mode. When the PIR mode is turned on, the surveillance camera gets activated immediately when anything comes within the range and it consumed only 30-40 mAh per day.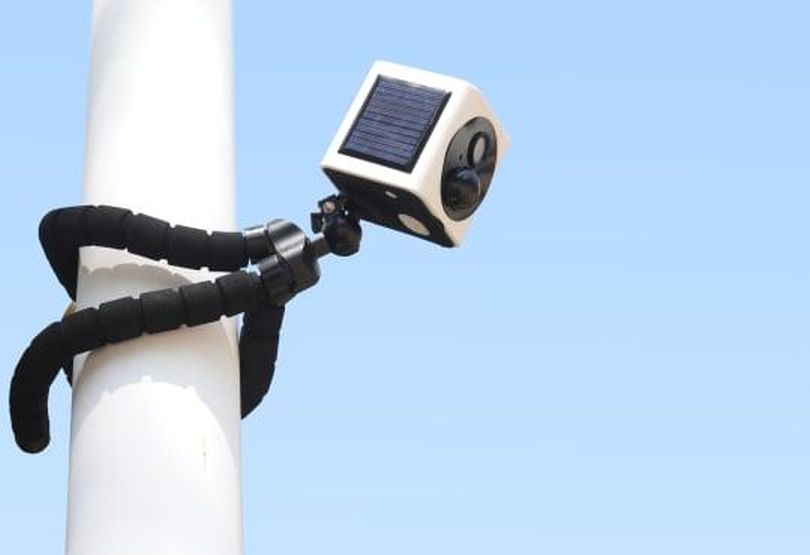 Available in two colors: white or green, enables you to blend the wireless security camera easily with your home surroundings. The all-in-one design of the solar-powered security camera offers high-performance surveillance indoors and outdoors. It is a great replacement for your old camera with short battery life, expensive fees, complex installation, and bad image quality.
Watch the given demonstration video to know more about the EyeCube solar powered wireless security camera that's currently seeking funds on Indiegogo.
The super early bird pledges for the camera starts from $75 offering a huge 50% discount on the recommended retail price. If everything goes as per the plan, the worldwide shipping can be expected to take place.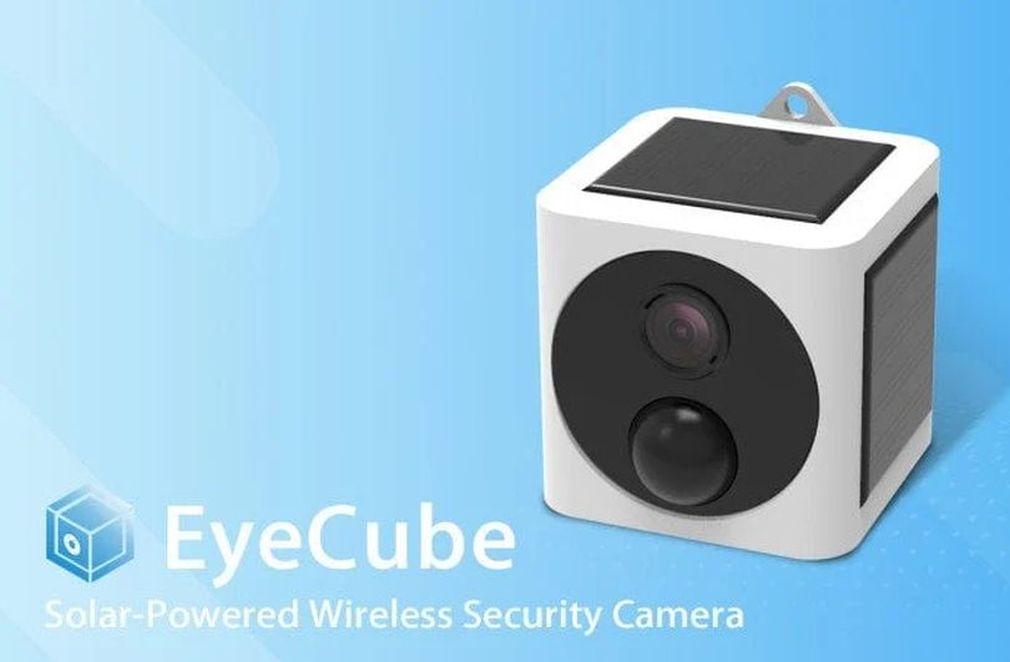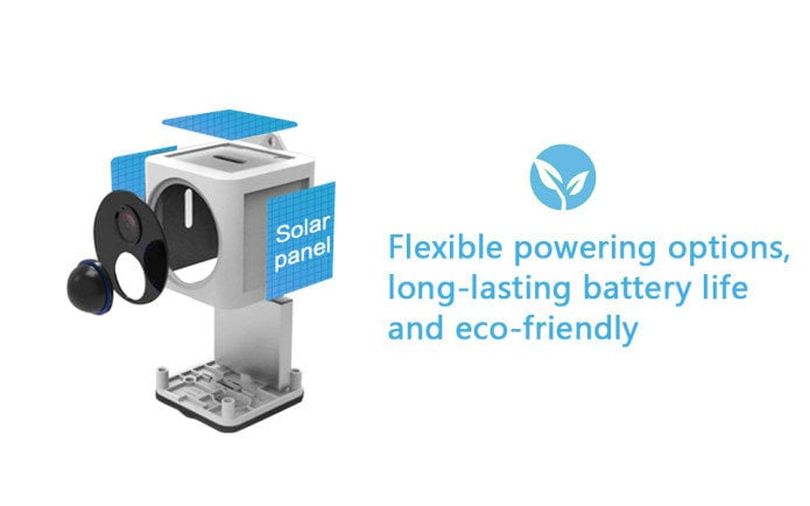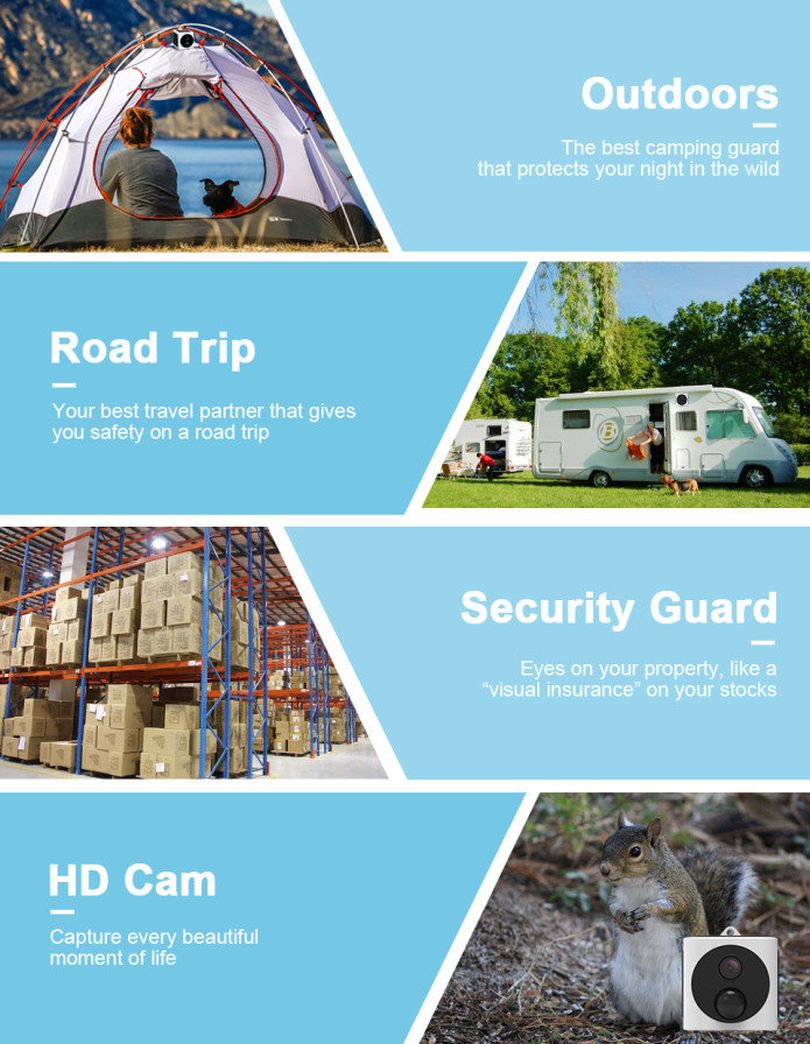 Via: iPhoneness