Kangaroo Privacy Camera Turns Lens Opaque When System is Disarmed
For those who are often suspicious of their security camera recording their activities when it shouldn't, Kangaroo's latest privacy-concentrated camera is the best option. This new smart home security camera is intended to integrate both home security and privacy.
The camera touts the company's patented Privacy Shield technology, which turns the lens transparent when the security system is armed, whereas it turns opaque whenever the security system is disarmed. So, you can virtually figure out whether the camera is recording your audio or video.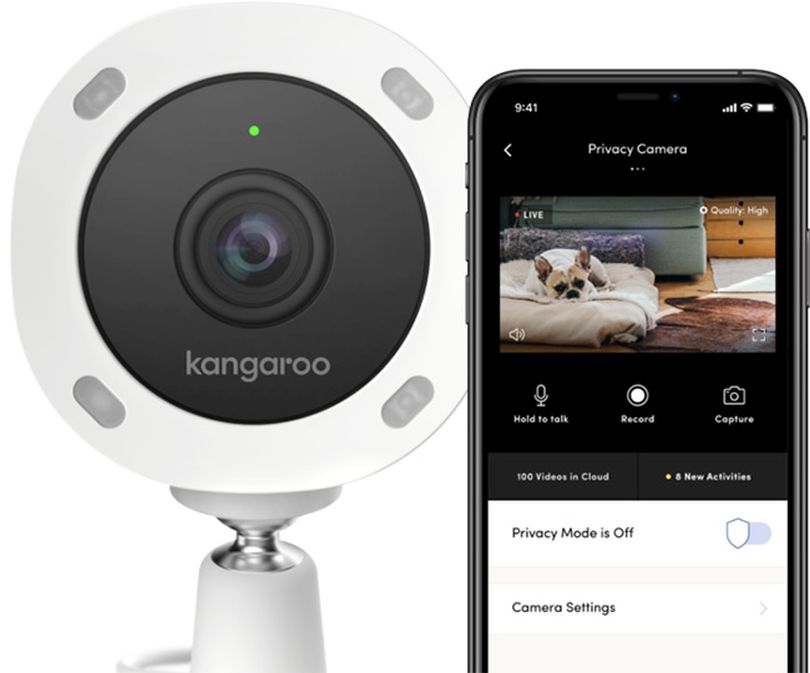 Privacy Camera also boasts 1080p recording capabilities as well as a unique focus on privacy that's front and center in the design. Touting a patented Privacy Shield and affordable price tag, the camera stands out from other competitors. Head below for a closer look at the new Kangaroo Privacy Camera.
Co-founder of Kangaroo, Maximus Yaney, said,

True home security involves much more than just protecting a physical space, it's about safeguarding the people within it, as well. Privacy Camera directly addresses the emerging threat posed by digital intruders, giving consumers an added layer of elegantly-designed security, at a cost that's within reach.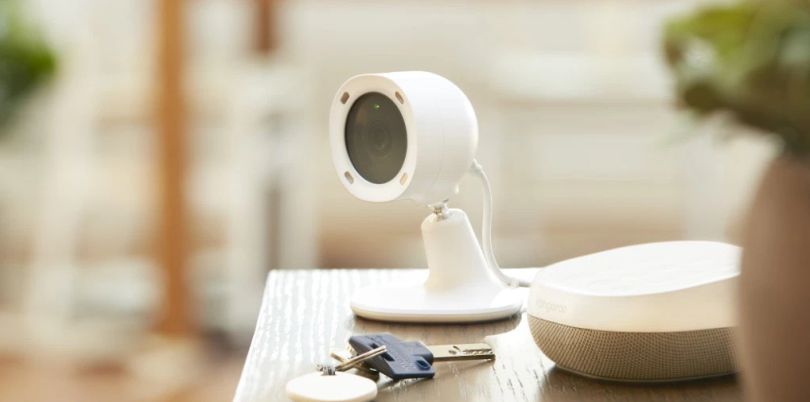 Besides its minimalist yet functional design, the camera also provides instant alerts and motion detection ability, all thanks to its inbuilt sensors. It is backed by digital zoom features and night vision capability to keep an eye on a given area in the dark. Plus, the cam enables Two-Way Talk for interacting back and forth without any hassle.
Privacy Camera By Kangaroo is currently available for purchase from the company's official website for $99. The smart camera even has a cloud storage feature to save the recorded footage for up to 30 days. Furthermore, it can be integrated with Google Assistant and Alexa, apart from having a commendable security ecosystem.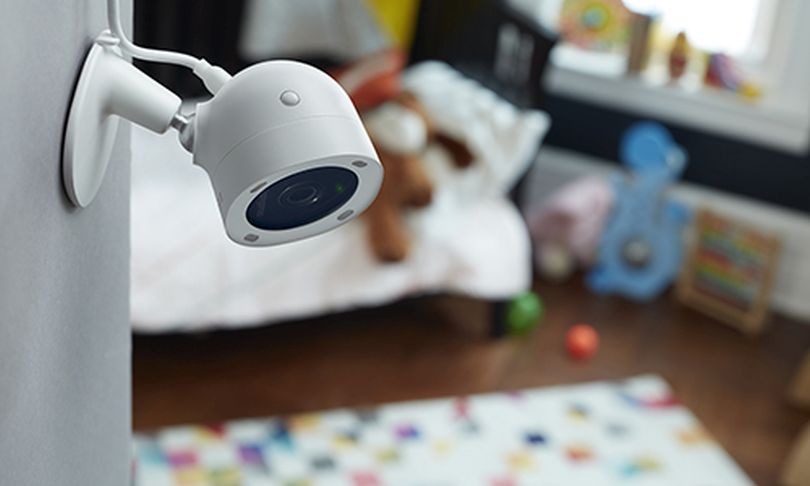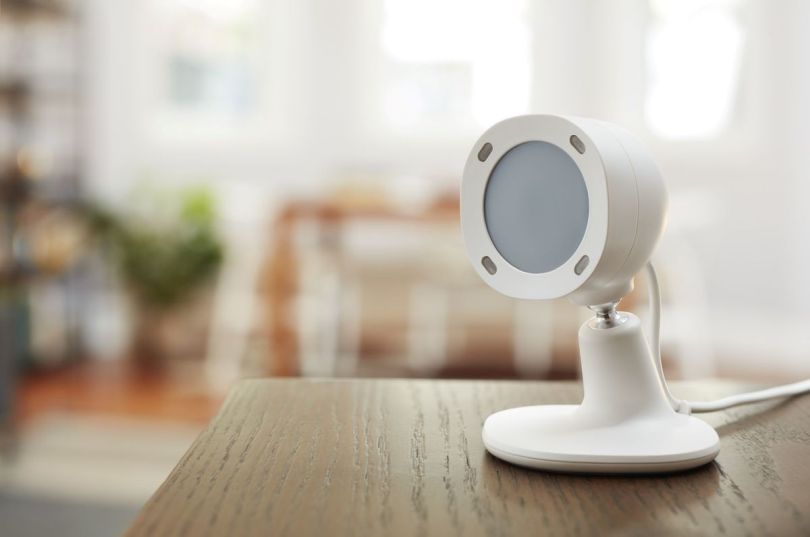 Via: TheAmbient